Anyone on a tighter budget or trying to maximize their purchase should choose a block of cheese rather than a package of pre-grated cheese since a block of cheese will provide more grated shreds. Keep in mind that the added cost of pre-grated cheese is a reflection of the time you save.
List of Wholesale Cheese Suppliers in UK:
The Cheese Merchant
Longman Cheese
Wheatland Cheese Co. Ltd 
Paxton & Whitfield
Leopard Dairy Products
FDL Cheese Ltd
The Somerset Cheese Company
1. The Cheese Merchant
The Cheese Merchant was founded to promote these prestigious brands and educate a wider audience of chefs and merchants.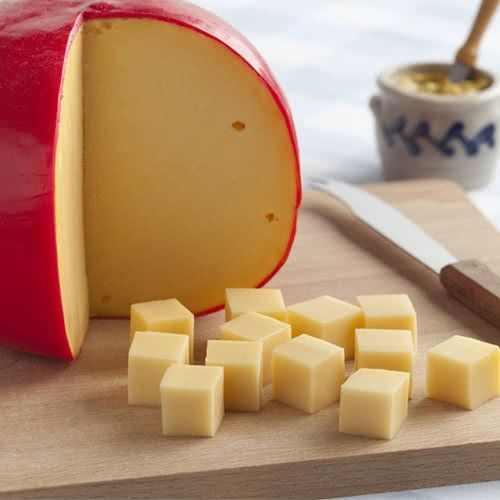 After learning the ropes in the kitchen of a Michelin-starred establishment, he realized the importance of always having the freshest, highest-quality ingredients and the most attentive service on hand.
After making the transition from the culinary world to the cheese business, George was blown away by the abundance of outstanding American cheesemakers.
Contact Info:
Website: https://cheesemerchant.co.uk/
2. Longman Cheese
For almost two centuries, the Longman family has farmed and made farmhouse cheese in the Vale of Camelot. Because of his tireless efforts and dedication to the agricultural industry, William Longman was honored with the MBE in 1964.
Their unparalleled expertise in the cheese and dairy industry is the result of years of accumulated knowledge that has been handed down and refined. 
They have a wide variety of European cheeses and focus on British artisan cheeses, which are quickly rising to the top of the cheese food chain.
Contact Info:
Phone: 01963 441146
Email: [email protected]
Website: https://www.longmancheese.co.uk/
Address: The Office, North Leaze Farm, North Cadbury, Yeovil. Somerset, BA22 7BD.
3. Wheatland Cheese Co. Ltd 
The Wheatland Cheese Co. Ltd. was founded in August 1982 by a family dedicated to expanding the global cheese market from their headquarters in North London.
Nearly 40 years ago, they began as a specialized cheese distribution company. Today, they offer over 1400 dairy, meat, and ambient product lines and continue to add more each month. 
To meet the needs of the expanding health food industry, they have a wide variety of organic, vegan, and vegetarian options in keeping with their mission to encourage healthy eating.
Contact Info:
Phone: 020 8885 2255 | Fax: 020 8885 4405
Email:  [email protected]
Website: https://www.wheatlandcheese.com/
Address: Units B1 & B2, 39-43 Garman Road, Tottenham, London, N17 0UL.
4. Paxton & Whitfield
Paxton & Whitfield has earned a reputation as a leading exporter of premium British cheese and foodstuffs. Their branded goods are made to reflect the fact that they have been the Royal Cheesemongers since 1850.
They provide other stores and delis with big cutting cheeses and convenient snack cheeses for customers on the move via their wholesale business. 
Paxton & Whitfield provides a wide variety of delicious cheeses and other premium artisan delicacies for wholesale purchase by businesses. Many of the best restaurants, hotels, and cafés in the UK buy their cheese in bulk from them.
Contact Info:
Phone: 01451 823460
Website: https://www.paxtonandwhitfield.co.uk/
Address: Unit R4, Bourton Industrial Park, Bourton on the Water, Gloucestershire GL54 2HQ.
5. Leopard Dairy Products
Leopard Dairy Products are a wholesaler and supplier of cheese, dairy products, and delicatessen items based in the Blandford area of Dorset. They offer chilled deliveries to customers in the south of England.
They have been in business for almost 20 years, and their clientele includes everyone from small-town farm stands and delis to large-scale restaurants and hotels as well as wholesalers and other distributors.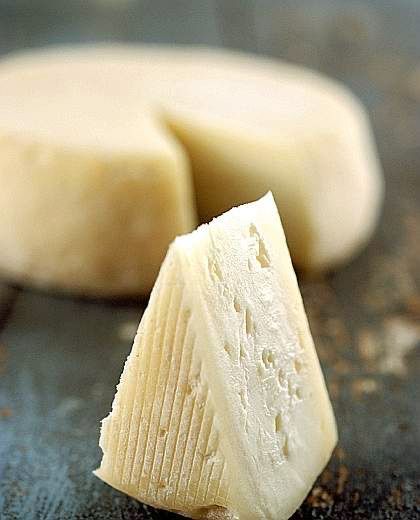 Offers a wide selection of regional cheeses from Dorset, Somerset, and Hampshire, including cheddars like Westcombe, Montgomery, and Keens as well as Dorset Blue Vinny, Tunworth, and Dorset clotted cream. They also carry a wide variety of regional cheeses from all around the United Kingdom, including Longley Farm creams and yogurts, Long Clawson Stilton, Colston Bassett Stilton, and many more. 
Contact Info:
Phone: 01747 811188
Website: http://www.leoparddairyproducts.com/
Address: The Home Farm, Iwerne Minster, Blandford Forum, Dorset.
6. FDL Cheese Ltd
Gino Albiniano, who established FDL Cheese Ltd. over 40 years ago after bringing his cheesemaking knowledge to the UK, is often credited as the company's founder.
Gino was one of the earliest mozzarella producers in the nation, and his name, Fior Di Latte, literally means "flower of milk." Because of Ginos's commitment to quality, consistency, and honesty, FDL Cheese quickly established itself as a leading supplier of mozzarella to distributors and caterers throughout the nation.
After over 25 years in the manufacturing industry, Gino stepped down as CEO. Today, his son Victor and son-in-law Phil Young carry on the family business. Because of their close relationships with some of Europe's largest cheese producers, they can develop unique cheese recipes.
Contact Info:
Phone: 01509 767475
Email: [email protected]
Website: https://fdlcheese.co.uk/
Address: 22a Jubilee Drive, Loughborough, Leicestershire, LE11 5XS
7. The Somerset Cheese Company
The Somerset Cheese Company is well-known for its distinctive, naturally rinded cheeses made from sheep, goats, buffalo, and cows' milk. All of their milk comes straight from the farm and is as close to them as possible.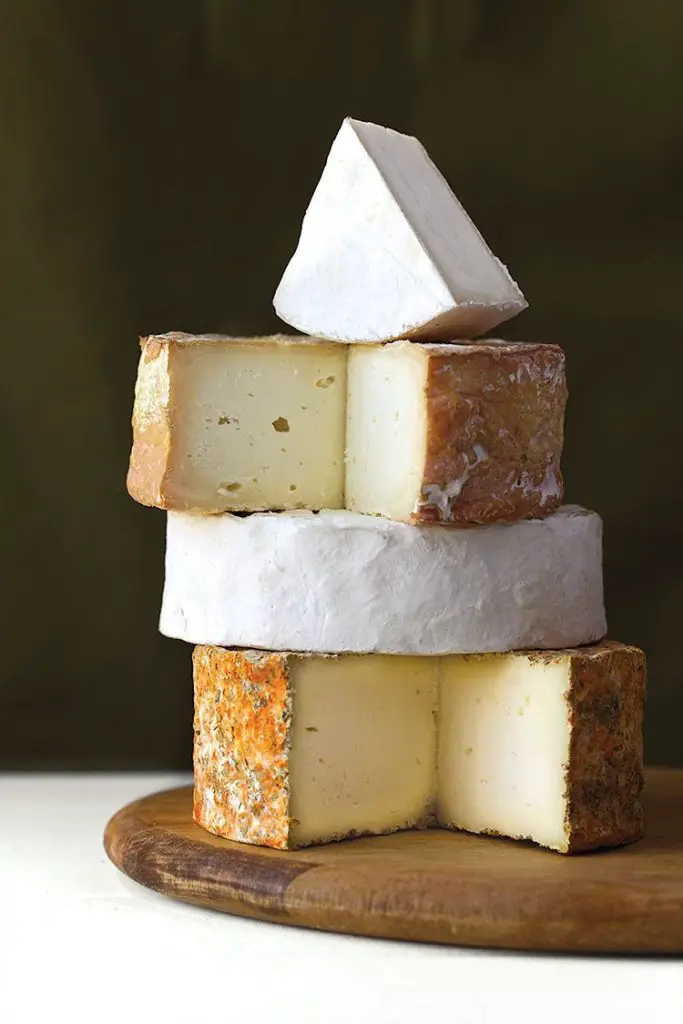 Before starting the Somerset Cheese Co., Philip and Anita worked together for a long time; Philip was the main cheese maker at a famous dairy on the outskirts of Wells in Somerset, and Anita was his assistant.
With the addition of Anita's husband, Nick, who has extensive experience in running a company, they have pooled their resources to form a formidable team.
Contact Info:
Phone: 01749 860237
Email: [email protected]
Website: https://www.somersetcheese.co.uk/
Also, check out our article on the List Of Wholesale Brown Sugar Suppliers & Vendors!