It was largely owing to the effects of World War II on American candy consumption that this fashionable sweet became so popular.
To put it simply, Reese's cup is not at all like a Butterfinger; it is a peanut butter candy encased in chocolate. 
List Of Wholesale American Candy Suppliers in Ireland:
Ardara Sweet Co. Ltd 
Planet Candy
Alderwood Confectionery Ltd
American Food
Sweet Moments
Aunty Nellies Sweet Shop
Candyland
1. Ardara Sweet Co. Ltd 
The Ardara Sweet Co. Ltd. is a 100% Irish-owned family company that has been in the candy industry for over 30 years. They provide stores, businesses, and events throughout Ireland with their high-quality confections.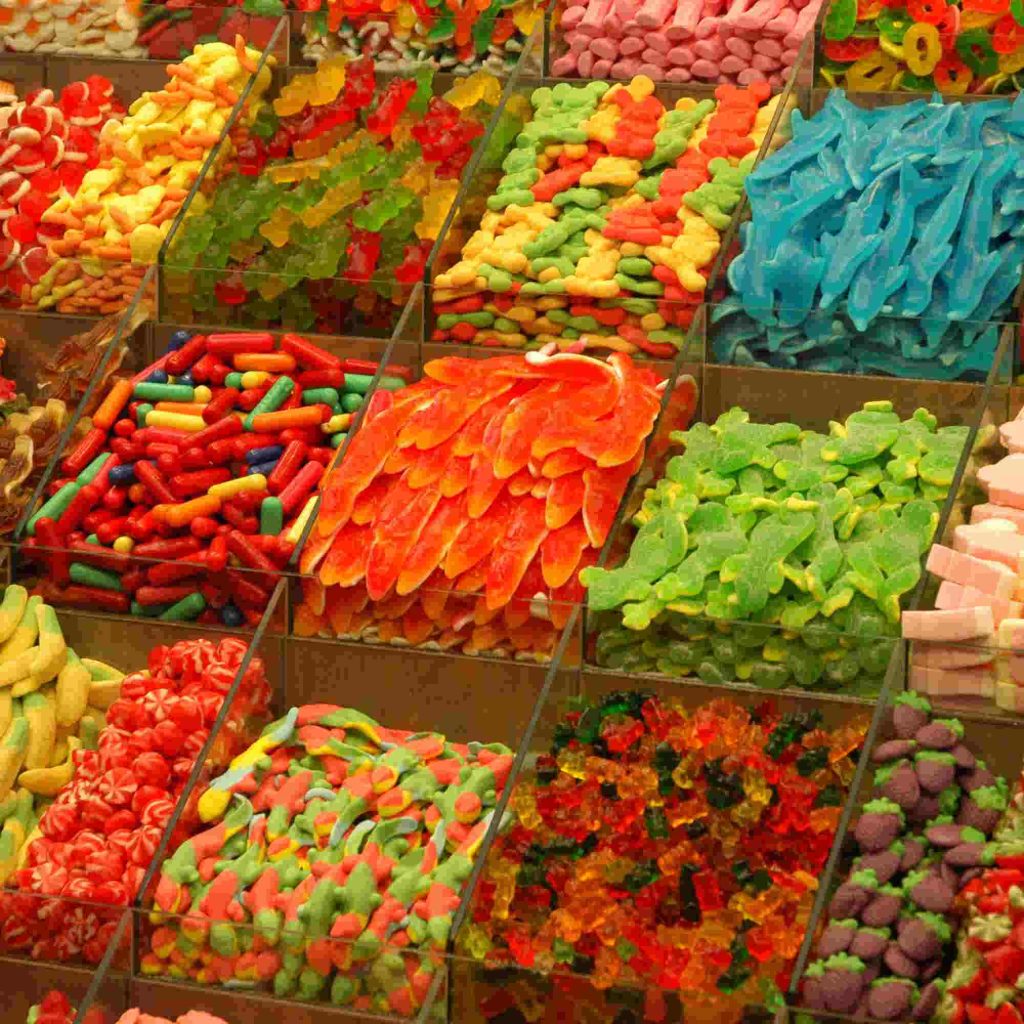 Retailers, eateries, motels, taverns, and wholesalers are among our clientele. You can count on them no matter where you are in Ireland or the United Kingdom since they ship nationwide from their headquarters in Donegal. 
James McGinley started the firm in the 1980s, and by 1998 it was incorporated as a limited liability corporation. After many successful years in the historic village of Ardara, the company decided to relocate to the nearby city of Letterkenny.
Contact Info:
Phone:+353 87 1506901
Website: https://wholesale.sweetco.ie/
Address: Unit 2B, Harley Warehousing, Curraghleas, Letterkenny, Donegal.
2. Planet Candy
At Planet Candy, we work hard to provide consumers with a broad selection of candies. For instance, they have a wide variety of American candies, including both modern and vintage treats.
As they have progressed, they added a wide selection of bulk candies, perfect for stocking up on the cheap for upcoming events and celebrations, as well as bringing locally produced goods to customers all over the world.
They relocated our shop from Rathmines to the Marina Commercial Park in Cork in 2015. Since moving into their new, bigger location, they have been able to expand our inventory and provide you with a wider selection of unique and interesting goods in the webshop.
Contact Info:
Phone: 021 4847746
Website: https://www.planetcandy.ie/
Address: Block O Unit 10, Marina Commercial Park, Centre Park Road
Cork, Ireland.
3. Alderwood Confectionery Ltd
Alderwood Confectionery Ltd. is committed to providing Ireland with the finest assortment of candies at the market's best pricing. The company's success is directly tied to an intimate familiarity with clientele and their ability to meet or surpass their expectations. 
Candy and confections may be customised in several ways, and they strive to have a wide variety of both classic and modern wholesale varieties in store. 
In addition, they have everything you need to set up the ideal Wedding Candy Buffet Table or throw a fantastic Theme Party for the Kids! In any case, they wish you a satisfying experience while visiting their online store. 
Contact Info:
Phone: +353 1 401 3878
Email: [email protected]
Website: https://www.alderwoodconfectionery.ie/
Address: Unit B17 Greenogue Square, Dublin 24, Rathcoole, Dublin.
4. American Food
In addition to being a citizen of both the United States and Ireland, the store's founder has made Ireland his permanent home for over twenty years.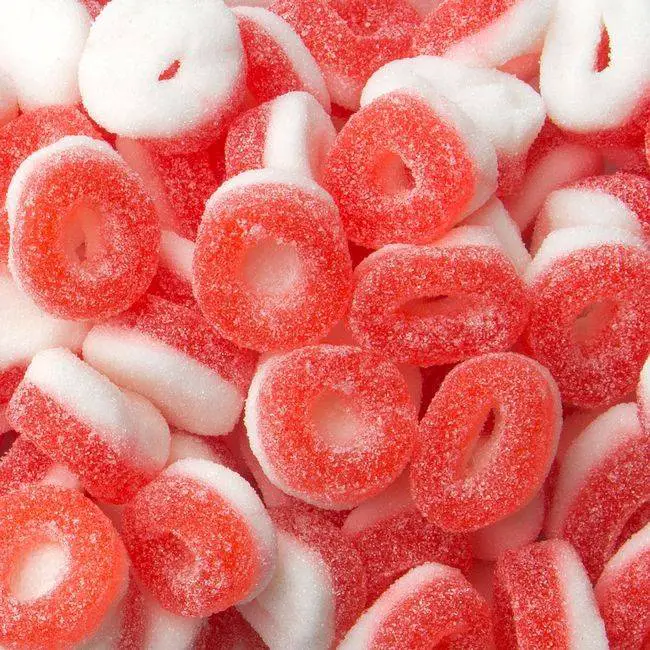 To satisfy the tastes of all the people living in Ireland who are fond of American treats, it seemed reasonable to bring in American cuisine that is difficult to come by locally.
Now that the American Food & More Store has you covered, you don't need to pack as many cans of Libby's Pumpkin and French Fried Onions as you did on your last trip.
Contact Info:
Website: https://www.americanfood.ie/
5. Sweet Moments
Here at Sweet Moments, your one-stop shop for nostalgic candies, snacks, and beverages, we have all the modern favourites as well as the classics.
You've found the correct location if you or someone you care about has a serious need for sugary treats; they operate much like a modern-day Willy Wonka factory, complete with a showroom full of sweets and a cashier who will gladly take your money.
Sweet Moments contains everything you could want. Choose from a variety of candies coated in milk chocolate or liquorice in colours including black, crimson, and raspberry.
Contact Info:
Website: https://www.sweetmoments.ie/
6. Aunty Nellies Sweet Shop
On July 1, 2012, Enda Heneghan launched a restaurant called Aunty Nellies. Because of its tremendous success so far, the store has expanded its selection to include both mainstream candies and traditional Irish sweets. Weddings and business functions may both benefit from the addition of a Candy Cart.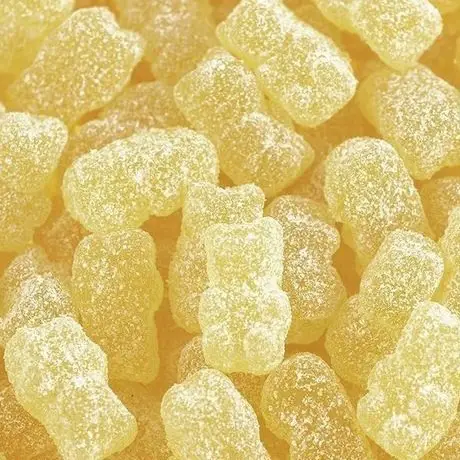 Candies that range from chewy to hard-boiled, as well as jellies and gummies. Hard-boiled candies include sherbet lemons, bulls eyes, clove drops, rhubarb and custard, mint humbugs, barley sugar, strawberry and cream, and many more.
Candies that are either hard as a slab or chewy, such as toffees, caramel, liquorice, eclairs, mints, ice caramels, and a variety of chocolate and chocolate-based flavours.
Contact Info:
Phone: 07491 03782
Email: [email protected]
Website: https://allsortsofsweets.ie/
Address: Unit 19 Letterkenny Shopping Centre, Letterkenny, Co. Donegal, F92 D769.
7. Candyland
The Shaughnessy family, also of Galway City, Ireland, owns Candyland The storefront in Galway City can be found on Eyre Street, next to Eyre Square. 
The Shaughnessy siblings had always wanted to start their candy store, and on May 28th, 2011, they finally made their childhood dream come true by opening Candyland.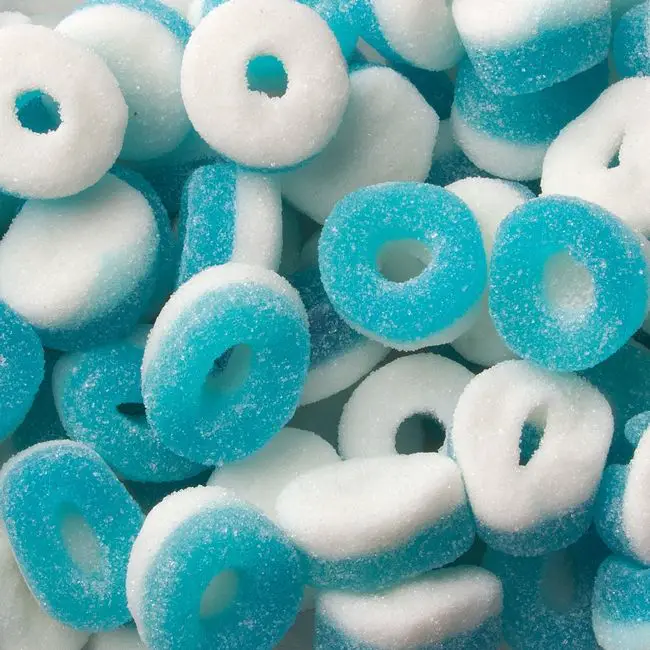 Their selection of made-in-the-USA goods has increased exponentially since then, and now numbers in the thousands. Simply search "Candyland" on Facebook or "Candyland" on Instagram to discover them. 
Contact Info:
Email: [email protected]
Website: https://www.candyland.ie/
Address: Bothar Irwin, Eyre Street, Galway, H91DC6R.
Also, check out our article on the List Of Wholesale Shellfish Suppliers!