Baking soda is a very useful substance that has many applications outside of the kitchen.
This kitchen and bathroom essential is a hero when it comes to odor control and deep cleaning, as it works wonders on stubborn stains, gets rid of unpleasant aromas, and even cleans the oven, microwave, and tile grout.
List Of Wholesale Baking Soda Suppliers:
ChemCeed LLC
Beroil Energy
Natrium Products, Inc.
Genesis Alkali
Solvay
Covalent Chemical
Natural Spices BV.
1. ChemCeed LLC
Chippewa Falls, Wisconsin is home to ChemCeed, a full-service chemical supplier that serves customers all over the globe.
ChemCeed wants to be an integral part of the customer's supply chain, therefore they are here to help you every step of the way, from research and development of your formulation through mass manufacturing.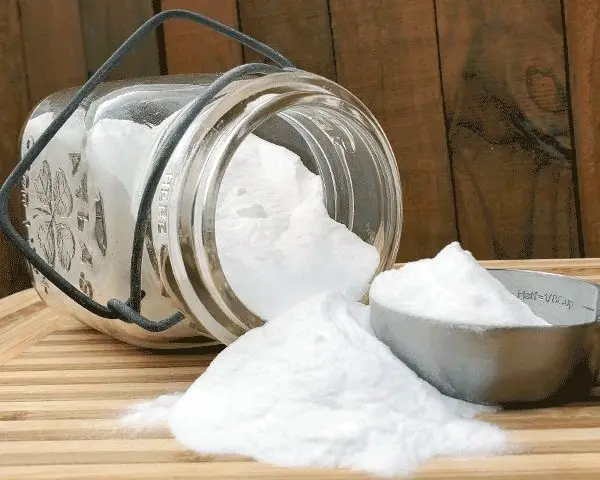 ChemCeed's customer care is simplified and personalized, so you'll always speak to an agent who is familiar with your account and can address your concerns quickly.
Multiple sites around the United States serve as warehouses for ChemCeed's inventory.
Chemicals may be kept at a terminal or warehouse closest to each customer's needs, and they are always adding more to the system as they grow and learn more about how to best serve our customers. 
Contact Info:
Phone: (715) 726-2300
Email: [email protected]
Website: https://chemceed.com/
Address: 1720 Prosperity Court, Chippewa Falls, WI 54729.
2. Beroil Energy
Beroil Energy, with its headquarters in the United Kingdom, was founded in 1971 and is now one of the region's leading oil and gas suppliers and contractors. 
Beroil Energy is a leading oil and gas trading and distribution company serving the Eastern Mediterranean, Asia, and Africa.
The company has been in business for over eight years.
The firm is headquartered in the UK, but it also has branches in Canada, the UAE, and Iran and a sales network in China, India, Singapore, and Malaysia via its overseas affiliate businesses.
Phone: +1 940 647 2676
Email: [email protected]
Website: https://beroilenergy.com/
Address: 500 Kingston Rd M4L 1V3, Toronto, Canada.
3. Natrium Products, Inc.
Natrium Products is an upstate New York producer of ultra-pure sodium bicarbonate.
Since the 1980s, they have been adapting their sodium bicarbonate production to the changing demands of the markets and consumers they serve.
They manufacture all the common sodium bicarbonate grades and provide them in both packaged and bulk quantities.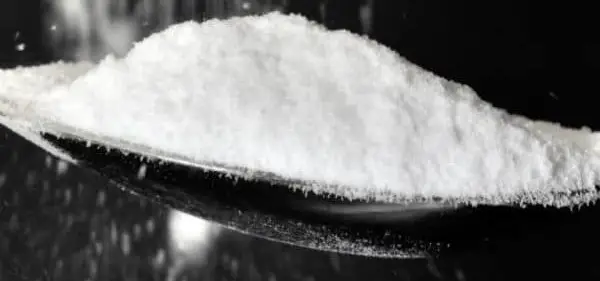 With every shipment, Natrium Goods strives to provide its clients with the highest quality products and services possible. 
When it comes to the production of specialized sodium bicarbonate in North America, Natrium Products is the industry standard.
Natrium produces and sells sodium bicarbonate/baking soda in both retail packages and bulk, in both food and industrial applications.
Contact Info:
Phone:  1-888-659-7586
Email: [email protected]
Website: https://www.natrium.com/
Address: 58 Pendleton Street, PO Box 5465, Cortland, NY 13045.
4. Genesis Alkali
Everything Genesis Alkali does is guided by its commitment to sustainability, both as a corporate practice and a guiding operational philosophy. 
As part of their expansion plan, they want to develop novel goods that provide them a competitive edge in terms of sustainability while also reducing the environmental effect of business operations and supply chains. 
Every aspect of their business, from the planning of large-scale projects and the management of their mines to the selection of the most cost-effective goods from suppliers that share their dedication to environmental responsibility, is informed by a commitment to sustainability.
Contact Info:
Phone: 877-362-2248 / 307-875-2580
Email: [email protected]
Website: https://alkali.genesisenergy.com/
Mailing Address: 580 Westvaco Road, P.O. Box 872, Green River, WY 82935.
5. Solvay
The innovations created by the scientific firm Solvay have improved many facets of human existence. Their mission, "we unite people, concepts, and materials to reimagine development," is an invitation to push the envelope to reimagine the nature of development in the future and generate lasting, mutually beneficial benefits for all parties involved.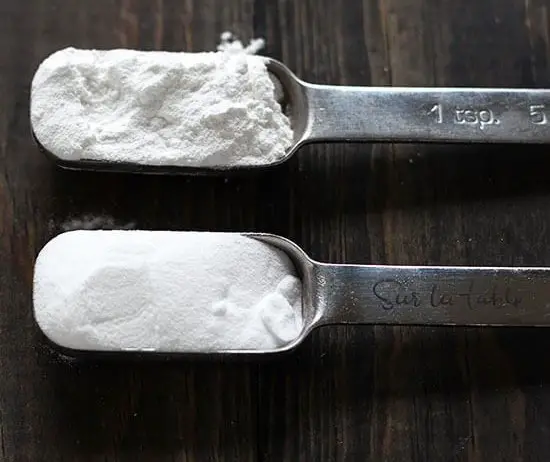 They want to be the force that sets off the next breakthroughs that will allow mankind to develop while safeguarding the planet they all share in a world when population and demand for resources are both on the rise.
Solvay is a world-renowned leader in the materials, chemicals, and solutions industries, providing innovative solutions to pressing problems in transportation, energy, healthcare, and the environment. 
Contact Info:
Website: https://www.solvay.com/
6. Covalent Chemical
Covalent Chemical provides its services to many different businesses, such as those involved in the production of paint and coatings, oil and gas services, adhesives and sealants, agriculture, and bespoke blending.
With its headquarters in Raleigh, North Carolina, and regional offices strategically placed around the nation, Covalent Chemical restores the personal service and industry knowledge that was lost with the rise of "mega" distributors in the chemical sector. 
Covalent Chemical places a premium on cultivating lasting partnerships with both its clients and its suppliers. The degree of service they provide to consumers is crucial in forming these ties since it has all but vanished in the world of massive corporate mergers and acquisitions driven by quarterly profits.
Contact Info:
Phone: 919-825-1400
Email: [email protected]
Website: https://www.covalentchemical.com/
Address: 6501 Creedmoor Rd, Suite 207, Raleigh, NC 27613.
7. Natural Spices BV.
Since its founding in 1935, Natural Spices has served as a trusted source for premium spices and seasonings. They are well-versed in the culinary preferences of the general public. 
The core of their incredibly tasty and healthy meals are the all-natural herbs and spices, sauces and marinades, and other condiments that they provide.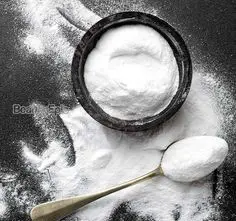 Their online store provides daily delivery of hundreds of herbs, spices, and other seasonings. By using only natural ingredients, they create dishes that taste as close to the real thing as possible. Check out their wide selection of natural, chemical-free alternatives.
Contact Info:
Phone: +31 297 254 109
Email: [email protected]
Website: https://www.naturalspices.com/
Address: Rendementsweg 3b, 3641 SK Mijdrecht, The Netherlands.
Also, check out our article on the List Of Wholesale Cheese Curds Suppliers & Vendors!