Barbecue sauce (sometimes shortened to "BBQ sauce") is a sauce that serves as a marinade, basting, condiment, or topping for a variety of barbecued meats, such as pig or beef ribs and chicken.
List of Wholesale BBQ Sauce Suppliers:
Kagome
Mike's BBQ
George's BBQ Sauce
Triple Crown Classic BBQ Sauce 
SASQUATCH BBQ Sauce Co.
Warehouse 115
G Hughes
1. Kagome
After serving in the first Sino-Japanese war (1894-1895), founder Ichitaro Kanie returned to Japan in 1899 and planted Western vegetables on his family's land.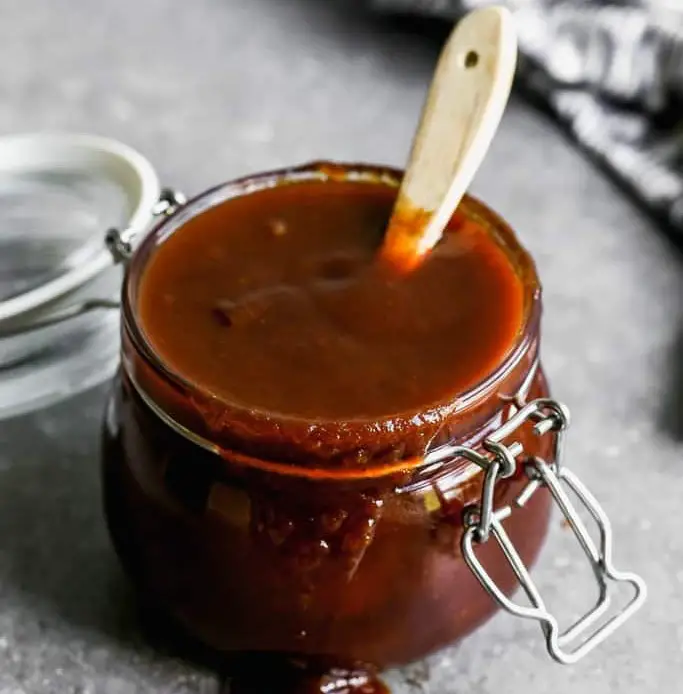 The company's namesake, Ichitaro Kanie. A love of cuisine that once started in one little town has spread throughout the world. They opened up business in Los Banos, California, known as the "tomato capital of the world," in 1989. 
They also make specialized tomato sauces for famous American chain restaurants all over the world. These days can get a dazzling array of sauces, beverages, ready-to-eat meals, and probiotics made from anything from fruits and vegetables to microorganisms. 
Contact Info:
Website: https://kagomeusa.com/american-sauces/
2. Mike's BBQ
Mike D's BBQ brand is renowned for its high-quality BBQ sauces and dry rubs. The restaurant's proprietor, Michael "Mike D" De Los Santos, fell in love with barbecue on a family vacation to North Carolina. 
After some time, he found employment on a food truck serving BBQ, where his skill and ingenuity quickly made him the favorite chef among regulars. His passion for barbecue and the desire to learn more about it persisted long after he left the kitchen. 
Inspired by Mike D's dual history as an African American and Latino, sauces put a new spin on the classic BBQ sauce. BBQ has a long and illustrious history in North Carolina, and Mike D's sauces are a tribute to that. 
Contact Info:
Phone:  866-960-8652
Email: [email protected]
Website: https://www.mikedsbbq.com/
Address: 306 S. Driver St, Durham, NC 27703
3. George's BBQ Sauce
George's BBQ Sauce has faith that if something is valuable to you, it's worth taking the time to do it well. Since their inception in 1975, sauces have been lovingly crafted by hand in small amounts using the same formula that the founder, George Stallings, developed in his backyard garage. 
After George and his brother's sauces became a sensation in their small town, they decided to bottle and sell them commercially. Back in the day, if you wanted to #GrabAGeorges, you had to find the Stallings brothers' pickup truck.
It's been over 50 years since George first started creating his famous BBQ sauce, and although distribution has changed, the recipes and procedures have remained the same. Every bottle of George's is still poured, boxed, and sent by hand—4,500 that's bottles a day.
Contact Info:
Phone: (252) 459-3084
Email: [email protected]
Website: https://www.georgesbbqsauce.com/
Address: 1173 Womble Road, Nashville, NC 27856.
4. Triple Crown Classic BBQ Sauce 
The sweet, tangy, and smokey flavors of Triple Crown Classic BBQ Sauce are perfectly balanced. It's great as a daily seasoning for roasted vegetables and potatoes, a thick foundation for baked beans, or as a marinade or sauce for slow-roasted meats.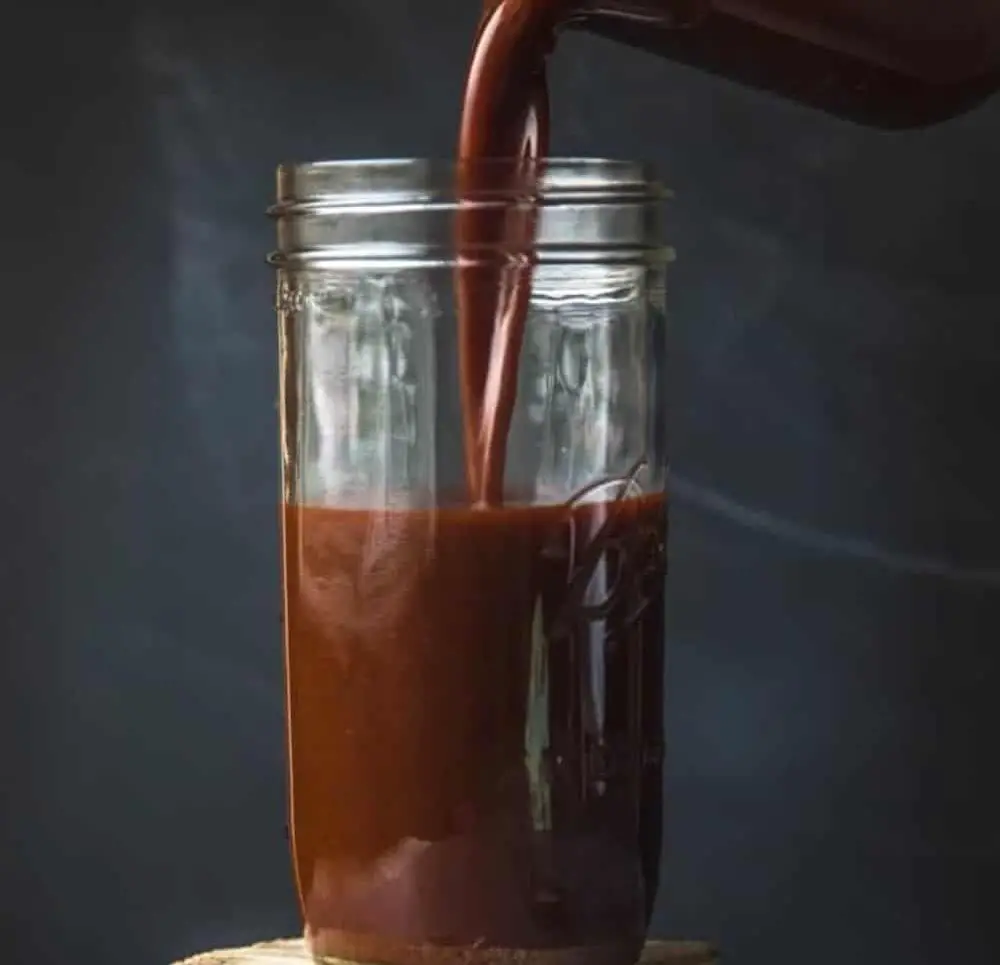 Richard Schaaf spent 15 years perfecting his homemade barbecue sauce before entering it at the Minnesota State Fair, where it won three blue awards (1994, 1997, 2001). 
In the wake of these honors, Richard's delectable brew quickly became well-known among his friends and coworkers who started brewing their bottles to take to parties and office potlucks. In 2009, Triple Crown BBQ Sauce first appeared in supermarkets and restaurants.
Contact Info:
Phone: 602-535-4648
Email: [email protected]
Website: https://triplecrownbbqsauce.com/
Address: 4040 E. Camelback Road #120, Phoenix, AZ 85018.
5. SASQUATCH BBQ Sauce Co.
SASQUATCH BBQ Sauce Co aims to always be there for you. Their support team is available through phone or email to assist you in the event of a problem. They appreciate you choosing them for your commercial needs!
There should be no giving up on quality, in my opinion. Insist on nothing less than 100% trustworthiness from us, no matter what you purchase. When you purchase from us, we want you to know it's of the finest quality possible.
They Promise Your Complete Satisfaction, they want you to have a positive experience buying barbecue sauce from us. Send us a message if you have any inquiries about our company, our goods, or the delivery process. You've been a great customer, and we appreciate your continued business.
Contact Info:
Phone: (503)358-6393
Email: [email protected] 
Website: https://sasquatchbbqsauceco.com/
Address: Maywood Park, Oregon 97220, United States.
6. Warehouse 115
In January 2016, Warehouse 115 opened its doors to the wholesale supply market. Although they are relatively new to the realm of online purchasing, its foodservice distribution division has been in business for almost 50 years.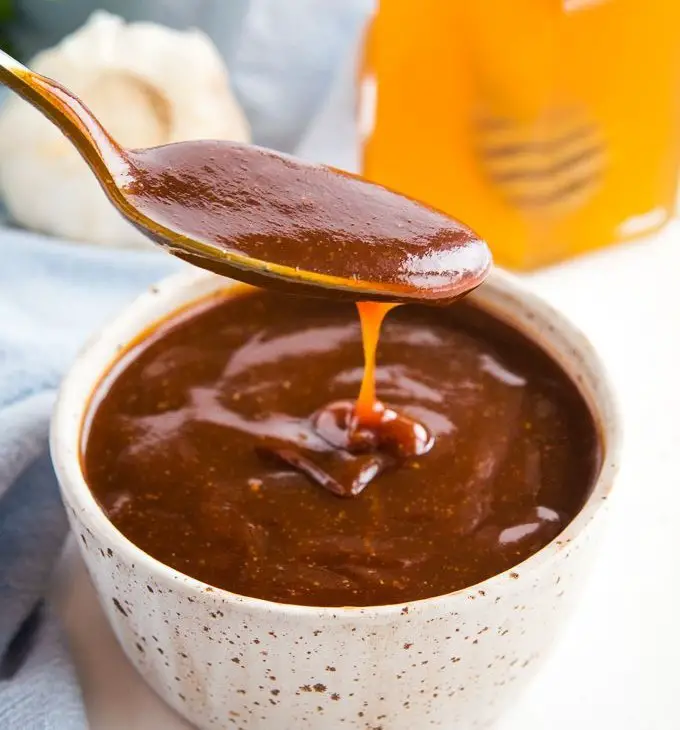 They have upgraded service by stocking more than 20,000 different food, cleaning, and party supply items at warehouses strategically placed across the United States. 
Every day, they work to ensure that our wholesale clients have access to all the things they need to lead simpler, more convenient lives, and that includes the addition of brand-new products. Warehouse 115 allows discerning consumers and wholesalers to find the best deals without leaving the house.
Contact Info:
Website: https://www.warehouse115.com/
7. G Hughes
G. Hughes had a humble beginning in a loving family and a tight-knit community in Braceville, Ohio. Growing up, Guy always looked forward to the summer months so he could watch his mother stand over a smoke-filled BBQ pit and spread finger-licking sauce on chicken and ribs.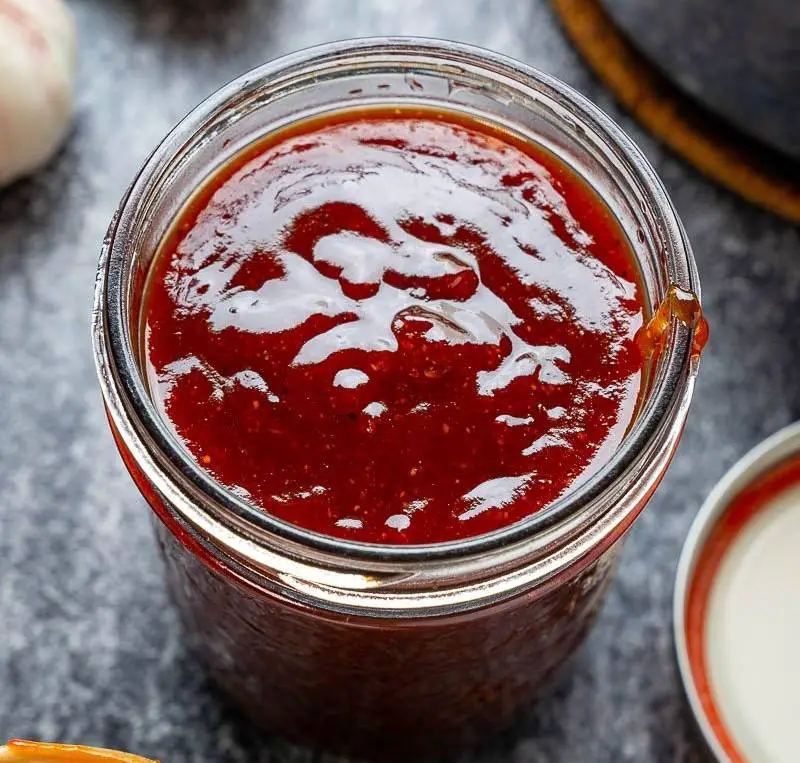 Due to the high demand for his sauce, G. Hughes decided to start selling it in bottles. As Guy became older, he saw the need for sugar-free alternatives to the classic BBQ sauce and rub. 
To establish a range of sugar-free items that are both delicious and healthy, G Hughes collaborated with a company based in Northeast Ohio, Gia Brands Inc., and manufactured their goods at Summer Garden Food.
Contact Info:
Website: https://www.ghughessugarfree.com/
Address: 574 McClurg Road, Boardman OH 44512 USA.
Also, check out our article on the List Of Wholesale Fruit Powder Suppliers & Vendors!