A biscuit is a baked and formed food product made from flour. Biscuits are usually firm, flat, and unleavened in most nations. They are often sweet and may contain sugar, chocolate, icing, jam, ginger, or cinnamon. 
They can also be savory, like crackers. Therefore, many people love buying biscuits either for their business or for their homes. You can find a list of wholesale biscuit suppliers from the list below!
List Of Wholesale Biscuits Suppliers:
Bush Cookies
Benfel
Anastasia's Kouzina
Cotswold Fayre Ltd
Cookie Barrel
The Biscuit Bakery 
Arluy
1. Bush Cookies
Bush Cookies is a well-known wholesale cookie maker. The company is an Australian biscuit producer and provider of bulk biscuits to supermarket stores.
They provide wholesale packaged biscuits to retail retailers in large quantities and deliver to Sydney, Melbourne, and Brisbane areas overnight.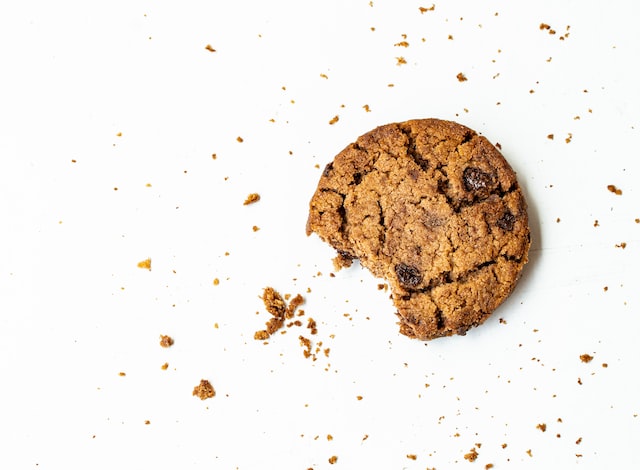 Bush Cookies is a one-of-a-kind gourmet brand and can be found at gourmet grocers, greengrocers, delicatessens, and independent supermarkets around Australia. 
Contact Info:
Phone: 02 9057 3470
Website: https://bushcookies.com.au/
Address: Warehouse 3, 339 Hillsborough Rd, Warners Bay NSW 2282
2. Benfel
Benfel is a fantastic source of wafers, cakes, cookies, biscuits, and milk chocolate. Its mission is to deliver top-of-the-line items to wholesalers all around the world at the greatest pricing on the market. 
The company has been in the industry for over a decade and takes a customer-first approach. They serve exceptional, high-quality biscuits that quickly put a grin on everyone's face.
Benfel provides the experience, worldwide visibility, and product diversity you want. They are prepared to assist consumers with highly trustworthy, cutting-edge technology.
Contact Info:
Phone: +90 545 230 32 44
Email: [email protected]
Website: https://www.benfel.com/
Address: Sultaniye Mahallesi 350. Sokak, Şelale Plaza 1/84 Esenyurt – İstanbul.
3. Anastasia's Kouzina
Anastasia's Kouzina's brings forth a greek taste to biscuits and is perfect for people craving a different set of flavors in Australia! You can get the best greek biscuits from the link below!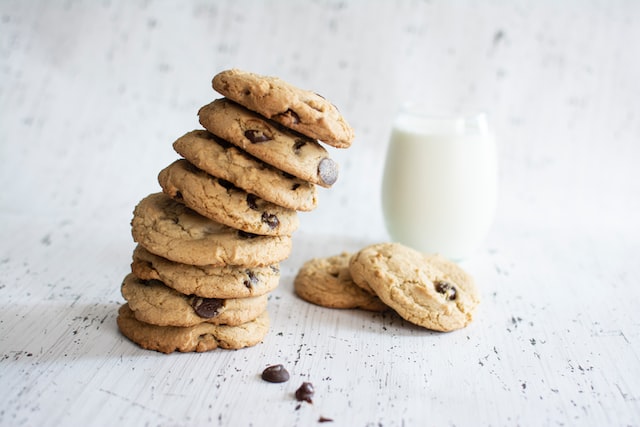 From freshly baked Greek semolina (samali) cakes to delectable kourabiedes (Greek cookies) and flavors of Rizogalo (rice pudding with mastiha), you may enjoy traditional Greek dishes without leaving Australia. 
The company is family-owned and operated trying to keep traditional family traditions alive while the world spins faster on its axis. The owner promises to bring you real, homemade Greek dishes from her gourmet Greek kitchen.
Contact Info:
Phone: +61 411 387 882
Email: [email protected]
Website: https://anastasiaskouzina.com.au/
Address: Maroubra, Sydney, NSW Australia 2035.
4. Cotswold Fayre Ltd
Cotswold Fayre Ltd is a fine food distributor that provides excellent fine cuisine and gourmet food items to independent retailers from the greatest suppliers in the UK and throughout the world.
They began as a distribution hub for a few small Cotswolds producers. Their team is committed to offering a comprehensive choice of high-quality ambient food and drink items to independent shops.
The majority of their suppliers are from the United Kingdom and Ireland and they guarantee on stocking the best items from all around the world. A growing number of brands are available on their website link below!
Contact Info:
Phone: 03452 606060
Email: [email protected]
Website: https://www.cotswold-fayre.co.uk/
Address: The Clock House, 22 High Street, Theale RG7 5AW.
5. Cookie Barrel
Cookie Barrel is a passionate group of foodies dedicated to creating and selling the greatest tasting, traditionally prepared baked goods we can conceive.
They are artisan bakers, which means they manufacture our products using traditional processes and flavorful ingredients while staying current with cuisine trends.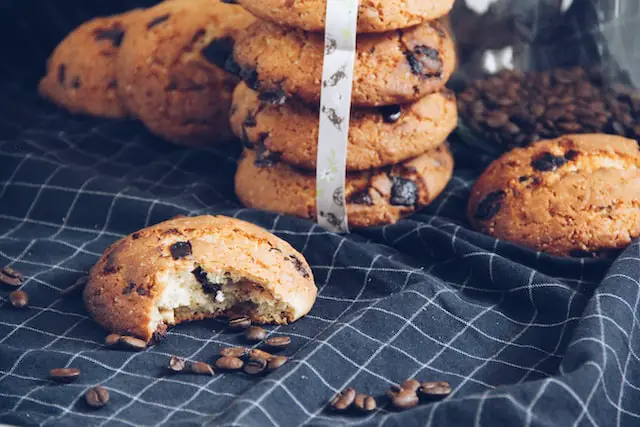 The Cookie Barrel is a wholesale bakery in Western Australia that supplies specialty food stores, cafés, and restaurants. Their online retail business caters to those with No Added Sugar and other dietary requirements.
Contact Info:
Phone:  08 9331 8266 / 08 9331 8366
Email: [email protected]
Website: https://www.cookiebarrel.com.au/
Address: 5/6 Sainsbury Road, PO Box 2051, Palmyra WA 6157.
6. The Biscuit Bakery 
The Biscuit Bakery is owned by the Moores family who has been baking in Dorset for nearly 140 years, making them one of the country's oldest biscuit manufacturers. 
They are a family owned and operated business and consider the people who work with them to be members of our family. Many of their employees have been with them for decades, if not their whole careers.
They take delight in making high-quality baked goods, and are proud of the history and tradition in Dorset and beyond.
Contact Info:
Phone: 01308 428520
Email: [email protected] 
Website: https://www.moores-biscuits.co.uk/
Address: 202, St Andrews Road, Bridport, Dorset, DT6 3BW.
7. Arluy
Arluy is one of the multiple brands under the big corporation of distribution of various food items. Biscuits are one of the most loved things which are why it's preferred by many!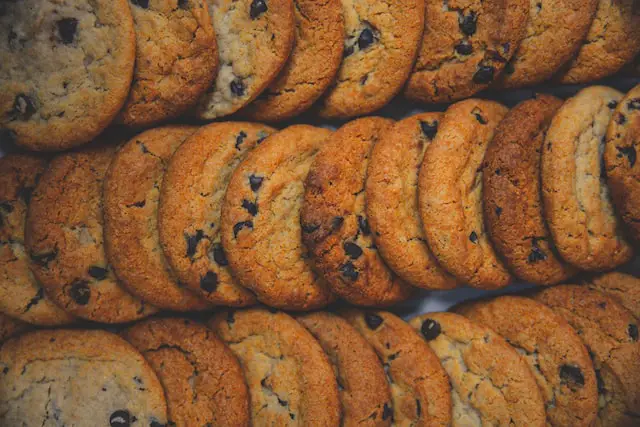 Their flagship brand is Arluy and It was founded in 1988 in La Rioja with an emphasis on children's items such as our filled cookies and Minis Originales.
Biscuit International was established in 2016 and has since grown to become the leading European maker of private-label sweet biscuits. It is controlled indirectly by a variety of private investment firms supervised by Platinum Equity Advisors, LLC.
Contact Info:
Phone: +34 941 257 600/ +34 941 235 678
Email: [email protected]
Website: https://www.arluy.com/
Address: Pol. Ind. El Sequero, Avda. Cameros, 178 – 180,26151 Arrúbal – La Rioja (Spain).
Also, check out our article on the List Of Wholesale Tea Bag Suppliers!