There are some tangible health advantages to eating candy, too. Dark chocolate's high antioxidant flavonoid content makes it good for your heart and reduces your risk of stroke and cardiovascular disease.
1. SugarCandy International Sdn. Bhd,
It wasn't simple to go from selling cupcakes in front of SMK Taman Melawati to managing an office with 30 full-time staff, three retail locations, and 1,150 dropships.
Mrs. Tengku Alianna, SugarCandy's creator and the company's right brain, has effectively expanded the realm of cakes by uncovering the greatest secrets and recipes for making a wide range of cakes that are moist, less sweet, attractively decorated, and flavorful. 
She began selling her baked goods in the neighborhood of Taman Melawati in 2012. Mr. Megat is keen to expand the SugarCandy company, so he has enlisted the help of many Malaysian business coaches, including Dr. Azizan Osman of Rich works, Sifu Jamal of Sifubads, Tuan Abdul Basit of BYOND, and Tuan Hasbul Arif and Hasbul Aqil of Hasbul Brothers.
Contact Info:
Email: [email protected]
Website: https://sugarcandymy.com/
Address: 21-3, Jalan Maju Ria 2, Plaza Wangsa Maju, Seksyen 10 Wangsa Maju, 53300 Kuala Lumpur.
2. Beehive snackies
Beehive snackies is offering more than 70 different brands and 700 different gourmet foods, candies, and snacks from across the world.
Customers may have a lot more options (and fun) instead of the standard fare. Beehive Chocolate has better prices than the stores, so don't bother.
They are on a mission to sustainably provide smiles to people all around the world by way of delicious gourmet foods and sweet treats.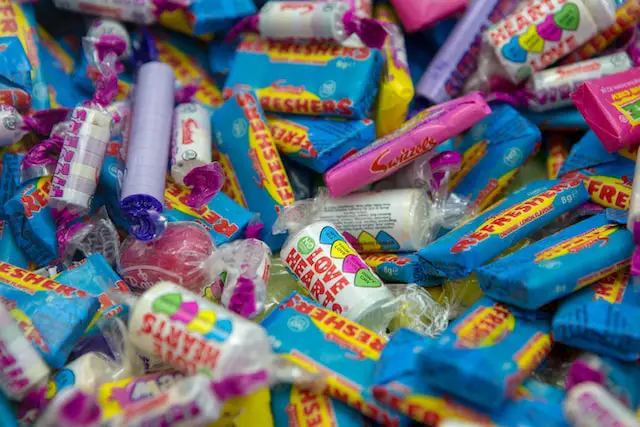 They are thrilled about the prospect of serving you and collaborating with you to improve their neighborhood. Their products are Specially Designed and Present for Your Loved Ones.
Contact Info:
Phone: +6010 468 9568
Website: https://www.beehivesnackies.com/
3. Sweetkiss Food Industry Sdn. Bhd.
One of Malaysia's most prominent chocolate and snack-product producers, Sweetkiss Food is a household name there. They began with the kid- and adult-friendly consumer packs of chocolate, such as chocolate bars, and mostly bite-size panned chocolate.
In 1995, Mr. Tee Kok Leong opened a tiny factory in a Cheras store intending to export the greatest HALAL chocolate, with a broad variety of chocolate types covering Asian delicious tastes to the rest of the globe. 
Within a few years, Sweetkiss had outgrown its original location in Semenyih, Malaysia, and had moved its manufacturing facilities and administrative offices to a larger facility on more than 1.4 acres of land.
Contact Info:
Phone: +603-8724 4188/ +603-8724 4688
Email: [email protected]
Website: https://www.sweetkissfood.com/
Address: 36, 38 & 40, Jalan Mega B, Taman Industry Mega, 43500 Semenyih, Selangor, Malaysia.
4. King's Candy 
Scan-Food Pte Ltd is the owner of the trademarks of King's Candy. When it comes to retail and corporate customers, Scan-Food is the go-to regional provider of confectionery and specialized solutions.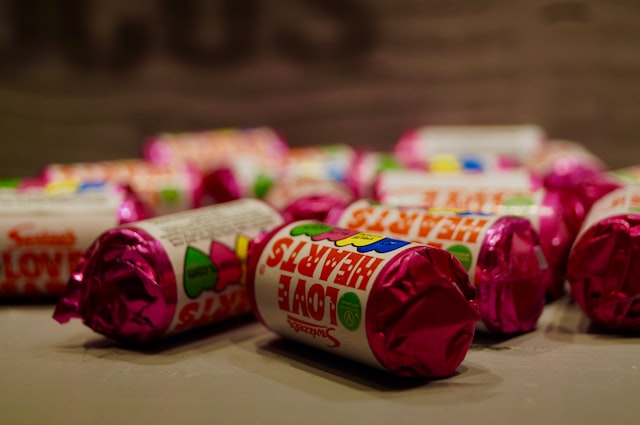 Their specialty is meeting the specific requirements of each customer by developing and implementing innovative European Pick & Mix confectionery ideas and solutions. 
They have worked with customers in several sectors, including the hotel industry, restaurants, retail, and amusement parks. They have the largest selection of Halal-approved gummies in the area, in addition to more than 200 other types of bulk candy. 
Contact Info:
Phone: (+65) 62447981
Email: [email protected]
Website: https://kingscandy.com.sg/
Address: 1 Tampines North Drive 1 #06-27 T-Space Singapore 528559
5. 360Horizonz Sdn Bhd
SCS Food Manufacturing Sdn Bhd has a subsidiary called 360Horizonz Sdn Bhd. It's a new firm that made its first move on April 22nd, 2015. 
It began as a food product maker and exporter in Taman Shamelin Perkasa, Kuala Lumpur. 
Dapur Desa began selling its initial line of produced goods, which included a variety of sugars and flours, in 2005. The company expanded, and so did the number of products it offered.
They provide a wide selection of chips and jellies in several different pack sizes to meet the demands of their customers in both the retail and wholesale sectors. 
Contact Info:
Phone: +603-9200 5407 / +603-9200 8828
Email: [email protected]
Website: https://360candybear.com/
Address: Lot 54, Jalan 8/91, Taman Shamelin Perkasa, 56100 Cheras, Kuala Lumpur, Malaysia.
6. GM Klang
GM Klang Wholesale City is a vast shopping center dedicated to elevating the commercial district's level of sophistication. Traders, visitors, and locals alike flock to GM Klang Wholesale City in the city's southern section since it is the premier one-stop wholesale destination in the area. There are more than 2,500 shops at GM Klang Wholesale City, selling everything from electronics to food and drink. Rest & Relax is a place for the family to unwind while shopping, and Go Makan Street brings a unique and delicious twist to the local street food favorites.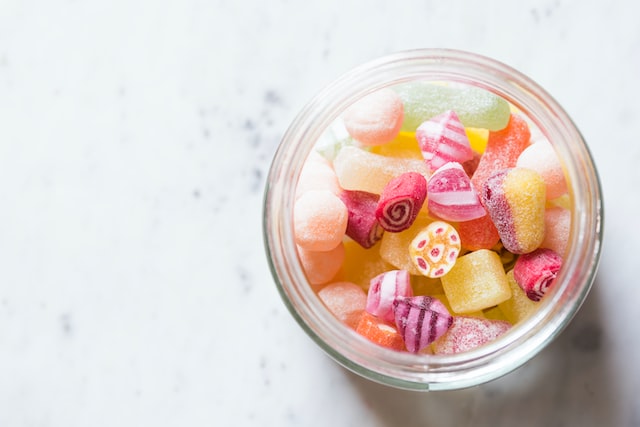 \ Each of the three blocks, A, B, and C, is connected to the others by a convenient walkway. Massive construction is underway to increase GM Klang Wholesale City's capacity to host over 10 million customers annually and enrich the mall's ecology with even more wholesale, retail, and leisure offerings.
Contact Info:
Phone: +603-33852300 / +603-33852290
Email: [email protected]
Website: https://gmklang.com/
Address:  Wholesale City, Jalan Casuarina 1, Bandar Botanic Capital,
41200 Klang, Selangor, Malaysia.
7. Amigokuso Marketing
In Malaysia, several wholesale and retail distributors of sweets can be found, and one of them is Amigokuso Marketing. The heart of our company is in the Kuala Lumpur neighborhood of Kepong. 
Many of the items they sell, such as lollipop candies, handcrafted candies, decor candies, marshmallow, and gummy candies, toys candy, Nyonya biscuits, caramel and chocolate candies, balloons, bakery ingredient products, and assorted flavor candies, were created in-house and are sold at wholesale prices to all customers.
In addition, they can manage large-scale orders for weddings, business gatherings, and other special occasions so that you can focus on having the time of your life.
Contact Info:
Phone:+ 6012-288 0995 (GOH)
Email: [email protected]
Website: https://amigokuso.com/
Address: Lot 4.09, Desa Complex, Jalan Kepong Batu 8, 52100 Kepong, Kuala Lumpur. Malaysia.
Also, check out our article on the List Of Wholesale White Chocolate Suppliers!