Gourmet chocolates are high-quality chocolates created with the best beans and processes to give a rich scent, smooth texture, and an even, velvety flavor. 
Gourmet chocolates include more cocoa, have a shinier look, and are more costly than plain chocolates.
The list below contains numerous gourmet chocolate supplies at reasonable prices!
List Of Wholesale Gourmet Chocolate Suppliers:
Brinn
John Kelly Chocolates
Ashers Chocolate
Chocolate Company
Debbie's Gourmet
Cocopotamus
Delysia
1. Brinn
Brinn was founded in 1915 by Charles Birnn when began making chocolate confections. He pleased consumers in Brooklyn, New York, and central New Jersey for almost 30 years. 
When Charles' son, Edward Birnn, joined the company in the 1950s and 1960s, he added 11 sweets stores throughout Pennsylvania and New Jersey.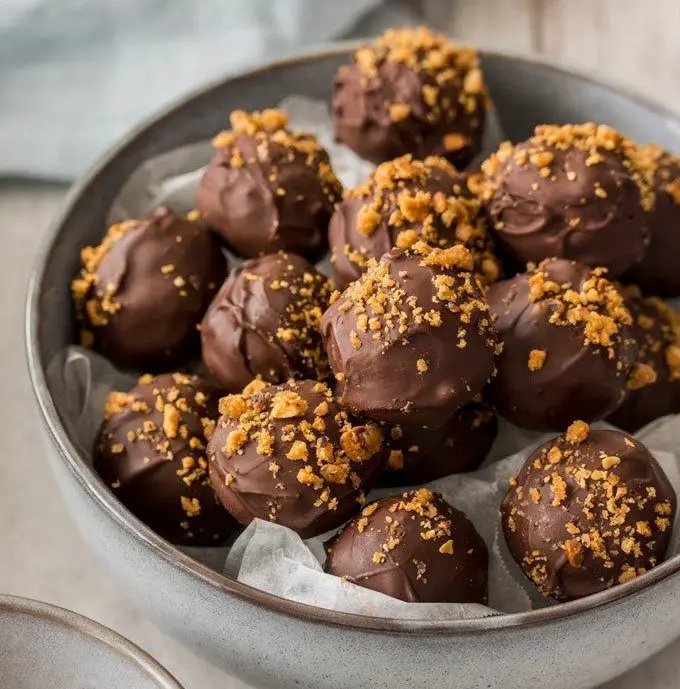 In 2016, the fourth generation took over the family company. Currently, their business is expanding and thriving as ever. You can check out their gourmet chocolates from the list below.
Contact Info:
Phone: (800) 338-3141
Email: [email protected]
Website: https://www.birnn.com/
Address: 102 Kimball Ave., Suite 4, South Burlington, VT 05403.
2. John Kelly Chocolates
John Kelly Chocolates is promoting a new type of chocolate high. With quality walnuts, fine chocolate, and sea salt flakes, the company's delicious fudge modernizes an old-fashioned treat. 
As they have developed over the years, they remain firm to their core beliefs of innovation, excellence, experimentation, and the desire to share it all with everyone.
They now distributed countrywide and have received countless awards, and their team continues to strive to provide people with the world's greatest chocolate.
Contact Info:
Phone: (800) 609-4243
Email: [email protected]
Website: https://www.johnkellychocolates.com/
Address: 9523 S. Santa Monica Blvd, Beverly Hills, CA 90210.
3. Ashers Chocolate
At Asher's Chocolate Co, they recognize that a simple box of chocolates is one of life's best joys. They manufacture great chocolates and other classic confections as a family-owned business. 
From varied pralines to Chocolate-Smothered Pretzels and creamy fudge, Asher's Chocolate Co has an award-winning range of chocolates and other treats.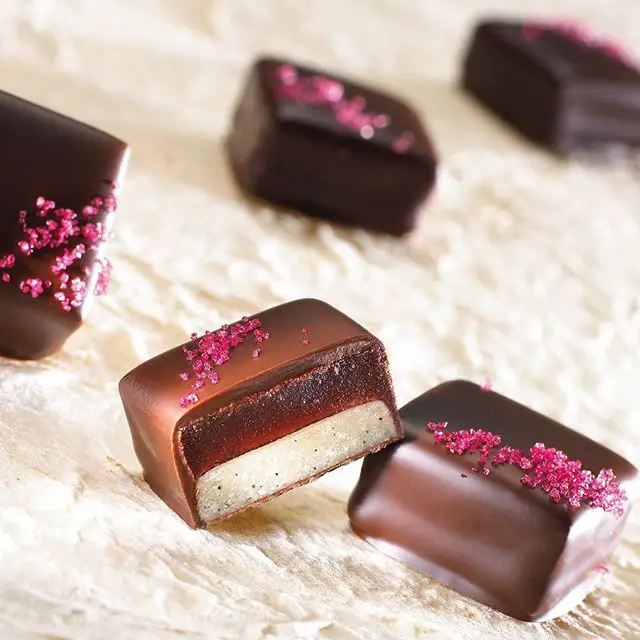 They also offer one of the most extensive selections of sugar-free chocolates in the country. You can look at some of the exquisite flavors from the link below!
Contact Info:
Phone: 855-8-ASHERS / (855-827-4377)
Email: [email protected]
Website: https://ashers.com/
Address: 19 Susquehanna Ave, Lewistown, PA 17044.
4. Chocolate Company
Chocolate Company is a multi-award-winning second-generation chocolate company. Dan and Rosalie are joined by their three children, Christina, Dan Jr., and Christopher, as co-founders. 
A family of candy makers works with a gifted crew of artisan chocolatiers with over 100 years of combined confectionery experience at the core of the firm. 
Their chocolates are decorated by hand, one by one, with meticulous attention to detail. They use genuine butter, fresh whipping cream, cane sugar, natural flavors and fruits, premium nuts, and RSPO-certified palm oil.
Contact Info:
Phone: (314) 338-3501
Email: [email protected]
Website: https://www.chocolatechocolate.com/
5. Debba's Gourmet
Debbie's Gourmet is committed to the mastery of the art of chocolate making and hand-craft confections that is of better quality and flavor. Their gourmet chocolates are quite popular amongst the masses.
Two generations of culinary artisans have toured the world, perfecting the art of global cuisine to make the greatest chocolate and gourmet meals.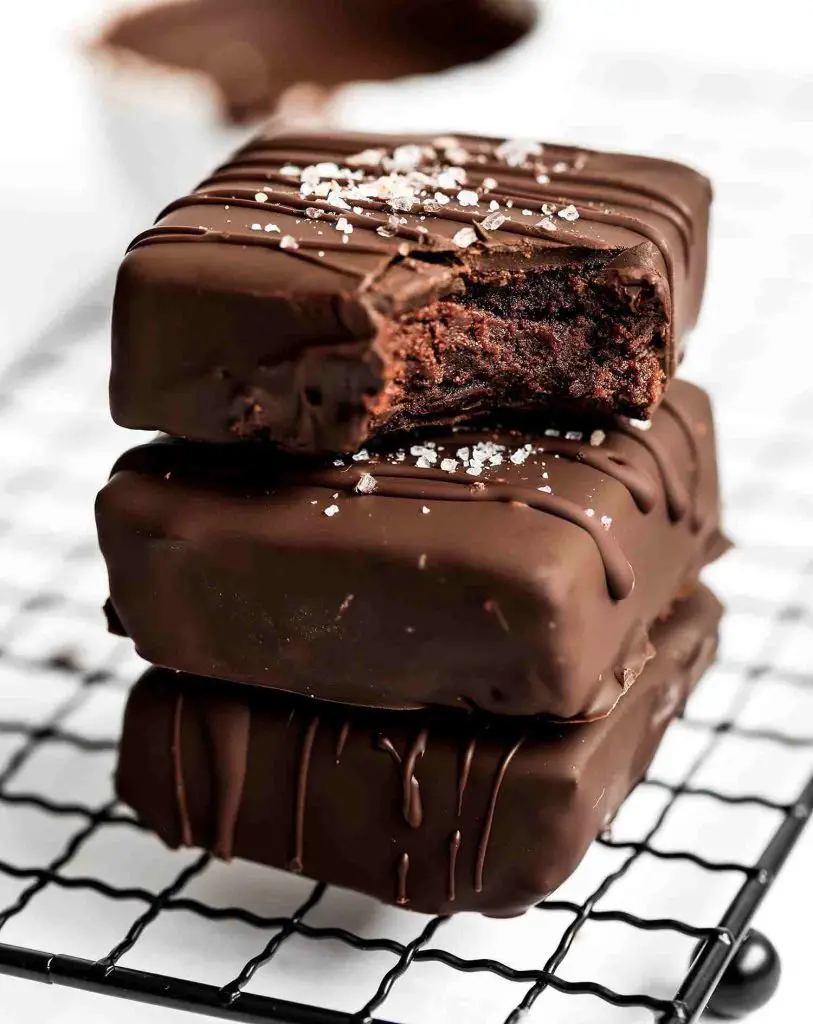 The Debbas family is dedicated to creating goods that are exceptional in quality, flavor, and originality, which is why they utilize only the best cacao beans in their chocolates, roasted to exact specifications. 
Contact Info:
Phone: 1-866-332-2271
Email: [email protected]
Website: https://acappellachocolate.com/
Address: 2794 N Larkin Ave, Fresno CA 93727.
6. Cocopotamus
Cocopotamus makes handcrafted chocolate truffles that make people go crazy over the amazing taste. They believe that chocolate is the golden thread that binds us all together.
Cocopotamus Chocolate was created in 2009 to help bring the globe closer together. To this day, they have proven that their chocolates do bring a smile to people's faces.
Each of their truffles is inspired by the delight gained from global trips and reflects genuine people and authentic cultures. From Indian chai spices to Italian espresso, and Japanese matcha green tea.
Contact Info:
Website: https://www.cocopotamus.com/
Address: 4431-B Anaheim Ave NE, Albuquerque, NM 87113.
7. Delysia
Delysia Chocolatier, situated in Austin, Texas, is an award-winning artisan chocolate manufacturer. They are well-known in the world of gourmet chocolates as they produce the finest quality chocolates!
Chef-Owner & Chocolatier Nicole Patel, awarded the Americas' Best Chocolatier in 2022, handcrafts their masterpieces with care and gives chocolates that you can relish in every mouthful.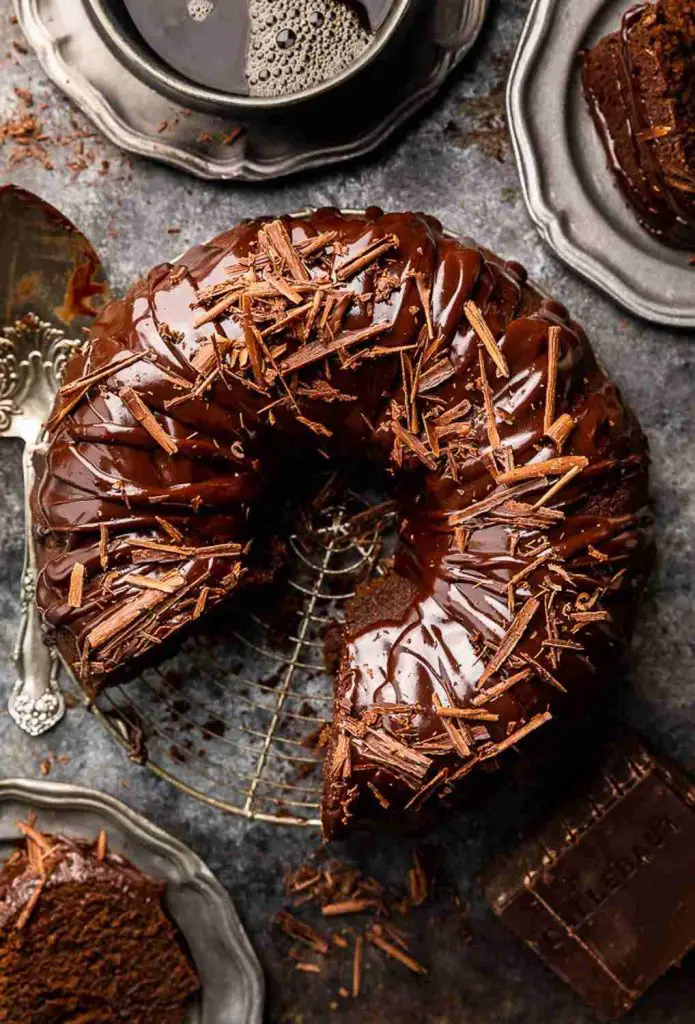 To produce something unique, memorable, and amazing, they utilize only the highest quality chocolate from sustainable sources and the freshest ingredients.
Contact Info:
Phone: 512.413.4701
Email: [email protected]
Website: https://delysia.com/
Address: 2000 Windy Terrace Suite 2C, Austin, Texas 78613.
Also, check out our article on the List Of Wholesale Sour Candy Suppliers!