Hot sauce is a seasoning, ingredient, or salsa that is produced from chili peppers as well as other ingredients.
Many retail variants of mass-produced hot sauce are available all over the world, some of them are listed below. 
List Of Wholesale Hotsauce Suppliers:
Garbi Distributors
Flavour Factory 
ATX Hot Sauce LLC
The Mat's Hot Shop 
Horsetooth Hot Sauce 
The British Hot Sauce Company, Inc.
Hobgoblin
1. Garbi Distributors
Garbi Distributors, located in Perth, Western Australia, is a wholesale importer and distributor of foreign foods and confectionery. They are experts in helping Perth, Australia's restaurants stand out from the competition by providing them with a unique selling point.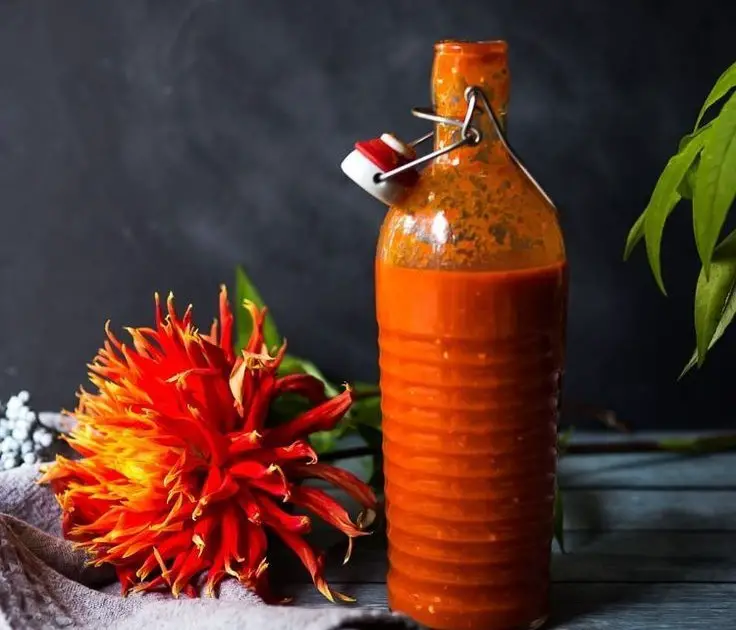 They offer everything from spicy sauces to BBQ sauces to salsas to candies to beverages to chips, so they know they can keep customers coming back. 
They have purchasing agents throughout the United States, New Zealand, and Mexico, so they can discover any product that fits your retail requirements. 
Contact Info:
Website: https://www.garbi.com.au/
2. Flavour Factory 
You may count on Flavour Factory to cooperate with your company. Indulge in the many flavors of their spicy sauce and sell it in bulk to your clients. 
Whether you're a shopkeeper or a chef, they can deliver to you anywhere in Canada. This includes the Greater Vancouver Area, the Fraser Valley, the Okanagan, the Kootenays, all of Alberta, the Calgary Metropolitan Area, Saskatchewan, Manitoba, Ontario, Quebec, the Northwest Territories, and Yukon. 
They can provide the greatest and most innovative HOT Sauces and BBQ Sauces on the market. Your clients will quickly adopt these condiments as their new favorites. The sauces may be used as either a marinade or a dipping sauce, and they come in a wide variety of spiciness and flavor. 
Contact Info:
Website: https://flavourfactory.ca/
3. ATX Hot Sauce LLC
ATX Hot Sauce LLC has handcrafted Texas hot sauce prepared in-house using only the finest ingredients. The greatest qualities of any pepper may be enjoyed in a fermented hot sauce. 
Handmade, artisanal hot sauces are offered all 12 months. They also have Videos and recipes for making your spicy sauce! John McClellan, an avid home chef, and avid gardener invented ATX Hot Sauce. He started manufacturing batches of fermented hot sauce for his pals as a pastime, and now he runs a successful business under the name ATX Hot Sauce. 
They concentrate on fermented hot sauces since they have a better chance of bringing out the full taste of whichever pepper is used. Simply said, the tangy complexity of fermented hot sauce can't be replicated without the fermentation process. 
Contact Info:
Website: https://atxhotsauce.com/
Address: 2707 Addison Ave, Austin, TX 78757.
4. The Mat's Hot Shop 
The staff at Mat's Hot Shop is passionate about helping clients locate their ideal hot sauce, and they enjoy nothing more than a good pepper. 
They offer something for everyone, from a gentler choice with a steady burn to something that will make your ears steam up at the first taste. Here at the Hot Sauce Factory, they have a deep love for both hot sauce and excellence. All of their sauces use ingredients that are readily available at a local farmer's market.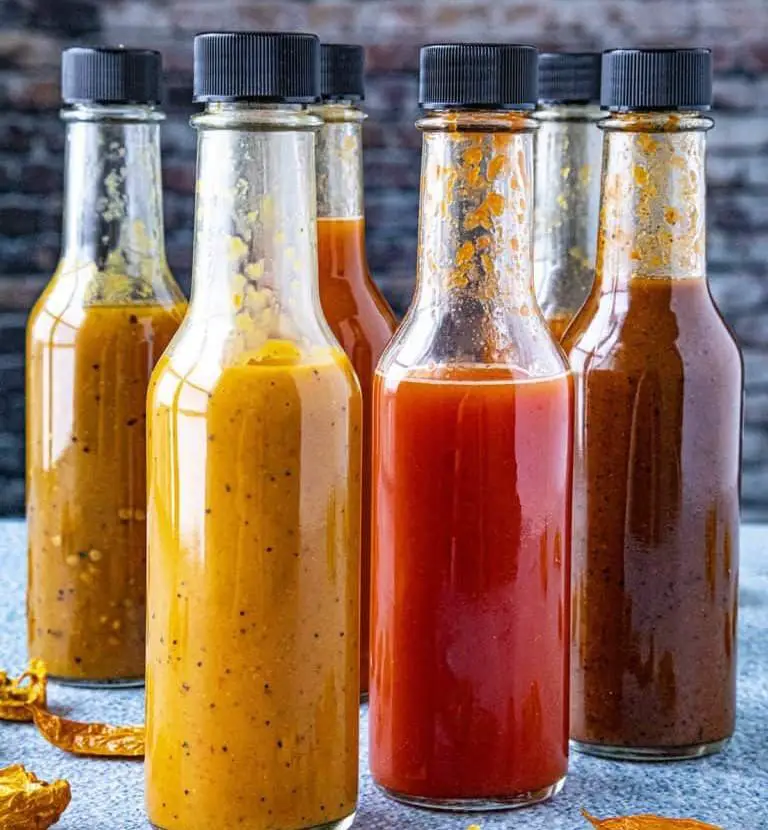 They check for the presence of additives, preservatives, gums, and capsaicin extracts, all of which should be absent. Here, they focus on the heat that occurs naturally rather than being artificially generated. They don't need to manufacture extra seasoning when nature already supplies us with enough. 
Contact Info:
Phone: (03) 9119 5637
Email: [email protected]
Website: https://matshotshop.com/
5. Horsetooth Hot Sauce 
Fort Collins, Colorado-based family business Horsetooth Hot Sauce is responsible for some very tasty hot sauces, BBQ sauces, and Bloody Mary mixes. 
John and Michael Ann Comeau, a dynamic couple, are at the forefront of the flaming uprising against boring food. These two serve up some of the most delicious concoctions you've ever had the pleasure of tasting. 
Native American tradition claims that Fort Collins, Colorado's Horsetooth Rock is the stone heart of a great warrior who was killed by an even bigger warrior. Legend has it that these two pals were squabbling over the last of the Horsetooth Hot Sauce. Now, they are available in Colorado, Kansas, New Mexico, Utah, and Idaho.
Contact Info:
Phone: (970)658-0955
Website: https://www.horsetoothhotsauce.com/
Address: PO Box 271636, Fort Collins, CO 80527.
6. The British Hot Sauce Company, Inc.
From seed to sauce, they at the Wiltshire Chilli farm provide their undivided attention to our peppers. Their goods are handcrafted by chili enthusiasts and are sure to leave a lasting impression on your taste buds.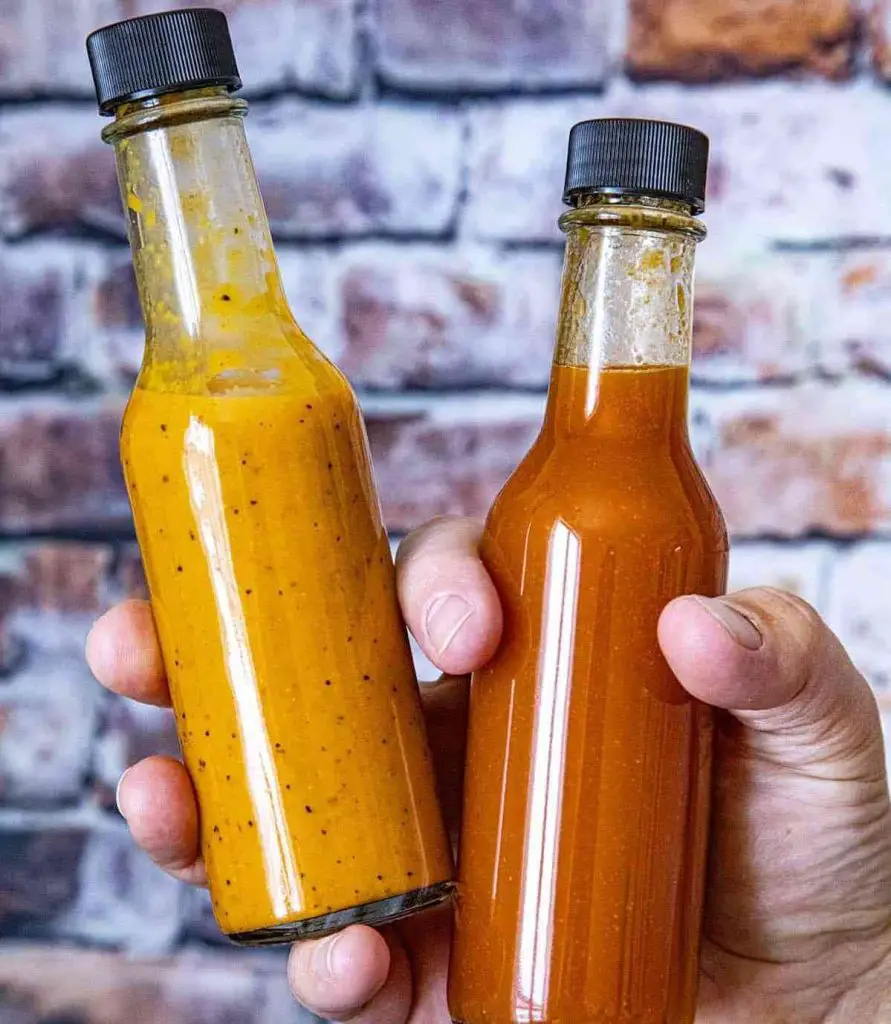 The Wiltshire Chilli Farm is a collective of foodies and gardeners who have come together to cultivate their shared passion for all things fiery in the little town of Melksham, not far from Bath in the South West of England. 
Their chili has ignited a passion for creating sauces and spices that inspire people to try new flavors and explore the many ways they may enjoy the food they consume. 
Contact Info:
Email: [email protected]
Website: https://www.britishhotsauce.com/
Address:  5100 North Ocean Blvd., Suite 911-913, Lauderdale-by-the-Sea, FL 33308.
7. Hobgoblin
The term "Hobgoblin" is often used to refer to a mischievous imp that lives in people's houses. Their penchant for pranks gives rise to acts that range from really exciting to downright terrifying.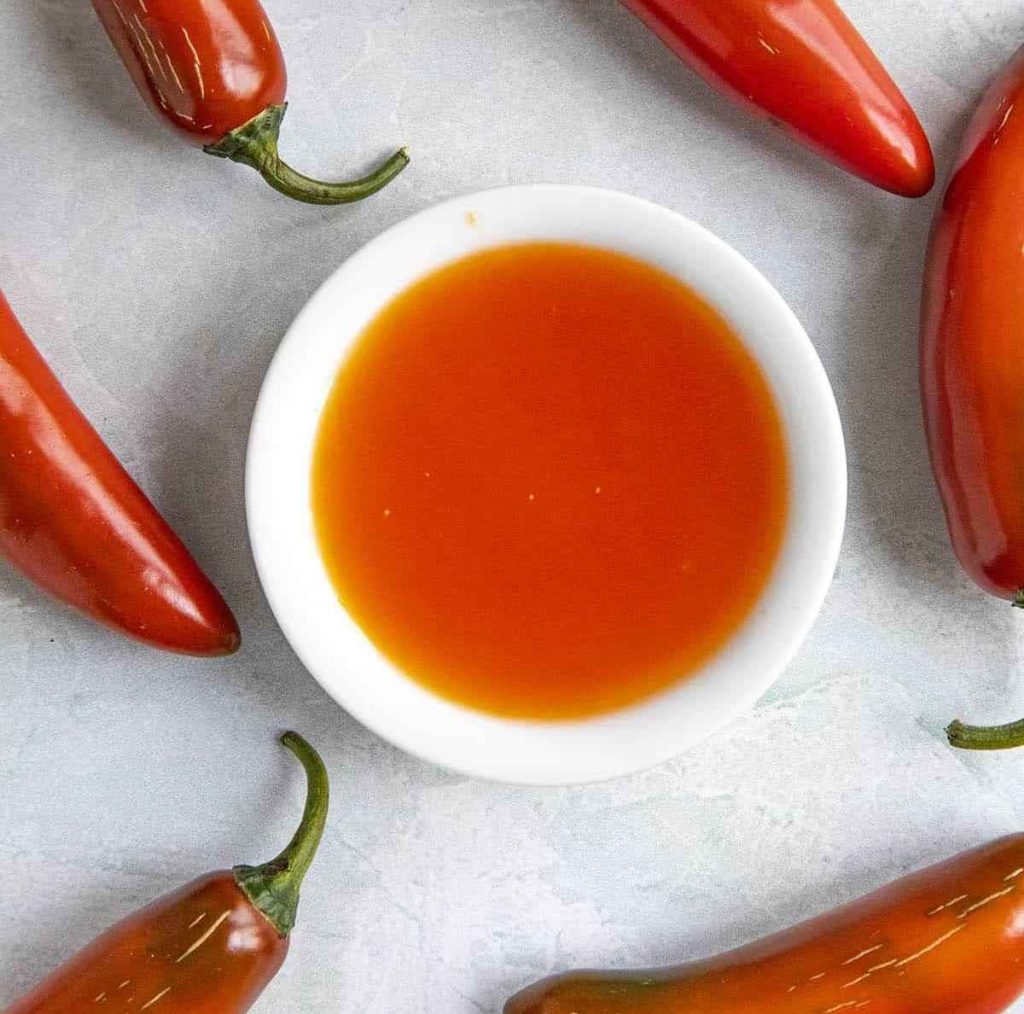 The company felt this folktale would serve as the appropriate emblem for their product since it encapsulated the essence of what hot sauce means to many fiery aficionados. 
Hobgoblin Hot Sauce had its start when the popular abbreviation for the name of the habanero pepper, "Hab," was cleverly inserted into the name of the legendary beast. 
Contact Info:
Website: https://www.habgoblinhotsauce.com/
Also, check out our article on the List Of Wholesale Cereal Suppliers & Vendors!