Bone-healthy iron, selenium, and copper may all be found in molasses. 
There is calcium in the syrup, which helps maintain bone density and stave against osteoporosis.
On the other hand, many other nutritious foods include these minerals.
List of Wholesale Molasses Suppliers:
International Molasses Corporation
BUFFALO MOLASSES LLC 
Zook Molasses
Midwest Agri-Commodities Company 
Quality Liquid Feeds Ltd
United Molasses GB Ltd
Sucden
1. International Molasses Corporation
The family-owned firm known as International Molasses Corporation makes and supplies sugar cane molasses products, invert syrups, honey, agave syrup, and other specially made sweeteners to the world's top food and beverage makers.
They have been in business for almost 50 years as a proud subsidiary of Malt Products Corporation and the sibling company of Malt Products. They have been successful because they provide superior natural sweetener products, quality assurance, and service to clients.
International Molasses' "family company" customer service model is based on long-term connections, top-notch quality, and individualized attention for each client.
Contact Info:
Phone: (800) 526-0180 / (201) 845-0028
Email: [email protected]
Website: https://www.internationalmolasses.com/
Address: 88 Market Street, Saddle Brook, NJ 07663.
2. BUFFALO MOLASSES LLC 
BUFFALO MOLASSES LLC is a family-owned and -operated firm that sources its Sugar Cane liquid molasses only from the United States. According to "Where Food Comes From, Inc.," their molasses is Non-GMO. 
They are pleased to show their support for American sugar cane farmers by purchasing all of our traditional molasses from the Florida Sugar & Molasses Exchange. By limiting their sourcing to the Sunshine State, they can be certain that customers will always get the same high-quality, consistently sweet, and easily traceable molasses.
Their facility has storage tanks, delivery vehicles, and production tools that are all set aside for non-medicated liquid feed alone, preventing any chance of contamination. 
Contact Info:
Phone: (716) 572-7369 / (716) 860-7437
Email: [email protected]
Website: http://www.buffalomolasses.com/
Address: 1830 Perry Rd, North Java / NY / 14113.
3. Zook Molasses
Back in 1934, M. Simon Zook saw a need for farmers to have access to high-quality molasses to feed their animals, so he founded the Zook Molasses Company to meet that need.
M. Simon Zook grew up in Honey Brook, Pennsylvania, on an Old Order Amish farm. Sim, having completed just until the sixth grade in the Amish community, determined early on that he could do more than plowing fields for a career.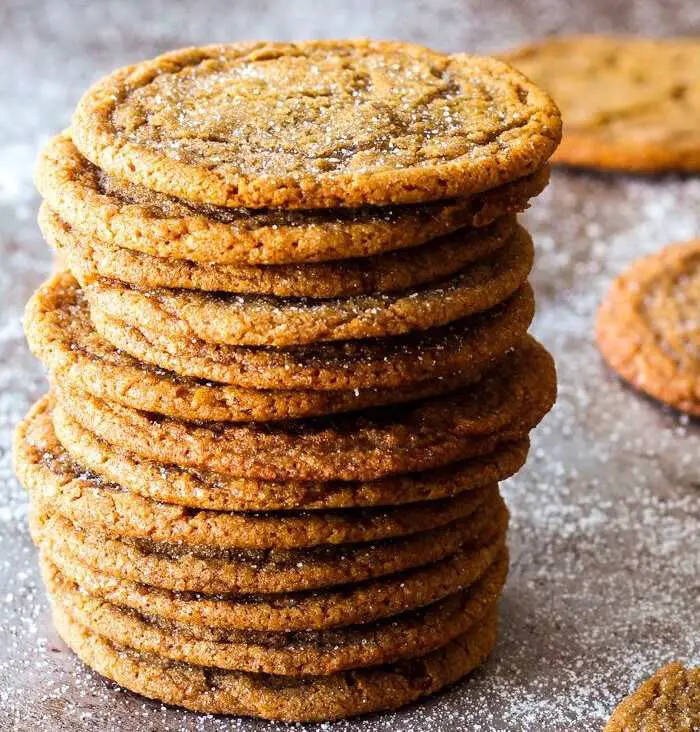 With the support of his wife Elsie, he launched M. Simon Zook Company when he was just 25 years old. He would go from farm to farm, baling hay and grinding feed. They have been pioneers in the field of processing organic liquid molasses from sugar cane since.
Contact Info:
Phone: 610-273-3776 / 610-273-2087
Email: [email protected]
Website: https://www.zookmolasses.com/
Address: 4960 Horseshoe Pike, Honey Brook PA, 19344
4. Midwest Agri-Commodities Company 
Midwest Agri-Commodities Company (Midwest Agri) in 1979 with headquarters in San Rafael, California (MDFC). Later in the same year, the Southern Minnesota Beet Sugar Cooperative (SMBSC) merged with MDFC. 
Three years later, American Crystal Sugar Company (ACSC) joined the alliance, supplying Midwest Agri with sugar from its five facilities. The Michigan Sugar Company (MSC) joined Midwest Agri as its fourth member in 2002, bringing with it four manufacturing facilities. 
The acquisition of Monitor Sugar by MSC, Sidney Sugar by ACSC, and Spreckels sugar beet plants by SMBSC have all contributed to Midwest Agri's rise to prominence as a worldwide supplier of sugar beet pulp and liquids.
Contact Info:
Phone: 415-259-2720 / 415-259-2712 / 800-290-1590
Website: https://www.mwagri.com/
Address: 999 Fifth Ave. Suite 500, San Rafael, CA 94901
5. Quality Liquid Feeds Ltd
Quality Liquid Feeds Ltd is a British company that began operations in 1994 out of Much Wenlock. They operate a cutting-edge liquid feed production facility that uses molasses as a key ingredient.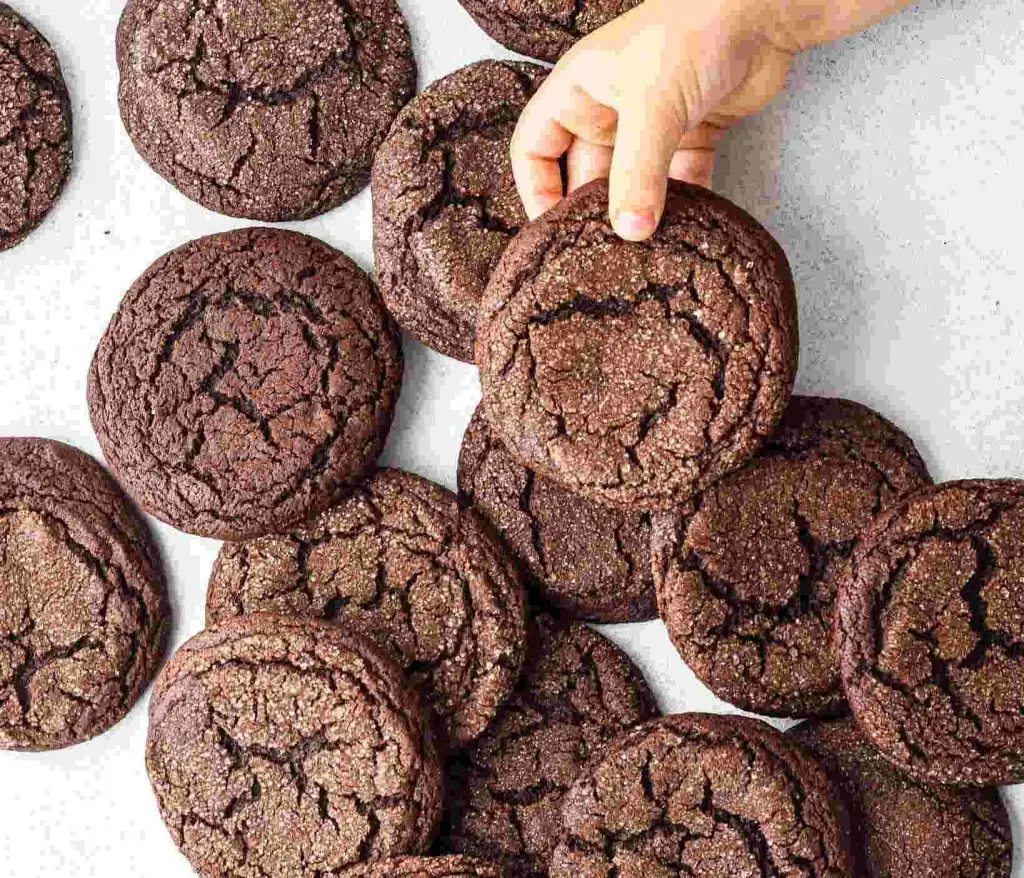 Quality Liquid Feeds, Inc. (QLF) is a family-owned business with over 30 years of expertise in the production of molasses liquid products, which QLF produces under license. In 1977, QLF was started by Kenneth R. Berg.

QLF has expanded to 12 production facilities around North America, with headquarters in Dodgeville, Wisconsin. Recently, QLF Transportation Inc was established to provide the highest quality service to QLF's clients throughout the United States.
Contact Info:
Phone: 01952 727754 / 01952 727 755
Email: [email protected]
Website: https://qlf.co.uk/organic/
Address: Farley, Much Wenlock, Shropshire, TF13 6NX.
6. United Molasses GB Ltd
United Molasses GB Ltd Since our founding in 1912, they have imported and distributed molasses goods, and now are the largest distributor of cane molasses goods in the agriculture industry of Great Britain. 
Fermentation, bioremediation, and industrial binding are just a few of the many uses for the goods that they sell to various industries. Their customer service department is located in Liverpool, however, UM has offices in both London and that city.
Bristol, Liverpool, Hull, and Grangemouth are home to their molasses terminals in Great Britain. They also are providing reliable sources of high-quality goods that are both effective and affordable,
Contact Info:
Website: https://www.unitedmolasses.com/
Address: Athel House, 167 Regent Road, Liverpool L20 8DD.
7. Sucden
Sucden opens doors to possibility – When it comes to trading in soft commodities, they have a leg up on the competition since they participate in every step of the process, from harvesting to packaging to shipping.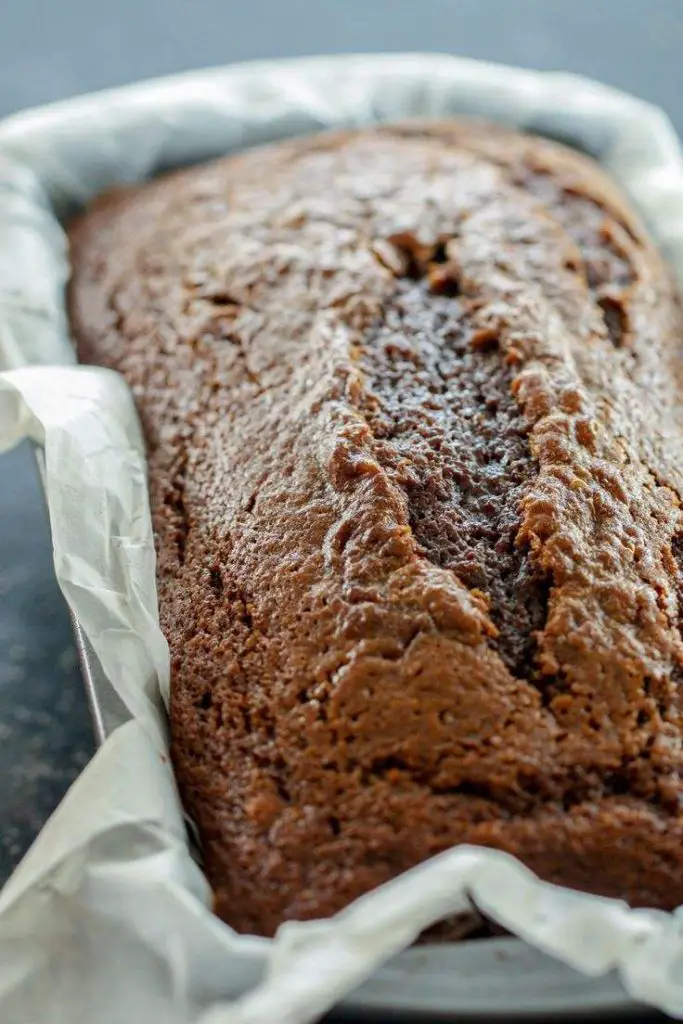 Sucden is a pioneer in the free market of trading soft commodities. To link supply and demand responsibly, they integrate international knowledge with local experience. In doing so, they provide excellent and honest service to customers and collaborators.
Sugar, coffee, cocoa, ethanol, maritime freight, and futures/options trading are just some of the many goods and services that they deal in on the world's main exchanges. 
Contact Info:
Phone: +33 (0) 1 53 30 12 34
Email: [email protected]
Website: https://www.sucden.com/
Address: 20/22, rue de la Ville l'Évêque, 75008 Paris, FRANCE.
Also, check out our article on the List Of Wholesale Brown Sugar Suppliers & Vendors!