The "healthy" monounsaturated fat and the "bad" saturated fat levels in peanut oil are both high.
Many health experts credit this practice with reducing cholesterol and preventing cardiovascular disease. It's possible that peanut oil might help prevent the accumulation of fat in the arteries.
List Of Wholesale Peanut Oil Suppliers:
Nut Stop
Cocojojo 
NatureMills
 Zingerman's 
La Tourangelle
Catania Oils
Golden Peanut
1. Nut Stop
Chicago, Illinois-based Nutstop.com distributes a broad variety of snack foods throughout the country, including nuts, dried fruits, snacks, chocolates, and trail mixes. 
Providing consumers with the highest quality snack items possible is their top priority. As a company, they are committed to hand-picking each component to ensure that our goods are at their most nutrient- and flavor-dense.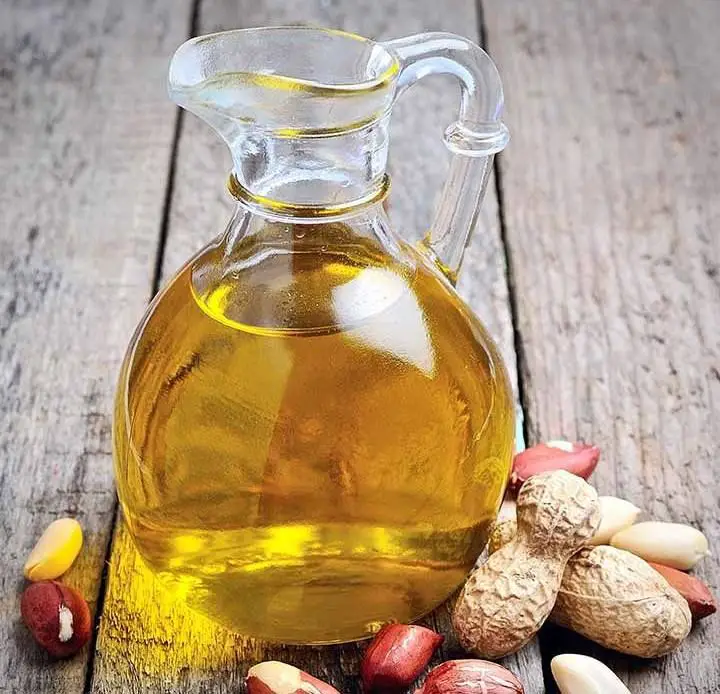 Only the freshest, highest quality ingredients from all around the world are used. Over 100 distinct kinds of nuts and dried fruits, as well as 30 different trademark combinations, are the result of our special roasting and blending processes.
Contact Info:
Phone: 773-252-0817
Email:  [email protected]
Website: https://www.nutstop.com/
Address: 1864 NW 22nd Street Miami, FL 33142.
2. Cocojojo 
Cocojojo is a leading producer of derma-cosmetics made from botanical extracts and oils. All of the natural oils developed in labs have several applications, including those in the cosmetics, pharmaceuticals, and aromatherapy industries. 
They are pleased to offer over a hundred distinct natural oils, all of which are produced using only the finest ingredients and are available in retail and wholesale quantities.
Cocojojo was established by a group of experts with the same mission of offering the finest carrier and essential oils available.
They have created a whole range of chemical-free spa products and lotions, in addition to their essential oils and botanical extracts. 
Contact Info:
Phone: (949)610-7164
Email: [email protected]
Website: https://cocojojo.com/
Address: USA Office: 3109 S Main St, Santa Ana, CA 92707
3. NatureMills
NatureMills was established with the goal of encouraging people to lead healthier lives by making available nutritious, original, and all-natural food options.
They now know that the food items they buy have a more significant effect on well-being, communities, and planet. That's why they only use time-honored techniques in their processing and packaging. 
Two, the lowest possible pricing for the highest quality items. USDA Organic certification or similar standards have been met by all of their goods. Eighty percent of clients return to do business with them. They owe everything to loyal clientele. 
Contact Info:
Phone: +1 833-628-8736
Email: [email protected]
Website: https://www.naturemills.com/
Address: 711 Industry Way, Ste 20, Prosper, TX 75078.
4. Zingerman's 
Zingerman's Deli, which was founded in 1982 by Paul Saginaw and Ari Weinzweig in a historic building near the Ann Arbor Farmers' Market, is now a beloved local institution that attracts thousands of tourists each year in search of delicious cuisine and unforgettable experiences. 
Offering a wide selection of smoked fish, salami, coffee, tea, and much more in addition to their enormous corned beef sandwiches, estate-bottled olive oils, varietal vinegars, and house-made farmhouse cheeses. Rodger Bowser, Grace Singleton, and Rick Strutz are the business owners.
Zingerman's Food & Gifts is now available in an online store! 
Delivering throughout the United States, Zingerman's Mail Order specialises in sending out their outstanding, artisanal cuisine. 
Featuring fresh-baked breads, cheeses, coffees, olive oils, and bottled olives from a local farm, as well as bespoke corporate gifts.
Contact Info:
Phone: 888.636.8162
Email: [email protected]
Website: https://www.zingermans.com/
5. La Tourangelle
La Tourangelle is committed to producing high-quality ingredients that benefit customers, neighbours, and the environment. Their mission is to encourage responsible cooking by providing the ingredients necessary to do so in a way that is kind to the environmentally friendly packaging.All their natural goods are made by hand in small batches in both California and France. 
Their goods are founded on artisanal expertise, from selecting the finest raw materials to producing only in limited quantities. They think that by creating genuine, tasty, and environmentally friendly goods, they can help more people feel good about themselves and the world around them.
Historically, farmers all along the Loire River would bring in nuts to be roasted and processed in one of the many artisan oil mills that dotted the landscape. In fact, La Tourangelle is one of just a handful of mills that still operates in this manner. 
Contact Info:
Phone: +1 (510) 970 9960
Email:  [email protected]
Website: https://latourangelle.com/
6. Catania Oils
When it comes to conventional, Non-GMO Project verified, and organic oils, Catania Oils is the company to trust. They serve the ingredient, food service, and retail sectors.
Olive oil and vegetable oil of the same quality as popular national brands may be found at Catania Oils. At their SQF-certified warehouse, we have conventional, USDA organic, and Non-GMO Project confirmed oils.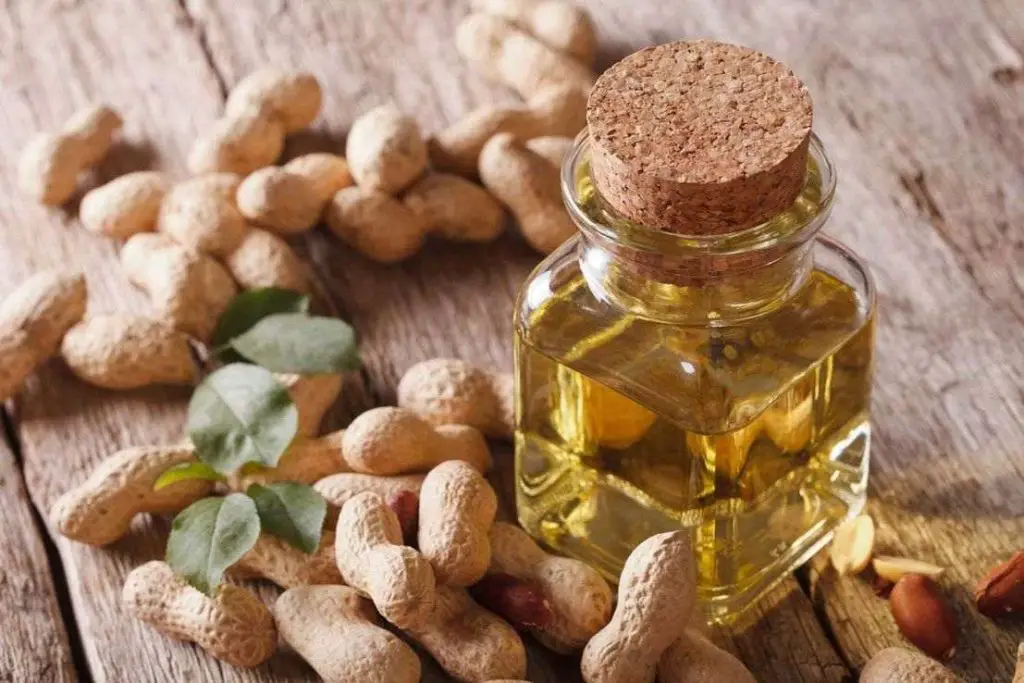 A global leader in supplying conventional, organic, and Non-GMO Project certified oils to the food service, retail, and ingredient industries. Catania's reputation for producing premium oils has kept consumers and workers loyal for four generations and over a century.
Contact Info:
Phone: (978) 772-7900
Website: https://cataniaoils.com/peanut-oil/
Address: 3 Nemco Way Ayer, MA 01432.
7. Golden Peanut
In the 32 years since its founding, Golden has become the undisputed industry standard for peanut production across the world. In the last 30 years, Golden has changed with the markets, producers, and buyers. 
They assist enterprises of all sizes, from the individual farmer to the multinational conglomerate, in their expansion efforts. As early as the 1950s, Golden was already the undisputed world leader in peanuts. 
As a result of their unwavering dedication to the sector, they have amassed unparalleled knowledge in the peanut and tree nut business that are happy to share with farmers, processors, and others throughout the globe.
Contact Info:
Website: https://goldenpeanut.com/
Also, check out our article on the List of Wholesale Fondant Suppliers & Vendors!