A pie is a baked dish with a pastry dough crust that holds a filling of varied sweet or savory ingredients.
Sweet pies can be filled with fruit, almonds, brown sugar, sweetened vegetables, or richer egg and dairy fillings. 
They are high in vitamin C and manganese, as well as a good source of fiber and vitamin E. Fiber, is vital for maintaining a healthy weight over the holiday season because it helps you feel fuller for longer. 
List Of Wholesale Pies Suppliers:
Wick's Pies, Inc.
Colson Patisserie
Granny's Pie Factory
Wrights Food Group 
Mike's Pies, Inc.
PapaCPies
EuroPan
1. Wick's Pies, Inc.
Wick's Pies, Inc is founded by Duane "Wick" Wickersham a hardworking businessman. The went from a small firm to a big empire of Pies and employs over 70 people as part of our team. 
Wick, like many other family companies, hired his children to assist expand the firm. Paulette Wick, Wick's daughter, was recruited in production in 1983 and retired as HR manager in 2006.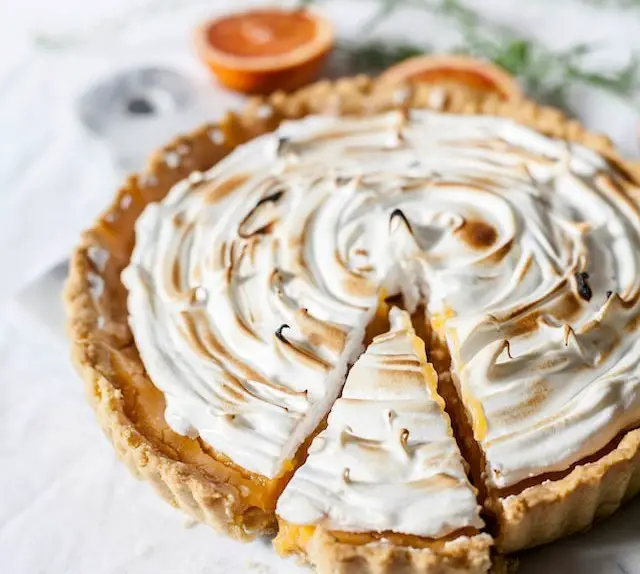 Mike Wickersham joined his father at Wick's Pies in 1985 and became the company's new president. The family has built Wick's Pies together by maintaining a commitment to Wick's beliefs of producing the finest quality product while offering excellent customer service. 
Contact Info:
Phone:  (800) 642-5880
Website: https://www.wickspies.com/
Address: 217 Greenville Avenue, P.O. Box 268, Winchester, IN 47394.
2. Colson Patisserie
Colson Patisserie has been making artisan pastries in the style of the greatest patisseries in Belgium and France since 2006. Their mission is to make each day a bit sweeter and more delectable. 
Their trademark cakes and pastries are made using high-quality ingredients and traditional methods. Delicious Park Slope and Industry City cafés are open every day and serve their baked products. 
All of their items are handcrafted daily in Park Slope and Sunset Park (Brooklyn) kitchens with the best quality ingredients and delivered 365 days a year across the five boroughs and beyond. 
Contact Info:
Phone: 347-637-6676
Website: https://www.colsonpastries.com/
Address: 253 36th Street, Brooklyn, NY 11232.
3. Granny's Pie Factory
Joan and Anton Harovas launched Granny's Pie Factory in 2006. While Joan was new to the bread sector, Anton had over 30 years of experience in restaurants, bakeries, and ice cream manufacturing, with over 20 of those years devoted only to pies.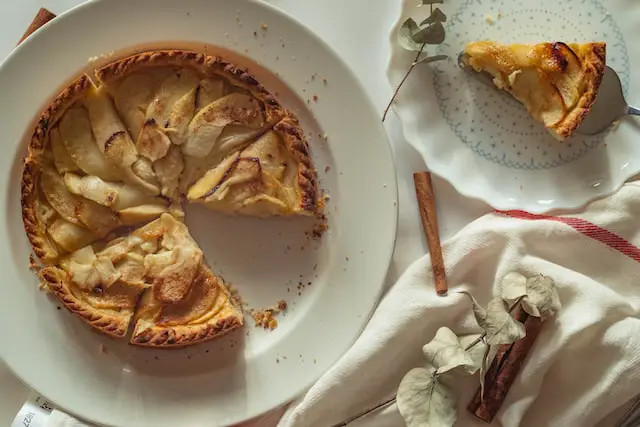 In 2008, their son Niko joined the company, bringing with him a passion for quality and a drive to preserve and improve on the ideals that his parents established. Now, the company has a huge market and many reliable customers.
They continue to develop and broaden their horizons while maintaining a dedication to honesty, quality, and producing exceptional products. They will continue to provide individuals a cause to get together and celebrate their lives, each other, and their families. 
Contact Info:
Phone:  (860) 291-1164
Email: [email protected]
Website: https://www.libafabrics.com/
Address: 103 School Street, East Hartford, CT 06108.
4. Wrights Food Group 
Wrights Food Group sells a comprehensive range of savory items, cakes, and ready meals to many of the UK's major restaurant brands, food service distributors, and independent bakeries, as well as 26 worldwide export markets, as one of the UK's largest food producers. 
Their humble origins in 1926, when John James Wright began delivering quality, healthful food to the common working people of Stoke-on-Trent, have come a long way. 
Despite its rapid expansion, it remained a family business, led by Peter Wright, the founder's great-grandson. They have improved efficiency by investing more than 40 million pounds in production facilities and distribution centers over the previous 20 years. 
Contact Info:
Phone: 01270 504 300
Email: [email protected] 
Website: http://www.wrightsfoodgroup.com/
Address: Weston Road, Crewe, Cheshire, CW1 6XQ.
5. Mike's Pies, Inc.
Mike's Pies, Inc. is a pioneer in the industry and has a very interesting origin. Mike settled down and married in Tampa, and he began preparing pies to give as Christmas gifts to neighbors and friends. 
They were a success, and Mike's Pies debuted for business on March 3, 1992, in South Tampa. The pies increased in popularity, selling to a loyal following of local customers as well as restaurants via a wide line of food wholesalers.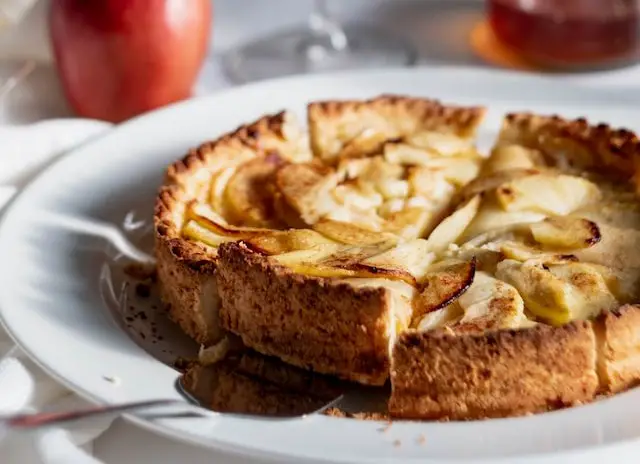 Mike's Pies would need to locate a larger site as sales increased. Mike's Pies experienced a quantum jump after shifting to a larger place six more times until the big company it is now!
Contact Info:
Phone: 813-249-7437
Email: [email protected]
Website: https://mikespies.com/
Address: 10350 Windhorst Road Suite 100, Tampa, FL 33619.
6. PapaCPies
PapaCPies's objective is to transport you back to your youth. So, they hope you appreciate their items from their family to yours. Their pies are incredible and have amazing reviews online.
The pies are a product generated by their grandmother Elsie, who creates American cherry pies at home all the time. After much convincing, she started selling them and expanding the business with the help of her family, followed by the coming generation.
They have a range of goods in the kitchen, but with so many different types and sizes, it is hard to keep all of them fresh at all times. Thus, they recommend placing orders over the internet and picking it up at their nearest storefront to get the freshest pie possible. 
Contact Info:
Phone: 615-414-3435
Email: [email protected]
Website: https://www.papacpies.com/
Address: 99 Seaboard Ln #100, Brentwood TN 37027.
7. EuroPan
EuroPan is the biggest supplier of pies and various other deserts to a variety of famous hotels and restaurants. Nobody can resist the flavor of freshly made bread with its soft, fragrant crumb, crunchy crust, and distinctive toppings. 
They are made with high-quality raw ingredients and the passion of expert bakers, who use extensive rest times to retain all of the flavor, fragrance, and freshness of true traditional bread.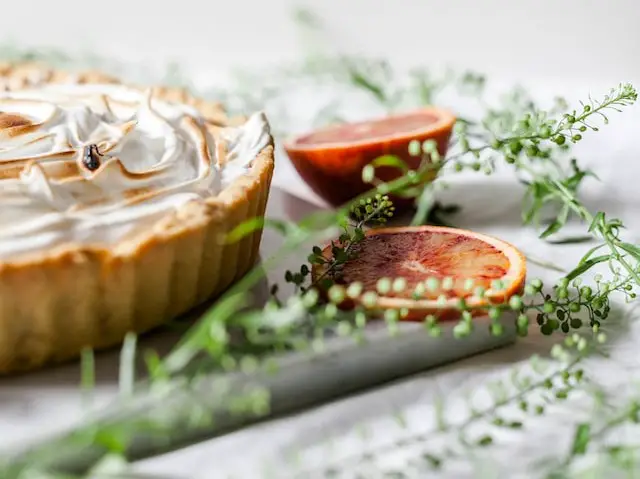 If you own a restaurant in Miami, having access to wholesale bakery supplies can help the company to concentrate on growing your business. They provide other businesses with high-quality, nutritious bread and pastries to cater to this demand!
Whether 
Contact Info:
Phone: (305) 392-5555
Email: [email protected]
Website: https://www.europanusa.com/
Address: 4400 E 10th Ct, Hialeah, FL 33013.