Nuts like cashews, almonds, and macadamias are often used to create vegan cheeses.
These plant-based options provide satiating fats without the cholesterol, rennet, and other unpleasant additives found in conventional cheese.
List Of Wholesale Vegan Cheese Suppliers:
Darë Vegan Cheese
Bute Island Foods Ltd
The Vegan Dairy
Violife 
Dairy-Free Down Under
Vegan Essentials
Rebel Cheese
1. Darë Vegan Cheese
Darë Vegan Cheese specializes in producing high-quality goods in limited quantities using traditional techniques.
Dar has a staff of committed and enthusiastic workers since the company values human interaction and creativity above mechanical efficiency.
Dar has found fulfillment and meaning in her endeavor, as she has developed a delicious dairy-free cheese that tastes just like the real thing.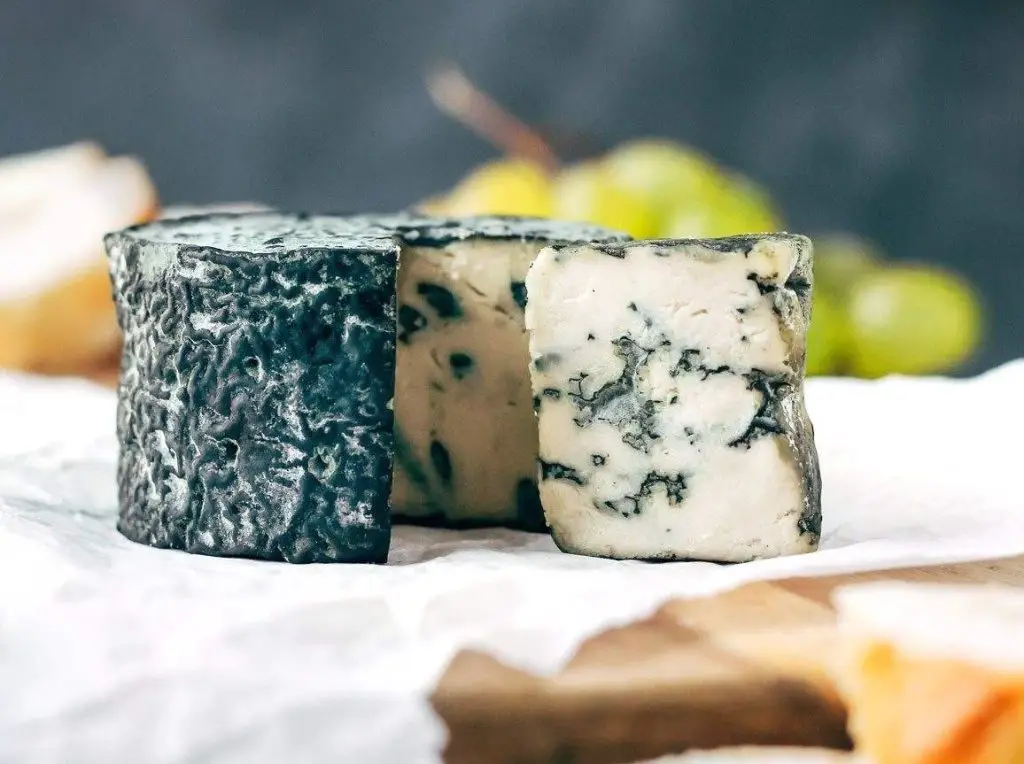 Well, there is always room for improvement, and in this case, it would be more Dar Vegan Cheese! Products vary in quality. 
They carefully and deliberately source all of their components.
To better the local environment, they work with other small companies. They put people to work, and they're happier for it. 
Contact Info:
Email: [email protected]
Website: https://www.darevegancheese.com
2. Bute Island Foods Ltd,
For thirty years, Bute Island Foods has served the community with vegan options they're proud of.
They ensure that customers get the finest quality vegan meals available that are also free of dairy, gluten, and animal products.
Cheese (formerly "Scheese" does anybody remember this old one), a Cheddar-style soy-based cheese substitute, had its Artisan origins at a rustic kitchen table.
Bute Island Foods began the first formal manufacturing of their hand-crafted Sheese.
As demand increased, seven more Sheese flavors were released.
In response to consumer demand, Sheese was introduced to many more European nations, beginning with Sweden, Germany, and the Netherlands. 
Contact Info:
Phone: +44 (0) 1700 505357
Website: https://www.buteisland.com/
Address: The Creamery, Townhead, Rothesay, Isle of Bute, United Kingdom PA20 9JH.
3. The Vegan Dairy
Vegan Dairy was founded to produce environmentally friendly dairy alternatives, and as such, they are committed to minimizing their impact in every area of operation.
They are pleased to announce that all of their retail packaging is paper and cardboard only now. They are striving to eliminate all plastic from their operations. They use locally grown and raised foods wherever possible.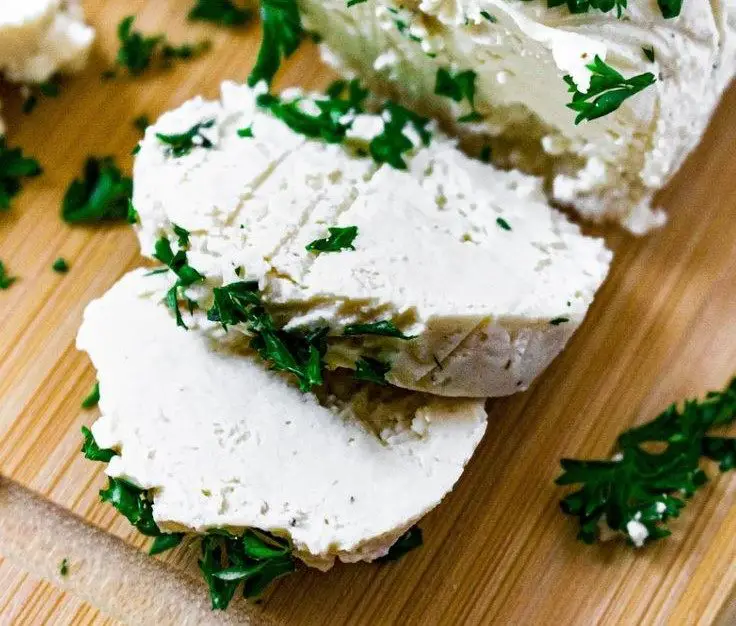 All of the packaging may be reused or recycled, even if it isn't biodegradable.
Mason jars, which they use to package anything from feta to coffee to herb shakers, salt and pepper mills, soap pumps, and more, are so versatile that we even use them as shipping containers. 
Contact Info:
Phone: (03) 9018 5558
Website: https://thevegandairy.com/
4. Violife 
Violife, supported by Upfield, the biggest plant-based food transformation firm in the world, is the undisputed industry leader with a worldwide presence in the development and manufacture of vegan goods.
In recent years, veganism has expanded beyond the realm of nutrition. A lot of people are worried about the environment and the health consequences of eating meat and dairy.
Cheese may be found in many forms, including slices, blocks, grated, creamy, and a plethora of flavored varieties including Cheddar, Gouda, Mozzarella, Smoked, and more.
Violife is appropriate for every and every situation, any and every audience, any and every demographic, any age, and any gender.
They provide a wide selection of types, flavors, and presentation options to meet your needs. 
Contact Info:
Phone: +30 2311 990 700
Website: https://violifefoods.com/
Address: Thessaloniki, Greece.
5. Dairy-Free Down Under
The founders of Dairy-Free Down Under are locals, and everything they sell is created in Australia using only plant-based ingredients.
They are the industry leader in Australia and throughout the globe when it comes to dairy-free alternatives. 
They think customers deserve nothing less than the most incredible meals ever.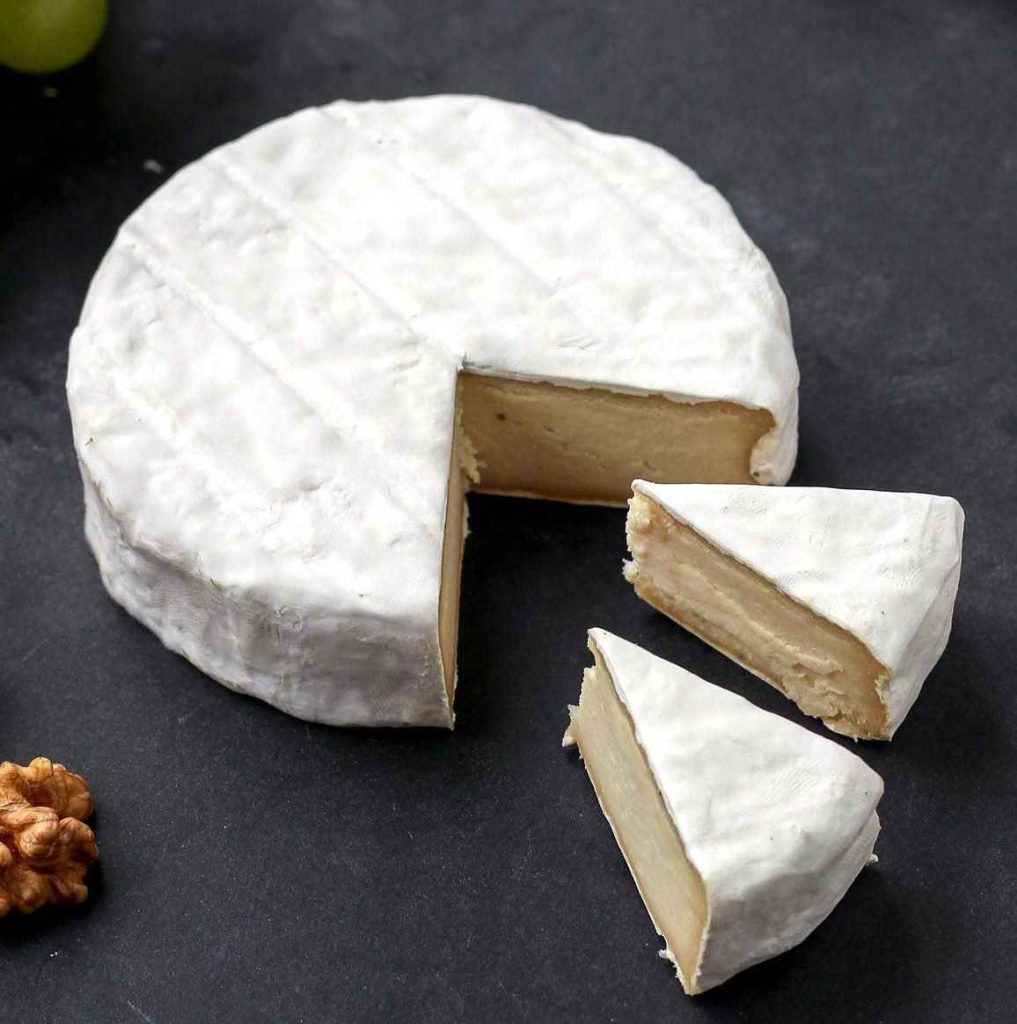 They have worked with major grocery stores including Woolworths, Coles, Aldi, and IGA over our 30 years in the food production industry. 
In addition, they are collaborating with some of Australia and the world's biggest food distribution networks. To better serve its customers, Dairy-Free Down Under is working to increase its exports to other nations.
Contact Info:
Phone: +61 7 5559 1987
Email: [email protected]
Website: https://dairyfreedownunder.com.au/
Address: 3-5 Keller Crescent Carrara Queensland 4211 Australia
6. Vegan Essentials
Since 1997, 100% vegan ownership and management. They have been around longer than any other US cruelty-free company because of their Mission.
They provide the best customer service in the industry and sell only cruelty-free and vegan items of the greatest quality. In a nutshell, VeganEssentials has everything a vegan might need.
Although the company is quite modest in size, they take pride in their speed and effectiveness. Knowing that no one enjoys having to wait too long for their purchases, they strive tirelessly to ensure that all orders are sent as soon as possible.
Contact Info:
Phone: 866-888-3426
Email: [email protected]
Website: https://veganessentials.com/
Address: 1701 Pearl St. #8, Waukesha, WI 53186.
7. Rebel Cheese
Rebel Cheese was founded out of a desire to satisfy their cravings for artisan cheeses at picnics, melty mozzarella on sandwiches and pizzas, and to demonstrate to the world that plant-based cheeses can compete well with their dairy counterparts.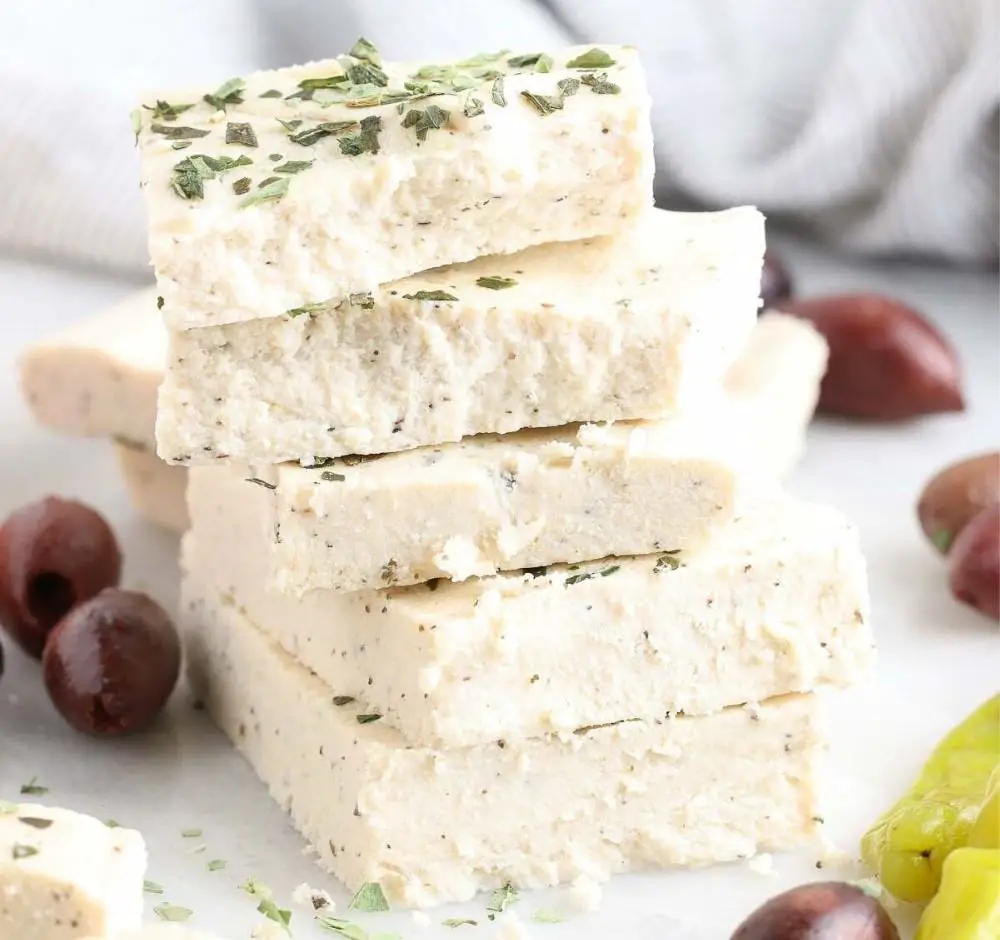 Kirsten Maitland and Fred Zwar, are two vegans with a voracious appetite and a willingness to go to any lengths to sample exotic vegan cuisine. They have faith in the transforming potential of plant-based diets because of the great effects they can have on their health, the well-being of animals, and their ecological footprint.
By encouraging individuals to explore plant-based diets, even only for a few days a week, they want to show the globe that healthier options are possible.
Contact Info:
Phone: (512) 382-0048
Email: [email protected]
Website: https://www.rebelcheese.com/
Address: 2200 Aldrich Street, Ste 120, Austin TX 78723 (Mueller).
Also, check out our article on the List Of Wholesale Mccormick Suppliers & Vendors!