Professional cake decoration is crucial to selling cakes and transforms the commonplace, spongy treat into something special. It is a chance for the pastry chef to personally tune into a client's preferences and expectations.
 A cake is a canvas that may be used to thrill both the sense of sight and the sensation of taste.
Therefore, many bakery suppliers also sell a bulk of cake decorating supplies, and some of the best ones are listed below.
List Of Wholesale Cakes Decorating Supplies Vendors:
Shop Sweets And Treats
Lissie Lou
The Baker's Kitchen
Restaurantware
Sweet City USA
Jyk Cakes
Cake Craft World
Inspired Baking Store
Classic Cake Decorations
Cake Supplies 4u 
1. Shop Sweets And Treats
Shannon Harvey founded the company in 2010 in response to industry demand for vibrant, vivid cupcake liners and baking materials that are the star of the party!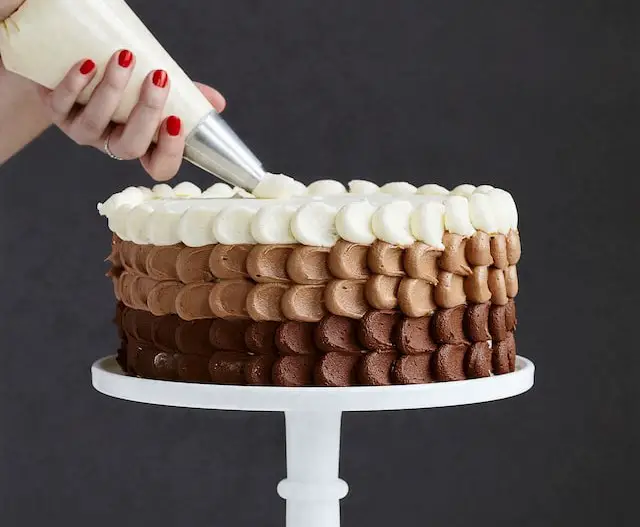 Sweets & Treats is a designing cupcake liner maker and party supplies-based company in Louisiana that produces proprietary greaseproof cupcake liners, decorations, sprinkle mixtures, paper straws, and other baking products.
Contact Info:
Website: https://www.shopsweetsandtreats.com/
2. Lissie Lou
LissieLou is an award-winning Cake Decoration and Equipment firm that specializes in one-of-a-kind, high-quality, and cutting-edge items.
They are a family-owned business that was founded in 2016 by Henry, Verity, and Ann, who are brothers, sisters, and mothers, respectively.
Along with cake toppers and motifs, they also sell cake stencils and cutting-edge cake equipment like cake scrapers and ganache plates. 
Contact Info:
Phone: 01494765089
Email: [email protected]
Website: https://lissielou.com/collections/
3. The Baker's Kitchen
The Thrush Family established The Baker's Kitchen in 1987 as a small retail cake and confectionery supply business as well as a retail bakery. 
The Baker's Kitchen, located in Maumee, Ohio, is still owned and managed by the same family.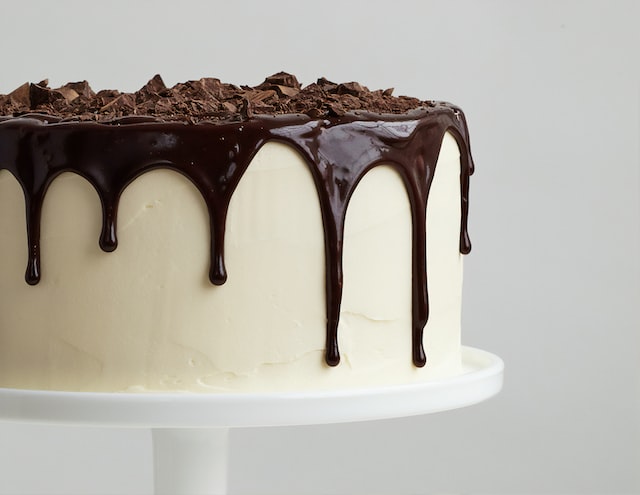 Its mission has always been to provide a comprehensive selection of bakeware, cookware, kitchen utensils, cake decorating supplies, candy-making supplies, and specialty ingredients to clients. 
Contact Info:
Email: [email protected]
Website: https://www.thebakerskitchen.net/
Address: 6433 Monclova Road, Maumee, Ohio 43537.
4. Restaurantware
With a track record of success in the restaurant sector spanning ten years, expertise drives Restaurantware.
Their revolutionary website has altered the way elite chefs, caterers, and large restaurants purchase and receive bulk tableware.
Customers are guided through the purchase process by shopping experts incorporated in the website, you can check it out too from below.
Contact Info:
Phone: +1-800-851-9273
Email: [email protected]
Website: https://www.restaurantware.com/
Address: 2150 W 43rd St, Unit B, Chicago, IL 60609.
5. Sweet City USA
Sweet City USA currently sells Premium Cake and Candy Supply Store in Nashville, TN offers international delivery.
They sell a wide range of the most popular cake decorating products on the market today.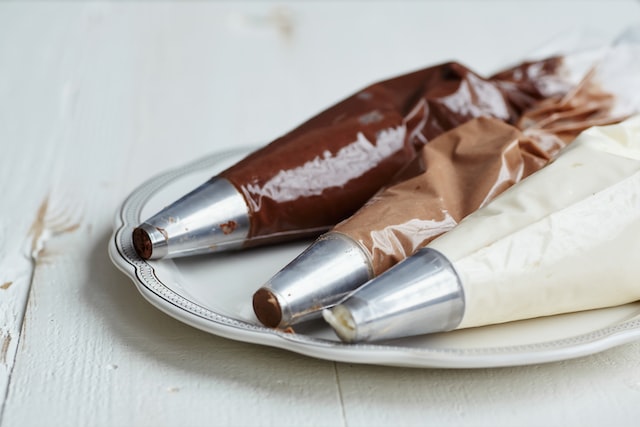 Top-of-the-line fondant cutters rolled fondant, tylose powder, chocolate, and candy-making equipment, as well as the best icing and fondant tools, the highest quality cake pans, and much more, are available on their website linked below.
Contact Info:
Phone: 615-874-1445
Email: [email protected]
Website: https://sweetcityusa.com/
Address: 2416 Music Valley Drive, Suite 155, Nashville, TN, 37214.
6. Jyk Cakes
JYK Cakes Supplies first opened its doors in 2015 in Barrie, Ontario, Canada.
It is a family-owned distributor and supplier of baking supplies and equipment, as well as certain specialty goods.
They sell to wholesalers and retailers, including bakeries, hotels, caterers, restaurants, industrial clients, and professional and home bakers.
They offer over 5,000 well-studied and selected goods that reflect popular Cake Decorating methods, brands, and trends to 140 countries.
Contact Info:
Phone: +1 705-999-2860
Email: [email protected]
Website: https://jykcakes.com/
Address: 34 Knupp Rd. Barrie, ON, Ontario L4N OP6 ,Canada
7. Cake Craft World
A modest family company started creating cakes and selling cake decorating supplies from a small store in Bromley 30 years ago.
They moved to a small warehouse after a year, then to a 2,000-square-foot warehouse in Sevenoaks, and eventually to the 9,000 square foot warehouse where Cake Craft World currently stands.
They have an amazing customer service team with over 9,000 goods in their online shop.
Contact Info:
Phone: +44 (0) 1732 46 35 73
Website: https://www.cakecraftworld.co.uk/
Address: Unit 8, North Downs Business Park, Pilgrims Way (Lime Pit Lane), Sevenoaks, Kent, TN13 2TL.
8. Inspired Baking Store
Inspired Baking is Pakistan's online cake decorating supply supplier that collaborates with cake artists and designers to deliver unique and trendy items to the market, satisfying the requests of hundreds of clients daily.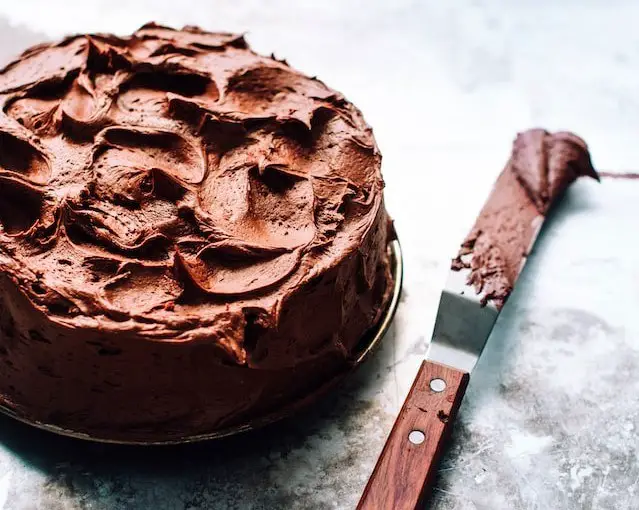 They offer creative, sleek, and modern designs to the cake market by providing the most unique and personalized solutions to your demands. If you are in Pakistan, this store is made for you!
Contact Info:
Website: https://inspiredbaking.store/
9. Classic Cake Decorations
Classic Cake Decorations is a cake and confectionery supply store where you can get all of your baking and decorating supplies!
They started as a bakery with the Hind family in Garden Grove in 1969, but swiftly evolved into a highly needed supplies shop!
They have worked hard over the last 50 years to give our clients with the most up-to-date baking and decorating equipment!
Contact Info:
Phone:  (714) 894-1100
Email: [email protected]
Website: https://classiccakedecorations.com/
Address: 15196 Goldenwest St. • Westminster, CA 92683.
10. Cake Supplies 4u 
Cake Supplies 4 U is a popular online cake, confectionery, and pastry supplies company.
They have been providing cake decorating products to home decorators, bakeries, and cake stores for over ten years.
They have everything you need from cake to cupcakes, cookies, or other pasty crafts.
Contact Info:
Phone: 877-900-1143
Email: [email protected]
Website: https://www.cakesupplies4u.com/
Address: 9022 Telegraph Road, Suite C, Lorton VA, 22079
Also, check out our article on the List Of Wholesale Macarons Suppliers!