Since fondant "seals" off the cake's outside, it prevents the cake from molding from the outside in. The cakes will keep well in the refrigerator for many days after preparation, maintaining their delicious flavor and texture.
List of Wholesale Fondant Suppliers:
Golden Barrel
Bake Supply Plus
BakersBodega
Bakery Deco
Stover and Company
Cake Brands USA
Black Forest Bakery
1. Golden Barrel
Since 1934, Golden Barrel has been carrying on family traditions by bringing Lancaster County, PA food straight to your table. Take a look at what they have to offer or browse their website for some creative dishes you may make with their high-quality materials.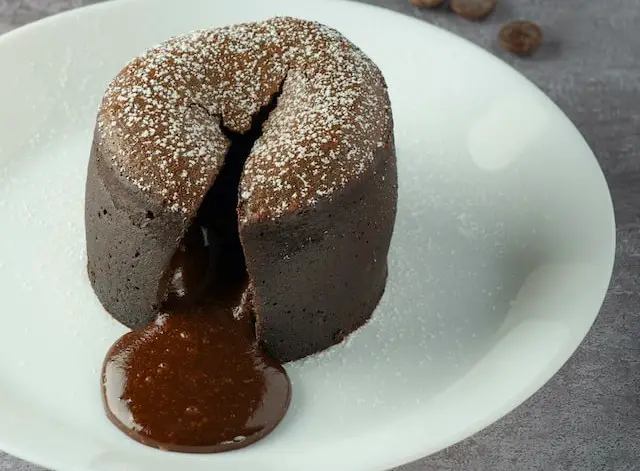 From its beginnings as a supplier of packaged table syrups for shoofly pies, Golden Barrel Baking Products has expanded to become a major supplier of a wide variety of ingredients used in anything from morning cereal to detergent. 
To name just a few, they sell shoofly pie and cake mix, molasses, pancake syrup, and coconut oil, all of which have stood the test of time. You can get their items at your local shop and distributors too. 
Contact Info:
Phone: 1.610.273.3776 / 1.800.327.4406
Email:  [email protected]
Website: https://www.goldenbarrel.com/
Address: 4960 Horseshoe Pike, P.O. Box 160.
2. Bake Supply Plus
There is a wide selection of platters and serving utensils available at Bake Supply Plus in addition to baking supplies, candy-making supplies, and cake decorating supplies. 
Prepare Supply Plus, their newest store, has everything you need to bake delicious treats, from cake decorating products to useful baking utensils. 
To make anything your own, you need to add your special touches via decorations. 
They provide the high-quality equipment you need to adorn your delicious cake. They also have all the fondant equipment you could ever need, including red, pink, and blue fondant, as well as black fondant, so you can decorate cakes with beautiful edible flowers and other designs.
Website: https://bakesupplyplus.com/
Address: 625 Herndon Ave | Orlando, FL 32803
3. BakersBodega
The history of BakersBodega dates back to 1965. Since 1965, the Lopez family has operated enterprises in California and Baja California. In 1965, the company's founder, Leopoldo Lopez Jr., opened the doors to the first of what would become many grocery stores servicing the border town of San Ysidro, as well as a wholesale operation.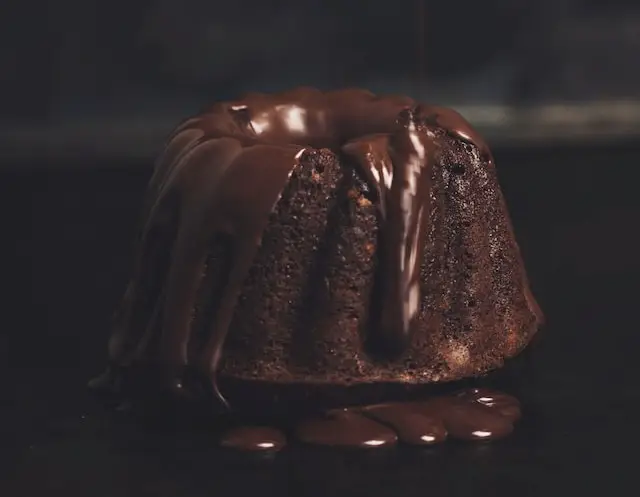 In 1981, Leo and his siblings built a successful wholesale business catering to grocery stores and restaurants. When it came to bringing Westco-Bakemark goods into Mexico, Bodegas Herlomex was quickly among the top importers.
Baldwin Park and Escondido, California were the sites of the first BakersBodega franchise locations. Anaheim, California is now home to the second retail outpost for the company.
Contact Info:
Website: https://www.bakersbodega.com/
4. Bakery Deco
When it comes to premium sugar sprinkles and related baking line items, Bakery Deco is a frontrunner among manufacturers and exporters. Their motto is "sustenance by quality, growth through technology, stability through management, and reputation through credit." 
With a staff of skilled, enthusiastic, and professional salespeople that embody the values of "being appreciative, helping, and sharing," they have a deep understanding of clientele and are always ready to satisfy their needs for items like burgundy sanding sugar. 
With the help of their advanced methods, they can provide consumers with safe, healthy, and high-quality goods in addition to the care and attention they need.
Contact Info:
Phone: +86-592-6012317 / +86-18698344931
Email: [email protected]
Website: https://www.bakerydeco.com/
Address: No.99, Channel Pearl Plaza, Yilan Road, Siming District, Xiamen, China.
5. Stover and Company
Distributors of bakery and candy-making equipment, Stover and Company is family-owned and operated. They have come a long way since it opened its doors in 1948, but its commitment to serving clients is stronger than ever.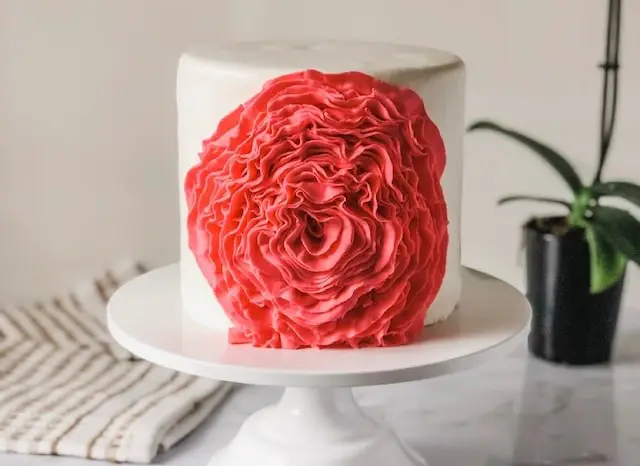 Their staff is available every day to ensure that your company has easy access to the lowest possible costs on all bakery materials, chocolate, and other necessities. As a business that has been passed down four generations, they have never compromised on principles. 
They have been in business for over 75 years, and that means they have relationships with your favorite brands that give them the power to meet any volume demands.
Contact Info:
Phone: 724-274-6314
Email: [email protected]
Website: https://www.stovercompany.com/
Address: 1101 Russellton Rd, Cheswick, PA 15024.
6. Cake Brands USA
Cake Brands USA has had great success in establishing trustworthy connections with both its suppliers and its consumers because of its commitment to these ideals.
By going straight to the top U.S. producers in each field, they can guarantee 100% authentic goods, lightning-fast delivery, and competitive rates on everything they sell. Relationships between Cake Brands USA and its suppliers and consumers have flourished because of the company's commitment to these ideals.
They guarantee original items, timely availability, and the lowest costs by purchasing them directly from the finest, most reputable producers in the United States.
Contact Info:
Phone: 1 (407) 800-3133
Email: [email protected]
Website: https://www.cakebrandsusa.com/
Address: 1420 Gemini Blvd., Unit 12, Orlando, Florida 32837, USA.
7. Black Forest Bakery
Black Forest Bakery owner Djo Maurer now resides in sunny Southern Germany. The warm, fresh bread their mother would buy them every morning is a pleasant memory from their childhood. 
Djo realized, after moving to the United States with his family more than 15 years ago, that the country's system of mass food production and consumption prevented him from feeling any real connection to the food he ate.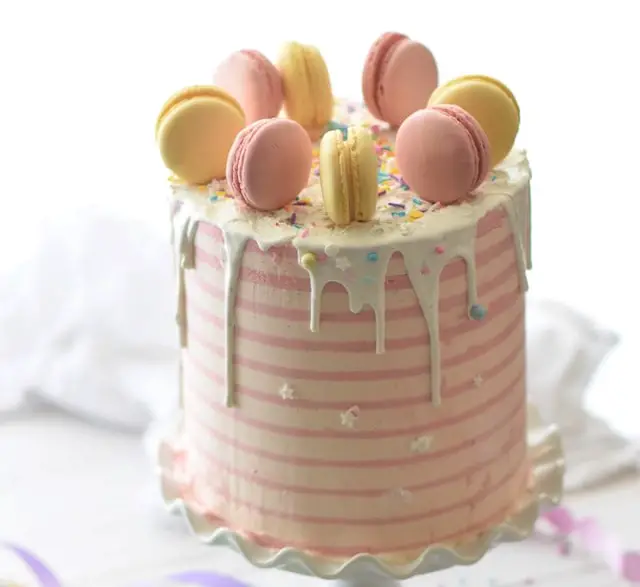 Djo, yearning for the comforts of home, studies the science and technique of making sourdough bread. Djo and the rest of the crew at Black Forest Bakery are dedicated to making every loaf with care and respect for the sourdough baking process.
Contact Info:
Phone: 213-246-9306 
Email: [email protected]
Website: https://www.blackforestbakery.com/
Also, check out our article on the List Of Wholesale Brown Sugar Suppliers & Vendors!