Black pepper, the "king of spices," has several positive health effects, one of the most notable being its ability to speed up the body's metabolism and so facilitate weight reduction. 
The detoxification effects are credited with helping digestion and protecting against cancer. Including this spice in your cooking will elevate the flavor and spicy level of your dish.
List of Wholesale Black Pepper Suppliers:
SpiceJungle
Starwest Botanicals, Inc.
Taian Organic 
Spice Madness
PRAJETHA SPICES
Agham Foods
Geewin Exim
1. SpiceJungle
SpiceJungle has the most unusual and unusually difficult-to-find ingredients for your next culinary creation right here on their website. Instead of wasting time and money in the supermarket, you can purchase all of the herbs and spices you need from the link listed below.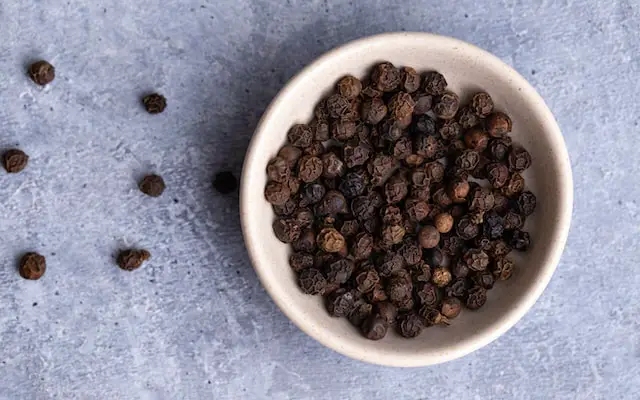 Taste ingredients that have traveled the globe to reach your table, from the vibrant colors and heady aromas of India's spice markets to the tedious hand pollination of vanilla orchids in Madagascar's Sava area to create the precious vanilla bean.
All of their items, whether you require a sprinkle or a pound, are sent at no cost to you. The company's founder was raised on the principle that putting customers first always yields positive results. 
Contact Info:
Website: https://www.spicejungle.com/
2. Starwest Botanicals, Inc.
Starwest Botanicals, Inc's mission is to enlighten the world by uncovering nature's hidden treasures. Every every one of them, inside and out. They provide a wide variety of pure essential oils, aromatic botanicals, tasty spices, and refreshing beverages. 
Botanicals may make a huge difference in your life, whether you're a die-hard gourmet, an avid follower of holistic medicine, or you're just looking to take baby steps toward better health.
They provide you with more than simply products; they provide you with the information, guidance, and tools you need to succeed. 
Contact Info:
Phone: (916) 638-8100 , (800) 800-4372
Website: https://www.starwest-botanicals.com/
Address: 161 Main Ave, Sacramento, CA 95838
3. Taian Organic 
Taian Organic was founded in 1993, and is one of China's pioneering organic food firms, with a specialization in producing organic dehydrated veggies for the benefit of both the environment and human health. 
The year 2003 saw the birth of Taian Solar Summit Food Co., Ltd. It's a cutting-edge business with an emphasis on international trade; they grow, package, and ship organic veggies all over the world.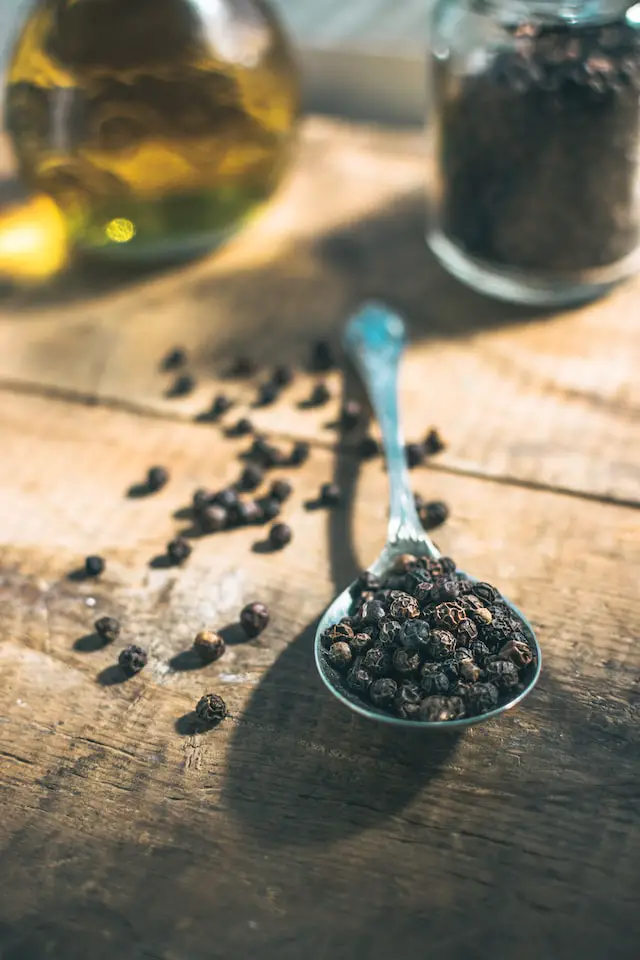 More than five thousand mu (333 acres) of land is under their control in China, and they have processing facilities and certification offices all around the nation as part of a joint effort.
Contact Info:
Phone: +8613854823093 / 0538-6611678 6613822
Email: [email protected]
Website: http://www.taianorganic.com/
Address: Qiujiadian industrial park, Taishan District, Taian City, Shandong, China.
4. Spice Madness
Spice Madness is a little spice business nestled in the scenic hills of Litchfield, Connecticut, and they are independently owned and operated. Since 1996, they have been a thriving spice-bottling business.
Their goal was, and still is, to make premium spices and herbs accessible throughout the United States at affordable prices. Each member of the Spice Madness team takes great pleasure in their work and is committed to providing you with a memorable and delightful time in the kitchen.
They are the embodiment of the personalities of cooks, whether professional or amateur, and food lovers worldwide, and are never boring or lacking in enthusiasm. 
Contact Info:
Phone: (203) 692-4211
Email: [email protected]
Website: https://spicemadness.com/
Address:7 Bombard Court Terryville, CT 06786
5. PRAJETHA SPICES
PRAJETHA SPICES is a spice company that has been in business since 2006 and is based in Karnataka. Through Mrs. Sheela Jithendra's able direction, they have established a solid foundation in the industry and reached new heights of accomplishment. 
Black pepper, white pepper, black pepper powder, and white pepper powder are all products that they make and sell. Since quality is fundamental to their business, you can rest certain that the spices they provide are authentic and of the finest quality. 
As a company, they have a solid foundation, one that is bolstered by the most cutting-edge machinery and tools in the manufacturing industry. 
The company is backed by a staff of seasoned experts in the field of spice production. 
Contact Info:
Phone: +91-826-2235023
Website: http://www.prajethaspices.com/
6. Agham Foods
Agham Foods is founded on the goals of promoting a healthier lifestyle via organic food and facilitating a more ecologically sound human civilization. The company behind the Agham brand is to offer consumers high-quality nourishment that is both affordable and rich in micro and macronutrients.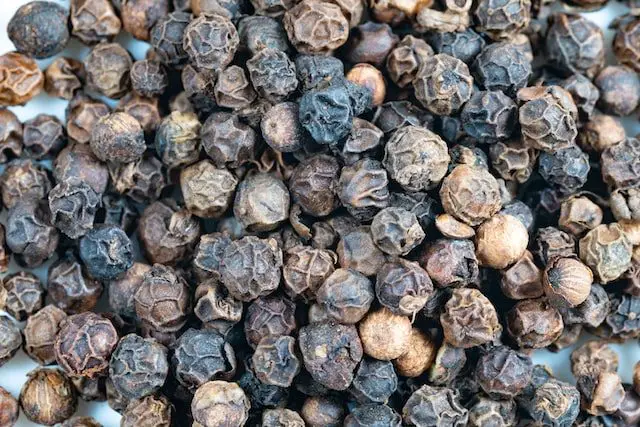 They choose farms with the utmost care, prioritizing those that use sustainable methods and employing dedicated farmers who prioritize quality before profit. They also check for cleanliness at every stage of the supply chain, from initial acquisition to final delivery. 
Their recyclable and environmentally friendly packaging is made with care to lock in flavor and freshness. They adhere to a strict quality policy and base the success on the success of their business. 
Contact Info:
Phone: 602-535-4648
Email: [email protected]
Website: https://aghamfoods.com/
Address: PO BOX: 5027, 330, Cochituate Road, Framingham, MA-01701-9998.
7. Geewin Exim
Geewin Exim exports agricultural goods from Madurai in Tamil Nadu, India. With Mr. N. Govindraj at the helm, we've grown into one of India's top merchant exporters.
The happiness of the clients is and always has been their top priority. The production facility and manufacturing unit are both cutting edge. Manufacturing at their facility is a combination of technological wizardry and hardworking humans.
 Geewin Exim is dedicated to worldwide trade and exports only the highest quality goods. Their items are tested extensively by quality experts to make sure they will last. Every step of the manufacturing process includes a series of quality checks to ensure that the final product meets strict standards. 
Contact Info:
Phone: +(91)-9626099777 / +(91)-452-4383370
Email: [email protected]
Website: https://www.deepdiamonds.net/
Address: No. 14- Sonaiyar Kovil Street, Nari Medu, MaduraiMadurai – 625002, Tamil Nadu, India.
Also, check out our article on the List Of Wholesale Brown Sugar Suppliers & Vendors!