Cake flour is low in protein, therefore it yields less gluten when baked goods are made with it. Because of its delicate texture and light, airy finish, it is most often used in baking recipes for cakes, cookies, and muffins.
List of Wholesale Cake Flour Suppliers:
Bremer
Baker's Authority
U.S. Flour Corp.
Triangle Food Products
Ardent Mills
Central Milling Company
Hodgson Mill
1. Bremer
Bremer has been a leading provider of wholesale food ingredients to the commercial sector for over 65 years. This is a simple task. Here at Bremer, they strive to make it simple for you to get the high-quality food items you want at a low cost.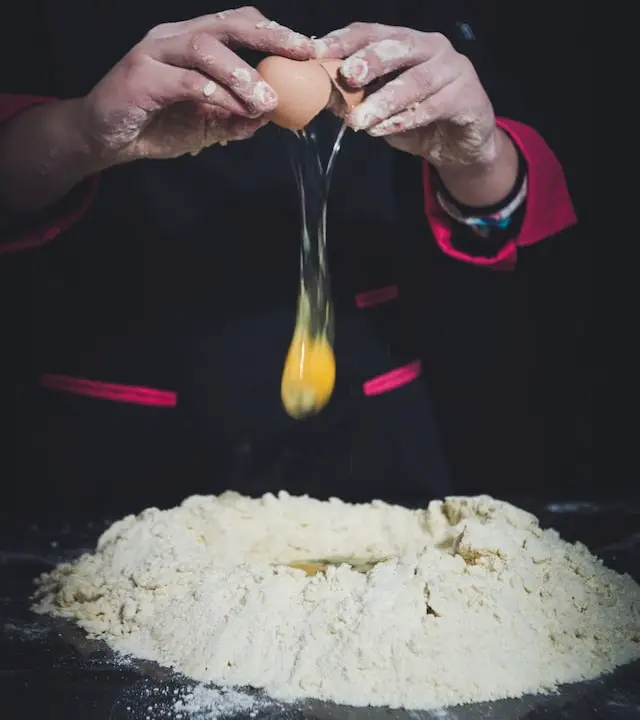 Bremer has always been dedicated to assisting local companies in the states of Michigan and Indiana. Its mission as a regional supplier of ingredients remains unchanged: to provide superior goods and services to our customers in a way that exceeds their expectations.
Bremer will provide the quality and service you expect when you place an order for sugar, salt, wheat, or any other commodity for your company. Manufacturers of sweets, nuts, granola bars, ice cream, popcorn, cheese, and many more foods are also among the satisfied customers they worked with.
Contact Info:
Phone: 616.772.9100
Website: https://bremeringredients.com/
Address: 420 100th Avenue, Zeeland, MI 49464.
2. Baker's Authority
The vast majority of businesses cannot credibly claim that they are the industry standard in terms of expertise, breadth of offerings, or relationships with key suppliers. 
For four generations since 1917, they have been providing and distributing baking goods to bakeries and bakers all around the world. Some components, such as flour, sugar, eggs, and butter, remain unchanged even a century later. 
Many bakers choose Baker's Authority because they provide everything they need in one convenient location. They also have over 6,000 goods in stock, so you can be certain that they have have what you need. 
Contact Info:
Phone: 602-535-4648
Email: [email protected]
Website: https://www.bakersauthority.com/
Address: 4040 E. Camelback Road #120, Phoenix, AZ 85018.
3. U.S. Flour Corp.
U.S. Flour Corp works in harmony with several of the major conventional flour and specialized mills in North America and specializes in distributing flour to large industrial bakeries.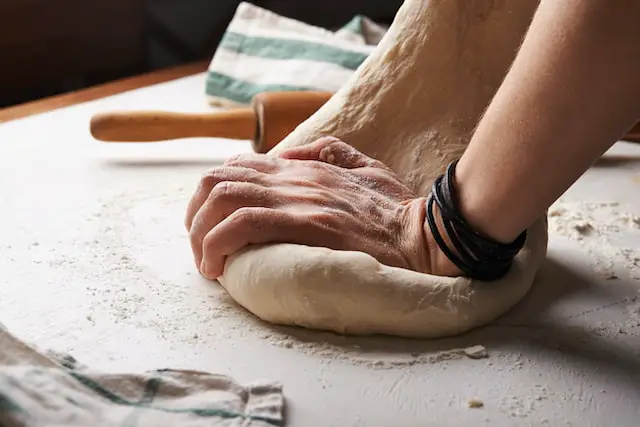 U.S. Flour mostly deals in bulk flour by rail car and truckload, but may also provide flour in bags if needed. For more than a century, US FLOUR and its ancestors have supplied the world with flour. 
US FLOUR is now one of the country's leading distributors of flour and Vital Wheat Gluten. Foods that are organic and non-GMO for trendy eaters. Packaging and labeling materials for baked goods since appearance is everything.
Contact Info:
Phone: (561) 998-0904
Website: https://usflour.com/
Address: 7800 Congress Avenue, Suite 206, Boca Raton, FL 33487.
4. Triangle Food Products
Bakeries in the region have relied on Triangle Food Products since 2001 for all of their professional baking supply needs. They take great delight in providing clients with the greatest quality items that the company can find, and they have always done so with the honesty and reliability they have come to expect from them.
Because of a lack of a consistent and reasonably priced ingredient supply service, Jan Slattery saw a need in the North Carolina commercial bakery sector and launched Triangle Food Products in 2001.
They value honesty and fairness above all else, and they are dedicated to providing commercial and industrial bakeries with the highest quality ingredients and products at prices they can afford. 
Contact Info:
Phone: 919-773-8677
Website: https://www.trianglefoodproducts.com/
Address: 1200 Transport Drive, Raleigh, NC, 27603.
5. Ardent Mills
Ardent Mills' mission is to revolutionize global food production. With a mission to improve the quality of life for people everywhere, the world's leading flour milling and ingredient businesses are committed to cultivating the next generation of plant-based solutions.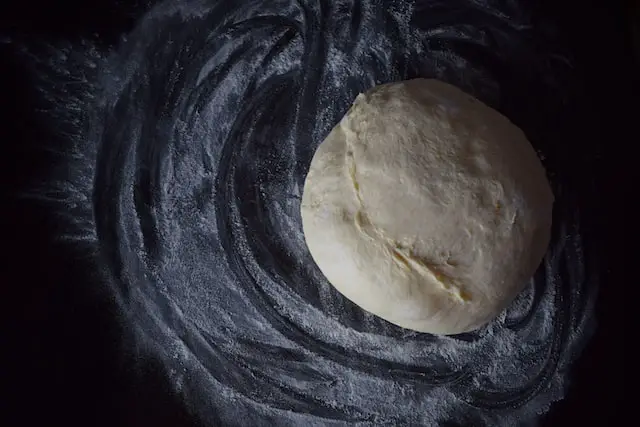 They have over 40 stores nationwide, all of which are dedicated to bringing you the best in organic and gluten-free flours, quinoa, pulses, and other plant-based items. With a home base in Denver, Colorado, they serve clients throughout North America, from Alaska to Florida and from Canada to Puerto Rico. 
More than 100 licensed millers are among their staff and are responsible for thousands of local employment that generate billions of dollars in economic activity.
Contact Info:
Phone: 602-535-4648
Website: https://www.ardentmills.com/
Address: 1875 Lawrence Street, Suite 1200, Denver, CO 80202 
6. Central Milling Company
Central Milling, founded in 1867, is the oldest firm in Utah that has been in continuous operation ever since, supplying high-quality wheat and grains to consumers and bakers throughout the United States.
They have been milling for over 150 years, yet are still learning how to better meet customers' needs while also deepening the connection between the farm, the mill, and the bakery. 
Their mills have been helping local farmers and providing bakers of all levels with premium flour for almost 150 years. It's in their blood to improve upon the methods of farming, milling, and baking established by their ancestors.
Contact Info:
Phone: (435) 752-6625 / (707) 778-1073 
Email: [email protected]
Website: https://centralmilling.com/
7. Hodgson Mill
Hodgson Mill has been a staple in American health food stores for decades. Their roots go back to the early years after the American Revolution and the beginning of the American West. Time-honored processes, time-honored wares.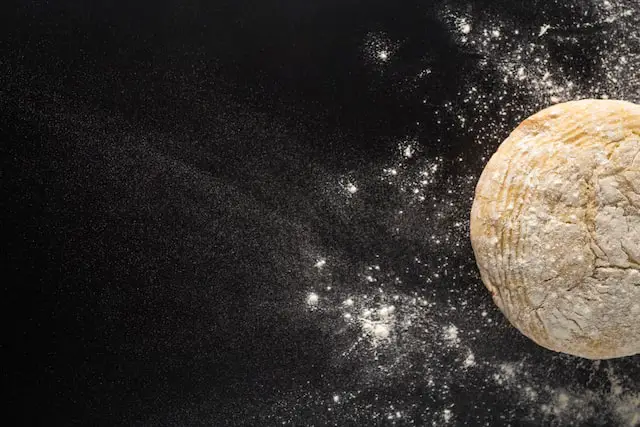 Hodgson Mill is a company run by the Hodgson family. The firm started as a little operation in the area, but it has since expanded to become a national powerhouse in the whole grain industry.
Using methods like Public Service, New Product Development, and Consumer Education, they work tirelessly to maintain their position at the top in our field in terms of quality and service.
Contact Info:
Phone: 888-417-9343
Email: [email protected]
Website: https://www.hodgsonmill.com/
Also, check out our article on the List Of Wholesale Brown Sugar Suppliers & Vendors!