Chicken nuggets are bite-sized pieces of deboned chicken that have been breaded, battered, then deep-fried, or baked. 
Chicken nuggets, first created in the 1950s, have quickly risen to prominence as a staple of the fast food industry and a household staple because of their portability and affordability.
List Of Wholesale Chicken Nuggets Suppliers:
D & D Poultry
Tasty Chicken Products Ltd
Kerry
Holly Powder
Meadow Vale Foods Ltd
Westco Foods
Rebellyous Foods
1. D & D Poultry
D&D Poultry is pleased to have served the food service business in Ontario for over 20 years, supplying such items as chicken souvlaki, chicken breaded tenders, and chicken wings.
Their goal was to use systematic techniques for food safety while still providing the highest quality goods to the food service, chain account, institutional, and retail sectors.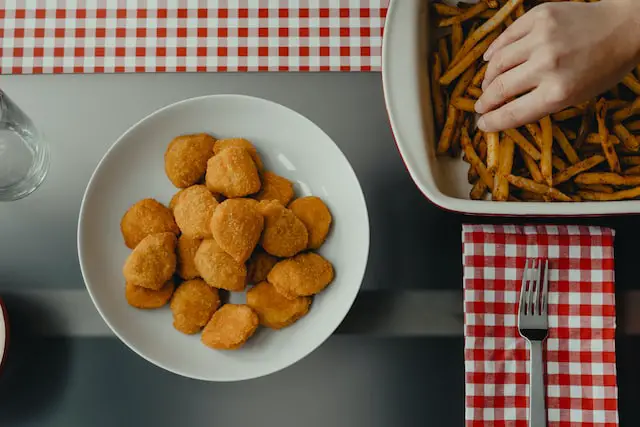 D&D Poultry is proud of the variety of goods it offers, including fresh items, Omega 3 products, and the Glacial Treasure line, which produces IQF things, breaded items, a skewered line of souvlaki made from chicken, hog, lamb, and beef, and completely cooked items. 
Phone: 416-609-9300
Email: [email protected]
Website: https://ddpoultry.ca/
Address: 300 Milliken Blvd, Toronto ON M1V 4t4.
2. Tasty Chicken Products Ltd
Tasty Chicken Products Ltd was launched In 1985 with the goal of providing the Midlands fast food industry with the finest quality cooked chicken products at wholesale prices.
They have been in the business of providing wholesale cooked chicken to restaurants all around the United States and even continental Europe for well over 30 years, and their commitment has only grown stronger with time. 
Their dedicated and knowledgeable staff makes this possible from headquarters just outside of Birmingham's bustling city centre. In addition, they have built up partnerships with several UK-based fast food outlets over the years. 
Contact Info:
Phone: 0121 359 5388
Email: [email protected]
Website: https://tastychicken.co.uk/
Address: Unit 11, Vauxhall Trading Estate, Dollman Street, Nechells, Birmingham B7 4RA.
3. Kerry
Over 22,000 of Kerry's employees are committed to their mission of becoming the most valued partner to clients and developing sustainable nutrition solutions for the globe.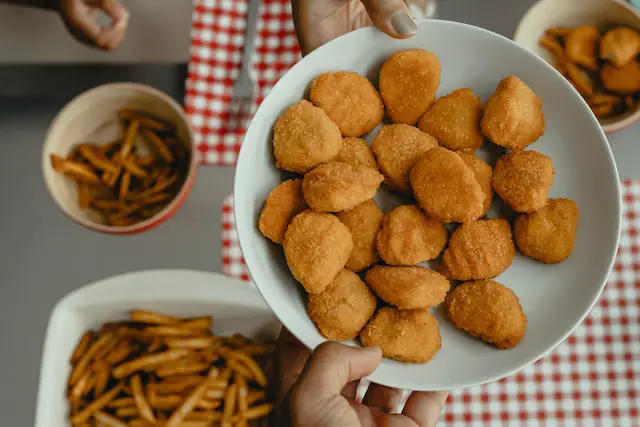 Over a billion people across the globe depend on their daily collaboration with clients to develop goods that are healthier, tastier, and more environmentally friendly.
There have been remarkable changes in people's lifestyles during the last half century. Kerry's 50 years in the industry have prepared them to adapt to changing consumer preferences and provide healthy food for future generations. 
Contact Info:
Website: https://www.kerry.com/
4. Holly Powder
Since Holly Powder's establishment in 1993, they have focused exclusively on the manufacture of consumables. Their organisation has a secure place in the industry. 
The company places a premium on providing excellent services and goods. Both their dedication and years of industry experience are their greatest assets.M any entrepreneurs have launched their businesses on the mere promise of serving their battered fried chicken.
When it comes to battered and fried chicken, they are experts. 
All throughout the world, including in Poland, they have hundreds of customers who rely on their crispy coating. 
Contact Info:
Phone: +48 668 104 846
Email: [email protected]
Website: https://www.hollypowder.com/
Address: 89 Bickersteth Road, SW17 9SH London.
5. Meadow Vale Foods Ltd
Meadow Vale Foods Ltd, was founded In 1989 with a lofty objective: to become the preeminent supplier of premium IQF chicken to the food industry. 
Their origins werebin a kitchen over 30 years ago and how they havegrown to become a global leader in high-quality chicken products for commercial kitchens.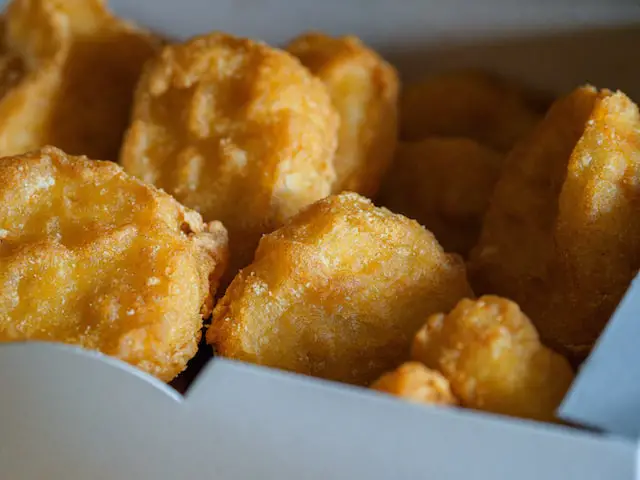 Their range exclusively use 100% recyclable packaging, reducing their annual landfill waste by 9 tonnes. They also use specially printed cardboard and organically recycled wool to keep their sample delivery nice and cool. 
Contact Info:
Phone: 01978 666 100
Email: [email protected]
Website: https://meadowvalefoods.co.uk/
Address: Units 18 & 19, Clywedog Rd S, Wrexham LL13 9AE, United Kingdom.
6. Westco Foods
Trinidad-based Westco Foods distributes frozen and refrigerated goods to restaurants and supermarkets on a wholesale scale. Westco was founded in 1995 by three persons with an interest in the food industry. 
As a result of their dedication and perseverance, these people were able to turn their vision for a firm into a reality. They have built a strong reputation as a reliable supplier in Trinidad and Tobago by consistently meeting clients' needs for timely delivery of high-quality goods. 
Westco Foods is the firm to contact when you need bulk quantities of frozen goods at a fair price.When it comes to wholesale food distribution, nobody does it better than Westco Foods because of their unwavering commitment to unparalleled customer care.
Contact Info:
Phone: 1-868-235-5020
Email: [email protected]
Website: https://westcofoods.com/product/
Address: Lot 63-67 Century Drive, Trincity Industrial Estate, Macoya, Trinidad, Trinidad & Tobago, W.I.
7. Rebellyous Foods
Rebellyous Foods began by replacing the chicken with plant-based foods that were high in protein. Then, they are creating a brand-new production system that's safer for workers, more environmentally friendly, and easier to use.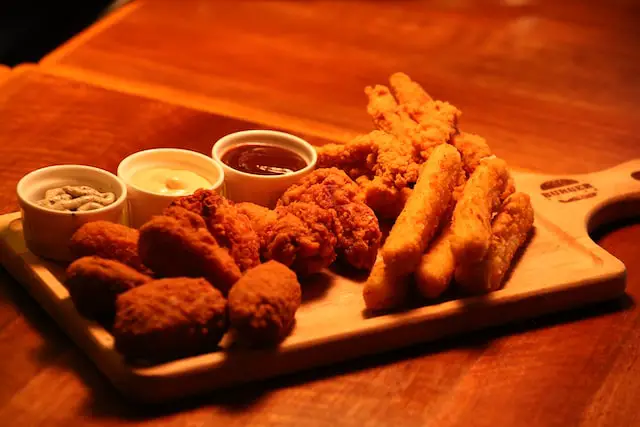 In the same way that they have have a soft spot for animals, they also care deeply about human beings. They are working to make farming a cleaner profession. Places where industrial labour is respectable employment. 
I n order to create the world's greatest tasting nugget, the company's founder and chief aerospace engineer, Christie, and a team of skilled engineers are working on the Mock Two, the world's most sophisticated plant-based meat production system. 
Contact Info:
Phone: 877-338-2692
Email:  [email protected]
Website: https://www.rebellyous.com/
Also, check out our article on the List Of Wholesale Brown Sugar Suppliers & Vendors!