Some acids are left behind by cold brewing that is readily extracted by heating the coffee.
This method produces coffee that is not only tasty, smooth, and mild, but also keeps for many days without losing its freshness.
List of Wholesale Cold Brew Coffee Suppliers:
Made Coffee
BPM Craft Beverage 
Snapchill
Toddy, LLC
Mode Cold Brew
Chameleon Coffee
King's Bean
1. Made Coffee
Made Coffee's embers who are thinkers, makers, and doers as a unit. If others are willing to take risks, they want to give them new life. To put it simply, coffee is their obsession. 
Every step of the process, from sourcing to roasting to brewing, is done to attain perfection. They understand what it takes since they have experienced the drive and dedication that goes into it.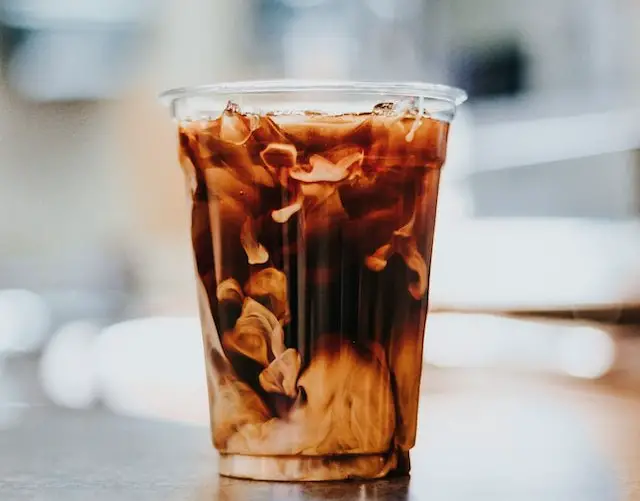 They experienced it firsthand, cherish him, and want to incite the same SelfMADE determination. The company's founder, Mike Rideout, was working as a waiter in downtown St. Petersburg, Florida when he saw a demand for a drink alternative to the espresso shot, and it happen!
Contact Info:
Phone: 727-203-4855
Email: [email protected]
Website: https://www.drinkmadecoffee.com/
Address: 5072 113th Ave N, Clearwater, FL 33760.
2. BPM Craft Beverage 
BPM Craft Beverage n recent years, cold brew coffee has become one of the most popular new beverages. Cold brew is becoming the go-to beverage for customers who want to fulfill their caffeine demands with something other than soda or standard energy drinks, and it's not just for the summer.
Cold brewing extracts flavors from the beans that are considerably distinct from those obtained by the more common hot brewing procedure.
The cold brew beans sold by BPM are specially roasted to provide a coffee with a rich, chocolaty flavor and a smooth, unadulterated finish; they are perfect for sipping neat over ice or spicing up with whatever you choose.
Contact Info:
Website: https://www.bpmcraftbeverage.com/
3. Snapchill
The coffee used in SnapchillTM is brewed at a high temperature. Compared to Cold Brew, how does it measure up? Cold Brew coffee is delicious, but it requires using cold water and might take up to 24 hours to make.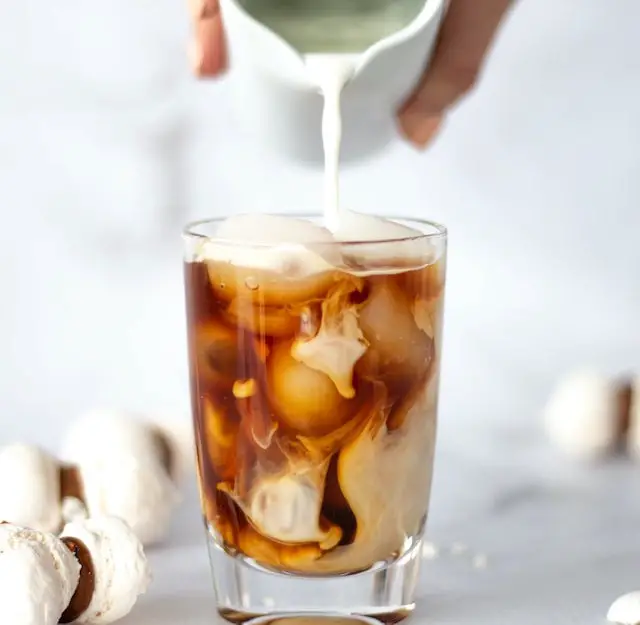 The problem is that the taste of the beans cannot be extracted with cold water like it can with hot water. Even worse, the delicate high-tone flavors are lost to oxidation during the cold brewing process.
SnapchillTM coffee is brewed with very hot water, which releases the entire range of flavors from the beans, and then quickly cooled, which locks in those flavors. 
Contact Info:
Website: https://snapchill.com/
4. Toddy, LLC
The legend of how Toddy came to first appeared in print in 1963. Their first experience with hot cold-brewed coffee was on a vacation to the legendary Peruvian Andes. 
As a result of the lingering impression left by this delicious cup of coffee, Todd Simpson decided to give cold brewing a try himself. After developing for a few years and receiving a patent, the Toddy Cold Brew System was introduced to the American market, where it quickly gained a devoted following.
Their Loveland, Colorado office is the heart of Today Toddy, LLC, a privately held, woman-owned company that is WBENC-certified. They are the industry standard when it comes to supplying cold brew solutions to everyone from at-home baristas to artisan roasters to some of the most well-known cafes in the world.
Contact Info:
Phone: 1 (970) 493-0788 / 1 (888) 863-3974
Website: https://toddycafe.com/
Address: 3706 Aldrin Dr, Loveland, CO 80538.
5. Mode Cold Brew
The mode was founded in 2016 as a better, healthier alternative to coffee and energy drinks that might help individuals do their daily tasks more effectively.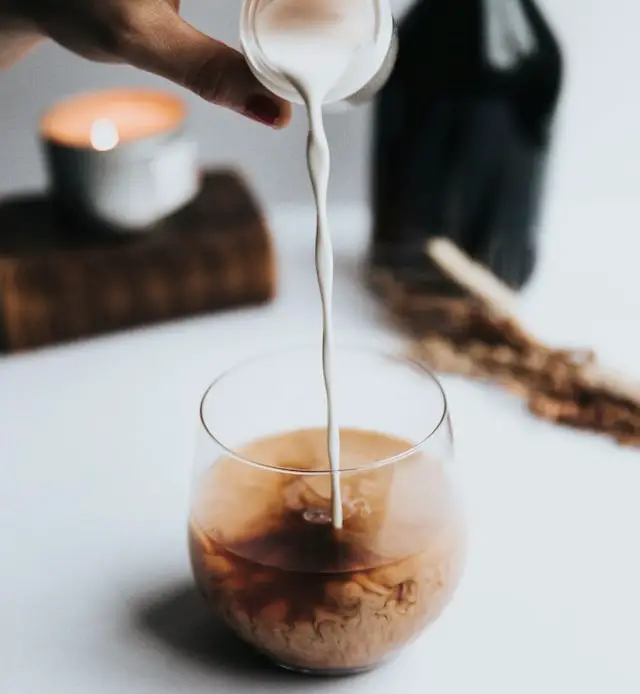 Unlike other cold brews, Mode Cold Brew improves upon just the aspects of coffee that they already like. Adding intelligence to coffee is fantastic. But the greatest reward comes from making a difference in making the world work better.
Only two years later, the untimely death of their friend and co-founder Tim Bergling, better known as the music producer Avicii, crystallized their mission: they want to help people not only operate better organically but also feel better.
Contact Info:
Email: [email protected]
Website: https://modecoldbrew.com/
Address: Östermalmsgatan 26A, 114 26 Stockholm.
6. Chamelon Coffee
When the cold brew was still a niche product, Chameleon Coffee was already a national phenomenon. Find out how two Texan coffee nerds figured out how to get the most out of your java.
It requires dedication to create coffee that is organic and made with care. Explore how they take care of the people who cultivate their coffee, the environment, and the products they make.
To ensure that all of their Chameleon Coffee is of the highest quality, they use only the finest organic coffee beans in our preparations.
Contact Info:
Website: https://www.chameleoncoffee.com/
7. King's Bean
King Bean Coffee Roasters was established in 1994 by current owner and founder Kurt Weinberger in his parent's garage in South Carolina. The 23-year-old just got out of the military after doing a tour of duty near Seattle.
In contrast to the rest of the country, South Carolina had not yet caught on to the booming coffee culture that was sweeping the Pacific Northwest. Kurt, born into the restaurant business, combined his background with his newfound love of coffee.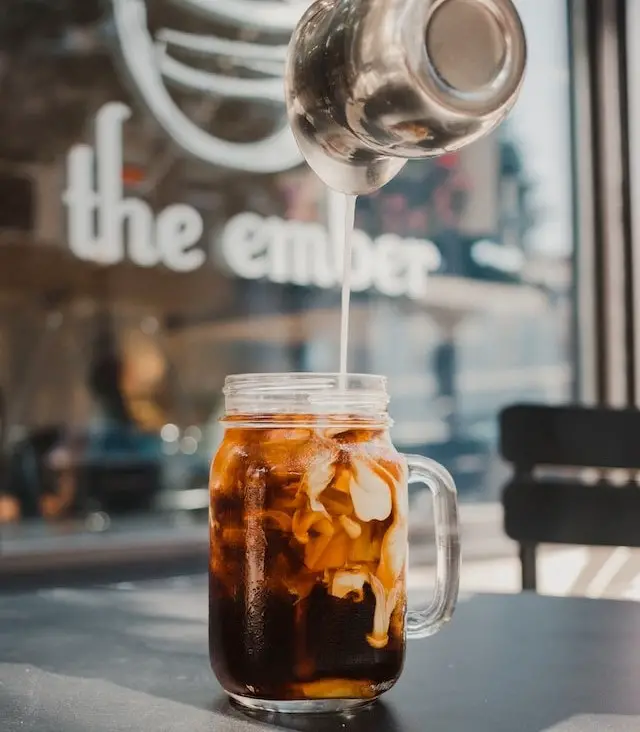 He got himself a modest little Diedrich and started roasting coffee. Their first wholesale customer was his family's eatery. To upgrade their roasting technology, they looked to Italy, where the art of coffee roasting was honed by the Petroncini brand. 
Contact Info:
Website: https://kingbean.com/
Also, check out our article on the List Of Wholesale Brown Sugar Suppliers & Vendors!