Espresso coffee beans are the key to a smooth, full-bodied espresso. Espresso beans are known for their ability to yield a thick layer of crema atop each shot of espresso.
You can find a range of expresso bean suppliers below.
List Of Wholesale Expresso Beans Suppliers:
Mr. Expresso
Lugano Caffé 
Social Espresso
Java Bean
Zecuppa Coffee
Caber Coffee Limited
Taza Chocolate
1. Mr. Expresso
Carlo Di Ruocco's love of espresso has its origins in Salerno, Italy, where he was born. There, as an apprentice, he learned from a master of the coffee-roasting trade how to choose and mix beans, and how to roast them over an oak wood fire.
Carlo, an Italian immigrant, found that authentic espresso was difficult to come by in San Francisco. Motivated to export the Italian espresso and wood-fired, coffee roasting culture to the United States, he established Mr. Espresso in 1978. 
Mr. Espresso is thriving even now, two generations deep, as son and daughter Di Ruocco has joined the family business to continue their father's legacy of excellence.
Phone: (510) 287-5200
Email: [email protected]
Website: https://mrespresso.com/
Address: 696 3rd Street Oakland, CA 94607
2. Lugano Caffé 
Lugano Caffé is an Italian coffee company that exports its high-end coffee and equipment worldwide. This epic adventure all began in Italy, the birthplace of espresso coffee. 
Lugano Caffé was founded as an envoy to bring the true flavor of espresso to the world, taking its cue from the city of Italian grace and Swiss precision.
Lugano Caffé offered espresso pods in addition to their traditional offerings of roasted coffee beans and ground coffee out of a conviction of the need of adapting to the needs of the market and meeting the preferences of a wide range of customers. 
Contact Info:
Phone: +39 025 656 9895
Email: [email protected]
Website: https://luganocaffe.com/
Address: Via Papa Giovanni XXIII, 2, 24040 Madone BG, İtalya
3. Social Espresso
Social Espresso can find them on Gold Coast. They're a one-stop shop for all things coffee-related and helped cafes from Northern New South Wales to North Brisbane thrive because of their comprehensive service.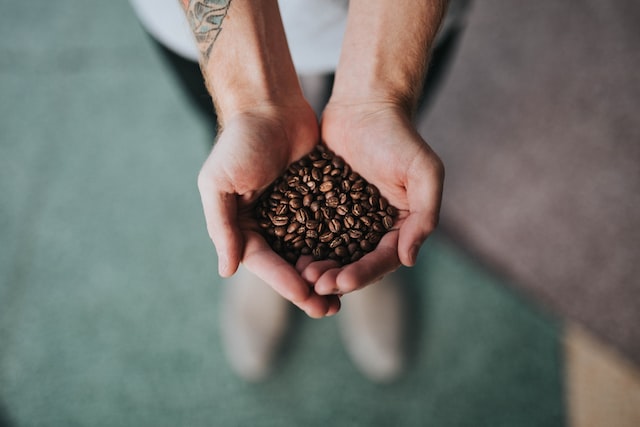 They are a Gold Coast coffee roasting company that serves as a unifying force in coastal neighborhoods. The coastal community of coffee shops, bean devotees, and café partners
Your café thrives because the company provides customers with convenient access to all the materials, instructions, and backing essential to delivering coffee that is roasted locally and is guaranteed to be a hit with your clientele
Contact Info:
Phone: 0434 407 803
Email: [email protected]
Website: https://www.socialespresso.com.au/
Address: 1/30 Fremantle Road, Burleigh
4. Java Bean
Java Bean Plus is dedicated to providing excellent wholesale coffee beans at competitive prices, and they stock both roasted and unroasted (green) coffee.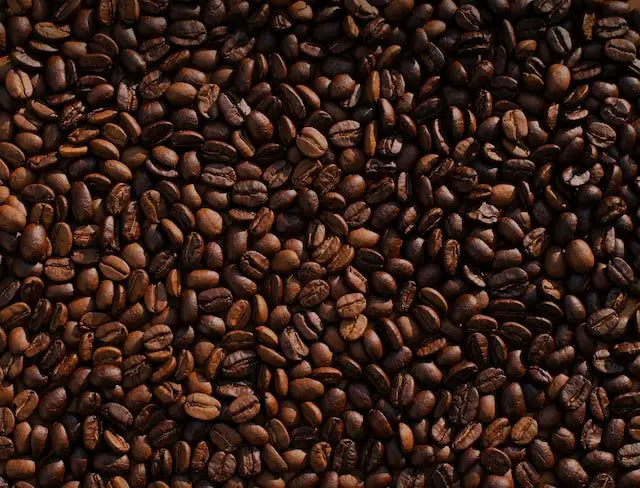 Java Bean Plus is dedicated to providing excellent service to every one of its wholesale coffee customers at the most affordable prices possible. 
They have over 2,000 satisfied clients in the United States. Java Bean Plus was founded in 2010 by industry veteran Robert Chabbott, who previously spent 20 years at a prominent coffee roaster. 
Java Bean
Contact Info:
Email: [email protected]
Website: https://javabeanplus.com/
5. Zecuppa Coffee
Zecuppa Coffee is widely favored due to its high quality, quick delivery, and low wholesale rates. Since stale coffee is inedible, Zecuppa Coffee roasts and sends out orders on the same day they are placed. 
The company sells a variety of freshly roasted coffees, including single-origin whole beans, espresso beans, and brew-at-home mixes. Only the highest quality beans are used, and they meticulously roast each batch. 
Zecuppa Coffee is a micro-roaster that specializes in producing premium gourmet coffee. All Zecuppa coffees begin with only the finest Arabica beans. Every roasted coffee is immediately placed in a foil valve bag to maintain maximum freshness. 
Contact Info:
Phone: 360-698-0618.
Email: [email protected]
Website: https://www.zecuppa.com/
Address: 7161 Bridlevale Blvd NW, Bremerton, WA 98311.
6. Caber Coffee Limited
The husband-and-wife duo of Dughall and Maureen Leask founded Caber Coffee in 1988 intending to provide specialty coffee and coffee equipment to companies of all sizes and locations across the North East and the rest of Scotland.
Caber Coffee, which was founded in 1988, is widely recognized as a frontrunner in its field. They have been providing the finest quality coffee, together with the finest quality equipment and the widest selection of complementary items for over 30 years.
They have a variety of goods that are ideal for any company, whether they are artisan cafés, hotels, or offices of any kind. They only sell the greatest coffee machines on the market, like EGRO, Bravilor, SanRemo, Jura, Promac, Rancilio, Marco, and many more. 
Contact Info:
Phone: 0845 302 4600 / 01224 212515
Website: https://www.cabercoffee.com/
Address: 614 Holburn Street, Aberdeen, AB10 7JQ
7. Taza Chocolate
Taza Chocolate uses a stone mill to process our chocolate beans. They want to let the rich, nuanced flavor of cacao stand out in all its glory. Alex Whitmore, founder, and CEO of Taza tried stone ground chocolate for the first time in Oaxaca, Mexico.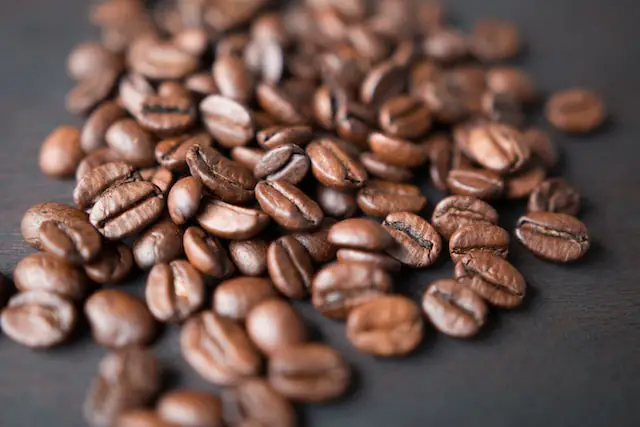 Their organic cacao beans are stone ground into raw, minimally processed chocolate with a rich, complex flavor and a smooth, silky texture that customers haven't experienced before.
Taza was one of the first companies to source cocoa sustainably and responsibly. They pioneered the development of a Direct Trade Cacao Certification program in the United States. 
Contact Info:
Phone: 617-623-0804
Email: [email protected]
Website: https://www.tazachocolate.com/
Address: 561 Windsor Street, Somerville, MA 02143.
Also, check out our article on the List Of Wholesale Cheese Wheels Suppliers & Vendors!