People with celiac disease, nonceliac gluten sensitivity, or those avoiding gluten for other reasons may choose from a number of healthful, gluten-free alternatives to ordinary or wheat flour. 
Some glutenfree flours are better for you than others because they include more beneficial elements. 
List Of Wholesale Gluten-Free Flour Suppliers:
Jamestown Mills Inc
Better Batter
Authentic Foods
Terra Madre
Siemer Milling Company
The Good Flour Co.
Ekowarehouse
1. Jamestown Mills Inc
Canada's leading producer of certified gluten-free flour is Jamestown Mills Inc. After serving the baking and manufacturing industries with the finest gluten-free milled flours and goods for over a decade, they have established and developed a strong reputation.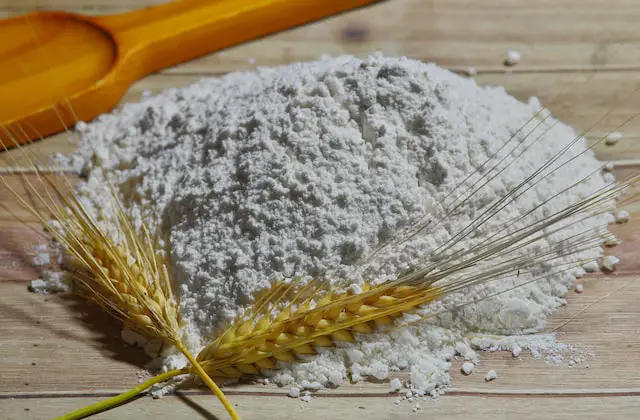 Because more of the starch portion in the grain is exposed during the milling process, their house-milled flours are more functional than those produced elsewhere.
For customer convenience, Jamestown Mills provides both toll milling and dry blending on an individual order basis. They do batch testing on all entering and outgoing goods.
Contact Info:
Phone: 020 8885 2255 | Fax: 020 8885 4405
Email:  [email protected]
Website: https://www.jamestownmills.com/
2. Better Batter
Better Batter thinks it's important for people to be able to safely consume food that tastes like it was made with genuine ingredients and methods.
Regardless of your financial situation, they will do all in their power to ensure that you have access to the greatest gluten-free, allergy-friendly goods on the market.
Their products are made without any of the "top eight" ingredients, genetically modified organisms, hidden difficulties, or small portion sizes, so you can feel confident serving them to your friends and family without feeling guilty.
Their methods are cup-for-cup and adaptable to a wide range of ingredients and substitutions. They have first-hand experience with food allergies, developmental delays, or dietary restrictions, either personally or via loved ones. 
Contact Info:
Website: https://betterbatter.org/wholesale
3. Authentic Foods
As a young man, Steven Rice began working in the restaurant business. He first discovered his passion for cooking while working as a line cook at his father's Los Angeles deli for a decade. He attended USC and graduated with a degree in biochemistry while helping out at his family's deli.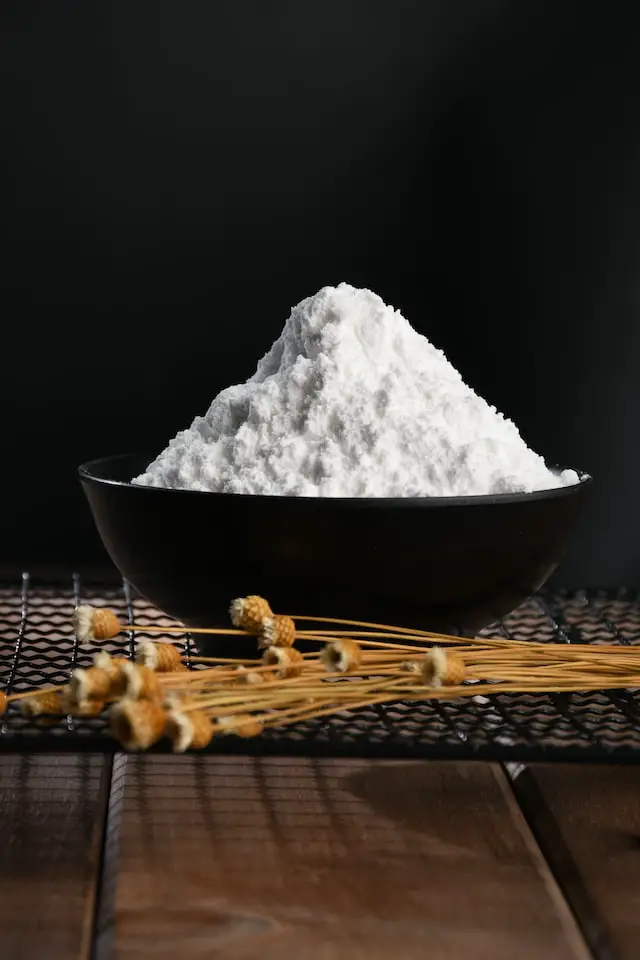 Throughout his time at USC, Steve participated in several research initiatives that expanded his understanding of the chemistry behind the food. Steve furthered his knowledge of cuisine by studying under several notable chefs.
Therefore, in 1993, Authentic Foods was established. The company's initial foray into the gluten-free mix market was a falafel mix. Steve has now led Authentic Foods to create over 20 different flours and baking mixes that are marketed online and throughout the globe.
Contact Info:
Phone: (800) 806-4737
Website: https://www.authenticfoods.com/
Address: 1850 W. 169th Street Suite B, Gardena, CA 90247.
4. Terra Madre
Since opening in Northcote in 1996, Terra Madre has been providing locals with reasonably priced organic food and goods. They pioneered the certified organic wholesale market in Melbourne, and after many expansions are now the market leader.
They carry only the highest quality organic items at wholesale rates since they purchase directly in large quantities. Their certified organic selection is the most extensive in Australia. They can fulfill any dietary need.
In order to provide customers with a wide selection of healthy, tasty options, they scour the market for the finest organic foods, products, and suppliers.
Contact Info:
Phone: 03 9756 0297
Website: https://www.terramadre.com.au/
Address: 5 Kevin Ave, Ferntree Gully, VIC 3156.
5. Siemer Milling Company
Wheat flour milled to various standards is Siemer Milling Company's main offering, which is used in the production of baked goods such as cookies, crackers, cakes, pretzels, batters and breading, bread, and biscuits.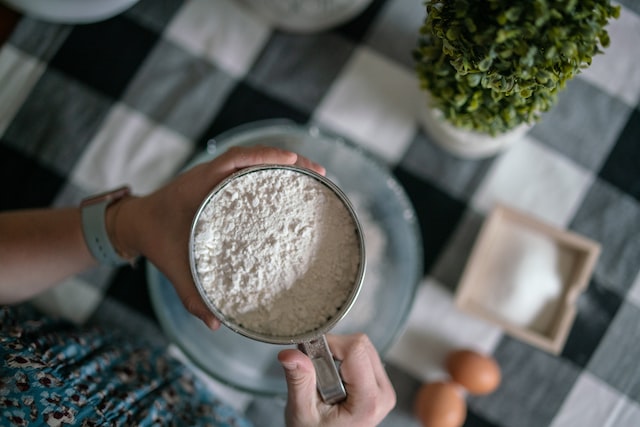 They have been a trusted flour provider for many well-known companies in the food manufacturing and service industries for many years. They first set up shop in Teutopolis, Illinois, and have since expanded to Hopkinsville, Kentucky, and West Harrison, Indiana with flour mill construction. 
Their modern grain mills have expanded to employ over 170 people, acquire 25 million bushels of locally farmed wheat each year at a market value of over $100 million, and convert this wheat into 750,000 metric tonnes of goods including flour, wheat bran, and wheat germ. 
Contact Info:
Phone: 217-857-3131
Website: https://www.siemermilling.com/
Address: 111 West Main Street, Teutopolis, IL 62467.
6. The Good Flour Co.
Inspiring healthy, gluten-free baking that tastes exactly like the real thing, our recipes were developed by two of the world's most forward-thinking chefs: Jen Peters and Hamid Salimian. 
For the following eight years, we produced a wide range of dry and baked items under Jen's own NextJen brand, all of which made use of that revolutionary combination. 
Flour for making a variety of baked goods, including pizza crusts, fried chicken, pancakes, waffles, and more. Chefs in commercial kitchens and restaurants throughout North America quickly were interested in receiving their perspective on what gluten-free may be like in their own cooking. 
Contact Info:
Phone: 020 8885 2255 | Fax: 020 8885 4405
Email:  [email protected]
Website: https://goodflour.co/
7. Ekowarehouse
Ekowarehouse is the leading international marketplace for trading organic goods amongst businesses. They want to make organic food accessible to everyone by connecting people from 150+ countries. 
As a result of their innovative matching algorithm, their platform has the potential to completely transform the sourcing industry, helping businesses save both time and money.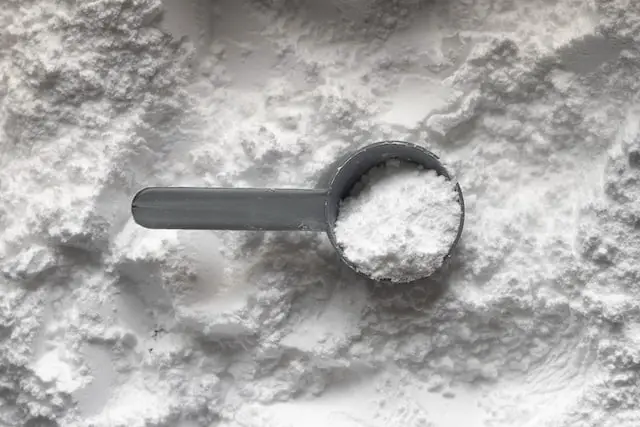 Many of them emphasize natural ingredients. Some of them even sell officially licensed merchandise. No other company is solely focused on selling organic goods that have been independently vetted and certified. 
Ekowarehouse only recognizes a small fraction of the more than 1,200 eco-certifications that exist across the globe. 
Contact Info:
Email:  [email protected] 
Website: https://www.ekowarehouse.com/
Also, check out our article on the List Of Wholesale Brown Sugar Suppliers & Vendors!