An Italian hard, granular cheese, Parmesan is matured for at least 12 months from cow's milk. It takes its name from the provinces of Parma and Reggio Emilia, Italy, two of the regions responsible for its production.
The flavor is unrelentingly complex, beginning with undertones of toasted almonds and dashes of brown butter and ending with a harsh and salty aftertaste. Its diverse tastes and textures gently caress your palette, drawing you in at once.
List of Wholesale Parmesan Cheese Suppliers:
Pok Brothers 
Finlandia 
Saputo 
Schuman Cheese
Schreiber Foods
 Parmx Cheese Company
 Amore Cheese
1. Pok Brothers 
Pok Brothers were founded in 1963, and Invictus International Holdings purchased it in 2006. They have a firm grasp of the requirements of patrons and are always exploring new avenues of improvement.
With your aid, they can enhance service and win your continued patronage and trust. It's the foundation of their company and the inspiration for the tagline on their emblem. 
Their slogan, "1001 Food Varieties," encapsulates their dedication to establishing mutually beneficial relationships with clients and vendors to serve as their "One Stop Wholesale Shop."
Contact Info:
Phone: +603-78051001
Email: [email protected]
Website: https://www.pokbrothers.com/products/cheese/
Address: 2, Jalan U1/24, Hicom-Glenmarie Industrial Park, 40150 Shah Alam, Selangor.
2. Finlandia 
Finland takes great pride in producing the world's finest cheeses and butter. For over a hundred years, they have stayed true to their Finnish heritage by producing delicious goods with only the finest, most natural ingredients. 
To Put It Simply, Enhancements Were Made. Valio LTD, an innovative worldwide dairy firm that originated as a co-op of tiny family farms in Finland, is the company's owner. 
Finland is the cleanest nation on Earth, and its grass is green and its lakes are clear because it is home to the happiest cows in the world. The key to their excellent cheese and butter is using milk that is among the finest on the globe.
Contact Info:
Website: https://finlandiacheese.com/
Address: 4040 E. Camelback Road #120, Phoenix, AZ 85018.
3. Saputo 
Saputo's Cheese Division (USA) manufactures, sells, and ships cheeses all across the United States. These include mozzarella, American-style, and specialty cheeses such as ricotta, provolone, blue, parmesan, goat cheese, romano, and more.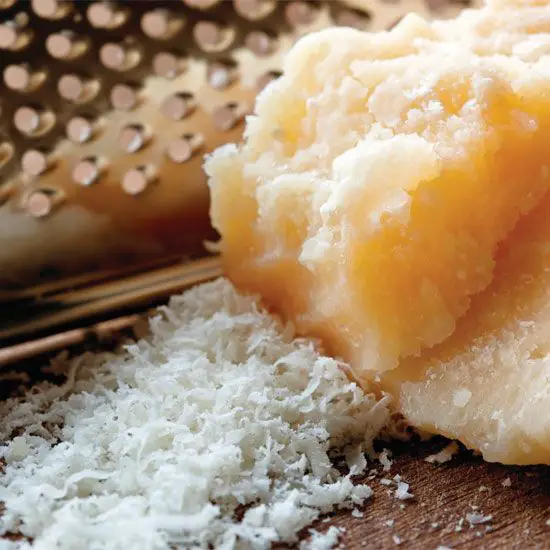 Black Creek, Chevrai, Dragone, Frigo, Frigo Cheese Heads, Gardenia, Great Midwest, King's Choice, Lorraine, Lugano, Montchevre, Organic Creamery, Salemville, Saputo, Stella, Treasure Cave, Woolwich Dairy, and several other customer brands names are among the many under which their products are sold.
They also possess a significant portfolio of import licenses for specialty cheeses made in other countries, which they use to convert, promote, and sell a wide variety of specialty cheeses.
Contact Info:
Phone:1-847-267-1100
Website: https://www.saputocheeseusa.com/
Address: One Overlook Point, Suite 30, Lincolnshire, Illinois 60069, USA.
4. Schuman Cheese
The enthusiasm and drive of Arthur Schuman have been handed down through the generations over the last seven decades, transforming what was once a humble import firm into a well-known and highly recognized industry leader in the cheese sector all over the globe.
Together with his sons Jerome and Howard, Arthur Schuman launches an import firm centered in New York. It lays the groundwork for a connection with Zanetti that is going strong after seven decades. 
Now, Schreiber Foods is listed as one of the top 20 private enterprises in the state of New Jersey The United States Government has appointed Neal Schuman to serve four years on the Dairy and Animal, ATAC committee. Joan Allen will now be in charge of the export section.
Contact Info:
Phone: (800) 888-2433
Email: [email protected]
Website: https://www.schumancheese.com/
Address: 40 New Dutch Lane, Fairfield, NJ 07004.
5. Schreiber Foods
Every day, Schreiber Foods works hard to improve the world in some way via the medium of food. Cream cheese, natural cheese, processed cheese, drinks, and yogurt are some of the categories in which they excel as a customer-brand leader.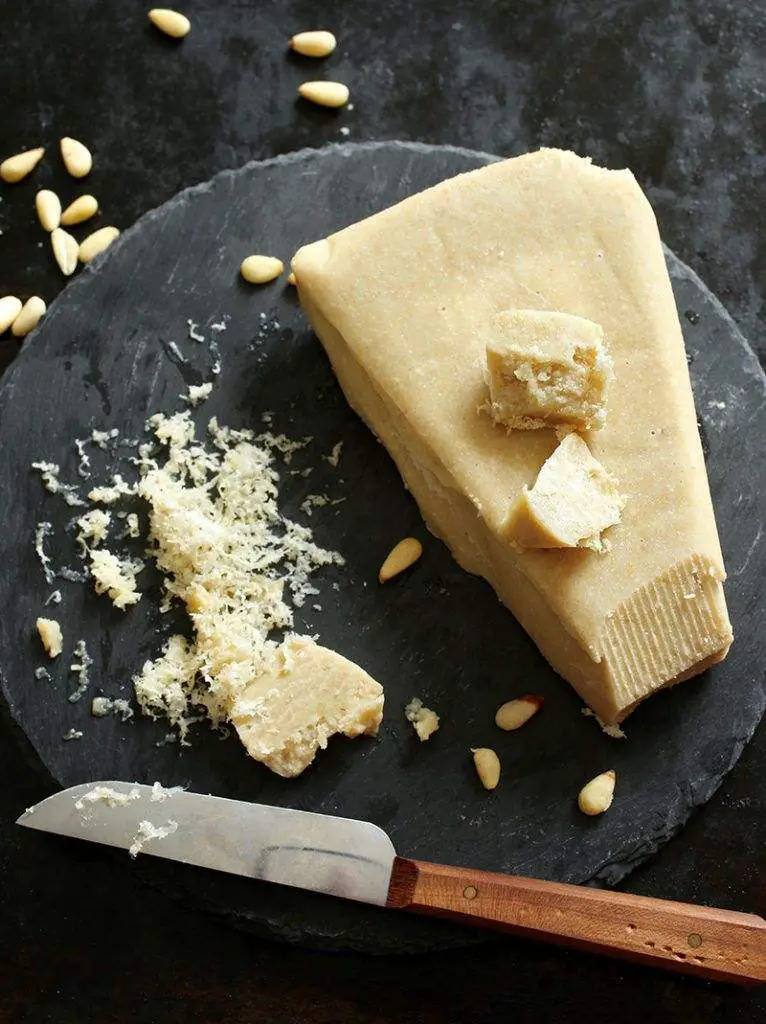 They have more than 9,000 people and a presence on five continents, thus they can play an essential role in the achievements of our clients.
They also collaborate with the industry's finest retailers, restaurants, wholesalers, and food producers all around the world, helping them achieve yearly sales of over $5 billion. 
Contact Info:
Phone: 920-437-7601
Email: [email protected]
Website: https://www.schreiberfoods.com/
Address: 400 N. Washington St, Green Bay, WI 54301.
6. Parmx Cheese Company
The beginning of Parmx Cheese Company's history may be traced back to the heart of Italy's ancient countryside. Where the passion for making and eating superb cheese was born four generations ago.
In 1970, Vincenzo Aiello and his family immigrated to Canada, bringing with them the art and tradition of manufacturing cheese in Italy. Later the same year, in 1979, Vincenzo Aiello established the foundation for what would become the Parmx Cheese Company. 
They are an exporting company in addition to being a CFIA recognized plant with HACCP, annual third-party audits, and achieving the highest standard possible for food safety. In addition, they are members of the Alberta Food Processors Association.
Contact Info:
Phone: (403) 237-0707
Email: [email protected]
Website: https://parmxcheese.ca/
Address: 4117 – 4125 16 A Street SE, Calgary, AB T2G 3T7, Canada.
7. Amore Cheese
Due to Giorgio's quick expansion, That's Amore Cheese purchased the Donnybrook Cheese Factory in 2010. In 2010, Giorgio also built La Latteria Mozzarella Laboratory, a storefront where he produced mozzarella cheese fresh each day. 
That's Amore Cheese, a popular Thomastown cheese shop, expanded into a bigger space in April 2015, where they also run a deli and cafe alongside their cheesemaking operations. 
The business started selling cheese abroad in 2016, and it already serves more than ten different nations. Over 65 varieties of cheese are produced by the 100-person staff at That's Amore Cheese nowadays.
Contact Info:
Phone: (03) 9463 4222
Email: [email protected]
Website: https://thatsamorecheese.com.au/
Address: 66 Latitude Blvd, Thomastown VIC 3074, Australia.
Also, check out our article on the List Of Wholesale Brown Sugar Suppliers & Vendors!