It's general knowledge that pinto beans are only a specific kind of bean. Frijoles pintos translate to "painted bean" in Spanish.
It is the most widely grown bean in Northern Mexico and the Southwestern United States, and its popularity is reflected in its widespread consumption either in its whole or mashed form and subsequent refrying.
List of Wholesale Pinto Beans Suppliers:
Bush's
Azure Standard
La Criolla, Inc.
Woodland Foods
DeFrutusa
Delmaine Fine Foods
CADIA
1. Bush's
A.J. Bush opened his little cannery in Chestnut Hill, Tennessee, at the base of the Great Smoky Mountains, and sent us on this breathtaking adventure in search of the perfect bean.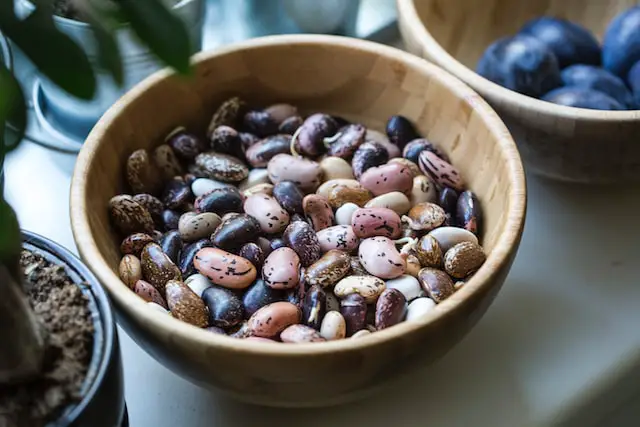 Maybe they have to travel back to the dawn of civilization to find the first people who appreciated the bean for its aesthetic qualities. A lowly meal that can be used in a variety of ways and is beneficial to both human beings and their beautiful planet.
At Bush's® are proud to be a part of this greater bean tale. Their family has dedicated themselves to this for so many years. They are going to center our society, business, and ethics around that little package of virtue.
Contact Info:
Phone: 1-800-590-3797
Email: [email protected].
Website: https://www.bushbeans.com/
2. Azure Standard
Azure is a unique business since it was created with a distinct philosophy and is held to a higher standard. They are the bulk and specialized health food distributor you know and trust, and ship products throughout the United States. 
But at their heart, they are a family (plus friends who are like family!) committed to teaching others and supplying them with high-quality, reasonably priced whole foods. 
High-quality, organic, non-GMO foods are essential to a long, healthy, and fulfilling life, and they think everyone should have access to them. Picking up goods in bulk is more cost-effective than going via a middleman or paying for pricey shipping. 
Even though David Stelzer is the company's founder, the idea for Azure grew out of his family's experience with dietary and lifestyle modifications that led to better health over twenty years. 
Contact Info:
Website: https://www.azurestandard.com/
3. La Criolla, Inc.
The success of Latino-owned La Criolla, Inc. may be attributed to the company's adherence to rigorous quality standards from its founding in 1957. 
Home-style Hispanic flavors may now be purchased online, thanks to their selection of artisanal spice mixes and herbs. In addition to rice, they also have beans, olives, pasta, flours, and other traditional Hispanic foods.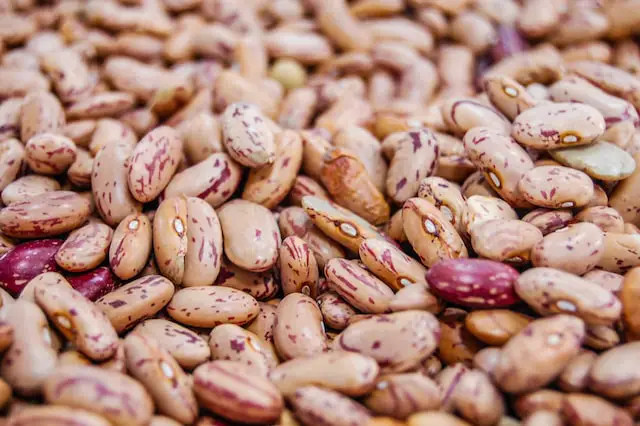 Avelino Maldonado started selling spices from the trunk of his automobile in 1957. He rented a modest warehouse and in a matter of months had La Criolla Foods up and running, supplying smaller grocers in Chicago's burgeoning Hispanic community. 
Over the last 40 years, they have expanded its offerings to include even more mixes and products to meet customers' diverse culinary requirements. Over the years, they have built a solid base of repeat clients that includes both commercial and residential establishments. 
Contact Info:
Phone:  +(1) 312 243 8882.
Website: https://lacriolla.com/
Address:  12828 S. Ridgeway Ave. Alsip IL 60803.
4. Woodland Foods
Woodland Foods is careful sourcing practices and unwavering dedication to quality, they can guarantee that all of the goods the customers get from Woodland Foods are 100% genuine and up to par with the most stringent health and safety requirements. 
In doing so, they provide customers with unmatched quality, a wide selection, and cutting-edge offerings, all to satisfy their cravings for the finest cuisine in the world.
With over 475,000 square feet of production, storage, and administrative space spread over three buildings in Northern Illinois, Woodland Foods' headquarters in Waukegan is the company's most important location. 
Contact Info:
Phone:  (847) 625-8600
Website: https://woodlandfoods.com/
5. DeFrutusa
In 1996, DeFRUT was established to address the problem of a lack of access to fresh, high-quality dehydrated natural ingredients that could be supplied on time. DeFRUT began providing dehydrated tomatoes to multinational corporations in Mexico in that year.
All of their goods are certified to ensure quality by international standards. They take great pride in adhering to all applicable procedures and laws about food safety.
In terms of manufacturing methods and food safety, they are unmatched. As a result of their preservation methods, you can count on every bite to be full of its original texture, color, consistency, and taste.
Contact Info:
Website: https://www.defrutusa.com/
6. Delmaine Fine Foods
In 1980, an opportunity for Delmaine Trading Company Limited to provide high-quality European food goods was identified. Over the last 30 years, they have expanded their distinctive food selection to include over 35 food categories, starting with olives and sundried tomatoes.
In their new guise as Delmaine Fine Foods, they have been steadily expanding the selection of both imported and produced fresh foods. They are now one of the most trusted food suppliers for some of New Zealand's finest dining establishments.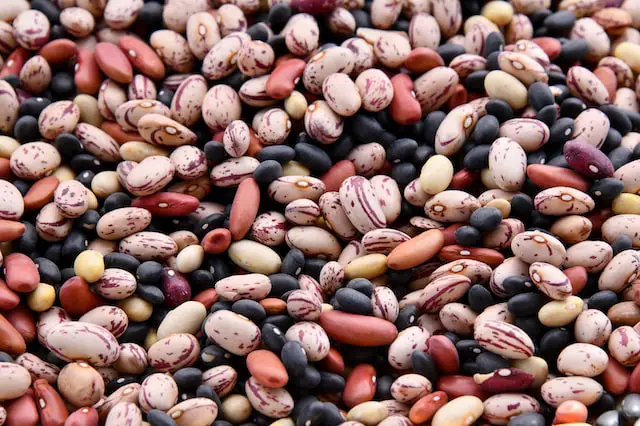 Over the last three decades, Delmaine Fine Foods' imported range has expanded to include not just a vast selection of olives and pickles, but also a broad range of other delectable items such as baked goods, rice, canned tomatoes and beans, mustards, oils, and vinegar. 
Contact Info:
Phone: 602-535-4648
Email: [email protected]
Website: https://www.delmaine.co.nz/
Address: 4040 E. Camelback Road #120, Phoenix, AZ 85018.
7. CADIA
Here at CADIA®, they make sure that all of their goods are made with basic, straightforward ingredients so that you can always find something tasty to eat. 
They can only use the finest, ethically-sourced ingredients, and support farms that practice sustainable agriculture. They have built with reputable farmers over the years and can provide customers with local natural food stores with consistently high-quality goods.
Everything from genuine wood-fired pizzas and cool coconut water to crisp, delicious granolas and munchies is carefully selected and brought to you. Every time of day, they have something tasty for you to enjoy. 
Contact Info:
Website: https://mycadia.com/
Also, check out our article on the List Of Wholesale Brown Sugar Suppliers & Vendors!