The garden strawberry is a popular hybrid species of the genus Fragaria, also known as strawberries, which are planted all over the world for their fruit. 
The fruit is well-known for its distinctive scent, vivid red color, juicy texture, and sweetness. These powerful tiny packets protect your heart, raise HDL (good) cholesterol, reduce blood pressure, and protect you from cancer. 
Strawberries are a sodium-free, fat-free, cholesterol-free, low-calorie meal that is abundant in vitamins, fiber, and antioxidants known as polyphenols. You can order them from the suppliers below!
List Of Wholesale Strawberry Suppliers:
PilmiFresh
Valencia
Oregon Raspberry and Blackberry Commission
Express Fresh
Durnin's Fruit and Veg 
John Palin
Nourse Farms
Charlie's Produce
Ontario Berries
Miracle Fruit Farm
1. PilmiFresh
PilmiFreshstands for efficiency and innovation, with a strong focus on globalization. They are a professional team in the food and beverage business that provides clever solutions.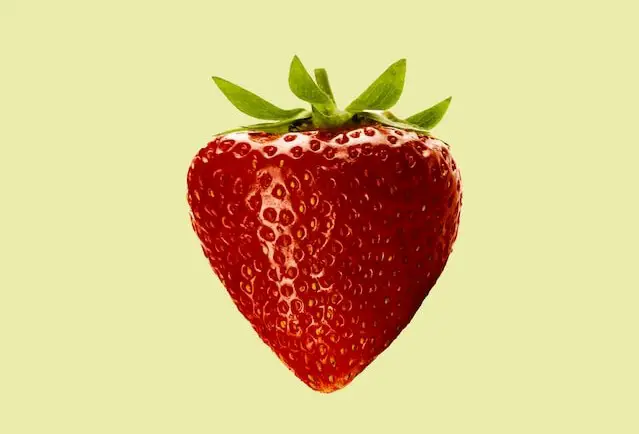 Pilmi has over 10 years of expertise in the food and beverage business and has worked with over 50 nations. They can give clever, quick, and adaptable solutions tailored to each circumstance.
Contact Info:
Email: [email protected]
Website: https://pilmifresh.com/strawberry/
2. Valencia
Valencia is a family business with over twenty years of expertise in the area, with headquarters in Valencia, Spain. They operate as extensive vertical integration, with complete control over all major phases till the product reaches the customer.
They have made collaborations with apple, grape, and stone fruit farmers, and Europe's most cutting-edge factories, including logistics to every port worldwide.
Contact Info:
Email: [email protected]
Website: https://o-valencia.com/
Address: Av. Cortes Valencianas 26, Bloque 1, Oficina 10, 46005 Valencia.
3. Oregon Raspberry and Blackberry Commission
Oregon Raspberry and Blackberry Commission provides cranberries to a wide range of audiences while also assisting Oregon berry producers via plant research and farming education activities.
The Willamette Valley area, located south of Portland, is the hub of berry farms in Oregon. These lands produce the greatest wine grapes, peaches, cherries, apples, hazelnuts, and berries!
The Oregon Raspberry & Blackberry Commission 
Contact Info:
Phone: (503) 208-5589
Email: [email protected]
Website: https://oregon-berries.com/
Mailing Address:  PO Box 56587, Portland, OR 97238
4. Express Fresh
Express Fresh began at Fremantle Markets in the 1980s, the proprietors of Express Fresh, Sam and Charlie Anile, know a thing or two about fresh food and made an amazing supply of fresh foods.
They also made significant investments in a supply chain that is both verified and optimized for clients: A supply system that can transport fruits and vegetables from harvest to consumer plate in less than 48 hours!
Contact Info:
Phone: (08) 9443 6200 
Email: [email protected]
Website: https://expressfresh.com.au/
Address: 100 Guthrie Street Osborne Park WA 6017.
5. Durnin's Fruit and Veg 
Durnin's Fruit and Veg are delighted to be an Irish-owned firm that directly and indirectly employs residents. They have been delivering fruit and vegetables to retail and catering in the northeast region for over 40 years.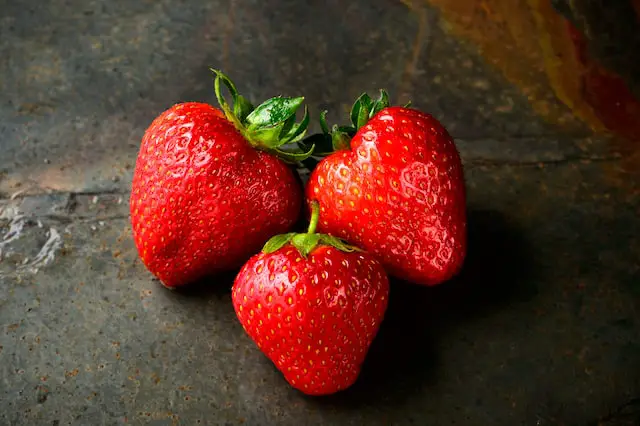 Their family business has grown steadily over the last few years, allowing them to successfully introduce a branded Potato variety. You can check out their supply of strawberries from the link below!
Contact Info:
Phone: 046 90 53555
Email: [email protected]
Website: https://durninsfruitandveg.ie/
Address: Batestown, Drumconrath, Navan, Co Meath, Ireland, C15Y2TA.
6. John Palin
John Palin has been delivering fresh fruit and vegetables throughout Derbyshire since the 1840s. It has evolved to become one of the country's leading independent wholesalers and distributors of fruits and vegetables.
Roger and Sam Palin, the former owners, were the eighth generation of the Palin family to be involved with the firm. Currently, the firm is controlled by David Newton and Neil Norman!
Contact Info:
Phone: 01629 592400
Email: [email protected]
Website: https://john-palin.co.uk/
Address: Old Coach Road, Tansley, Matlock, Derbyshire, DE4 5ND.
7. Nourse Farms
Nourse Farms is an exceptional producer of various vegetables and fruits in the market. They are well-known to deliver on time and never make any mistakes with the quality of a product.
Their team is full of amazing individuals which are passionate about their production of fruits and maintaining their popular image in the industry as a reliable supplier!
Contact Info:
Phone: 413.665.2658
Email: [email protected]
Website: https://www.noursefarms.com/
Address: 41 River Road, Whately, MA 010938.
8. Charlie's Produce
Charlie's Produce supplies fresh, high-quality food farmed with pride in the Pacific Northwest and beyond. They are enthusiastic individuals with decades of expertise and industry leadership.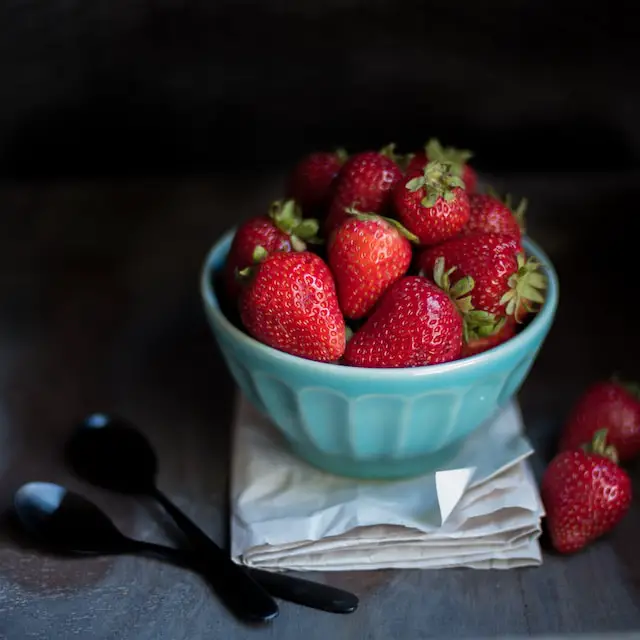 Their team maintains strict values in terms of delivery service and quality checks on the fruits to only deliver the best stock to your doorstep!
Contact Info:
Phone: (206) 625-1412
Website: https://www.charliesproduce.com/
Address: 4103 2nd Ave S. Seattle, WA 98134.
9. Ontario Berries
Ontario Berries is a provincial association governed by the Farm Products Marketing Act, that promotes blueberry, raspberry, and strawberry growers by sponsoring industry marketing, research, and educational programs. 
BGO also collaborates closely with the Agribusiness value chain, with the current farm gate value for fresh Ontario berries estimated to be more than $40 million per year. You can check them out from the link below!
Contact Info:
Website: https://ontarioberries.com/
10. Miracle Fruit Farm
Miracle Fruit Farm is located around twenty miles southwest of downtown Miami in the Redlands agricultural zone. It is a family-run grower, packer, and maker of fresh and prepared Miracle Fruit products for retail and wholesale clients. 
The farm produces the world's highest quality fruit year-round for fresh sales and dietary supplement manufacturing while adhering to Good Agricultural Practices (GAPs) to ensure a safe and wholesome product!
Contact Info:
Phone: (786) 220-4135
Email: [email protected]
Website: https://www.miraclefruitfarm.com/
Address: 16300 SW 184TH ST. MIAMI, FL 33187. 
Also, check out our article on the List Of Wholesale Almonds Suppliers!