Godiva Chocolatier is a chocolate producer from Belgium and is a joint venture between Turkish conglomerate Yldz Holding and South Korean equity firm MBK Partners.
It was founded in 1926 and was purchased by Turkish Yldz Holding in November 2007 before being acquired by MBK Partners in 2019.
Godiva owns and maintains approximately 600 stores in the United States, Canada, Europe, and Asia, and its products are distributed through over 10,000 specialty retailers. 
Godiva said in January 2021 that it will close all of its 128 brick-and-mortar sites in North America by the end of March 2021, but would continue wholesale operations.
Listed below are some of the best wholesale suppliers of the popular Godiva chocolate.
List Of Godiva Chocolate Wholesale Suppliers:
Godiva
Tradavo
ChocoKick
Kohls
Turkish Goods
1. Godiva
Nearly a century after their founding in Brussels, Godiva continues to commemorate the Belgian heritage by ensuring that every piece of GODIVA is brimming with quality, Belgian workmanship, and the best ingredients from across the world. 
Their amazing chocolate has and always will have an authenticity that stems from the proud Belgian ancestry.
This enthusiasm is reflected in their Belgium 1926 logo, which pays respect to the period and location where its story began.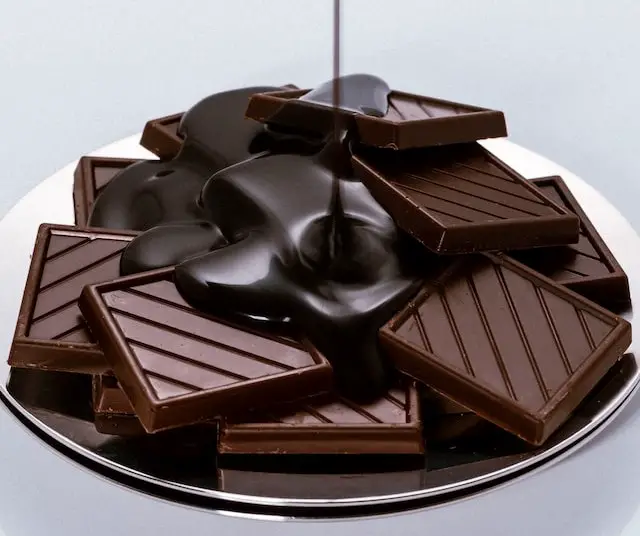 GODIVA is now the world's most recognizable luxury chocolate firm and is available in over 100 countries worldwide.
It has an experience of over 95 years, and its chocolates are one of the best in the world.
Contact Info:
Phone: (800) 946-3482
Email: [email protected]
Website: https://www.godiva.com/
2. Tradavo
Tradavo has a ton of amazing consumers who like gourmet chocolate, therefore they supply all types of amazing branded chocolates from all over the world to your doorstep!
The best part is they have all the good wholesale prices too!
Whether you serve vacationers, hotel guests, or local shoppers, a gourmet chocolate variety from their selection will attract many consumers and prove to be profitable for your shop or company
Tradavo's front-end retail programs make it simple to build and maintain a front-end impulsive campaign.
In their Gourmet Select category, you can choose from approximately 200 product lines and a total of 7,000 chocolate products!
Contact Info:
Phone:  888.205.5920
Email: [email protected]
Website: https://www.tradavo.com/
Address: 3333 S. WADSWORTH BLVD., SUITE D125, LAKEWOOD CO 80227.
3. ChocoKick
ChocoKick is comprised of an experienced and dedicated team of individuals that serve over 500 chocolate outlets in India.
They have a catalog of over 3000 goods from various culinary categories, including imported and Indian chocolates, candies, gums, cocoa powders, tea, and coffee.
They try to provide our consumers with a choice of gourmet foods, both Indian and imported.
They traveled a long way to ensure their customers have high-quality yet affordable items. 
They are an FSSAI-approved retailer, wholesaler, and distributor who is constantly concerned about product quality. T
his is the primary reason why all of their clients are always happy with them!
Contact Info:
Phone: +91 9833761163 
Email: [email protected]
Website: https://www.chocokick.com/
Address: 103, Om Ram Ashish, Wing 1, 1st Floor, Ram Nagar phase 3, Mira. 
4. Kohls
Kohls Corporation operates the American department store retail chain, Kohls. With 1,162 shops in every state but Hawaii as of December 2021.
In 1962, the first Kohl's department store opened in Brookfield, Wisconsin. 
When Kohl's went public in 1992, there were 76 shops in the Midwest. 
Kohls.com debuted in 2001, providing Kohls with an online presence that has developed and changed over time. 
Currently, they have an amazing stock including the best chocolate products in the world. Their collection of Godiva is quite nice too, so do look at their online website below to order in bulk!
Contact Info:
Website: https://www.kohls.com/
5. Turkish Goods
Turkish Goods is a supply chain that focuses on simplifying and modernizing the critical portions of the process so that all parties involved can monitor and interact at all stages. 
They offer our clients a diverse product choice in every area, and access to an amazing supply of Turkish goods. Its team strives to broaden its portfolio and services to meet the needs of its worldwide clients as a reliable partner.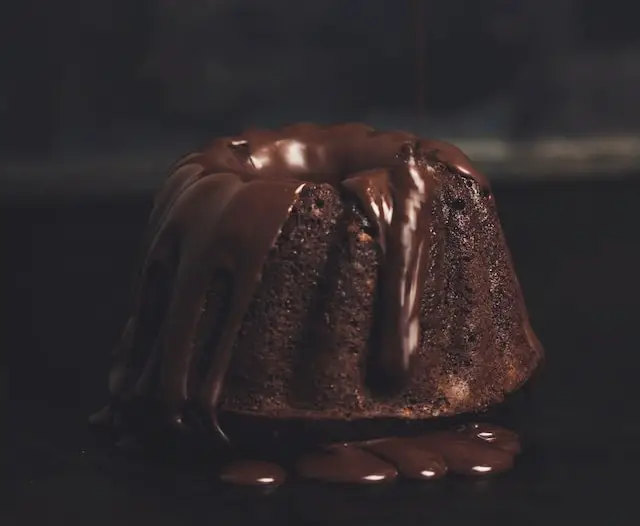 Their clients' interests are always their emphasis so they can also arrange new types of Turkish products for you on their website link below. Their collection of Godiva Chocolate is immense and genuine. 
Contact Info:
Phone: +90 212 945 5101
Email: [email protected]
Website: https://www.turkishgoods.com/
Address: Namık Kemal, Aris Grand Tower, Adile Naşit Blv. NO:30-32, 34513 Esenyurt/İstanbul – Turkey.
Also, check out our article on the List Of Wholesale Chocolate Suppliers In Dubai!