A bean is the seed of one of many genera of the flowering plant family Fabaceae, which are grown for human or animal use as vegetables. 
They are used in many traditional recipes across the world and may be prepared in a variety of methods, including boiling, frying, and baking. You can find a variety of beans from the list below.
List Of Wholesale Beans Suppliers:
WestStar Food Co
USA Dry Pea 
Delphi Organic
Vinayak Foods Group
Bulk Food Athens
Bulk Foods
 G Bruce 
Phaseolus. Co
City Bean Roasters
Chippewa Valley Bean Co, Inc.
1. WestStar Food Co
WestStar Food Co. has been in operation for over 15 years, with many more years of bean experience that includes bean production, processing, marketing, and exporting.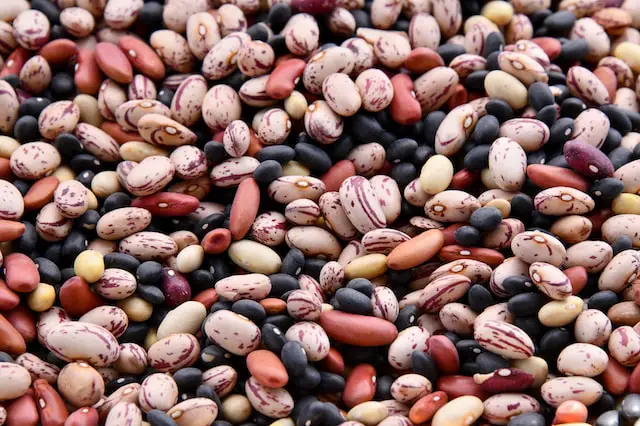 Their success is defined by reaching the highest degree of customer satisfaction possible!
Contact Info:
Phone: (361) 887-9034
Email: [email protected]
Website: http://www.weststarfood.com/
Address: 1134 E Port Ave, Corpus Christi, TX 78401.
2. USA Dry Pea 
The dry pea, lentil, dry bean, and chickpea industries in the United States are represented by the USA Dry Pea & Lentil Council and the American Pulse Association. 
These crops, sometimes known as "pulses," are nutritious powerhouses high in protein, fiber, and other critical elements. Dry peas, lentils, beans, and chickpeas are also sustainable crop that improves the soil and fits well into many agricultural cycles.
Contact Info:
Phone: (208) 882-3023
Website: https://www.usapulses.org/
Address: 2780 West Pullman Road, Moscow, Idaho, USA
3. Delphi Organic
The three founders of Delphi Organic GmbH founded the firm in 2003 as a young start-up with several years of expertise in the health food market. This stage was preceded by an extensive period of collaboration with a long-established distributor specializing in certified organic food.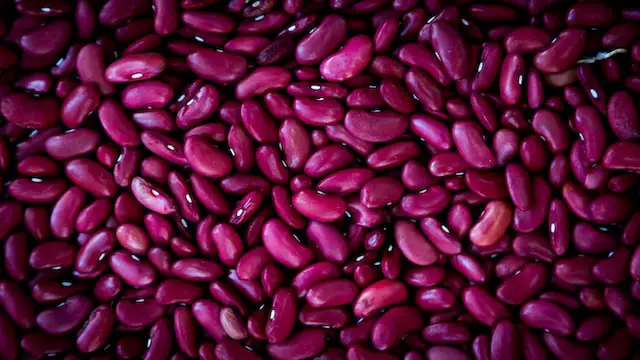 The newly created firm was filed in the commercial register over 15 years ago, armed with a broad range of organic sector know-how, a feeling of entrepreneurship, an interest in new alliances, and a desire to tackle unforeseen obstacles.
Contact Info:
Phone: +49 (0) 251 28 05 6-0
Email: [email protected]
Website: https://www.delphiorganic.com/
Address: Willy-Brandt-Weg 13, 48155 Münster, Deutschland.
4. Vinayak Foods Group
Vinayak Foods Group can deliver wholesome Indian food that is ready to eat instantaneously thanks to the newest freeze-drying technology.
They also export spices, masalas, Dal and pulses, ready-to-eat meal pouches, and instant mix to the United States, United Kingdom, France, Dubai, Germany, and Canada.
Contact Info:
Phone: +91 265 2250052 
Email: [email protected]
Website: https://vinayakfoodsgroup.com/
Address: A-6, New Narayan Nagar, Opp. Rameshwar Temple, Saiyed Vasna Road, Vadodara – 390015.
5. Bulk Food Athens
The Bulk Food Depot in Athens, OH was founded in August 1997 with the invaluable assistance of Gary's brother John Wells, who built fixtures, and assisted in locating suppliers.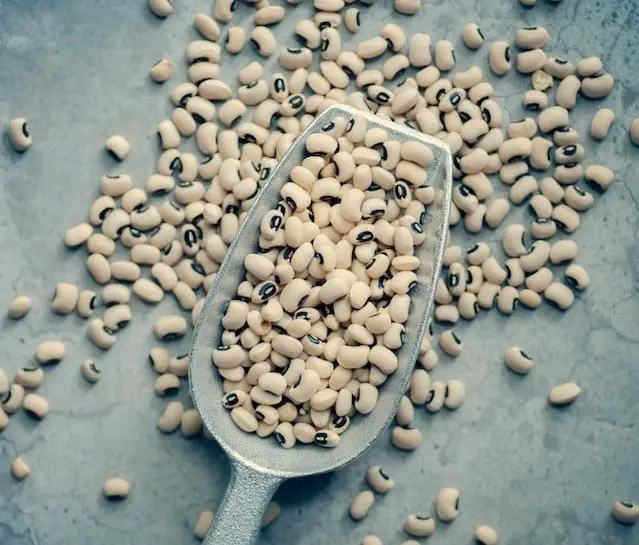 Since then, Bulk Food Depot has expanded into a partnership, and as they have learned and become healthier, they now provide much more than simply bulk food. 
Contact Info:
Phone: 740 594 50 53
Email: [email protected]
Website: https://www.bulkfoodathens.com/
Address: 5457 Radford Rd, Athens, OH 45701, USA.
6. Bulk Foods
Beginning in 1938 as a health food business selling goods such as health foods, dried fruit, and nuts, they have evolved to become a 3rd generation renowned online supplier of over 1000 different food products.
Since 1938, they have been one of the first firms in the United States to sell health foods, providing them a wealth of knowledge in the food sector. 
Contact Info:
Phone: 419-537-1713
Email: [email protected]
Website: https://bulkfoods.com/
Address: 3040 Hill Ave Toledo, Ohio 43607-2931, United States.
7. G Bruce 
G Bruce has been combing the globe for fascinating things created by reliable suppliers who prioritize quality and cooperation before profit for over 30 years.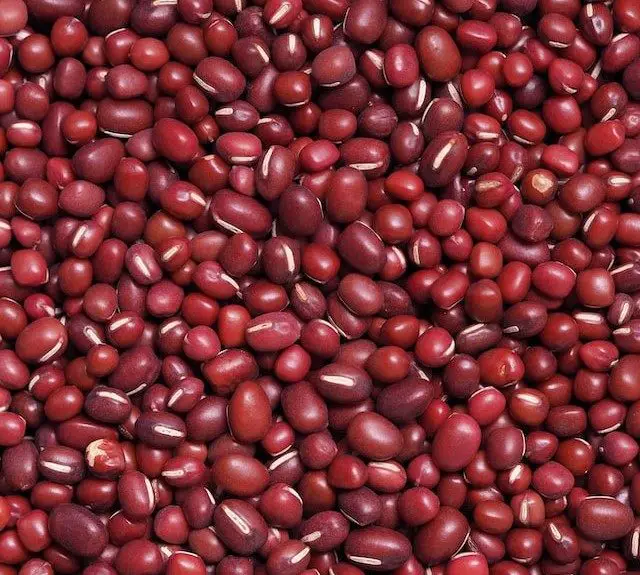 They work with their food production, wholesale, and retail clients to share insights, and ideas for innovation, and to provide high-quality food ingredients with integrity.
Contact Info:
Phone: +44 (0)1386 761555
Email: [email protected]
Website: https://gbruce.co.uk/
Address: Suite 3A Haddonsacre, Station Road, Offenham
Evesham, Worcestershire, WR11 8JJ.
8. Phaseolus. Co
After investigating market demand, Phaseolus Ltd was founded in 2004 to sell IQF beans and pulses to the food production and catering industries; our beans can now be found on all supermarket shelves.
Bottisham, in the heart of Cambridgeshire, has a strong enthusiasm for beans, their nutritious advantages, and their good environmental effect.
Contact Info:
Phone: 01223 812966
Email: [email protected]
Website: https://phaseolus.co.uk/
Address: Phaseolus Limited, 4 Tunbridge Court, Tunbridge Lane, Bottisham, Cambridgeshire, CB25 9TU.
9. City Bean Roasters
City Bean Roasters is a leading supplier of roasted beans in the market and focus on a variety of beans available in the United States. They provide immense stuff to various clients.
Some of their clients include cafes, supermarkets, restaurants, home cooks, and even shops!
Contact Info:
Phone: 888-CITY-BEAN
Email: [email protected]
Website: https://www.citybean.com/
Address: 5051 W JEFFERSON BLVD, LOS ANGELES, CA 90016.
10. Chippewa Valley Bean Co, Inc.
Chippewa Valley Bean Co, Inc believes in trust, respect, and dedication. These are more than just words; they represent their guarantee to you as a grower. They believe in processing kidney beans to the highest quality standards. 
That's "Chippewa Quality," They don't take providing high-quality, natural meals to people all around the world for granted.
Contact Info:
Phone: (715) 664-8342
Website: https://www.cvbean.com/
Address: N2960 730th St, Menomonie, WI 54751-6615 USA.
Also, check out our article on The List Of Wholesale Salmon Suppliers!