Cereal grass is any grass grown for the edible components of its grain, which include the endosperm, germ, and bran.
The phrase can also apply to the finished grain. People eat cereal for various reasons, but all age groups love having cereal for breakfast.
The list below shows all the amazing places where you can buy cereal supplies in bulk!
List Of Wholesale Cereal Suppliers:
General Mills Convenience & Foodservice
FoodService Direct
EPIC Food Supply
Crispy Food 
Creed Foodservice
Infinity Foods Co-operative Limited
Magic Spoon 
1. General Mills Convenience & Foodservice
General Mills Convenience & Foodservice General Mills Convenience & Foodservice provides solutions all around the world.
They serve people's favorite foods in places including K-12 schools, bakeries, pizzerias, hospitals, restaurants, convenience shops, and college campuses across the United States.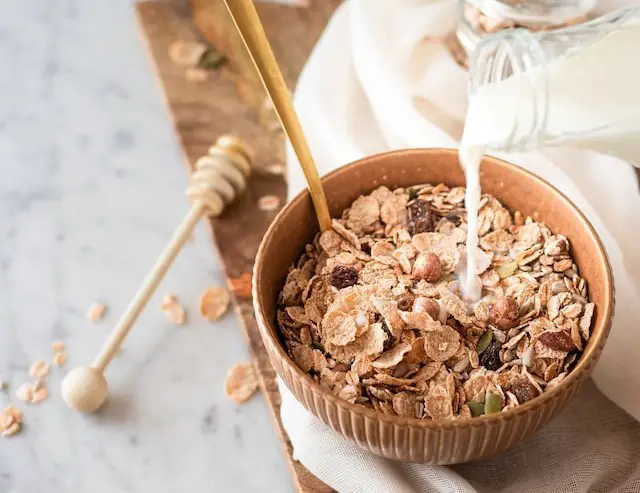 They are delighted to offer the high-quality items that foodservice professionals rely on for consistent outcomes in their operations, as well as the well-known and trusted brands of their customers. 
Big G Cereals, Yoplait, Nature Valley, Gold Medal, Pillsbury, Chex Mix, Bugles, Gardetto's, and Annie's are among their outstanding brand portfolio.
Contact Info:
Website: https://www.generalmillscf.com/
2. FoodService Direct
FoodService Direct is the first food-focused internet marketplace designed to provide everyone access to high-quality food and supplies in large quantities. 
The FoodServiceDirect.com marketplace delivers the broadest range of items to the widest reach of companies and customers alike by offering a selling platform for both major manufacturers and local distributors. 
You can find a variety of cereals from their product list. The cereals are from authentic and reliable brands, and the best part is their reasonable pricing!
Contact Info:
Website: https://www.foodservicedirect.com/
3. EPIC Food Supply
EPIC Food Supply is a distributor that specializes in food, confectionery, and drinks from the United States, the United Kingdom, Japan, and Mexico. 
Their objective is to serve our clients from all around the world with an exclusive and by far the most fantastic eating experience. They conduct business with well-known firms in the United States and the United Kingdom. 
They are quite familiar with global grocery markets and value-added services such as consolidation, product labeling, translation, transport, and more as a result of their recent experience.
Contact Info:
Phone: +31(0) 63 4400 440 / +31(0)20 754 28 08
Email: [email protected]
Website: https://www.epicfoodsupply.com/
Address: Rijshoutweg 2, 1505 HL Zaandam, The Netherlands.
4. Crispy Food 
Crispy Food A/S is a combination between Nakskov Mill Foods A/S and Crispy Food A/S, Denmark's largest maker of morning cereals. They have over 100 years of combined expertise in creating and selling breakfast cereals for Brand Owners and Private Labels.
The company's years of expertise in food product selling have resulted in a culture of high regard for consumer demands and preferences. You can find a stagnant amount of cereals from the official website below.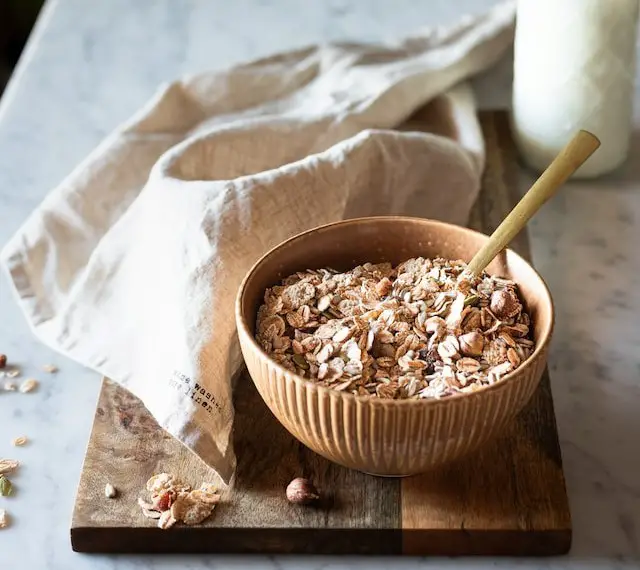 Sustainability is becoming more important than ever in the food sector. Their consumers are more concerned about the environmental effect of their actions, which is why they are always on the hunt for the finest solutions available.
Contact Info:
Phone: + 45 58 87 05 00 / + 45 58 86 00 22
Email: [email protected]
Website: https://crispyfood.com/
Address: A/S, Blommeskoven 2, DK-4281 Goerlev.
5. Creed Foodservice
Before becoming one of the UK's largest independent family-owned foodservice distributors, Staverton-based Creed Foodservice began in 1972 with the first Linbar store.
The Creed family spotted an opportunity to supply caterers in and around the Cotswolds, and so Creed Catering Supplies was created. The retail stores were sold in 1989, and Cheltenham's first specialized catering warehouse was bought. 
'Creed Foodservice' was subsequently established to provide caterers with a product variety that included frozen, ambient, chilled, and non-food items, such as cereals too!
Contact Info:
Phone: 01452 858 180
Email: [email protected]
Website: https://www.creedfoodservice.co.uk/
Address: 1420 Toshiba Drive, STE B, Lebanon, TN 37087.
6. Infinity Foods Co-operative Limited
Back in 1970, two friends, Ian Loeffler and Peter Deadman launched "Biting Through," a macrobiotic café at the University of Sussex, which created a demand for the foods they used in their cooking. 
The next year, Peter, Jenny Deadman, and Robin Bines founded Infinity Foods in a renovated terraced home on Church Street. They provided basic vegetarian whole foods as well as freshly baked goods here.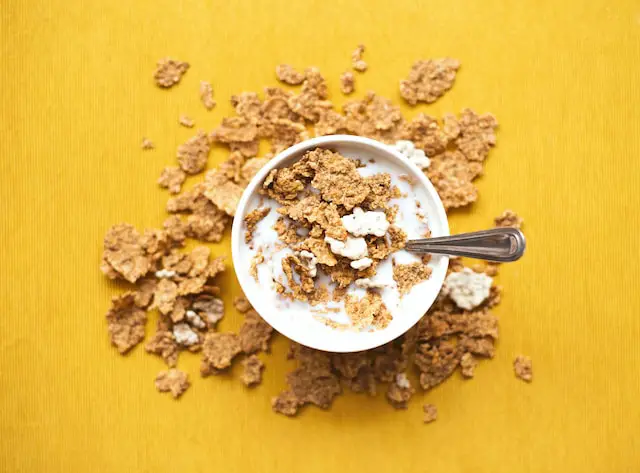 In turn, Infinity Foods has developed and evolved. What began as a modest business in 1971 has grown into a thriving big supermarket bursting with a comprehensive choice of vegetarian items ranging from pantry staples to freshly baked bread and seasonal fruit and vegetables.
Contact Info:
Phone: +44 (0)1273 456376
Website: https://www.infinityfoodswholesale.coop/
Address:46 Dolphin Road, Shoreham-by Sea, West Sussex, BN43 6PB.
7. Magic Spoon 
Magic Spoon is the creation of two young boys who were best buddies since childhood. They grew up together with the same passion for good healthy products and food.
The typical American consumes 100 bowls of cereal each year (this includes folks who do not consume a single bowl! ), with children being the highest users. Despite this, practically every version on the shelf adheres to the old paradigm of grains, empty carbohydrates, and sugar.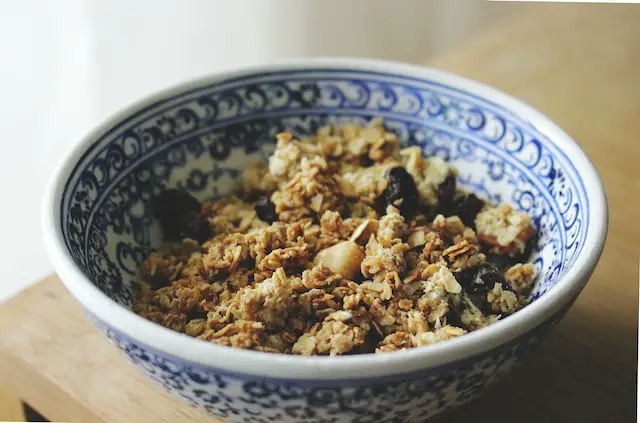 For over a year, they tried to create a cereal inspired by the tastes and nostalgia of Saturday morning cartoon cereal but improved for a 21st-century customer. Now, you can buy their amazing cereal from the link listed below.
Contact Info:
Email: [email protected]
Website: https://magicspoon.com/
Also, check out our article on the List Of Wholesale French Fries Suppliers & Vendors!