Water is an essential need for human beings and without it, no one survives. It's a necessity, not a luxury or privilege.
Therefore, its supplies are endless, as everyone needs water: the demand will never end. The list below consists of the best water suppliers in the world.
List Of Wholesale Water Suppliers:
Better Water Delivered
Premium Waters, Inc.
I Want My H2O
Pure Life Water
Bargain Wholesale
Bottled Water
Fiji Water
Evian
Nestle
Ozarka Water
1. Better Water Delivered
Better Water Delivered's purpose is to supply the finest quality pure bottled water and related items to their clients.
They are extremely popular in New Jersey as they never fail to surpass the customer's expectations.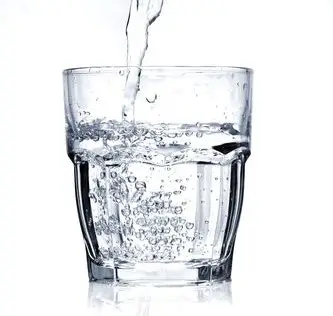 Their team works hard to give their clients outstanding customer service, which includes a great supply of water.
Contact Info:
Phone: 856-530-0102 
Website: http://www.betterwaterdelivered.com/
Address: 1913 Greentree Road, Cherry Hill, NJ 08003.
2. Premium Waters, Inc.
Premium Waters, Inc adheres to the natural yearning and people's need for regular hydration by supplying a variety of bottled water, glasses of cool, and clean water.
There's no better way to do so than with one of Premium Waters' most popular water brands.
They provide a wide range of H2O alternatives to keep you happy and hydrated, from Artesian Water to Drinking Water, Purified Water, and Spring Water.
Contact Info:
Phone: (800) 332-3332
Website: https://premiumwaters.com/
Address: 2100 Summer Street Northeast, Suite 200, Minneapolis, MN 55413.
3. I Want My H2O
I Want My H2O began with the conviction that exceptional customer service and a quality product unlike any other on the market were essential.
The family firm has expanded to supply some of the country's major shops, hotel chains, automobile dealers, restaurants, and other businesses.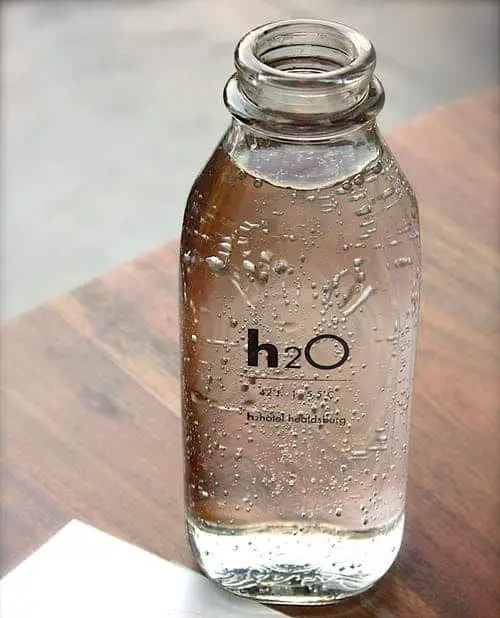 They will gladly accept orders for as few as 10 boxes of custom-label bottled water.
Their supply of water is pure and natural spring water, which has several health benefits over filtered tap water. 
Contact Info:
Phone:  1-866-519-1333
Website: https://iwantmyh2o.com/
4. Pure Life Water
Pure Life Water is another leading water bottle supplier that has been in business for over 20 years as they have promised customers quality, and pure water!
Every droplet of the water goes through a twelve-step quality process so that you can savor its pleasant, distinct flavor with every sip. You can find their range of water supplies from the list below!
Contact Info:
Phone: 1-866-599-8980
Website: https://www.purelifewater.com/
5. Bargain Wholesale
Bargain Wholesale began as a modest sales enterprise over 30 years ago and has since developed into a global wholesale distributor.
They have been an important source of low-cost food and items for the Los Angeles retail industry throughout the years.
They are well-known for our wholesale 99 Cent Only Stores items, and various product lines including water!
Contact Info:
Phone: (323) 980-8170 
Email: [email protected]
Website: https://www.bargainw.com/
Address: 4000 Union Pacific Ave, Los Angeles, CA 90023.
6. Bottled Water
Bottled Water is small, locally owned business, with 60% reporting less than $2.6 million in annual gross sales and 90% reporting less than $10 million.
They are small-town family businesses with deep roots and strong links to their communities.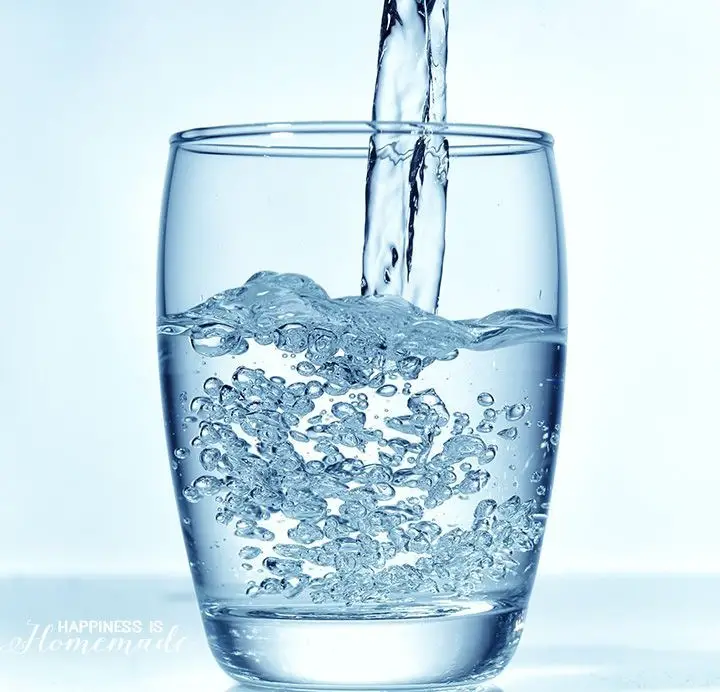 They are dedicated to delivering not just healthy hydration products but also highly sought-after jobs to the communities they serve. 
Contact Info:
Phone: 703.683.5213
Email: [email protected]
Website: https://bottledwater.org/
7. Fiji Water
FIJI Water has been devoted to ethically doing business and pursuing chances to make a difference since its establishment in 1996. 
This requires investment in sustainability, the ecosystem, and local communities, as well as working on significant causes with like-minded partnerships to facilitate good change. 
Contact Info:
Email: [email protected]
Website: https://www.fijiwater.com/
Address: 11444 W. Olympic Blvd., Floor #2, Los Angeles, CA 90064.
8. Evian
Even though nature has been generating natural spring water for eons, it took Evian a long time to locate and bottle the Evian natural spring water that is sold globally.
Evian is a celebrated water bottle supply company and the majority of its user love the pure and amazing taste of their natural water.
Contact Info:
Phone: 1-800-633-3363
Email: [email protected]
Website: https://www.evian.com/en_us
Address: 505 Keystone Ave, Pittston, PA 18640.
9. Nestle
Everyone has heard of Nestle or bought it once in their life! Nestlé is continually exploring and pushing the boundaries of what foods, drinks, and nutritional health solutions can do to improve quality of life and contribute to a healthier future.
They direct efforts towards providing an efficient supply of water goods to people globally.
They collaborate with vendors all around the world to provide their products and brands in over 186 countries. 
Contact Info:
Website: https://www.nestle.com/
10. Ozarka Water
Ozarka Water is one of the best water bottle suppliers as they provide a range of options for their customers.
Their products include spring water, and sparkling water, which are essentials for most customers.
Ozarka also emphasizes sustainability and enables people to see a different side of saving water and protecting the environment.
Contact Info:
Phone: 1-800-678-4448 
Website: https://www.ozarkawater.com/
Also, check out our article on the List Of Wholesale Chicken Wings Suppliers!