Yogurt is a fermented milk product made by bacterial culture. Yogurt cultures are the microorganisms needed to create yogurt.
Yogurt acquires its texture and signature sour taste from the action of milk protein on lactic acid, which is produced during the fermentation of milk sugars by these bacteria.
List Of Wholesale Yogurt Suppliers:
Nanci's Frozen Yogurt
Yogurt Powder Factory
The Ice Cream Club, Inc.
Dairy Connection, Inc.
Scott Brothers Dairy
Umpqua Dairy Products, Co
Dutt and Wagner of Virginia, Inc.
1. Nanci's Frozen Yogurt
Wudel International, doing business as Nanci's Frozen Yogurt, is a producer and distributor of frozen dessert mixes all over the world. When it comes to developing new soft-serve products. Nanci's R&D department has developed some of the most innovative and successful blends in the business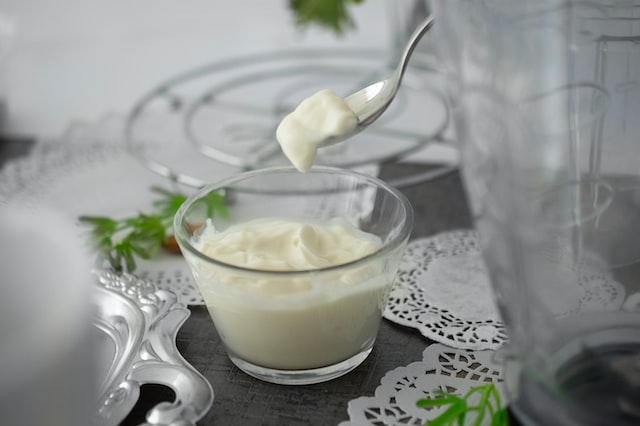 Their products include frozen yogurt, fruit freezer sorbet, non-dairy soft serve, no-sugar-added mixes, smoothie base mix, granita mix, and more than a hundred different flavors. 
The firm, which has its headquarters in the western United States, has been in operation since 1979 when it introduced the first of a series of nutritious dessert options to the market. 
Contact Info:
Phone: 800-788-0808
Website: https://www.nancis.com/
2. Yogurt Powder Factory
As fellow company owners in the frozen dessert industry, Yogurt Powder Factory fully understands your predicament. Your combination is not one of those with YPF. 
Their frozen yogurt powder blends can't be beaten when it comes to flavor, price, output, portability, and longevity. You will use the same method for each batch of mixes, regardless of whether they give one flavor or seventy. 
This product is a certain hit in the hospitality and food service industries since it has the greatest yield in the business, a two-year shelf life, and does not need a cold chain or refrigeration.
Contact Info:
Phone: 540-322-1707
Website: https://www.yogurtpowderfactory.com/
Address: 1130 International Parkway Suite 105, Fredericksburg, VA 22406.
3. The Ice Cream Club, Inc.
The Ice Cream Club, Inc, which began as a single ice cream parlor in 1982, has now expanded to become the preeminent producer and distributor of quality parlor-style ice cream, yogurt, and associated goods in the Southeastern United States.
 Over 500 Ice Cream Shops, Retirement Communities, Restaurants, Food Service Accounts, and Wholesale Accounts throughout the Southeastern and Midatlantic United States and the Caribbean Islands get their ice cream and mixes from them.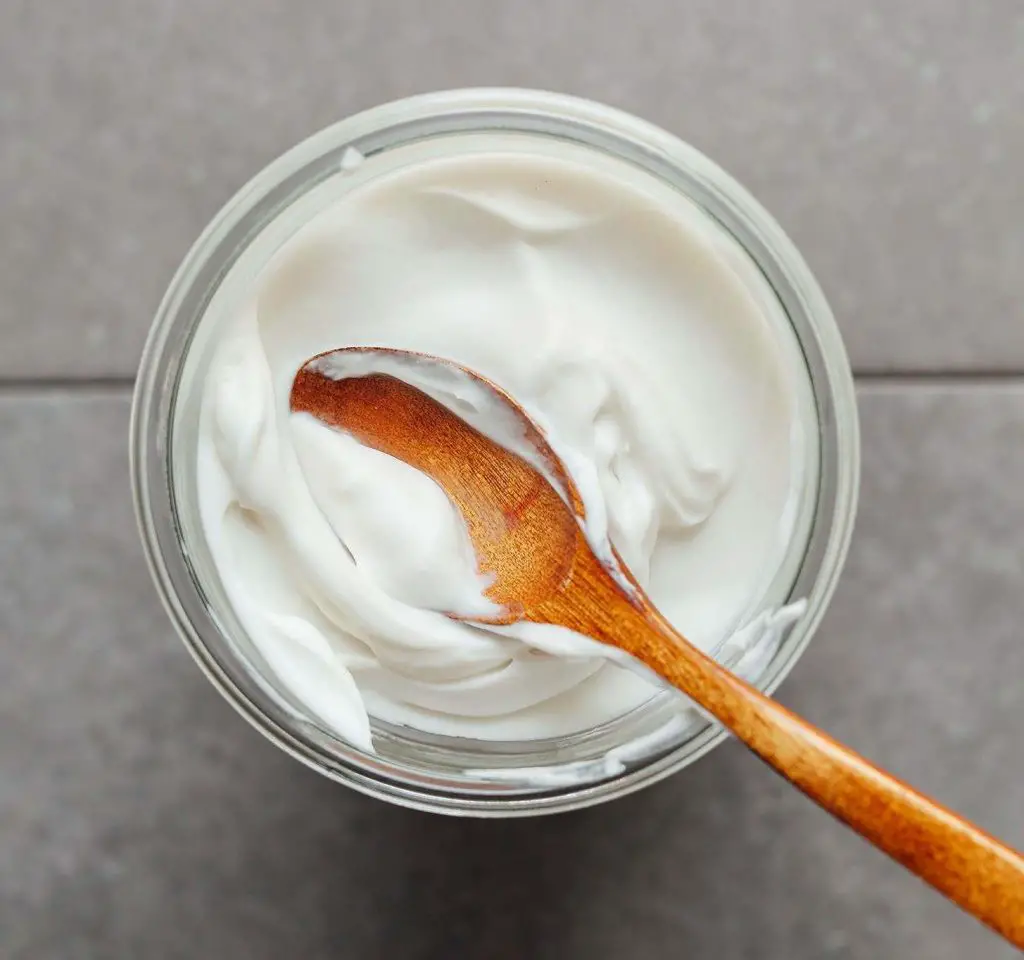 The Company's award-winning goods are not sold in supermarkets, drugstores, or dollar stores to protect the success of its long-term clients. Instead, they may be found at ice cream dipping shops and food service accounts.
Contact Info:
Phone: 1-800-535-7711 / 1-561-731-3331
Email: [email protected]
Website: https://icecreamclub.com/
Address: 1580 High Ridge Road, Boynton Beach, FL 33426.
4. Dairy Connection, Inc.
Since its founding in 1999, Dairy Connection, Inc. has been a trusted partner to makers of cheese, kefir, yogurt, and other dairy products throughout the country. 
Since then, they have worked hard to establish a name for themselves that they believe represents the dedication of the whole staff to the field in which they work. 
Their priority is the success of clients, and they will stop at nothing to see that happen. They have a small but devoted staff of approximately a dozen people working out of Madison, Wisconsin; between them, they have more than a century of experience working with dairy ingredients.
Contact Info:
Phone: 608-242-9030
Website: https://dairyconnection.com/
Address: 2312 London Rd, Madison, WI 53718.
5. Scott Brothers Dairy
Scott Brothers Dairy is an amazing supplier of yogurt with various flavors. It all began in 1913 with the founding of Scott Brothers Dairy, and the business has only grown since then.
The Scott Brothers have a dairy farm near San Jacinto. The family owns and manages over a thousand head of cattle over nine hundred acres. Located in Chino, California, their manufacturing plant receives daily deliveries of fresh milk.
In Chino, California, their family-owned and -operated creamery strives to meet and exceed the expectations of every one of the valued customers. Many of their goods may be altered and co-packed to fit your specifications.
Contact Info:
Phone: (909)628-8516
Email: [email protected]
Website: http://www.scottbrothers.com/
Address: 18051 Gilman Springs Road Moreno Valley, CA 92555
6. Umpqua Dairy Products, Co
You're getting the best of both worlds when you choose Umpqua Dairy products: all-natural, locally created goods with a reputation for excellence throughout the country.
All of the cows that provide their milk are located in Oregon. Each of these farmers has signed an affidavit stating that their milk does not contain any rBST. When you buy milk, cottage cheese, sour cream, or ice cream from Umpqua Dairy, you may be certain that it has not been treated with the synthetic hormone rBST.
The quality, safety, and honesty of their goods, services, and programs are checked every week by experts from the national Quality Checked organization. Quality Chekd's requirements surpass even the strictest federal and state regulations.
Contact Info:
Phone: (541) 672-2638
Website: https://umpquadairy.com/
Address: 333 SE Sykes / PO Box 1306, Roseburg, OR 97470.
7. Dutt and Wagner of Virginia, Inc.
Dutt and Wagner of Virginia, Inc. have a long history. In 1990, Green Valley increased its capacity to 493,000 hens with the addition of 12-layer buildings. To gather information for their plan to construct a feed mill to provide feed for half a million layers, Rodney and Kenny traveled to egg-producing plants around the nation in 1993. 
In 1994, Tom Chesnut and Wegester & Lease helped construct a state-of-the-art feed mill facility. This mill is one of a kind since it can provide daily deliveries of new feed to each layer house without using any trucks. The feed mill at the farm can now be used more efficiently thanks to the construction of two pullet cottages in 2006. 
Green Valley now has 9-layer homes that can accommodate 1,000,000-layer chickens. In the middle of the 1920s, Frank Wagner and his brother-in-law Paul Dutt used a loan of $500 to launch a profitable company selling live chicken and eggs out of Mt. Bethel, Pennsylvania, and Newark, New Jersey. That is the company called Dutt and Wagner.
Contact Info:
Phone: +1 800 688 2116 / +1 276 628 4619
Email: [email protected]
Website: https://duttandwagner.com/
Address: P.O. Box 518, Abingdon, Virginia 24212.
Also, check out our article on List Of Wholesale Cocoa Powder Suppliers & Vendors!