Polyphenols, antioxidants found in cocoa powder, help lower blood sugar and cholesterol levels and lessen the likelihood of heart disease.
Theobromine, found in abundance in cocoa powder, has anti-inflammatory and potential anti-cancer and anti-diabetic effects. You can a few amazing cocoa powder suppliers from the list below.
List Of Wholesale Cocoa Powder Suppliers:
World Wide Chocolate
Anthony's Goods
Wildly Organic 
Santa Barbara Chocolate
Bread Roses Bakery
Callebaut
Cocoa Supply
1. World Wide Chocolate
The marvelous invention that is cocoa powder is thanks to a Dutch scientist by the name of Coenraad van Houten.
Van Houten discovered a method to extract cocoa butter in 1828, which subsequently made it possible to extract cocoa powder. 
Since 1911, deZaan has worked to preserve the distinctively excellent taste components of cocoa beans, fostering ongoing innovation in the food business. 
DeZaan continually breaks new ground in flavor profiling cocoa powders by providing the best cocoa components for chefs and dessert creators. 
Contact Info:
Phone: +1 (603) 942-6032 
Website: https://www.worldwidechocolate.com/
2. Anthony's Goods
Anthony's Goods were sick of regular grocery shops only stocking little amounts of specialised foods, which made maintaining a balanced diet on the regular impossible. So they decided to work to alter it. 
Anthony's Goods and all of its customers have the same goal: they want ONLY the excellent stuff and plenty of it.
There are no mystical potato flours that can do impossible tasks. 
They make it easy for you by providing delicious, nutritious, and affordable organic and natural foods in bulk.
They now have hundreds of goods that they have curated from growers all around the globe. 
Contact Info:
Phone: ‪(213) 793-8178‬
Email: [email protected]
Website: https://anthonysgoods.com/
Address: 323 St Laurent Blvd, Ottawa, Ontario, K1K 2Z5.
3. Wildly Organic 
With a focus on quality and flavour, Wildly Organic's selection of minimally processed, organic foods may assist nourish healthy lifestyles. 
Since 2000, their small business has been run by a single family with a single mission: to provide the community with delicious, nutritious food that has been prepared in an ethical manner.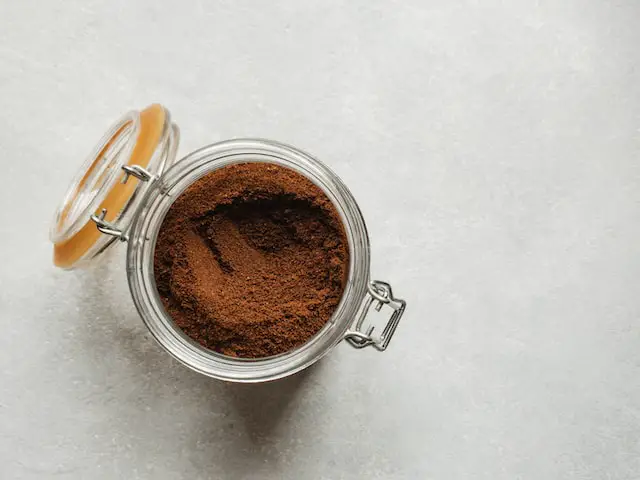 With the goal of improving people's health and happiness.
Their goal is to provide nutritious options that promote wellness from the inside out, which is why they focus on providing options for vegetarians, vegans, and gluten-free eaters. 
Contact Info:
Phone: 1-218-226-3985 / 1-800-945-3801
Email: [email protected]
Website: https://wildlyorganic.com/
Address: 99 Edison, Silver Bay, MN 55614
4. Santa Barbara Chocolate
The chocolate connoisseur, the chocolate maker, the chef, and the baker have relied on them as their go-to supplier since 1992 to enhance the quality of customers' imaginative impulses. 
Quality and affordability are the foundations of their company's success.
Fans of chocolate everywhere in the world may now go to one convenient location to get just the finest and most recently-produced varieties. 
To a true chocoholic, the name Santa Barbara Chocolate is synonymous with unrivaled excellence.
Contact Info:
Phone: (805) 477-7682
Website: https://www.santabarbarachocolate.com/
Address:  710 Del Norte Blvd. Oxnard CA 93030 
5. Bread Roses Bakery
The Ottawa location of Bread & Roses Bakery has been serving the neighborhoods of Manor Park, New Edinburgh, Rockcliffe, and Vainer for the past 28 years. 
Throughout its history, the bakery has changed hands several times, but its owners have always remained committed to the satisfaction of their customers. 
They treat their employees the same way they treat their ingredients: by selecting the finest of the best. Without such an awesome crew, they couldn't provide up dishes cooked with such care. 
Contact Info:
Website: https://breadandrosesbakery.ca/
6. Callebaut
Callebaut is a fusion of cultures that offers not only a large selection of chocolate goods but also a refined menu of tantalising beverages. 
Together, Andrea and Oscar, the company's founders, brought together their respective cultures to produce a unique and delicious fusion.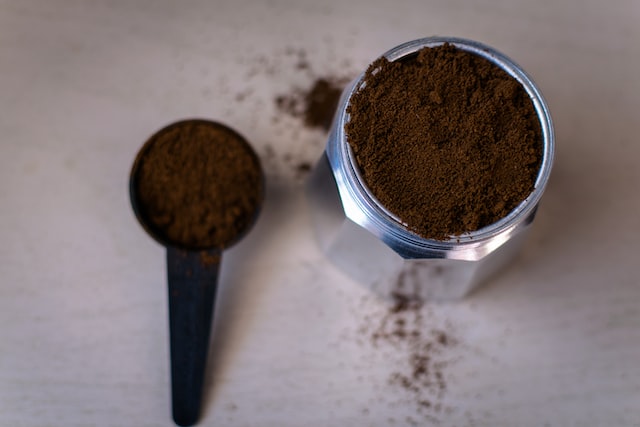 Callebaut was born from the combined passions of its creators, Andrea for traditional Mexican cuisine and Oscar for Guatemalan coffee. Callebaut's warm and inviting vibe comes from the romantic bond of the two founders. 
In order for as many people as possible to experience the benefits of cacao, they have developed a broad range of products (sweetened, gluten-free, vegan, sugar-free, etc.). 
Contact Info:
Phone: +65 64867142 
Website: https://www.barry-callebaut.com/
7. Cocoa Supply
Cocoa Supply
Cacao powder, cacao butter, cacao nibs, cacao fruit pulp, chocolate, couverture, vanilla beans, lucuma, and many more products are just some of the many things they import and distribute as a family-run company.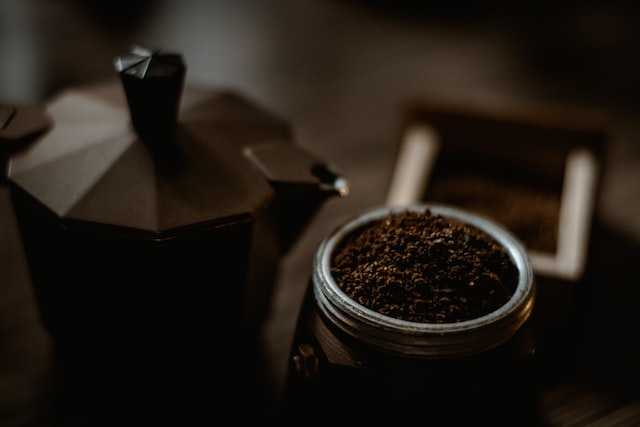 Furthermore, Cocoa Supply undergoes minimum processing, preserving the natural health benefits of the cacao right up until you get your hands on them. 
Their Ecuadorian manufacturing facility maintains close relationships with local farms and cooperatives to guarantee that all of their goods are sold fairly and that our relationships with farmers and their communities are based on mutual respect and a commitment to long-term.
Contact Info:
Phone: 201-244-9210 
Website: https://cocoasupply.com/
Address: 67 35th Street, 4th Floor, Suite C413, Brooklyn, NY 11232.
Also, check out our article on List Of Wholesale Granola Suppliers & Vendors!