Typical burger bun ingredients include flour, sugar, eggs, yeast, and butter.
While sweet bread was traditionally used, a range of whole wheat and savory types are now available.
A burger bun might be long and narrow, short and spherical, or any other form or size.
List Of Wholesale Burger Buns Suppliers:
Bread & Cie. Wholesale
Klosterman
Bakery Lievito
The Bread Factory 
Bray Foods
Dave's Killer Bread
Bordenave's French Bread Bakery
1. Bread & Cie. Wholesale
Bread & Cie. Wholesale has been baking rustic European artisan bread in stone-hearth ovens for all of San Diego's top restaurants, hotels, and markets since 1995. 
Their distinct assortment of hand-made pastries, sweet baked products, croissants, and other viennoiserie items is now available for wholesale purchase.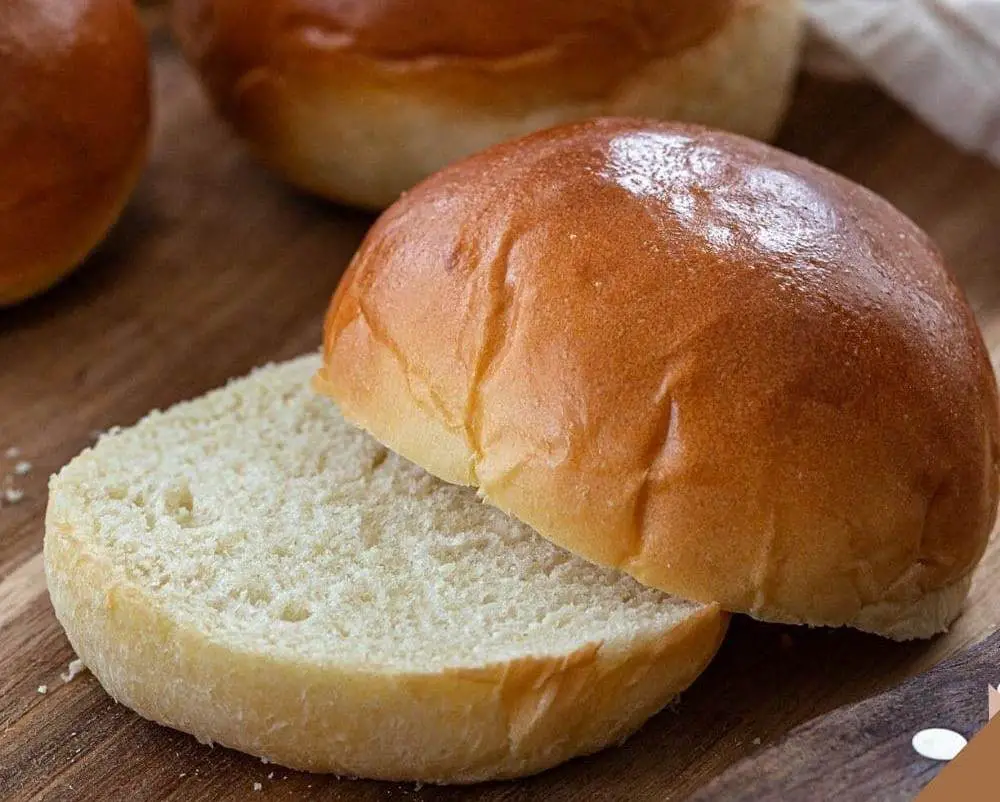 Now, they baked daily and delivered seven days a week They have competitive prices and a greater bread range and variety than retail. Their products are made primarily for chef and restaurant needs, so perfect for customers within the business.
Contact Info:
Phone: 619.683.9322
Website: https://breadandcie.com/
Address: 350 University Avenue, San Diego, CA 92103
(Hillcrest, between 3rd & 4th Avenue)
2. Klosterman
Klosterman sticks to the traditional method of producing bread. Although times have changed since horse-drawn carriage delivery, they still deliver each loaf of bread with affection. 
Their crew continues to apply their valued recipes to create the finest buns and bread. And they bring them directly to customers quickly so you never have to keep clients waiting.
They respond to their desire for fresh bread, buns, and other baked foods regardless of the ingredient list. That is why they are in high demand at over 4,000 restaurants, grocery shops, hospitals, and schools around the region.
Contact Info:
Phone: 1 (877) 301-1004
Email: [email protected]
Website: https://www.klostermanbakery.com/
Address: 4760 Paddock Road, Cincinnati, Ohio 45229
3. Bakery Lievito
Bakery Lievito serves the whole food service business. They provide both fresh and frozen delivery alternatives to meet the specialized demands of fast food chains, take-out, mom-and-pop eating, steakhouses, and fine dining. 
They also provide private branded bread variations to schools, hotels, correctional facilities, co-packing facilities, hospitals, and merchants. Klosterman may provide products with a 24-hour, seven-day-a-week service guarantee or a one-of-a-kind sandwich roll.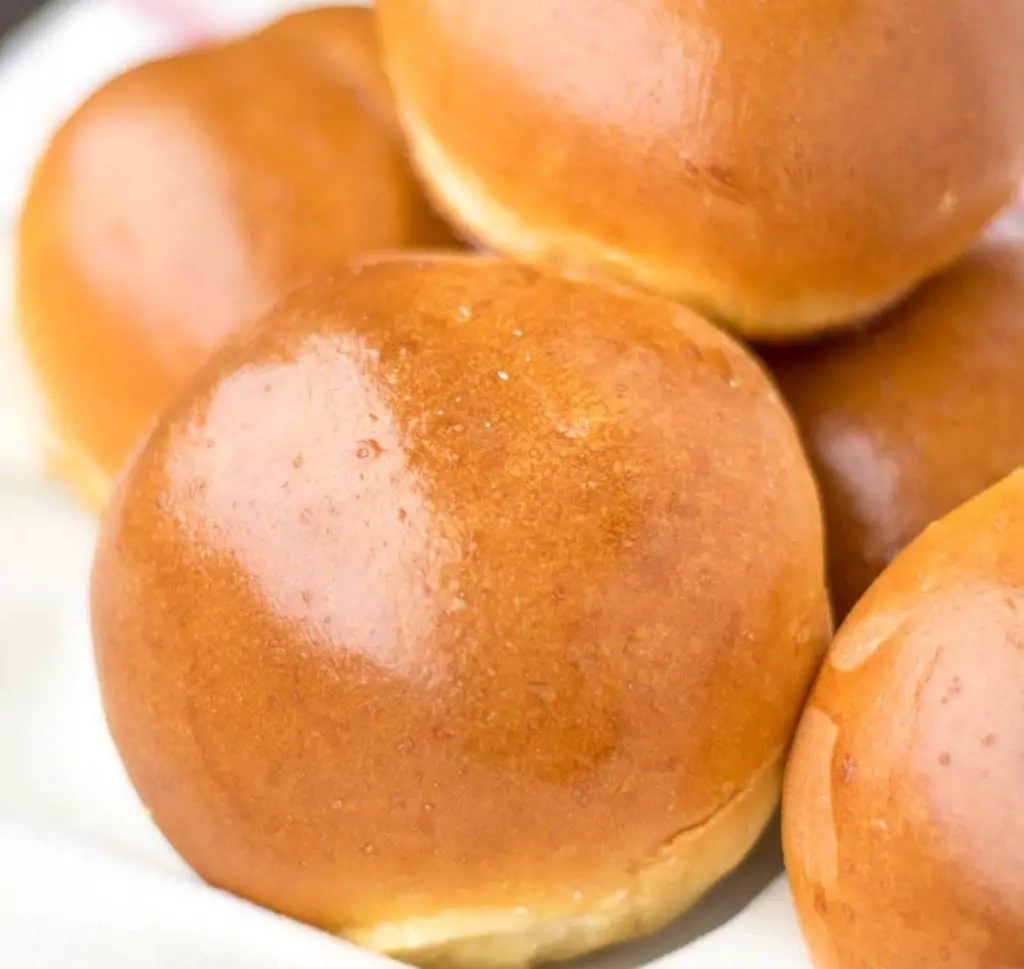 They worked hard to become one of the Midwest's largest privately operated bread delivery companies. They have approximately 800 employees and seven bakeries that make over 400 different types of bread, buns, and rolls.
Contact Info:
Phone: 0439 503 545
Email: [email protected]
Website: https://www.bakerylievito.com/
Address: 7 Silkwood Rise, Carrum Downs VIC 3201.
4. The Bread Factory 
Gail Stephens, the creator, decided in 1993 to abandon industrialized baking procedures and produce bread the way it was meant to be baked: by hand, with excellent ingredients and time-honored artisanal methods.
They went a long way since Gail brought together a few of London's greatest bakers. But the important thing hasn't changed: their attitude, sources, talent, and decades-old sourdough starter cultures. 
They still bake many of the original bread they started with, but now also produce a lot of new bread, as well as viennoiserie and cakes, regularly. After 25 years, they provide more people with greater access to high-quality baked goods.
Contact Info:
Phone: +44 (0)20 8457 2080
Email: [email protected]
Website: https://breadltd.co.uk/
Address: Unit 12 Garrick Road Industrial Estate, Irving Way, London, NW9 6AQ.
5. Bray Foods
Bray Foods: Artisan Bakery provides fresh and frozen bakery products to the UK's best hotels, restaurants, and pubs around the country. They provide the most comprehensive selection of bakery products in the UK, catering to the restaurant, retail, and international industries.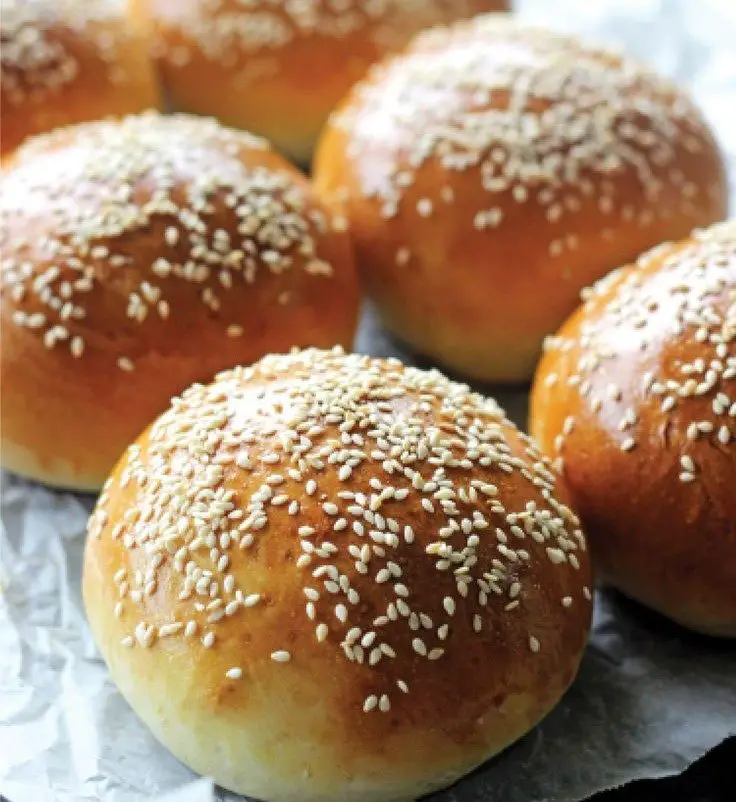 Their product line includes classic and specialty bread, cakes, sweet pastries & viennoiserie, sweets, savory goods, and bakery components they specialize in everything bakery.
You may order on day one for delivery on day two, and their multi-temp trucks will bring your items fresh, chilled, or frozen. Bray Foods goods are of the highest quality, meeting or exceeding BRC standards.
Contact Info:
Phone:  01942 290 760
Email: e. [email protected] 
Website: https://www.brayfoods.co.uk/
Address: 21 Hope Carr Road, Leigh, WN7 3ET.
6. Dave's Killer Bread
Dave's Killer Bread is owned by Dave Dahl and his nephew brought five loaves of bread to sell at the Portland Farmers Market in 2005. They thought they had something special, but they had no idea how much these items would shake up the bread aisle.
This was more than just carrying a couple of loaves of bread to a nearby market for Dave. It was the start of a new chapter in his life. Despite growing up in a baking household, his life took a different turn. A journey that resulted in 15 years in jail. 
Glenn, his older brother, welcomed him back to the little family bakery. Dave worked relentlessly to create bread that tasted unlike anything else on the market, determined to establish his value and make a good influence. 
Contact Info:
Phone:  1-833-352-7323
Website: https://www.daveskillerbread.com/
Address: 5209 SE International Way, Milwaukie, OR 97222. 
Bordenave's French Bread Bakery is a bakery wholesaler. 
San Rafael is the location. For almost a century, they have provided freshly baked bread to many of the Bay Area's best restaurants, delis, and specialized grocery stores.
Bordenave's Bakery cares about its communities in the Bay Area, just as every loaf of bread begins with dough fashioned by loving hands. They participate in various types of charitable services and organizations.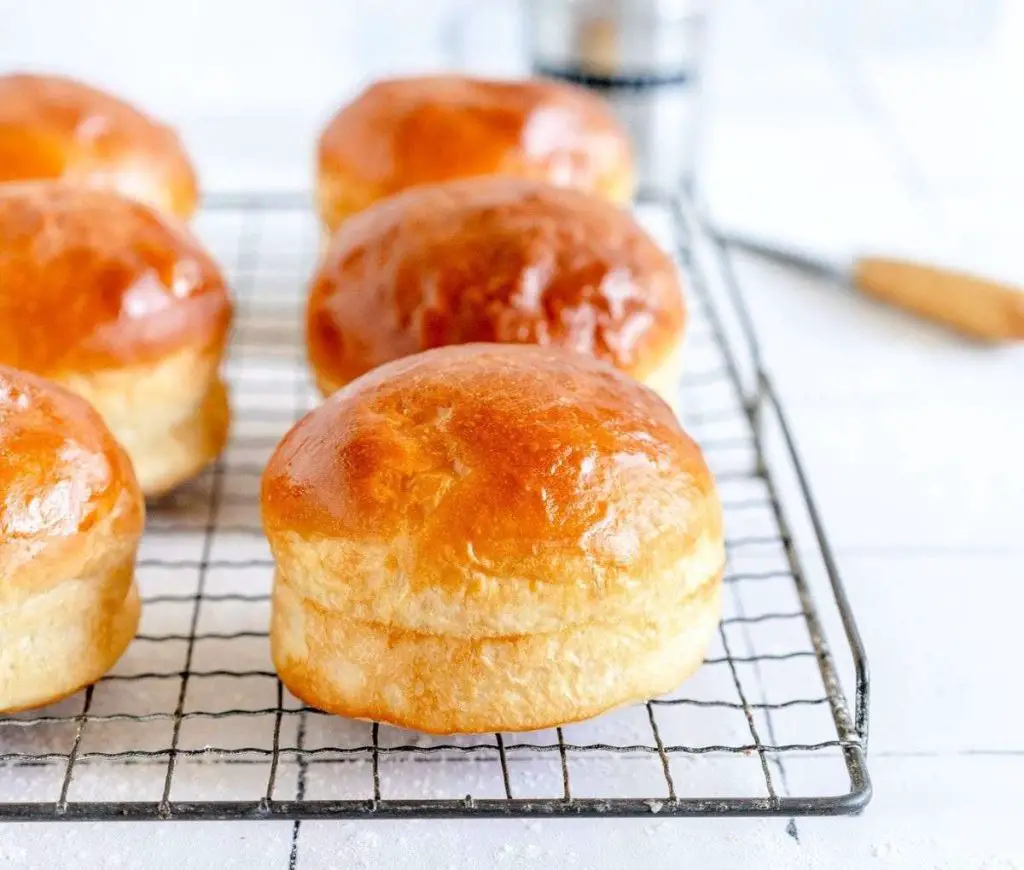 They address the vital concerns of hunger, wasted food, and climate change by rescuing extra fresh food from companies, obtaining freshly-made meals, and promptly distributing the food to NGOs supporting Marin's most vulnerable children, elders, and families.
Contact Info:
Phone: (415) 453-2957
Website: https://bordenavesbakery.com/
Address: 1512 4th Street, San Rafael, CA 94901.
Also, check out our article on the List Of Wholesale Herbs And Spices Suppliers!