Herbs and spices contribute to the flavor, color, and aroma of recipes without adding excessive fat, sugar, or salt. They are also high in antioxidants and offer a variety of additional health advantages! 
Herbs are leaves that may be used fresh or dried, such as parsley, sage, rosemary, basil, thyme, and dill. Therefore, you can buy some of the best herbs and spices from the list below!
List Of Wholesale Herbs And Spices Suppliers:
Herbco
Baron Spices Inc
S.A. Milligan 
Rocky Mountain Spice Company,
 San Francisco Herb Co.
Olam Spices
Old Mansion Food
Herbseic
Cell Foods
SAVCORP
1. Herbco
For the past two decades, Herbco has provided excellent bulk herb botanicals, spices, teas, seasonings, and much more. They offer wholesale products with no minimums. 
The majority of the botanicals at this company are purchased directly from farmers and growers, allowing them to provide superior goods at cheap pricing.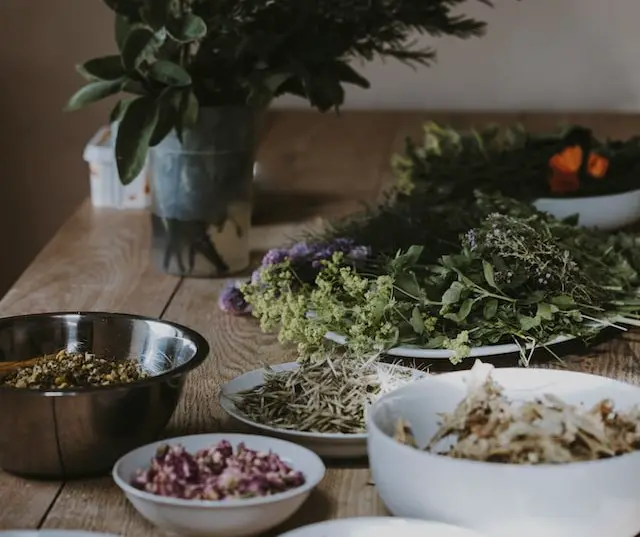 Contact Info:
Phone: 831-722-3400
Email: [email protected]
Website: https://www.herbco.com/
Address: 241 Walker Street, Watsonville, CA 95076.
2. Baron Spices Inc
Baron Spices & Seasonings is a young spice firm, yet it is rooted in heritage. The spice firm was created in 1983 by a family. They specialize in custom manufacturing and blending spices, seasonings, herbs, tastes, and extracts. 
They service food-based enterprises throughout the United States, including Hawaii and Alaska, as well as other foreign nations, as a premier wholesale spice company.
Contact Info:
Phone: 314-535-9020
Website: https://baronspices.com/
Address: 1440 Kentucky Avenue, St. Louis, MO 63110.
3. S.A. Milligan 
S.A. Milligan has had of 50 years experience in the food administration industry and consistently has been focused on cultivators and global makers of nuts, flavors, chilies, onions, garlic, and peppers.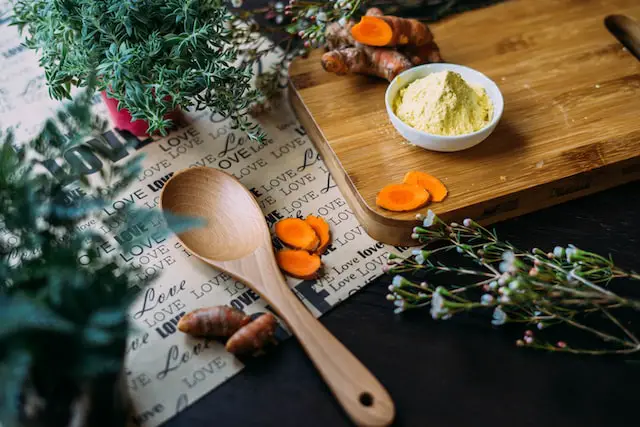 Their team strives to give steady quality and reasonable accessibility while offering the best-benefit estimate. You can find a variety of herb of products below!
Contact Info:
Phone: (253) 939-6788
Email: [email protected]
Website: https://samilligan.com/
Address: 4060 150th Avenue, Court E / Suite 102, Sumner, WA 98390.
4. Rocky Mountain Spice Company,
My Spicy is a division of the Rocky Mountain Spice Company, an association that gives a wide assortment of items to the food administration industry. 
They are pioneers in regular and natural creations. What's more, the majority of their items are Kosher and Gluten-Free. Their products are a must for people looking for healthy spices!
Contact Info:
Website: https://www.myspicer.com/
Address: 3850 Nome St, Unit A, Denver, CO 80239.
5. San Francisco Herb Co.
 San Francisco Herb Co gives their clients the greatest of items for amazing rates and discounts. Their objective is to motivate individuals to pick better, better techniques for cooking. 
Their time and devotion to the business have solidified themes as a pioneer among discount spice and zest organizations. Products such as flavors, spices, and botanicals are commonly found in their supplies.
Contact Info:
Phone: 800-227-4530
Website: https://www.sfherb.com/
6. Olam Spices
Olam Spices is a rapidly expanding global manufacturer and supplier of zest fixes. They have become the world's largest supplier of dried garlic and onion due to their long-standing relationships with ranchers and strict food-handling regulations. 
Olam offers more than 18 product offerings and is a pioneer in supplying regular elements for food applications to global, territorial, and small to medium-sized enterprises. 
Contact Info:
Website: https://olamspices.com/
7. Old Mansion Food
Old Mansion Food's growth and success have earned them a place in the history of this 4,000-year-old spice story of commerce, trade, and flavor. They emphasize the quality of the flavor and ingredients of herbs!
You can check out their product line of spices and herbs from the list below and buy in bulk!
Contact Info:
Phone: (804) 862-9889
Website: https://www.oldmansion.com/
Mailing Address: P.O. Box 1838, 3811 Corporate Rd, Petersburg, VA 23805.
8. Herbseic
Herbseic is a renowned Egyptian enterprise that produces and exports aromatic and therapeutic herbs, seeds, spices, forage seeds, and legumes.
The company was founded in 2007 as a subsidiary of a major family business company with 35 years of expertise. Their organization began in 1983 by building a modest factory to manufacture herbs, seeds, and spices for the local market. 
Contact Info:
Phone: (+2)01222814448
Email: [email protected]
Website: https://herbseic.com/
Address: 135 F Pyramids Garden, Gate A, Giza, Egypt.
9. Cell Foods
Cell Foods is a significant importer and processor of spices, herbs, dried vegetables, and seasonings in Canada. Their cutting-edge processing plant is HACCP-gold certified.
They are certified Kosher and Halal, and many of their goods are also Organic. Every Cell Foods employee understands that their goods are an essential component of the food chain.
Contact Info:
Phone: (514) 428-8778
Website: https://www.cellfoods.com/
Address: 21A Chemin de l'Aviation, Pointe-Claire, QC Canada, H9R 4Z2.
10. SAVCORP 
At Savcorp, they aim to share knowledge with businesses that have similar challenges. Their clients include food producers, restaurateurs, caterers, bulk stores, hotels, and institutions.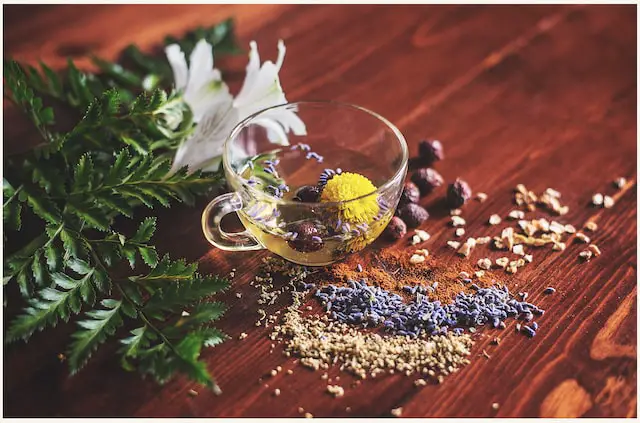 They are committed to providing customers with a range of goods that satisfy the highest standards of quality, hygiene, and affordability. They are Canada Organic, USDA Organic, OCQV, and Aliments préparés au Québec certified company.
Contact Info:
Phone: 450-304-0977
Website: https://en.savcorp.ca/

Also, check out our article on the List Of Wholesale Salman Suppliers & Vendors!