Regular candy consumption has been linked to an increase in total caloric intake and subsequent weight gain. 
High blood pressure, diabetes, heart disease, and certain kinds of cancer are just a few of the many major health issues that may result from being overweight or obese.
List Of Wholesale Candy In Chicago:
The See's Candies
Superior Nut & Candy
Sweet services
Candy Sense
Dearborn Wholesale Grocers 
Albanese
Candy Club
1. The See's Candies
See's Candies has wonderful candies and chocolates created in the USA and are available at the See's Candies store in Downers Grove, Illinois.
The same store you know and love now caters to wholesale orders and charity drives. 
See's Candies has the finest selection of chocolate and candies in Downers Grove, plus they constantly give you free samples!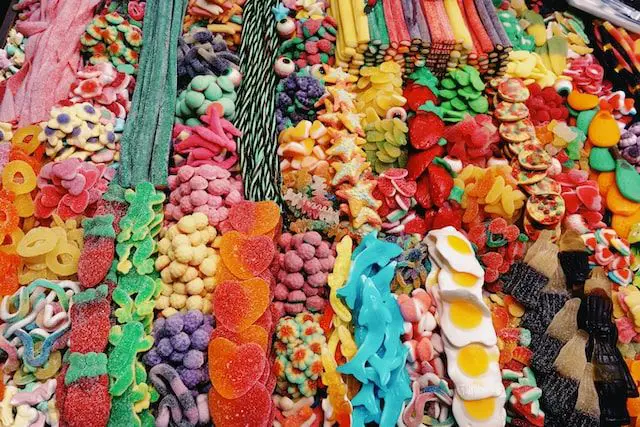 Their sugar-free candies, lollipops, and sugar-free versions of our boxed chocolates, truffles, nuts & chews, and other sweets are now available.
See's Sweets at 128 Ogden Ave, Downers Grove, IL is a Volume Savings store that specializes in bulk orders and business presents in addition to offering a candy counter where you may make your own custom mixed box of chocolates and candies. 
Contact Info:
Phone:  (630) 663-9126
Website: https://chocolateshops.sees.com/
Address: 128 Ogden AveDowners Grove, IL 60515.
2. Superior Nut & Candy
The Midwest is home to Superior Nut & Candy, which is a regional leader in the industry. Since 1982, we've been providing our services as a qualified, industry-leading producer, processor, and distributor of snack foods to satisfied clients all over the world. 
They cover the whole of the North American continent. Processing and packaging tree nuts and seeds, specialty snack mixes, dried fruit, and chocolates under private labels is their bread and butter. 
Customized orders, designs, packing, and storage space are all available as optional extras. To find the best packaging solution, SNC collaborates closely with its customers. 
Contact Info:
Phone: (773) 254-7900
Email:[email protected]
Website: https://www.superiornutandcandy.com/
Address: 1140 W. Exchange Ave, Chicago, IL 60609.
3. Sweet services
Sweet services are the largest wholesale confectionery retailer in the United States! In 1970, an ambitious young man named Alan Clements worked in a five-and-dime shop in Homewood, Illinois that had a massive penny candy section. 
After running the Ben Franklin for a while, Al was asked if he could stock his regular clients like the neighborhood pizza and the bank with Spangler Dum Dum suckers. Clements was motivated to expand the wholesale candy company by the need to provide for his small family.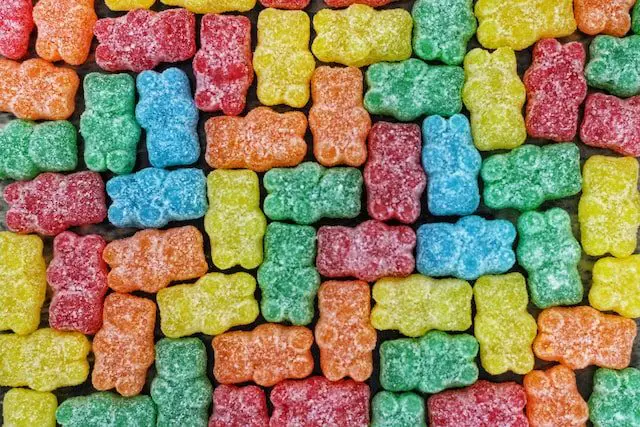 Thanks to Al's perseverance, Sweet Services expanded to a mid-sized warehouse in Orland Park, Illinois, ten years after it had first opened. 
When the warehouse expanded, there was finally enough place for additional sweets. Chocolates, hard candies, soft candies, and lollipops joined the ranks of traditional sweets. 
Contact Info:
Phone: 1-800-322-6391
Website: https://www.sweetservices.com/
Address: 19027 S Jodi Rd Unit C, Mokena, Illinois, 60448, United States.
4. Candy Sense
Candy Sense is opening doors by getting others to take action.
Whether via sweets or the ideal mint, bringing back pleasant memories of a memorable encounter is always a wonderful idea. Possibilities present themselves, doors open, and dreams come true.
They have gone from a simple candy present to millions of moments of excellent customer-business relationships because of 40 years of expertise in making customized candy, including mints, soft and hard candies, lollipops, chocolates, and other promotional goods.
Take use of their wrappings to raise awareness of your company and improve your customers' overall shopping experience. Putting a QR code on limited-time offers is a great way to get people to take action. 
Contact Info:
Phone: 206-284-1947
Email: [email protected]
Website: https://candysense.com/
Address: 600 Congress Ave Fl 14, Austin TX 78701.
5. Dearborn Wholesale Grocers 
For all of your household needs, look no further than Dearborn Wholesale Grocers, your friendly neighborhood Club Store. Everyday Low Prices are what they pride themselves on.
Groceries, frozen foods, refrigerated goods, sweets, drinks, snacks and cookies, paper products, smokes, health and beauty aids, general commodities, auto aids, stock for the shop, and more are all available.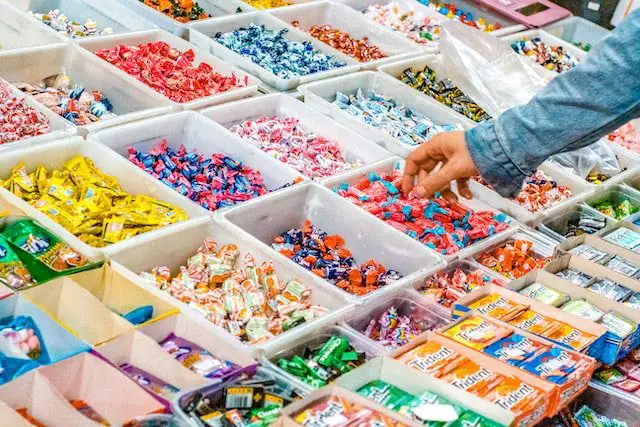 The wholesale prices they provide their clients are always competitively cheap. They are dedicated to maintaining their renowned quick and simple checkout procedure, even as their customer base grows. 
Contact Info:
Phone: 773.378.5353
Website: https://www.dearborn-wholesale.com/
Address: 654 5th Avenue South, Ste 300, Edmonds, WA 98020.
6. Albanese
Candy is made, sold, and distributed by Albanese. Putting taste and texture first, constantly seeking a better method, and never taking ourselves too seriously, they have been producing the World's Best Gummies and Chocolates in the United States for over 30 years.
Because they are unique, the candies and gum they make have a distinct flavor. They have a plant in the middle of the country where they produce all of our candies, including gummies, chocolates, and nuts. 
Only the finest ingredients from North American and European farmers are used in their products. It's true that their 12 Flavor Gummi Bears are our most popular product, but also produce many more varieties that are just as well-liked. 
Contact Info:
Phone: (855) 272 – 3227
Website: https://www.albanesecandy.com/
Address: 654 5th Avenue South, Ste 300, Edmonds, WA 98020.
7. Candy Club
Candy Club's founder saw a need to bring the nostalgic joy of a neighborhood confectionery shop into people's homes. After much deliberation and inquiry, he launched Candy Club, a monthly subscription service that delivers a jar of adorable candies to customers' doors.
As a result, they scoured the world for the sweetest treats they could find. They then provided an assortment of luxury candies that were both carefully picked and irresistibly tasty, and the response was overwhelming.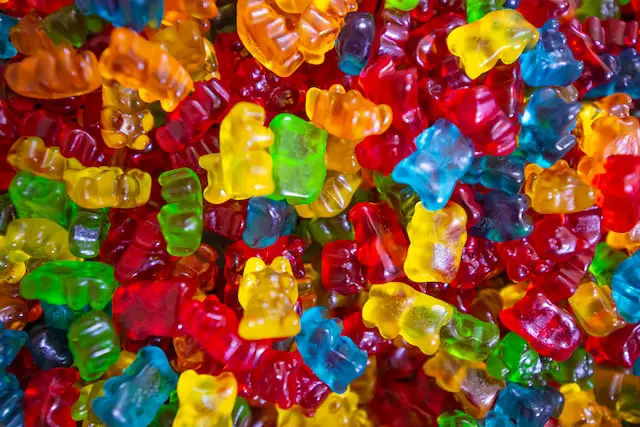 Candy Club items are now stocked in a wide variety of retail locations, including specialty boutiques, internet retailers, and mega-malls. They provide a wide variety of products suitable for every event or occasion, including single cups, gift sets, monthly subscriptions, and holiday and seasonal collections. 
Contact Info:
Email: [email protected]
Website: https://www.candyclub.com/
Also, check out our article on the List Of Wholesale Chocolate Truffles Suppliers!