Candy is one of the most popular eateries in the world: some people cant go ahead without having a small candy in their pockets to eat for energy or their sugar cravings. Therefore, the demand for candy is increasing over the years, and the vendors too. The list below consists of some of the best wholesale candy vendors and suppliers in Houston!
List Of Wholesale Candy Vendors & Suppliers In Houston:
B & G Wholesale Distributing Inc.
FCS Distribution
Sugar Bunch Creations
General Goods Wholesale
DGZ Chocolates
1. B & G Wholesale Distributing Inc.
B & G Wholesale Distributing Inc is the Houston area's leading supplier of cigarette, tobacco, candy, and other convenience store merchandise. Since 1970, they have been serving consumers in the Houston region.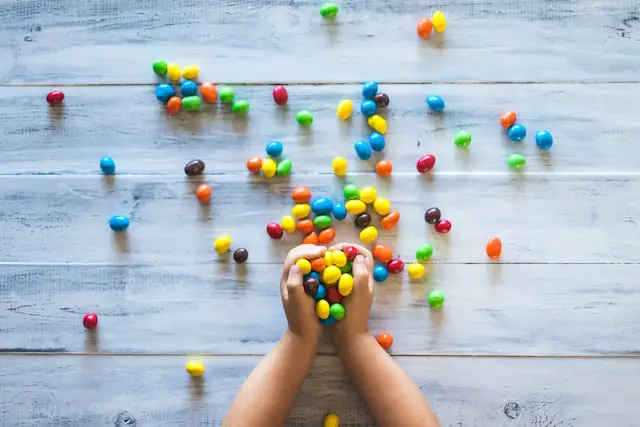 To become a loyal customer, and gain all the amazing benefits: simply submit them with a copy of your State of Texas Sales and Tobacco permits and complete the application from the link below to join them!
They offer services to several convenience stores, liquor stores, tobacco shops, taco stands, laundromats, vending machine operators, and smoke shops.
Contact Info:
Phone: (713) 691-1247
Website: https://www.bngdist.com/
Address: 6 Berry Road, Houston, TX, 77022.
2. FCS Distribution
FCS Distribution specializes in importing and distributing Mexican, Central American, South American, and Caribbean foods, snacks, chocolates, juices and drinks, and meat. 
With over three decades of business expertise, they are Mexican food suppliers who sell and distribute nationally and globally known brands. FCS Distribution works directly with manufacturers to ensure competitive pricing and the ability to offer specials at all times.
You can find a variety of candy on their website below from reputable brands like Mega Original, Bondy Fiesta, De La Rosa, Truchas, Bokados, Lorena, Locus, and many more!
Contact Info:
Phone: (713) 485-6074
Email: [email protected]
Website: https://www.fcsdistribution.com/
Address: 4300 Pine Timbers, Suite 116, Houston TX 77041.
3. Sugar Bunch Creations
Sugar Bunch Creations is a catering company that provides a one-of-a-kind, themed, interactive dessert and savory stations. Their stations and buffets always provide a unique and enjoyable touch to any occasion. 
Their catering approach is intended to engage visitors and serve as a focal point for the client's event. The majority of their sweet and savory stations are prepared directly in front of the customers.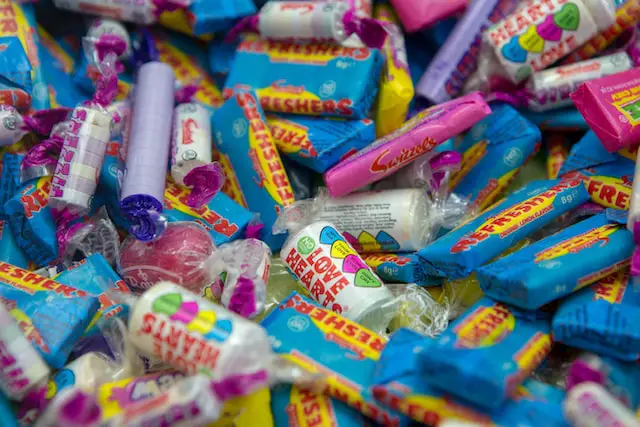 They provide a funnel cake station, a doughnut station, a beignet station, an ice cream station, and a shaved ice station, among other things. If you are looking for a more candy catering service, they are the best ones in town!
Contact Info:
Phone: +1 832-267-7876
Website: https://sugarbunchcreations.com/
Address: 12955 South Fwy, Houston, TX 77047, United States.
4. General Goods Wholesale
Since 1993, General Goods Wholesale has provided great service to Texas convenience businesses. They are popular due to their affordable prices and it's a benefit to clients. General Goods Wholesale has everything you need for your convenience shop. 
You will discover a wide range of supermarket items, cigarettes, beverages, medication, automobile and homecare products, and much more on their website below!
They also strive to match or surpass competitors' pricing, eliminating the need to shop at several locations. You can also visit their shop during convenient hours Monday through Saturday, 8:30 a.m. to 7:30 p.m. 
Contact Info:
Phone: 713-780-3636
Email: [email protected]
Website: https://www.general-goods.com/
Address: 8000 Harwin Dr. Suite #200 Houston, Texas USA 77036
5. DGZ Chocolates
Debbie Zissman and her mother established Chocolate Designs, a small chocolate boutique in Houston, Texas, in 1983. Debbie and her husband, Edward, established DGZ Chocolates in 1999 and created fresh recipes for their hallmark goods. Currently, DGZ Chocolates is still a family-owned business that offers the best Houston toffee and delightful delights to chocolate enthusiasts all around the country.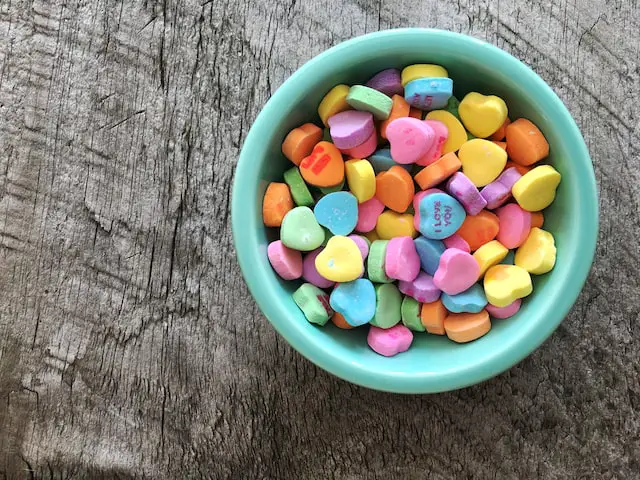 Toffarazzi, an award-winning toffee, and Poparazzi, a fan favorite sweet and salty confection, are two of their distinctive items. These and many more goods are prepared using the best raw materials available, including rich Swiss-recipe chocolates, freshly roasted almonds, dairy fresh butter, and creamy smooth caramel. 
Custom chocolates and packaging are also available, making them ideal for wedding favors, special occasion presents, and business gifts. The family-owned business takes pride in bringing the best candy and chocolates to people at wonderful prices!
Contact Info:
Phone: 713-777-3444
Email: [email protected]
Website: https://www.dgzchocolates.com/
Address: 6909 Ashcroft #315, Houston, Texas 77081.
Also, check out our article on the List Of Wholesale Sugar-Free Candy Suppliers & Vendors!