Sugar-free sweets fulfill your sweet appetite while having a lower impact on your blood sugar than full-sugar competitors.
Sugar-free sweets have a lower blood sugar impact: If you have diabetes, sugar-free candies are a better alternative for maintaining blood sugar stability. 
Too much added sugar, and even natural sweeteners can cause tooth damage, weight gain, poor nutrition, and elevated triglycerides.
Therefore, the demand for sugar-free candies has increased all across the globe. Here are some amazing vendors and suppliers of wholesale Sugar-Free candy below!
List Of Wholesale Sugar-Free Candy Vendors & Suppliers:
Natural Candy Store
Russell Stover Chocolates, LLC
Montreal Snack
Smart Sweets
Jelly Belly Candy Company
Candy Favorites
Sweet Services
Long Beach Candy Store
Candy Nation, LLC.
Redstone Foods
1. Natural Candy Store
Natural Candy Store is a family-owned and run company and they are proud of the high quality of the things they sell. They have the most extensive range of 100% natural dye-free sweets found anywhere: Only the best-tasting 100 percent natural dye-free candy is available. Each product has detailed ingredient information.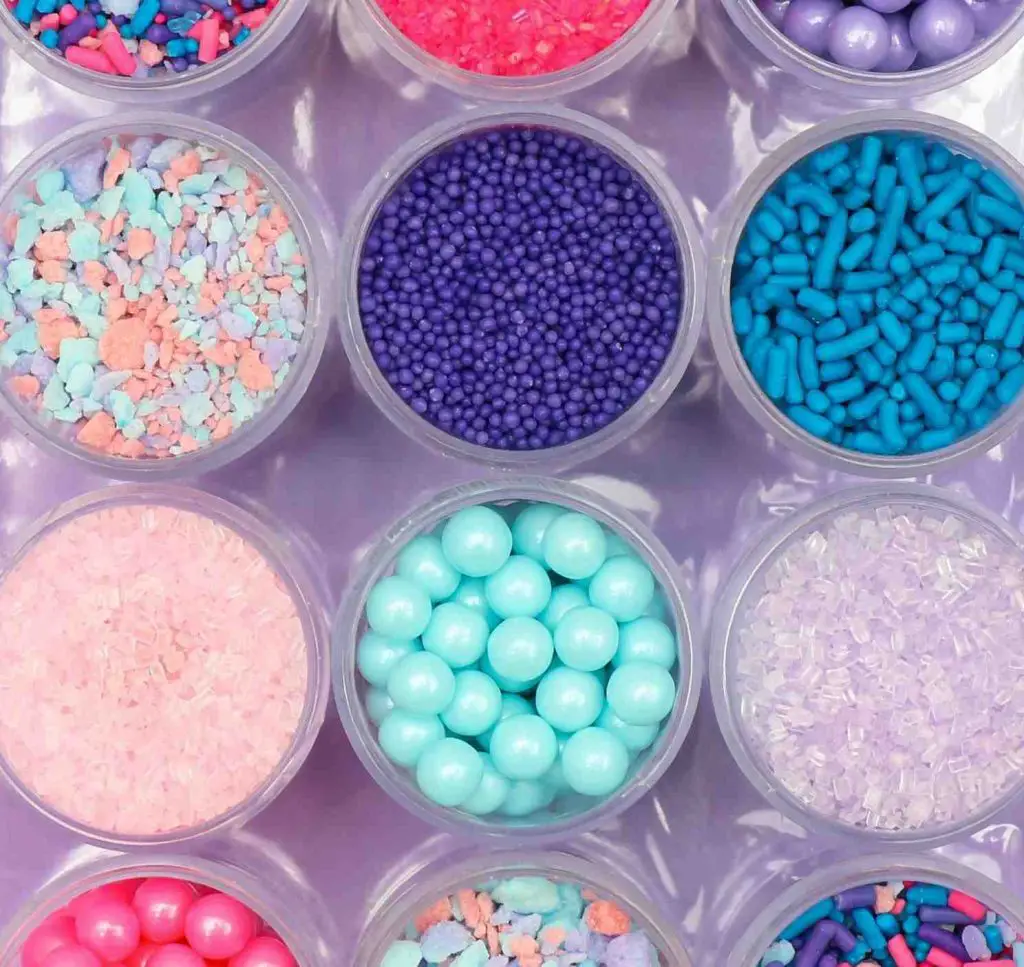 And, unlike other retailers, they frequently stock the whole range and reveal as much information about each product as they can get, including all components, potential cross-contamination, and information about additional substances present in the candy maker's facilities. 
Contact Info:
Phone: 800-875-2409
Email: [email protected]
Website: https://www.naturalcandystore.com/
2. Russell Stover Chocolates, LLC
Russell Stover Chocolates has been a household name in the United States since 1923. For decades, their boxed chocolates have been a part of family rituals and gift-giving. Their team is honored to be a part of your holiday traditions, life celebrations, and daily pleasures.
Russell Stover chocolates are still produced in small quantities using original recipes devised in the kitchen of the company's founder, Clara Stover, in her Denver bungalow house. They have over 19 retail stores in America, and their chocolates and candies are manufactured in America only!
Contact Info:
Phone: 800-777-4028 / 800-477-8683
Website: https://www.russellstover.com/
Address: 4900 Oak Street, Kansas City, MO 64112-2702.
3. Montreal Snack
Montreal Shantou Food Co, Ltd was created in 1996 with the goal of researching, developing, manufacturing, and selling Gummy Candy, functional sweets, vegan candy, and puffed food. They have a strong technical team, modern production lines, and a strict quality control system. 
They satisfy the needs of consumers from all over the world thanks to our high-quality products, large manufacturing capacity, and caring services. The best part is that they offer OEM and ODM orders!
Contact Info:
Phone:  +86-0754-88730567 / +8613414074547
Email: [email protected]
Website: https://www.montrealsnack.com/
Address: No.8 Long Xin First Street, Long Xin Industrial Estate, Shantou, Guangdong, China, Shantou, Guangdong.
4. Smart Sweets
What began as recipe testing in Tara's kitchen evolved into a global campaign to #KickSugar. By choosing SmartSweets, you can help individuals eliminate over 1 billion grams of sugar (and counting)! 
Tara dropped out of college to reinvent sweets in mind and embarked on the journey to ditch sugar while keeping candy.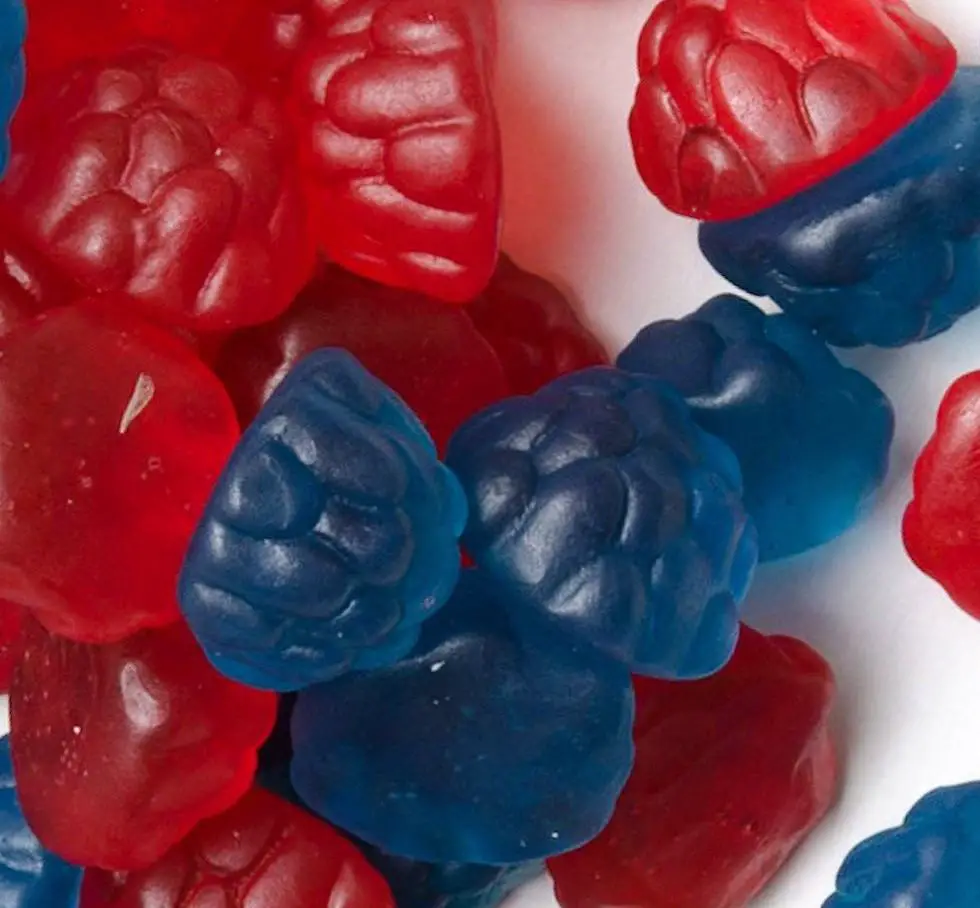 She began recipe testing in her kitchen day and night, armed with a gummy bear mold. Currently, SmartSweets is available in over 20,000 retailers across the United States and Canada, and we've helped customers lose over 1 billion grams of sugar.
Contact Info:
Email: [email protected] 
Website: https://smartsweets.com/
5. Jelly Belly Candy Company
Jelly Belly Candy Company is committed to making high-quality confections, providing excellent customer service, and developing a dependable and enjoyable confectionery line for the general public. 
Their skillful team searches for the best ingredients and uses cutting-edge production techniques. To ensure high quality and safety standards in business, they also try to be a responsible corporate citizen in all regions of the world.
Contact Info:
Phone: 707-428-2800
Email: [email protected]
Website: https://www.jellybellyinternational.com/
Address: One Jelly Belly Lane, Fairfield CA 94533.
6. Candy Favorites
For over 93 years, Candy Favorite's employees have adhered to their founder's primary basic principles: to offer consumers the greatest quality candies at fair pricing and with outstanding customer service. They believe that "the future of candy is anchored in the past," and they remain dedicated to being wholesale candy industry leaders by conserving the goods and principles that have guided us since Ernest Prince began the firm in 1927.
Contact Info:
Phone: 1-412-678-8851
Website: https://www.candyfavorites.com/
Address: 1101 Fifth Avenue, McKeesport, PA 15132.
7. Sweet Services
Sweet Services distinguishes itself from competitors by never losing sight of customer connections. Their team guarantees that your candy will be shipped the same day, at a discounted price, and with a little freight fee. 
Sweet Services' objective is to earn the trust of every new client and provide you with every reason to buy again. They are now a prominent bulk candy emporium that carries candy by color, candy by taste, nostalgic candy, customized chocolate candy bars, parade candy, and more.
Contact Info:
Phone: 1-800-322-6391 / 1-815-464-7767
Website: https://www.sweetservices.com/
Address: 19027 S Jodi Rd Unit C, Mokena, Illinois, 60448, United States.
8. Long Beach Candy Store
Long Beach Candy Store is quite pleased with the design and success of its name in the industry. They take pleasure in our large range and outstanding customer service. Their staff has firmly kept a legacy of sweets quality since 1998!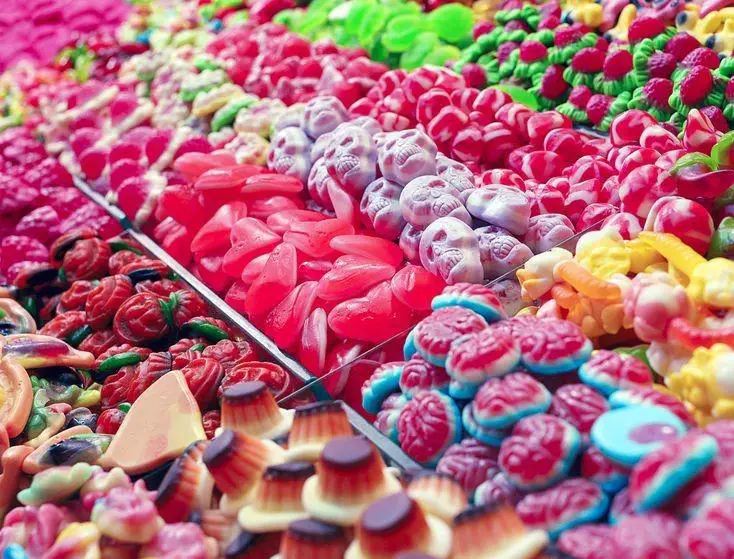 Do you have children that enjoy uncommon or difficult-to-find treats? You're likely to find all you need right here on their website link below. You have it all, from old to fresh, minty to sour, little to giant-sized, liquid to chunky, purple to silver, hard to chewy, gourmet to gummy boogers!
Contact Info:
Phone: 310-343-4099 / 310-615-9915
Email: [email protected]
Website: https://www.candywarehouse.com/
Address: 2520 Mira Mar Ave, Long Beach, CA 90815.
9. Candy Nation, LLC.
Candy Nation is an all-female eCommerce candy store and distributor. They provide a large variety of candies and ship wholesale in bulk throughout the United States and Canada. They also have multiple chocolates, gumballs, unwrapped and individually wrapped candy, classic and antique candy, and the newest sour candy.
Candy Nation, LLC is headquartered on the East Coast in the picturesque countryside near historic Valley Forge, Pennsylvania. Their business is located near the Philadelphia metropolitan region, where bubble gum, candy corn, and root beer were invented!
Contact Info:
Phone: 610-326-4901 
Email: [email protected] 
Website: https://www.candynation.com/
Address: 25 South Main Street #65, Yardley, PA 19067.
10. Redstone Foods
Redstone Foods, Southwest's largest wholesaler, has been providing a sweet experience to its consumers since 1966. They have an enormous assortment of bulk candy, novelty candy, old-fashioned candy, and quality chocolates that are great for any occasion, as well as a seasonal offering that is second to none. 
They service thousands of gourmet food stores, wholesalers, candy stores, florists, gift shops, and many more retail outlets in the United States and across the world.
Contact Info:
Phone: 800-444-3520
Email: [email protected]
Website: https://www.redstonefoods.com/
Address: 1434 Patton Place, Suite 106, Carrollton, TX 75007.
Also, check out our article on the List Of Wholesale Japanese Candy Vendors & Suppliers!