Canning food is an excellent method to begin earning money. Canning products are ideal for beginning farmers and backyard gardeners because they let you add value to your fresh fruits and vegetables by transforming them into delightful, shelf-stable delicacies. 
You can find yourself an amazing supply of wholesale canned goods from the list below.
List Of Wholesale Canned Goods Suppliers:
Quality Food Company, Inc.
U.S. TRADING CO
Feeser's Food Distributors
Denver Wholesale Foods, LLC
Shelby Wholesale HQ
Yiannis Food
S.W Foods
1. Quality Food Company, Inc.
Quality Food Company is a family-owned business that was founded in 1931. They have developed over the years to become one of Rhode Island's largest and most dependable perishable food distributors.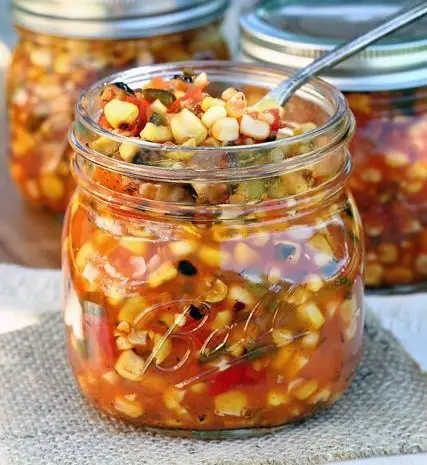 Quality Food Company is your entire food service option, with a product portfolio that includes meat, seafood, fresh fruit, paper goods, and even cleaning supplies. 
Markets, restaurants, pizza joints, and bars are among their customers. They also provide Asian, Portuguese, Brazilian, Greek, and Spanish restaurants, among others.
Contact Info:
Phone: 1-877-233-3462
Website: https://www.qualityfoodcompany.com/
Address: 625 Bath Street | Providence, RI 02908
2. U.S. TRADING CO
U.S. TRADING CO is a major grocery and food service wholesaler. Over 30 years of experience as an importer, distributor, and wholesaler of Asian items. 
They have offered excellent service to consumers in the United States and throughout the world. They import products from Thailand, Taiwan, China, the Philippines, South Korea, Japan, and other nations across the world. 
Rice, rice noodles, canned goods, sauces/seasonings, drinks, confectionery, snacks, frozen meals, and home items are among their products. headquarters are in Hayward, California, and the distribution network covers the whole United States from coast to coast.
Contact Info:
Phone: 1.800.453.5502 / 1.510.781.1818 
Website: https://www.ustrading.com/en/
Address:21118 Cabot Boulevard, Hayward, CA 94545, USA.
3. Feeser's Food Distributors
Feeser's Food Distributors is a family-owned and managed broad-line food service distributor that carries approximately 400 regional and national manufacturers. 
As an independent food supplier, they take pleasure in providing all of the high-quality items you require to keep customers' shelves stocked and everyday operations operating smoothly.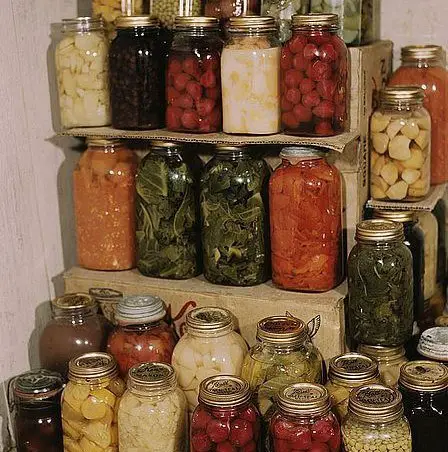 They provide the meals you need every day, whether you manage a family market or corner deli or work at a large hospital center or amusement park. Discover all of Feeser's delicious alternatives, from fresh and frozen wholesale goods to food service supplies and equipment.
Contact Info:
Phone: 844-311-6349
Website: https://www.feesers.com/
Address: 5561 Grayson Rd, Harrisburg, PA 17111
4. Denver Wholesale Foods, LLC
Denver Wholesale Foods, LLC To provide customers extraordinary savings, they primarily deal in closeouts and overruns from several manufacturers, including major national names!
Closeouts, manufacturing seconds, overruns, insurance claims, liquidations, warehouse damage, close-coded items, out-of-code products, and distressed products are all available at rates significantly below typical wholesale.
Furthermore, they carry inexpensive continuity/regular everyday things from local manufacturers, which they buy and offer as the #1 product. They receive fantastic new goods regularly, so check back often!
Contact Info:
Phone: 717-738-0454
Email: [email protected]
Website: https://www.denverfoods.net/
Mailing Address: P.O. Box 30, 20 W. Mohler Church Rd, Ephrata, PA 17522.
5. Shelby Wholesale HQ
Shelby Wholesale Distributors, Inc provides a broad range of distribution services to the retail and institutional markets. The company sells a range of amazing canned food goods.
Founded in 1977 by John and Shirley Jenuwine after selling their stake in another firm, the company has thrived through offering high-quality items at reasonable prices, as well as award-winning service.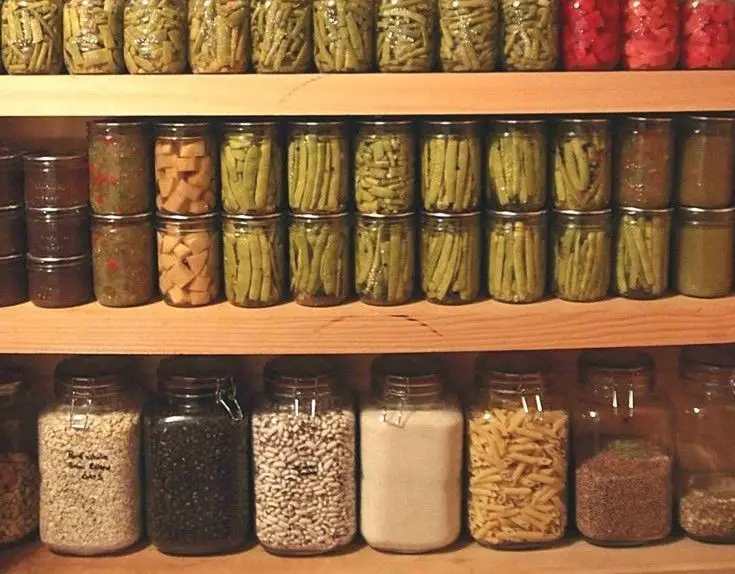 Larry and Mike Jenuwine, John and Shirley's sons, are the current proprietors and have been in the distribution industry for almost 40 years. Shelby Wholesale can deliver the things you require at a price you will appreciate in the ever-changing retail industry. 
Contact Info:
Phone: 586-731-5810
Website: https://www.shelbywholesale.com/
Address: 7600 23 Mile Road, Shelby Township, MI 48316.
6. Yiannis Food
Yiannis now maintains sales and service connections with around 150 clients and is dedicated to assisting them in succeeding in the food service business and satisfying consumers' appetites. 
Yianni's product lines are as diverse as the 34 personnel that support its daily operations, and it operates from four sites across the United States. They comprise not only the components for meals but also a variety of supplementary preparation and serving products. 
At Yiannis, they provide consumers with more than they anticipate. They go above and above core commitment to provide clients with the food service goods they need, when they need them, at the correct price, and on time. 
Contact Info:
Phone: 714 224 8934
Email: [email protected]
Website: https://yiannisfood.com/
Address: 3051 E La Jolla St., Unit I, Anaheim CA 92806.
7. S.W Foods
S.W Foods are a family-owned, customer-focused company, and its success is linked to yours. They provide items and accessories in every area, including those unrelated to culinary services.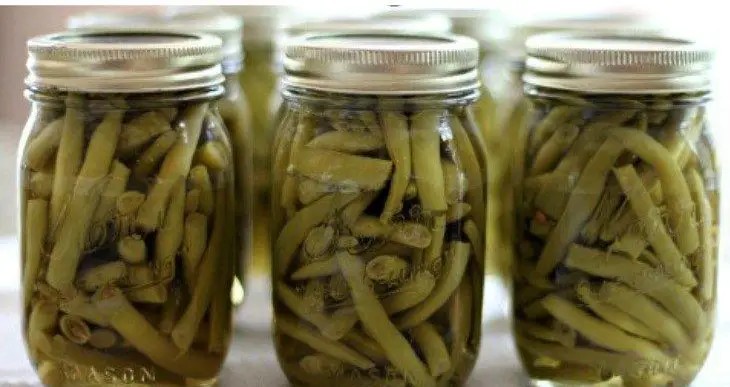 Furthermore, they are dependable in terms of obligations, punctual delivery, and product security. They are ready to collaborate with you in any way that will result in a growing and profitable business.
As the area's premier broad-line distributor, we supply a wide range of businesses, from doughnut shops and coffee shops to Tex-Mex, Italian, and Mediterranean restaurants, to family dining, sandwich shops, and seafood. 
Contact Info:
Phone: (985) 542-4444
Email: [email protected]
Website: https://www.s-wfoods.com/
Address: 18096 Old Covington Highway, Hammond, LA 70403, 6786 Pecue Lane, Suite A.
Also, check out our article on the List Of Wholesale Pies Suppliers & Vendors!