Protein, fat, and calcium may all be found in cheese. It is an excellent source of B vitamins, as well as vitamin A, phosphorus, zinc, and riboflavin. U.S. Dairy claims that conventional, organic, and grass-fed dairy products all have identical nutritional profiles.
List Of Wholesale Cheese Suppliers In Singapore:
The Cheese Trap
Wine Connection Group
Straits Cheese Company
The Cheese Artisans
Singular Matters
Cold Storage
La Fromagerie 
1. The Cheese Trap
The Cheese Trap can relate to the hunger that Singapore has for fine cheese. They prioritise quality above quantity by supporting local, family-run farms and avoiding unnecessary food waste when choosing the cheese they sell.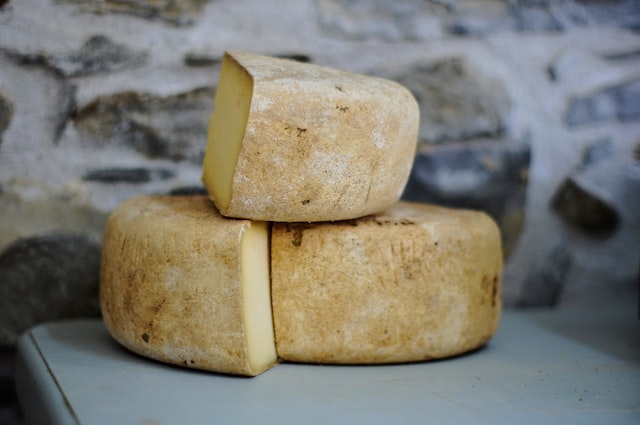 With a special emphasis on handcrafted, organic, and farmstead cheeses whose provenance can be traced down to the individual farms from whence they were produced, they have gone above and beyond to offer you cheeses as you have never seen before in Singapore.
In an effort to provide their customers with the most options possible, they stock a wide variety of cheeses ranging from mild to sharp, semi-hard to hard, and from around the world. These cheeses are made from cow, sheep, goat, and buffalo milk, and feature unique flavours like truffle, nettle, garlic, and cumin.
Contact Info:
Email: [email protected]
Website: https://thecheesetrap.sg/
2. Wine Connection Group
The Wine Connection Group is responsible for the biggest network of wine stores and wine-themed dining establishments in both Thailand and Singapore. 
Their company is the exclusive importer of more than four hundred different wine labels from across the globe, as well as craft beers, glasses, and a few select gourmet items.
Since its founding in 1998, Wine Connection has expanded to become the market leader in both Thailand and Singapore with the introduction of the integrated retail wine store-restaurant model, and the company now boasts 81 locations in both countries.
Contact Info:
Phone: (+65) 6256 1092
Email: [email protected]
Website: https://wineconnection.com.sg/
Address: Blk 203 Wing A, Henderson Road #12-03, Henderson Industrial Park Singapore 159546.
3. Straits Cheese Company
Across a thousand varieties of cheese from all over the European continent and the British Isles are now available from Straits Cheese Company's vendors. 
Numerous upscale restaurants, gourmet food shops, and five-star hotels are among our wholesale clientele. They are pleased to announce that we are the region's first authorized reseller and supplier of Paxton & Whitfield accessories.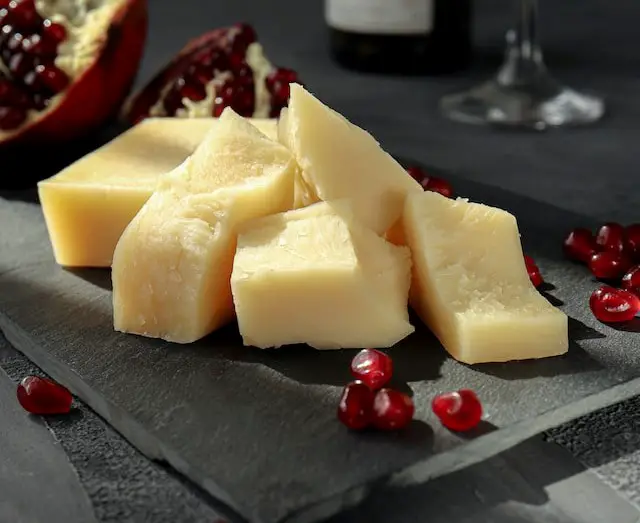 Paxton & Whitfield, which was founded in 1797, is a supplier to the British Royal household. In the historic old Straits Settlement Police Barracks, conveniently located between the Outram and Chinatown MRT stations, they operate a Click & Collect store as the principal sales channel.
Contact Info:
Email: [email protected]
Website: https://straitscheese.com/
Address: 195 Pearl's Hill Terrace #01-45, Chinatown, Singapore 168976.
4. The Cheese Artisans
Since 2012, they have been the preferred cheese provider for the hospitality industry's finest establishments. However, as their popularity grew, in November 2016 they established the first concept location in Bukit Timah. 
It's both a shop and a restaurant, and it's the perfect place for Singaporeans with a taste for artisanal cheese to come learn about, try, and fall in love with their products.
They were inspired by the classic fromageries seen in the most well-known cities and small villages around Europe, and they set out to recreate that atmosphere here at home in a manner that is both fresh and familiar to the clients. 
Contact Info:
Phone: (65) 8522 8564 
Email: [email protected]
Website: https://www.cheeseartisans.com.sg/
5. Singular Matters
Singular Matters thinks that everyone in Singapore should have access to delicious cheese. Their flavours are all based on what people in the area love, and they try to be as innovative and unexpected as possible with each new flavour they introduce.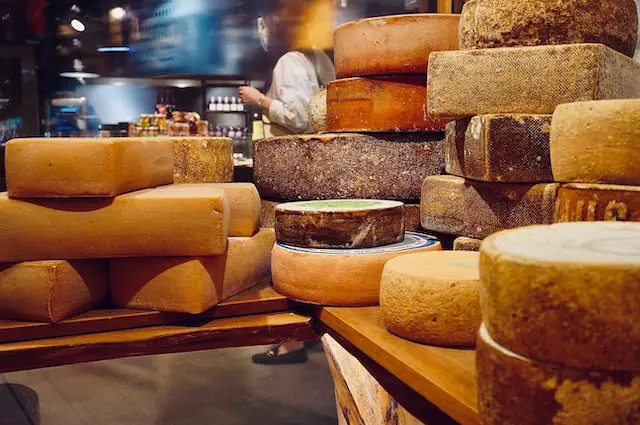 Sometimes you just have to try a bunch of different kinds before you discover the one you like since cheese has a flavour that's different for everyone. 
They used Laurent's knowledge of biotechnology to determine the best cheese-making temperature and maturing time. The cheeses are all made in a professional kitchen and are prepared by the health and safety regulations in place in Singapore. 
Contact Info:
Phone: +65 8226 1805
Email: [email protected]
Website: https://www.singularmatters.com/
Address: 21 Media Cir., #01-01 Infinite Studio, Singapore 138562
6. Cold Storage
When Cold Storage first opened its doors for business in 1903, they were a family-owned Singaporean company selling only the finest fresh meats and dairy goods. 
It started as small cold storage and expanded into a well-known brand and Singaporean icon through the introduction of several ground-breaking retail concepts, such as the country's first supermarket in the 1960s, multiple retailing, and bulk purchasing, all of which helped their customers save money. 
Cold Storage is also an industry leader in importing high-end, hard-to-find goods from all over the globe and making them available to discerning Singaporeans.
Contact Info:
Phone: 3129 2544
Email: [email protected]
Website: https://coldstorage.com.sg/
Address: 21 Tampines North Drive 2 #03-01 Singapore 528765, Mainline: 6891 8000.
7. La Fromagerie 
La Fromagerie was established in 2008 as the brainchild of Edith Lai and Chef Sir Julien Bompard of the renowned Le Saint Julien Restaurant, wanted to spread their love of gourmet cuisine and cheeses from throughout the world.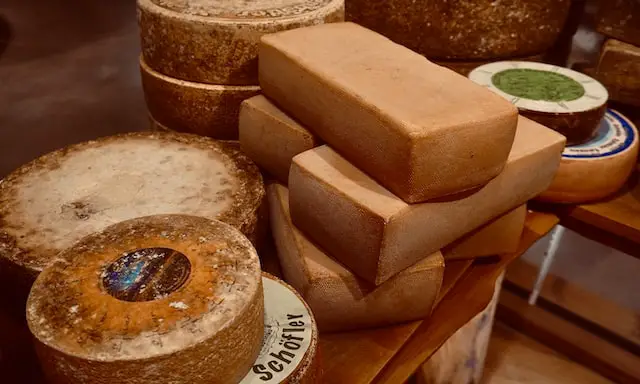 La Fromagerie, beloved by cheese connoisseurs for being Singapore's gourmet food & fine cheese specialist and for importing directly all of its cheeses selection from France, is now only operating online under Gourmetshop.com.sg.
The original location was on Mohamed Sultan road, and subsequent locations have been in Holland Village and online. The duo is now focusing on expanding its central kitchen, from which they provide gourmet cuisine in wholesale quantities to hotels and restaurants. 
Contact Info:
Phone: +65 9830 7812
Email: [email protected]
Website: https://www.gourmetshop.com.sg/
Also, check out our article on the List Of Wholesale Christmas Chocolate Suppliers & Vendo