The contemporary soft drink, on the other hand, did not emerge until the 18th century, when scientists began producing carbonated water, commonly known as soda water.
The "soda" component of the term comes from the sodium salts found in water.
You can find a range of amazing soda suppliers in the list below.
List Of Wholesale Soda Suppliers:
Universal Beverages
Carousel Beverages
Bevco Services
Caraballo Distributors
Interstate Beverage Corporation
Ruiz Distributing Company
Convenient Distributor LLC
1. Universal Beverages
For over three decades, Universal Beverages has served Stores, Schools, Homes, Offices, Caterers, Pharmacies, Vendors, and even other Distributors. They have the extensive business knowledge and take pleasure in our speedy delivery and reasonable costs.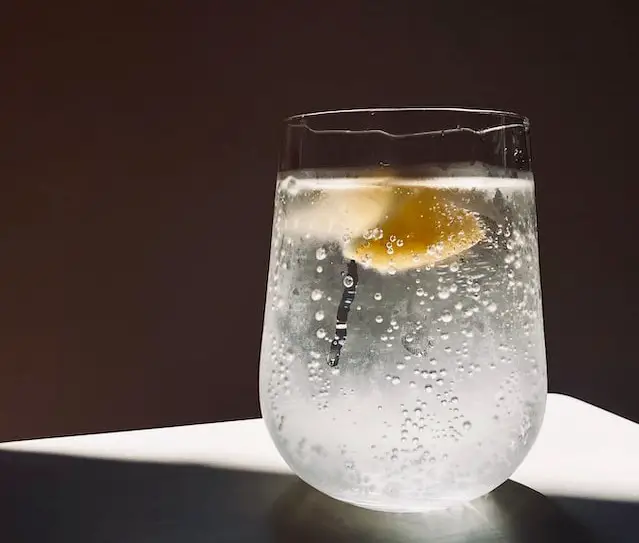 Among the various beverages, they supply are Coca-Cola, Pepsi, Snapple, Poland Spring, Red Bull, Canada Dry, Day's, and Gatorade. They also have a wide variety of sweets, including Mike & Ike, Wrigley's, Lifesavers, Orbit, Laffy Taffy, and many others. 
They also carry a large selection of chocolate in 24, 36, and 48-count boxes. To see all of their products, please go to the website linked below. They also serve Brooklyn, Queens, Staten Island, the Five Towns of Long Island, and the neighboring areas. 
Contact Info:
Phone:(718) 965-1229
Email: [email protected]
Website: http://universalbeverages.net/
2. Carousel Beverages
Carousel Beverages' major goal is to supply customers with a broad range of beverages that are delivered on time and at extremely reasonable costs.
Carousel Beverages is one of New York City's leading distributors of beer, soda, beverages, ice, and water. For over 19 years, they have worked hard to maintain a huge assortment of things ranging from brand name items to highly unusual, hard-to-find items.
Their warehouse in Brooklyn is ideally placed for customer pickup. They are constantly striving to improve themselves so that their clients may benefit from their success as well.
Contact Info:
Phone: 718-499-7466
Email: [email protected]
Website: https://carouselbeverages.com/
Address: 436 3RD AVENUE, BROOKLYN, NY 11215
3. Bevco Services
Bevco Services is a beverage and consumer goods distributor based in Lemon Grove, California. They are forward-thinking wholesale cash and carry firm based in San Diego, California.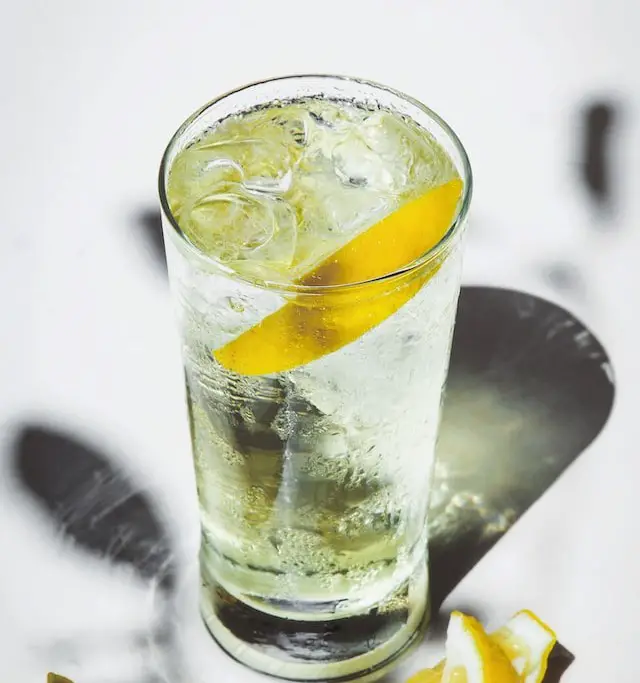 They have the best prices on a large variety of drinks, groceries, snacks, and Hispanic items. They sell everything from beverages to groceries to unique delicacies. 
They keep Coke, Red Bull, Arizona tea, Crystal geyser water, Niagara water, 7-Up product, and Jarritos drink on hand. You can order yourself a bulk of soda from their online website too!
Contact Info:
Phone: (619) 303-9080
Email: [email protected]
Website: https://www.bevcogroup.com/
Address: 7670 Lemon Ave, Lemon Grove, CA 91945.
4. Caraballo Distributors
Since 2008, Caraballo Distributors has been a family-owned and operated business. They are happy to provide clients with high-quality items at low prices. 
They provide a broad range of beverages, including sodas, juices, water, beer, energy drinks, and others. They also supply all of the materials you need for your company, event, or parties, such as ice, draught beer, propane gas, and more. 
They provide a large selection of sodas and soft drinks from international companies, nationalities, and locals. As a full-service distributor focused on the interests of its clients, they specialize in the Hispanic and Anglo lines. 
Contact Info:
Phone: (305) 883-0058
Email: [email protected]
Website: http://www.caraballodistributors.com/
Address: 301 W 22nd St Hialeah, FL 33010
5. Interstate Beverage Corporation
Alvaro and Betty Lozano, husband and wife, founded Interstate Beverage Corporation in June 1988. Initially servicing the South Florida area with a single product line, their hard work and devotion resulted in the business's development, and it rapidly became a mainstay among the Hispanic community.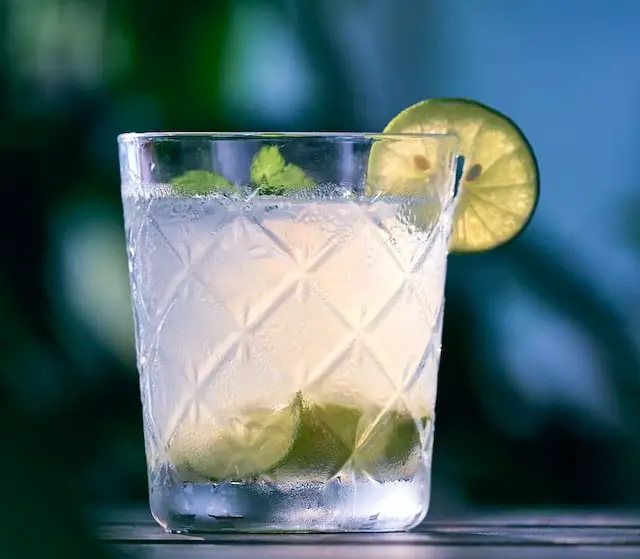 To target Colombian customers, the Ambassador range of sodas was launched in 1999. Ambassador has since become a legendary drink not just for Colombians, but for soda aficionados all around the world. 
Ambassador is now available at restaurants, bakeries, and major grocery chains throughout Florida, Georgia, Colorado, Texas, California, the Caribbean, Mexico, Canada, Central and South America, and Europe.
Contact Info:
Phone: (305) 883-6004
Email: [email protected]
Website: http://ambassadorbeverages.com/
Address: 1915 West 8th Avenue Hialeah, FL 33010.
6. Ruiz Distributing Company
Since 1987, the family-owned and run firm has sold both local and imported Mexican items to companies and the general public. They now have a truck fleet, a crew of devoted multi-lingual experts, and a 30,000-square-foot building.
They not only import all Mexican soft beverages and juices (such as Jarritos, Topo Chico, Barrilitos, Jugos Del Valle, and many more) but also distribute Mexican chocolates. 
You'll always receive the best value at Ruiz Distributing Co since you may buy in bigger quantities at lower pricing. Furthermore, they provide free delivery and take major credit cards or cash for your convenience. 
Contact Info:
Phone: (713) 682-7008
Website: http://www.ruizdistributing.com/
Address: 7515 Long Point, Houston, TX 77055.
7. Convenient Distributor LLC
Convenient Distributor LLC is a world-class beverage distributor. They are a distributor of numerous prominent brands of soft drinks, water, juices, energy drinks, and other beverages based in the center of Miami, Florida. 
Restaurants, pizzerias, convenience shops, micro distributors, truck distributors, and other wholesale channels are all served by them. Their immediate focus is on a midsize business in Miami and throughout the United States.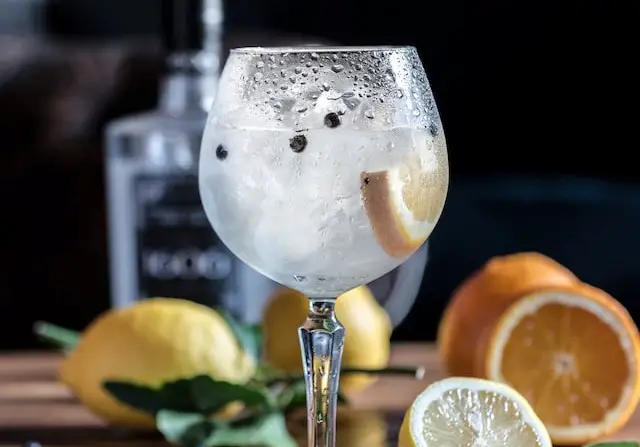 Whether you need stock for your Cash & Carry Restaurants or Cafeteria, or you want to buy a whole truck or mixed container of any item, why not email or call one of their specialist advisors from the email listed below?
Contact Info:
Phone: +1 (786) 2720899
Email: [email protected]
Website: https://convenientdistributor.com/
Address: 9999 NW 89th Ave Bay 11-12, Medley, Fl 33178.
Also, check out our article on the List Of Wholesale Dutch Cheese Suppliers & Vendors!