In the freezer, cinnamon rolls can keep for up to 8 weeks. These cookies are best stored unbaked in the freezer and baked frozen.
You won't be able to tell the difference between fresh and frozen cinnamon buns after freezing them this way.
You can find a list of amazing frozen Cinnamon Rolls from the supply below.
List Of Wholesale Frozen Cinnamon Rolls Suppliers:
Cinnamon Square Bakery
Cinnabon
CBL Bakeries Ltd.
RoRo's Baking Company 
Lehmans
Bread & Roses Bakery
Galeta
1. Cinnamon Square Bakery
The Cinnamon Square Bun is the inspiration for their company's name, and they wanted to bring its deliciousness to the local community.
Over the last fifteen years, they have gotten the Great Taste Awards to the Baking Industry Awards.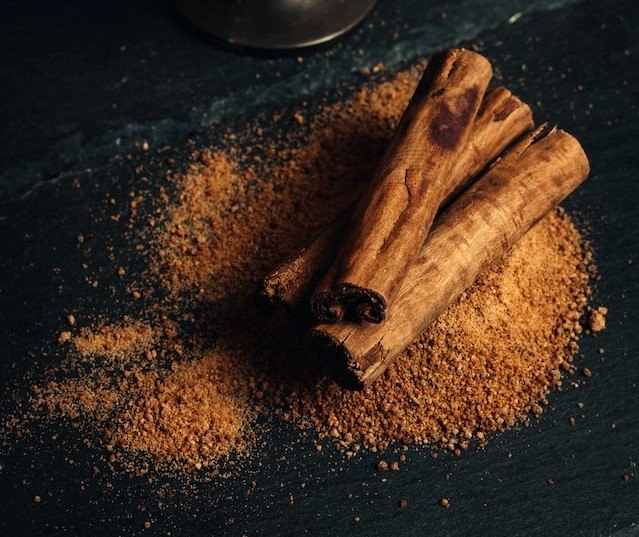 Even though the bakery first opened in 2005, the Cinnamon Square bun has never lost its ability to make people happy with its unique blend of sweet cinnamon flavor, fluffy texture, and sticky glaze.
They are a family-run company that takes great pride in producing authentic artisanal baked items and Real Bread utilizing time-honored techniques and the finest all-natural ingredients available.
Contact Info:
Phone:  01923 778353
Email: [email protected]
Website: https://cinnamonsquare.com/
Address:  Rear of 9 Church Street, Talbot Road, Rickmansworth, WD3 7PP.
2. Cinnabon
The initial Cinnabon cinnamon roll was devoured by hundreds of hungry customers in a matter of minutes, and the chain quickly became a phenomenon. 
The Cinnabon experience keeps reaching mouthwatering new heights. 
The menu has evolved to give clients fascinating, new ways to savor the irresistible delight that only Cinnabon can bring, and there are now stores all across the country and in over 50 countries worldwide.
The Cinnabon brand has skyrocketed to fame, becoming one of the most popular and coveted names in the business anywhere.
It may be found at almost any establishment, including retail stores, restaurants, hotels, and even movie theatres.
Contact Info:
Phone: 888-288-7655
Website: https://www.cinnabon.com/
Address: 5620 Glenridge Dr., NE · Atlanta, GA 30342.
3. CBL Bakeries Ltd.
CBL Bakeries Ltd's Calgary, Alberta facility has been manufacturing delicious cinnamon rolls and twists for the public since 1987, making Cinnaroll a Canadian firm with 28 years of experience in the field. 
Handmade and hand-frosted describe their product well.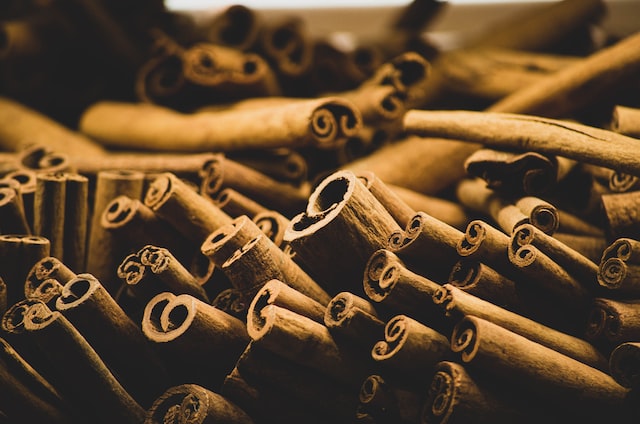 The unique, home-baked look of their cinnamon rolls and cinnamon twists is the result of careful hand-finishing, and the generous amounts of icing that come standard make them a treat to savor. 
Made with care and a generous helping of hand-applied frosting, this Cinnaroll is guaranteed to be of the legendary standard. For the top-secret frosting, they exclusively use Philadelphia Cream Cheese, a tried-and-true baking staple. 
Contact Info:
Phone: 403-255-4556
Website: https://cinnaroll.com/
Address: 2140 Pegasus Rd N.E. Calgary, Alberta, Canada, T2E 8G8.
4. RoRo's Baking Company 
Located in the heart of Dallas, RoRo's Baking Company is run by a family that is passionate about making great homemade rolls. Their grandmother "RoRo," as they call her, has been preparing and selling rolls in the neighborhood for decades. 
Her cinnamon rolls and dinner rolls were a huge hit with her customers. Seriously out of your mind; they mean it literally. Therefore, they decided to spread the joy to everyone!
When they first put our Cinnamon Rolls on shop shelves in April 2011, they considered it the formal start of our company. Things have been moving at a breakneck pace ever then. 
Email: [email protected]
Website: https://rorosbakingcompany.com/
5. Lehmans
The values represented by Lehman Brothers are those of minimalism. Lehman's, which has been run by the same family since 1955, is dedicated to making customer's life easier. 
No matter where you live—in the city, the suburbs, or the countryside, they can help customers create a brighter future that honors relationships, honesty, and traditions.
Their Kidron shop, where it all started, is located in the heart of Ohio's Amish Country. They have hundreds of useful items for gardening, canning, and even going off the grid, all of which are available in their print catalog.
Contact Info:
Phone: 800-438-5346
Email: [email protected]
Website: https://www.lehmans.com/
6. Bread & Roses Bakery
Bread & Roses Bakery is in Ottawa and has been serving the neighborhoods of Manor Park, New Edinburgh, Rockcliffe, and Vainer for the last 28 years under a variety of proprietors. 
They are undergoing somewhat of a resurgence right now thanks to their owner, Chris Green. They now have a new outlook on life and bread thanks to their company's new logo and daring new strategy.
Much like the products used, they hand-select the greatest possible team members. Their fantastic taste product is the result of teamwork between the rear ovens and the front counter.
Contact Info:
Phone: (613) 745-2087
Website: https://breadandrosesbakery.ca/
Address: 323 St Laurent Blvd, Ottawa, Ontario, K1K 2Z5.
7. Galeta
The Galeta saga began at a market booth in 2011 with an abundance of freshly made cookies. While they have expanded in size, their core principles remain the same.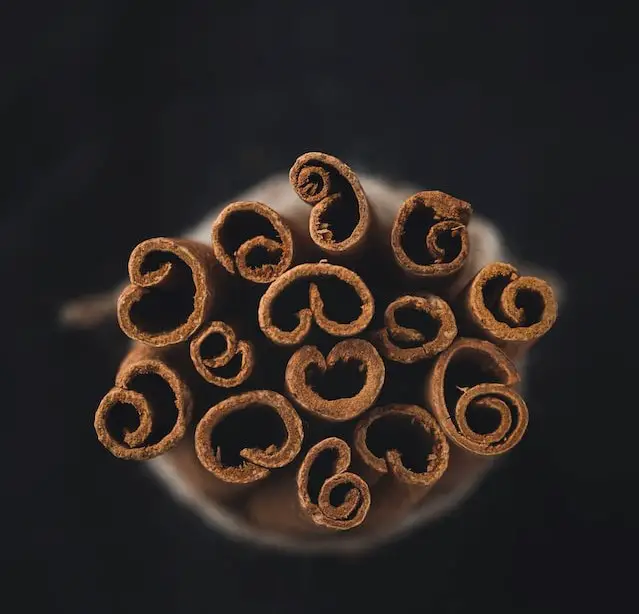 While making their baked goods in their Hackney kitchen, they still utilize only the finest all-natural ingredients and make just the delicacies that they like.
Their gluten-free Orange & Polenta Cake and Vegan Peanut Butter Blondie stand out, as do their Almond Croissant and world-famous Pastel de Nata. 
Contact Info:
Phone: 020 8123 0894
Email: [email protected]
Website: https://galeta.co.uk/
Also, check out our article on the List Of Wholesale Expresso Beans Suppliers & Vendors!