Electrolytes including potassium, magnesium, and phosphorus may be found in abundance in coconut milk. Potassium helps keep your heart beating regularly. 
Muscle health also relies on this mineral's presence. Magnesium is essential for regular nerve and muscle function and for maintaining a healthy immune system.
You can find amazing wholesale coconut milk suppliers below!
List Of Wholesale Coconut Milk Suppliers:
SunOpta 
Red V Foods Corp
Kiril Mischeff Limited
The Coconut Company (UK) Ltd.
Miracle Palm
Lemon Concentrate
Bata Food
1. SunOpta 
SunOpta Inc. is an industry pioneer in the procurement, processing, and manufacturing of organic, natural, and non-GMO plant- and fruit-based food and beverage products.
Their 1,400+ workers across three countries all get up before dawn every day. They want to build a food system that is better for people and the planet in the long run.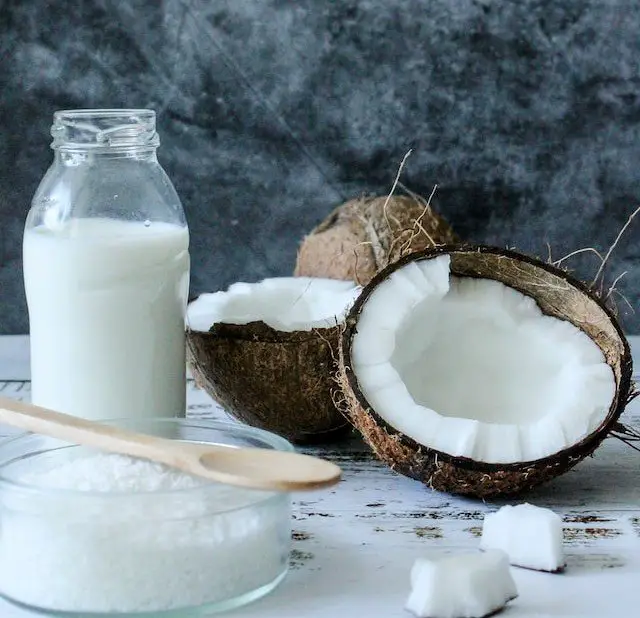 To bring out the best in rural communities and the people who gather around their dinner tables. To stock cafeterias, cafés, and supermarkets with nutritious food.
To highlight game-changing trends and establish their own.
Contact Info:
Phone: 952-820-2518
Email: [email protected]
Website: https://www.sunopta.com/
Address: 7078 Shady Oak Road, Eden Prairie, MN 55344.
2. Red V Foods Corp
Red V Foods CorpOur rich history dates back to the middle of the 1800s when the J.H. Vavasseur Company began shipping coconuts to the Far East for commercial purposes.
As demand for coconut-based sweets skyrocketed in the 1870s, merchants ran into a snag: the entire coconuts that had to be sent for so long to the United Kingdom and Europe sometimes went bad on the route.
As a result of that revolutionary development, a whole new industry emerged, and they have been in the front of it ever since. It's a coincidence that our company is the pioneer in the coconut industry.
Contact Info:
Phone: +1 (770) 729-8983
Email: [email protected]
Website: https://www.redvfoods.com/
Address: 1665 Heraeus Boulevard, Buford, Georgia 30518 U.S.A.
3. Kiril Mischeff Limited
Kiril Mischief has been a supplier of premium culinary goods and ingredients for over 80 years.
In those eight decades, they have built lasting, exclusive ties with processing partners across the world that provide them with the highest quality products.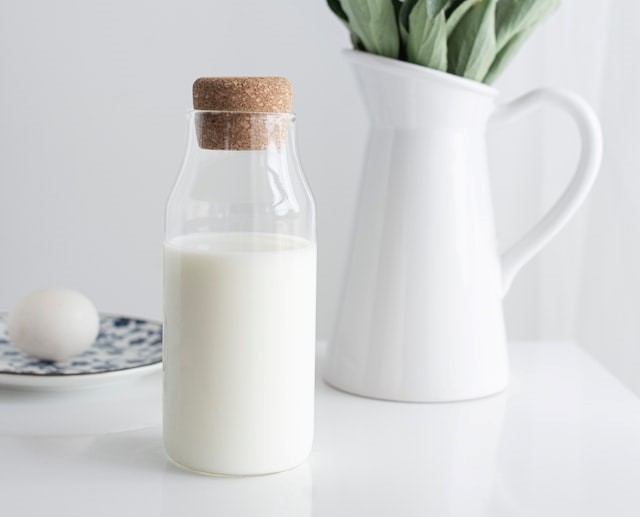 Finding new suppliers of exciting goods allows them to stay abreast of the latest developments in the food and drink sector and ensures that their clients never have to go elsewhere for the products they want.
In 1935, Kiril Mischeff was established as a UK agency for fresh fruit and a representative for Bulgarian manufacturers of fruit pulp and tomatoes.
You can find a variety of amazing coconut milk supplies below!
Contact Info:
Phone: +44(0)1909 534 000
Email: [email protected]
Website: https://www.kiril-mischeff.com/
Address: Enterprise House, Carlton Road, Worksop, Nottinghamshire, S81 7QF, United Kingdom.
4. The Coconut Company (UK) Ltd.
The Coconut Company (UK) Ltd was founded by Mike Pilgrim, who bought a tiny ship in the Philippines in 2007. This was the odd beginning of our love of coconuts.
Mike, with the assistance of local partners, brought back the "Odyssey" to its former grandeur.
With the knowledge, they gained over the years about this versatile fruit (no, it's not a nut!) they have been at the vanguard of the coconut revolution ever since.
While many of their connections began in Asia, they now have representatives in the United Kingdom, Singapore, Hong Kong, and the Philippines, giving them a comprehensive understanding of the coconut industry worldwide. 
Contact Info:
Website: https://www.thecoconutcompany.co/
Address: Unit 3 Print Village, 58 Chadwick Road, London, SE15 4PU.
5. Miracle Palm
Miracle Palms get their hands on only the highest quality goods from honest suppliers, and they back it up with dependable service and cutting-edge technologies that benefit their clientele.
You can count on them for the lowest wholesale pricing on the highest-quality Organic goods. Wholesale Organic Coconut Foods, Tea, Spices, and Superfoods.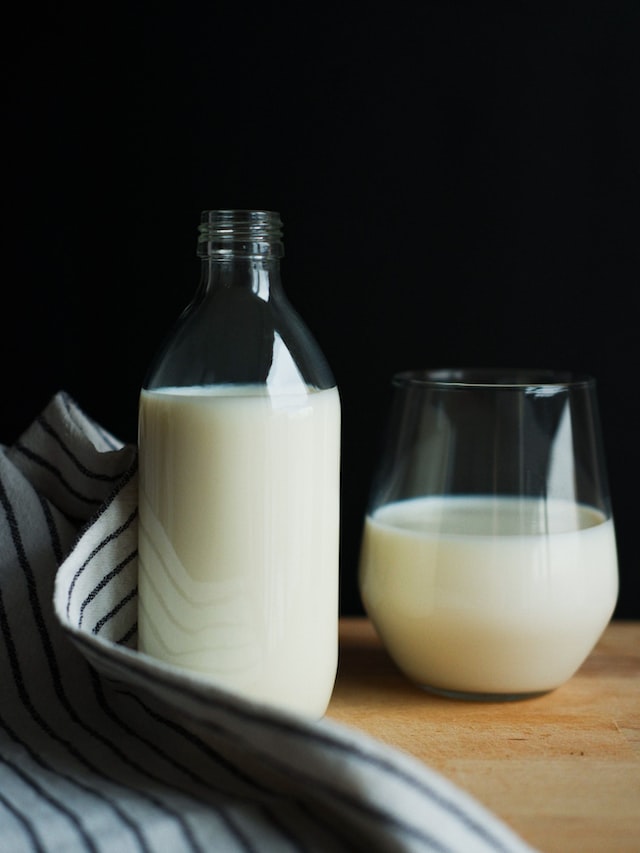 They can provide more value to their clients by importing straight from the manufacturer and distributing their products ourselves. There are no minimum orders, and they can ship directly to your door from the California warehouse.
Contact Info:
Phone:  661 372 6795
Email: [email protected]
Website: https://www.miraclepalm.com/
Address: 25570 Rye Canyon Road, Unit C, Valencia, CA 91355, USA.
6. Lemon Concentrate
All of Lemon Concentrate's goods meet or exceed international quality standards, and their complex items come with additional certifications to prove that they comply with local laws and religious norms.
Certifications include IFS, Kosher, Halal, Organic, and Ecologic for our Made in Spain goods. LemonConcentrate's global commercial network is prepared to serve the demands of customers everywhere in the globe. 
The headquarters of LemonConcentrate may be found in the heart of Europe's most extensive citrus groves. By doing so, they can guarantee fresh products at your doorstep!
Contact Info:
Phone:  +34 968 974 602 / +34 665 060 904
Email: [email protected]
Website: https://lemonconcentrate.com/
Address: Plaza Santo Domingo 11, 30008 Murcia (SPAIN).
7. Bata Food
Bata Food is a multinational corporation with locations all over the globe that specializes in supplying organic and conventional food ingredients such as dried fruits, nuts, chocolate, pulses, seeds, herbs, and superfoods.
They are honored to be among the first businesses in Turkey to get BRC Agents & Brokers accreditation, the gold standard for certifying product safety and quality management systems worldwide, and endorsed by the Global Food Safety Initiative (GFSI).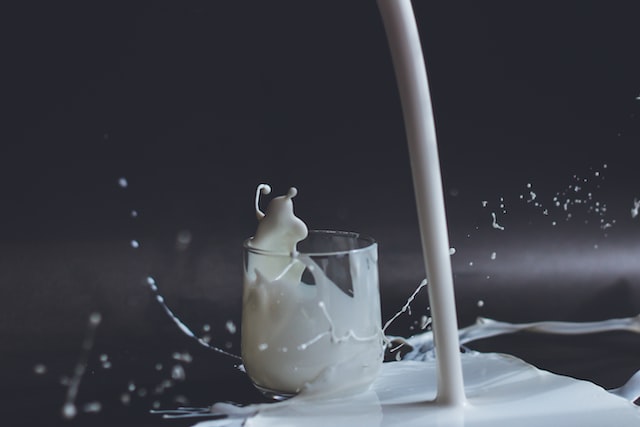 Their organic goods are certified by ECOCERT and SKAL as well as the National Organic Program of the United States Department of Agriculture (USDA), the European Union (EU), and the Texas Organic Certification Program (TR Organic). 
Contact Info:
Phone:  +1 (201) 509 49 69
Email: [email protected]
Website: https://www.batafood.com/
Also, check out our article on the List Of Wholesale Melting Chocolate Suppliers & Vendors!