The melting process enhances the texture and flavor of the chocolate. Fat in chocolate is the continuous phase in which the other components are dispersed.
Accordingly, the chocolate's stability in a tropical environment depends on the melting qualities of the fat utilized.

You can see a number of suppliers below that sell melting chocolate.
List Of Wholesale Melting Chocolate Suppliers:
Valrhona 
SoChatti 
Chocolate Delivery Systems Inc.
Bar & Cocoa
Lily's Sweets, LLC
Melt Chocolates
Guittard Chocolate Company
1. Valrhona 
Since 1922, Valrhona has been making some of the best chocolate in the world in the sleepy French town of Tain L'Hermitage.
Albéric Guironnet, the company's creator and Pastry Chef, has always been committed to making chocolate of the highest artisanal quality, with tastes that are both distinct and consistently excellent.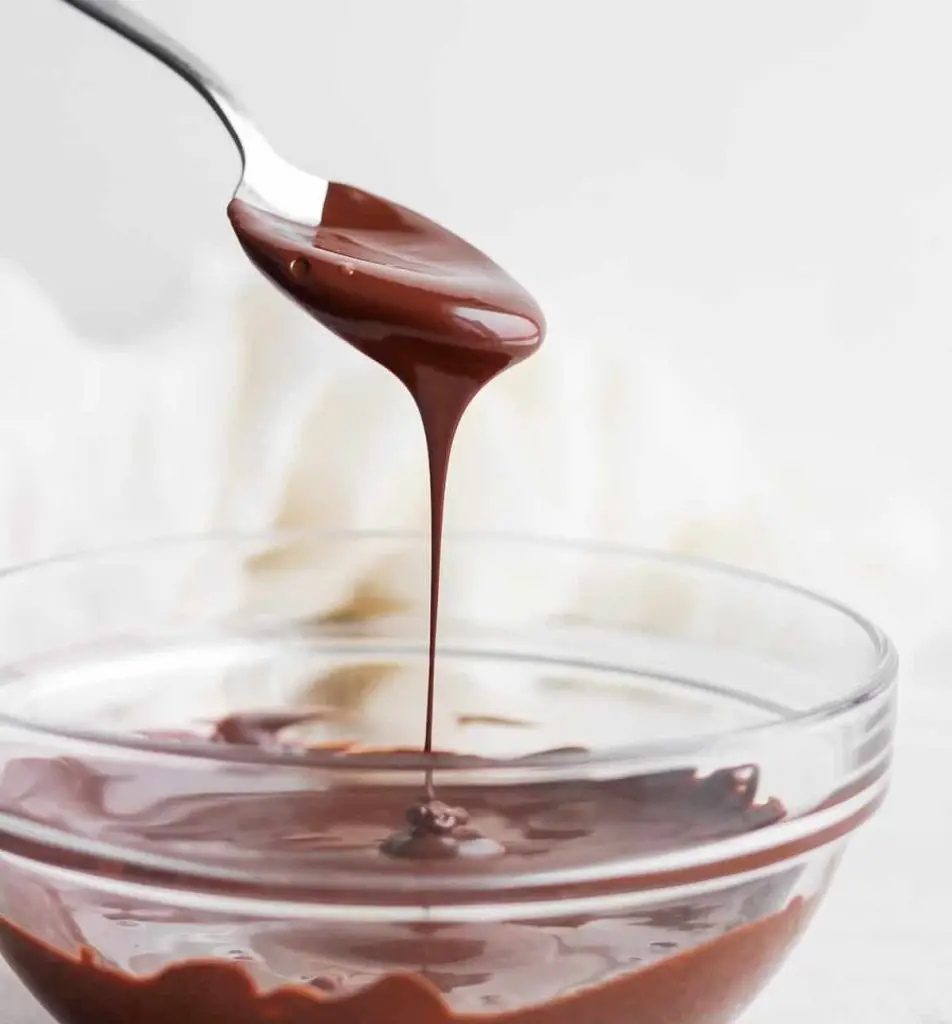 To this day, Valrhona is committed to its purpose of producing the finest chocolate in the world, and the gourmet traditions of the world-famous Rhone Valley are reflected in every bite. 
Valrhona is trusted by top Pastry Chefs and connoisseurs worldwide to deliver the finest chocolate possible. However, Valrhona has mastered the industry as a whole to increase its knowledge of cocoa, monitor its quality, and ensure its refinement. 
Contact Info:
Phone:  (718) 522-7001
Email: [email protected]
Website: https://www.valrhona-chocolate.com/
2. SoChatti 
A cup of SoChatti is more than just molten chocolate. All customer's preconceived notions about chocolate will be upended once you try the chocolate we make. 
Flavors are sometimes lost during conventional chocolate production, but not with SoChatti's skill and unique packaging.
Traditional chocolate production destroys many of the flavors that go into making SoChatti. 
Traditionally, chocolate is made by roasting the beans, peeling off the shells, grinding the nibs, tempering the resultant liquid, and then pouring it into molds. The manufacturing method used by SoChatti is intended to spark creativity among workers. 
Contact Info:
Phone: 1-317-600-3776
Email: [email protected]
Website: https://trs.co.uk/
Address: 1125 E Brookside Ave, Gate D2, Indianapolis.
3. Chocolate Delivery Systems Inc.
When it comes to reliable partnerships, top companies can always count on Chocolate Delivery Systems Inc.TM. The quality of their food items, the prominence of the brands in their respective markets, and their dedication to customers have made them a household name. 
Their high-volume, SQF-Certified facility for chocolate and confectionery goods provides the highest quality of flexible manufacturing, from product design to production.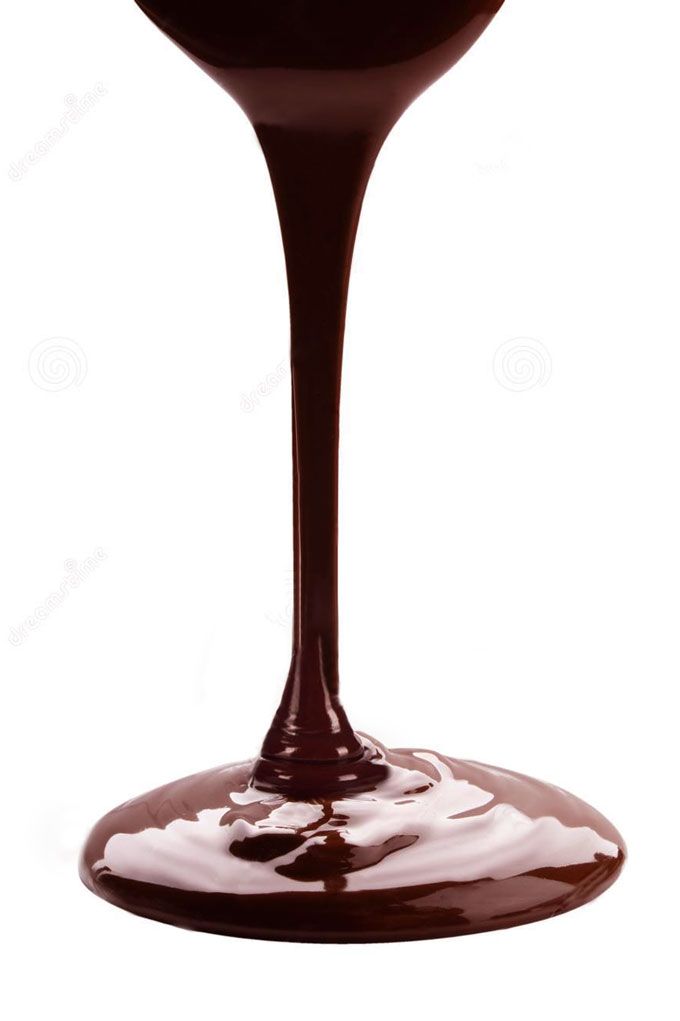 Here at Chocolate Delivery Systems Inc.TM, we strive to always act ethically and systematically. Safety, quality, cooperation, creativity, and flexibility are fundamental to who they are! 
Contact Info:
Phone: 844-280-2374
Email: [email protected]
Website: https://chocolatedeliverysystems.com/
Address: Elmwood Ave. Buffalo, NY 14207.
4. Bar & Cocoa
In 2015, Bar & Cocoa set out to develop the world's biggest choices of bean-to-bar chocolate, and after a couple of years, they expanded their chocolate subscription service to include this artisanal bean-to-bar chocolate. 
They are committed to standing behind companies that operate in a way that does not abuse cocoa growers. Since opening in 2014, Bar & Cocoa has welcomed the chocolate creations of over seventy different artisans from forty different nations.
Here in Denver, Colorado, they have a tiny but formidable crew that carefully hand-packs every order to ensure that the high quality of these delicious chocolates is maintained at your door.
Contact Info:
Phone: 877-778-8599
Website: https://barandcocoa.com/
5. Lily's Sweets, LLC
Lily's Sweets, LLC's primary objective remains the same even now. For all of our products, they use only natural, unprocessed sugars, and Non-GMO, gluten-free ingredients*.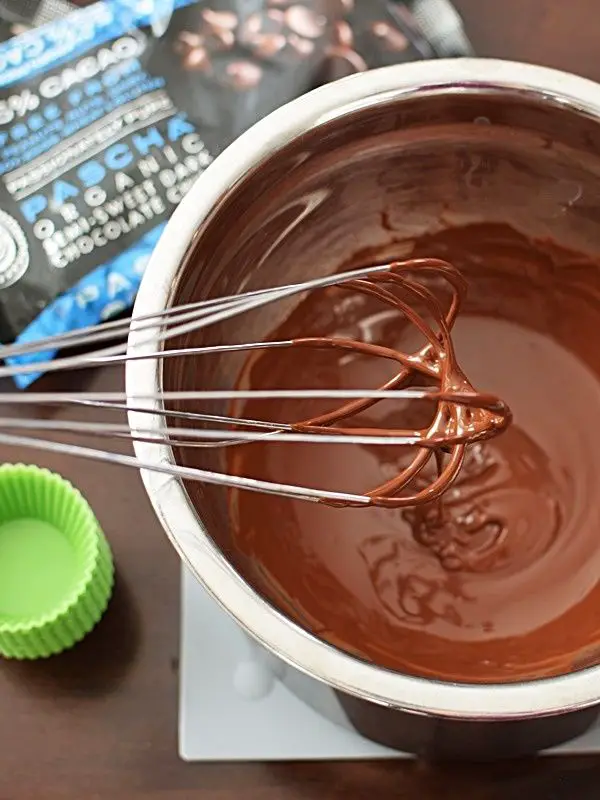 As a bonus, Fair Trade International has approved the unsweetened chocolate, cocoa butter, and vanilla used in most of Lily's products. The result is a sweet treat that is bursting with flavor without any artificial sweeteners.
Their team is composed of leaders in their fields, health experts, entrepreneurs, and, of course, people who love sweets because they believe in what they do, what they produce, and why it matters. 
Contact Info:
Phone: 877-587-0557
Website: https://lilys.com/
Address: 4840 Pearl East. Circle, Ste. 201E, Boulder, CO 80301.
6. Melt Chocolates
Melt, located in Notting Hill, is a small, independently run chocolate factory. All of Melt's freshly-made chocolates are created, packaged, and sold out of the Royal Borough of Kensington & Chelsea. 
Melt produces the finest chocolates in all of London. There are two of their chocolate shops in the fashionable neighborhoods of Notting Hill and Holland Park. 
Melt uses only the finest ingredients to make its exquisite chocolates. They only use ingredients from the highest quality manufacturers throughout the world. 
Contact Info:
Phone: +44 (0)20 8354 0850
Website: https://meltchocolates.com/
7. Guittard Chocolate Company
To this day, five generations of the Guittard family remain dedicated to perfecting the art, science, and culinary magic that go into every bar of Guittard chocolate.
Their chocolate, crafted from recipes handed down over five generations and using the finest beans obtained from throughout the world, provides unique taste profiles and reliable performance.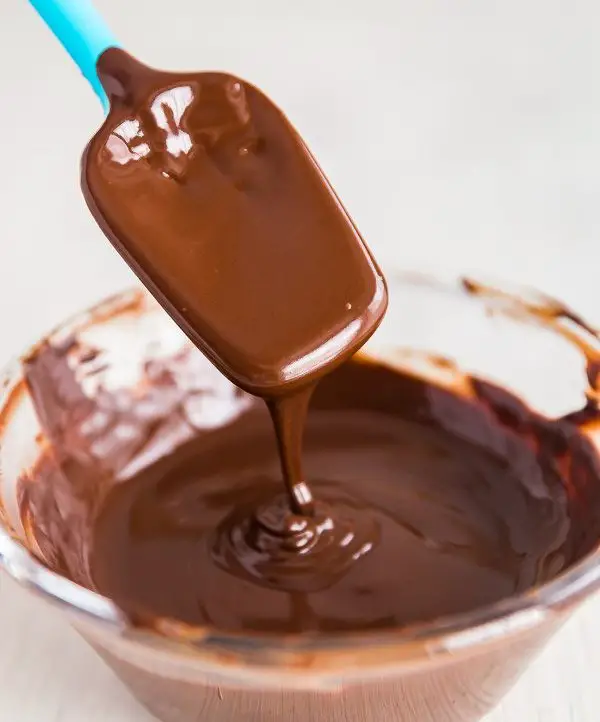 Their premium chocolate is the culmination of a process that starts on the farm and continues in our plant. High-quality chocolate is the result of careful craftsmanship and ingredients supplied ethically. 
Contact Info:
Phone: (800) 468-2462 or (650) 697-4427
Email: [email protected]
Website: https://www.guittard.com/
Address: 10 Guittard Road, Burlingame, CA 94010.
Also, check out our articles on List Of Wholesale Frozen Croissants Suppliers & Vendors!