Due to the reduced amount of trash created by coffee pods, they have become more popular. Additionally, they improve both the flavor and the extraction of coffee. 
On the other hand, there aren't nearly as many methods for brewing coffee.
There are also fewer flavor, mix, and roasting choices to choose from.
You can find a range of Coffee Pods from the suppliers below.
List Of Wholesale Coffee Pods Suppliers:
Gorby LLC
 Roastesso
PodPack
New England Coffee
ECS Coffee Inc. Ancaster
Buongusto 
Two Brothers Coffee Roasters
1. Gorby LLC
Gorby was established for one reason: to make it possible for people to enjoy the convenience of single-serving beverages in a way that is both kind to the environment and economical. 
Because of this, George Gorbatenko started working on a method in 2011 to mass produce a coffee pod that was compostable and could hold a single cup of coffee.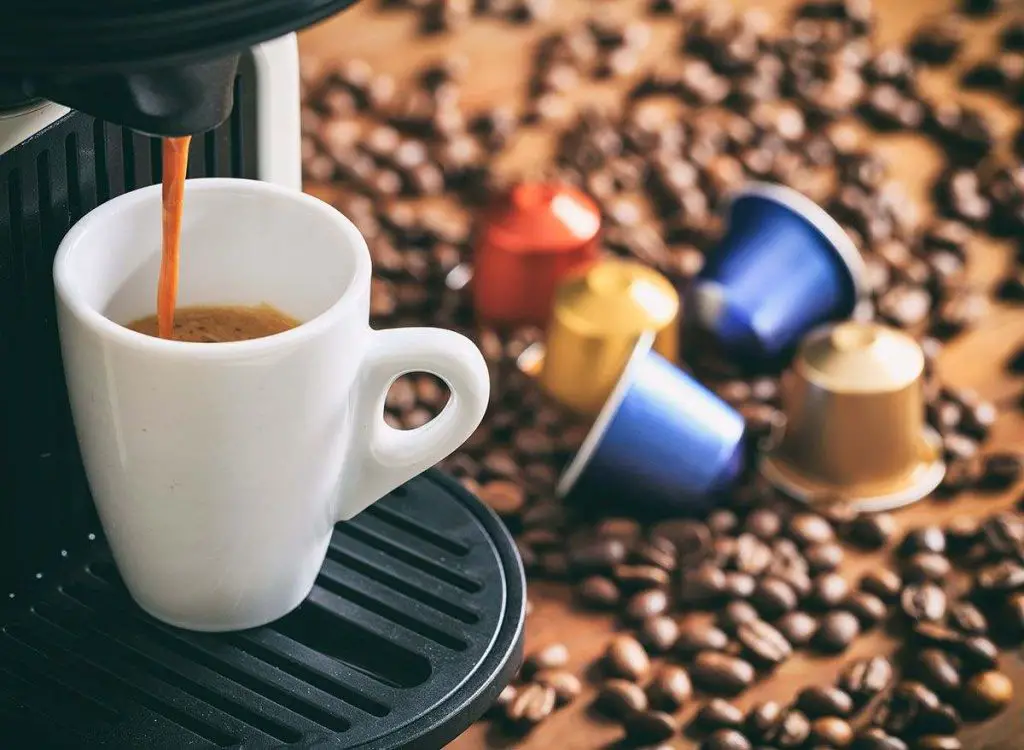 Now, they are proud to present the completely biodegradable G-Pod. 
Gorby is of the opinion that the best coffee is that which is roasted locally and consumed when it is at its freshest.
It is common knowledge that the shipping, storing, and packaging processes that take place after the beans have been roasted harm the quality of most single-serving cups. 
Contact Info:
Phone: (651) 207-4921
Website: https://gorbycoffee.com/
Address:  2885 Country Dr, Ste 155, St Paul, 55117.
2. Roastesso
Roastesso is now offered as coffee capsules that are compatible with Nespresso®machines and is being distributed all over the world. They are famous due to their amazing prices and deals.
Roastesso is a company that was founded in Florida to provide Latin flavor-compatible coffee capsules to customers who were looking for this flavor on their selections for Nespresso.
Roastesso is committed to providing great and exquisite espresso, as well as focused customer care and a streamlined buying process. They understand what it means to give these things. 
Contact Info:
Phone: (352)-507-6278 / 1-(877)-817-6278
Email: [email protected] 
Website: https://www.roastesso.com/
Address: 4534 NE 35th Street, Suite #1, Ocala, Florida 34479.
3. PodPack
Pod Pack's ability to maintain its position as a market leader is directly tied to its commitment to innovation.
Their staff puts in the effort every day to develop innovative single-serve solutions, to challenge existing boundaries and industry standards.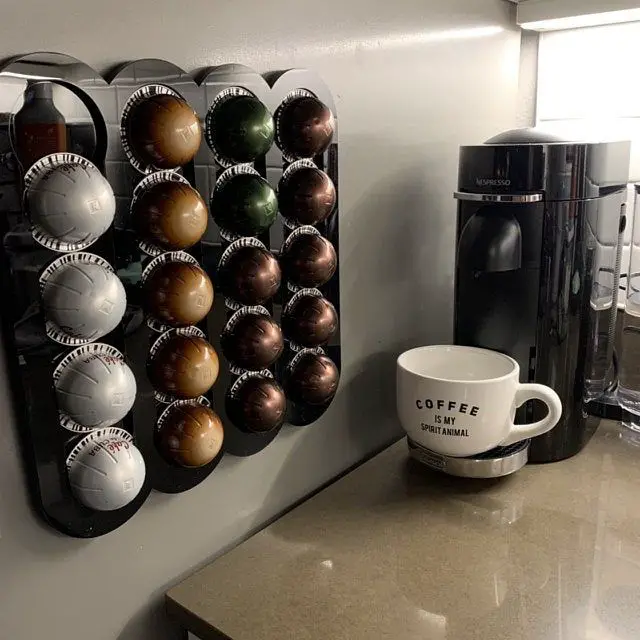 They collaborate with manufacturers of breweries to gain an understanding of their capabilities and to build solutions that are current, convenient, and consistent throughout seven market channels. 
In order to provide a superior and more gratifying experience with coffee and tea, we do research in the laboratory to determine the grind particle size, roast colors, bulk density, extraction rates, and total dissolved solids. 
Contact Info:
Phone: 225-752-1160
Email: [email protected]
Website: https://www.podpack.com/
Address: 17100 Manchac Park Lane, Suite B, Baton Rouge, LA 70817.
4. New England Coffee
Over the course of more than a century, New England Coffee has maintained a steadfast commitment to the creation of the finest coffee in the world. 
In addition, they have maintained this commitment to their clients throughout the entire process. That indicates that they place a premium on our partnerships. 
They ensure that all of the equipment is functioning properly. And do so while maintaining a cheerful demeanor. They are in the business of assisting you in the expansion of your company. 
Contact Info:
Phone: 1-800-225-3537
Email: [email protected]
Website: https://www.newenglandcoffee.com/
Address: 100 Charles Street, Malden, MA 02148.
5. ECS Coffee Inc. Ancaster
As the coffee market continues to expand, an increasing number of people are inquiring about the various ways in which they may collaborate with ECS Coffee to invigorate their existing businesses and expand their business opportunities.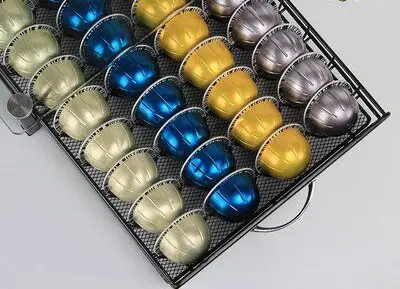 ECS Coffee provides wholesale pricing on a variety of things for business owners who are interested in purchasing coffee and espresso equipment for their establishment. 
Wholesale customers can also take advantage of the special buying opportunities, as well as the opportunity to purchase seasonal beverages in advance, to ensure that their customers have access to their favorite flavors when they come in.
Contact Info:
Phone: (905) 648-0800
Email: [email protected]
Website: https://ecscoffee.com/
Address: 1172 Wilson Street West, Unit 3, Ancaster, ON L9G 3K9.
6. Buongusto 
Buongusto is the leading provider of authentic Italian coffee in the United Kingdom. They have more than forty years' worth of expertise as well as experience in the hospitality business. 
They are able to deliver premium Coffee Beans, ESE Coffee Pods, Nespresso Compatible Capsules, Lavazza Espresso Point Capsules, and Ground and Filter Coffee to any home or company in the United Kingdom.
They are able to supply a vast assortment of blends, roasts, and specialty products that are sourced directly from the coffeehouses of Naples to cater to a variety of preferences. 
Contact Info:
Phone: +44 (0) 20 3282 1608
Website: https://www.buongusto.co.uk/
Address: Office 2 Riverside Court, Lower Southend Road, Wickford, Essex. SS11 8AW.
7. Two Brothers Coffee Roasters
In December 2012, Two Brothers Coffee Roasters was established with the goal of providing small-batch roasted, specialty-grade coffee that was on par with the quality of our award-winning beers. 
They roast coffee to order at our brewery in Warrenville, Illinois, from Monday through Friday and place a strong emphasis on developing honest and long-lasting relationships with the farmers from whom they obtain the coffee.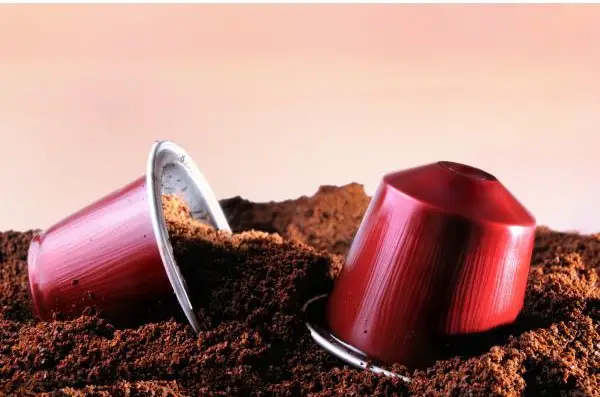 Over the course of the past 22 years, Two Brothers have evolved from a two-man home brewing operation into a lifestyle brand that includes a line of hand-crafted spirits. They have over 400 employees and produce more than 40,000 barrels of beer annually. 
Contact Info:
Phone: (630) 393-4800
Email: [email protected]
Website: https://twobrotherscoffeeroasters.com/
Address: 30w315 Calumet Avenue, Warrenville Illinois, 60555 United States.
Also, check out our article on the List Of Wholesale Vegan Cheese Suppliers & Vendors!