Cotton candy is a spun sugar delicacy that mimics cotton. It is also known as fairy floss and candy floss. The world loves this and you can see a cotton candy machine at every event and occasion!
It often contains trace levels of flavor or coloring, and is produced by heating and liquefying sugar and centrifugally spinning it through minute holes, causing it to swiftly cool and harden into tiny strands. 
It is frequently offered in a plastic bag, on a stick, or in a paper cone at fairs, circuses, carnivals, and festivals.
It is manufactured and marketed across the world as candy floss in the United Kingdom, Ireland, Egypt, India, New Zealand, Sri Lanka, South Africa, United Arab Emirates, and Saudi Arabia; and as fairy floss in Australia.
List Of Wholesale Cotton Candy Suppliers:
Wonderland Food
Cotton Candy Sugar Floss
Oh, Nuts!
Wholesale Sweets Limited
Sweet Services
Nature's Flavors
Fun Time Foods
1. Wonderland Food
Wonderland Food was founded in 1998, and welcomed its customers to the world of concession food and supplies in Canada!
They have been offering lucrative resolutions to their fun concession food customers for more than 20 years.
They operate as a top Canadian dealer and distributor for the world's largest producer and supplier of concession goods and equipment.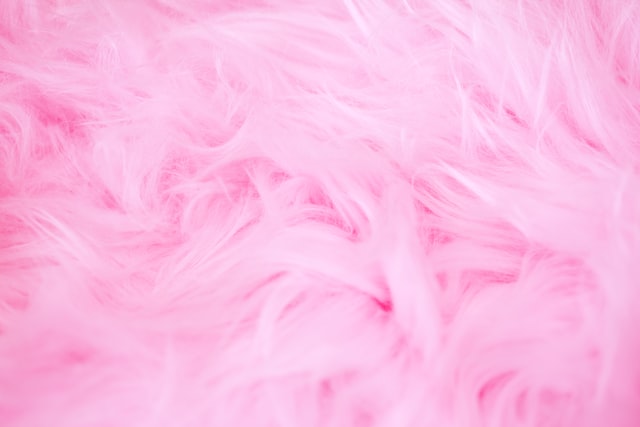 What distinguishes them from the average concession food provider is their collection of bulk popcorn supplies, cotton candy supplies, bulk nacho chips, and other concession favorites
In addition, they will also provide your company, home theatre, or fundraising requirements.
They have an extremely experienced sales team, a showroom, a parts/service department, and a warehouse.
You can get their supply of cotton candy from the link below!
Contact Info:
Phone: 1 888 252 0018 / 1 905 271 0221
Website: https://www.wonderlandfood.com/
Address: 5148 Everest Drive, Mississauga, ON L4W 2R4.
2. Cotton Candy Sugar Floss
Cotton Candy Sugar Floss was created during a vacation with the owner's family, they got home and could not find any packaged cotton candy and were dismayed to discover the only poor quality and just two varieties, blue and pink.
They eventually decided to open our own cotton candy shop in New Jersey with the purpose of producing premium-grade cotton candy using our own hand-blended high-quality sugars.
Currently, they cover 60 kinds of gourmet sweets, all of which were allergy-free. They have regular sugar consumers in all 48 contiguous United States, as well as various European and Middle Eastern nations. 
Contact Info:
Phone: 908-291-8190
Website: https://www.cottoncandysugarfloss.com/
3. Oh, Nuts!
Oh, Nuts has a big objective, and that is the have an immense capacity to produce a product or service better, quicker, and more efficiently than other distributors in the market.
 Klein families create the first Oh Nuts store in 1995, with the intention of selling the best nut and sweet products in the world, and this resulted in Klein becoming a leading seller in the market.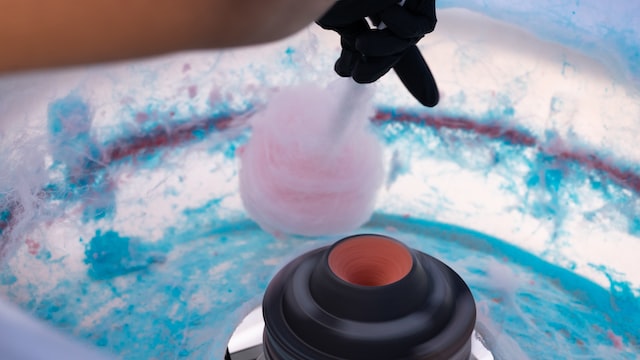 They offer over 2000 products, bulk and wholesale discounts on a wide variety of your favorite fruits, nuts, and confections, and a range of gift baskets for any budget and occasion.
Contact Info:
Phone: 1-888-664-6887 / 1-718-530-9255
Email: [email protected]
Website: https://www.ohnuts.com/
Email Address: 120-65 168th St, Queens, NY 11434.
4. Wholesale Sweets Limited
Wholesale Sweets Limited We have over fifty years of confectionery legacy into offering a wholesale experience straight to your home at Wholesale Sweets. With thousands of items in store, they provide customers with the best selection of sweets.
From party planners to families, their extensive product line has something for everyone. They also have the best cotton candy in town which is made of wonderful ingredients.
Whether you own a business or simply want exceptional pricing, Wholesale Sweets provides the benefits of cash and carry without the heavy lifting!
Contact Info:
Phone: 0330 2020902
Email: [email protected]
Website: https://www.wholesalesweets.co.uk/
Address: 25 Jubilee Drive, Loughborough, Leicestershire, LE11 5TX, United Kingdom.
5. Sweet Services
Sweet Services is the bulk candy retailer in America and was founded by Alan Clements who worked at a five-and-dime shop in Homewood, Illinois, with a massive penny candy section. 
Sweet Services distinguishes itself from competitors even 50 years later by never losing sight of client connections.
They guarantee that your candy will be shipped the same day, at a discounted price, and with a little freight fee.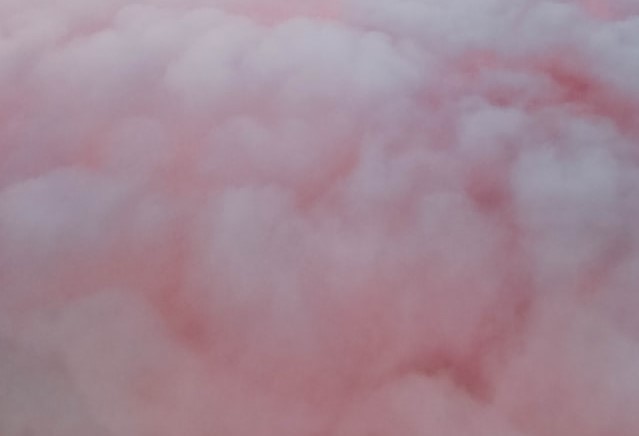 Sweet Services' objective is to earn the trust of every new client and provide you with every reason to buy again.
Their candy is known for its great color, candy by taste, nostalgic candy, customized chocolate candy bars, parade candy, and more.
Contact Info:
Phone: 1-800-322-6391 / 1-815-464-7767
Website: https://www.sweetservices.com/
Address: 19027 S Jodi Rd Unit C, Mokena, Illinois, 60448, United States.
6. Nature's Flavors
For over 35 years, Nature's Flavors has been crafting the essence of nature. They are a nutritional wellness industry leader, offering over 9,000 natural and organic goods. 
Their organic goods are USDA certified and sourced from only the purest sources; no toxins, chemicals, or synthetics are utilized in the manufacturing process. 
Nature's Flavors creates vegan, kosher, and gluten-free items with a delicate natural touch.
The Flavor Guy, Bill Sabo of Nature's Flavors, tours the globe to learn about the vast diversity of ingredients across the world, cultivated directly from the earth's rich and plentiful natural sources.
You can buy their amazing candy floss from the website link below.
Contact Info:
Phone: 1-714-744-3700
Website: https://www.naturesflavors.com/
Address: 833 N. Elm Street, Orange, California 92867
7. Fun Time Foods
Fun Time Foods is established by Royal Turner and E.J. Guidry as they discovered a dire need for a supplier to the concession food sector. Royal and Joie Turner became the sole proprietors of Fun Time Foods Inc. in 1996.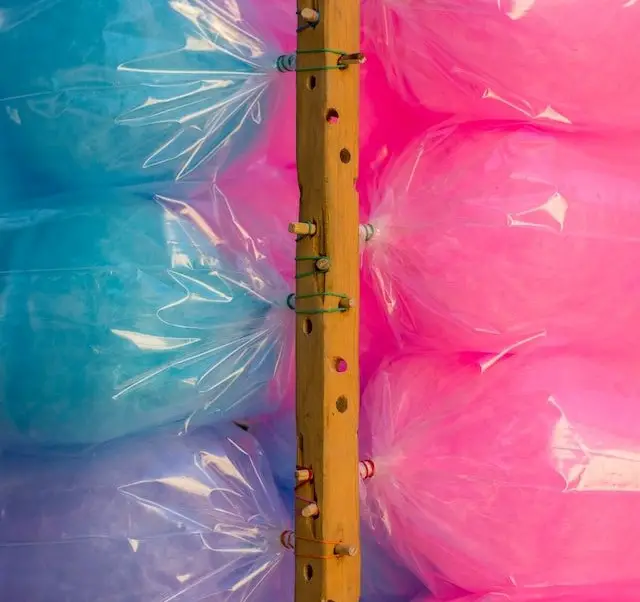 Royal and Joie set out to create and expand a profitable wholesale distributorship of premium concession food goods as a proud family-owned and run business. They definitely truly lived the dream, and currently sell amazing stuff at wholesale prices!
Over the following 17 years, their efforts were rewarded with distributorships from firms including Gehl's Cheese, Fancy Farm Popcorn, and National Fruit Flavor.
Contact Info:
Phone: 225-272-8134
Website: https://funtimefoods.com/
Address: 14827 Old Hammond Hwy, Baton Rouge, LA 70819.
Also, check out our article on the List Of Wholesale Exotic Snack Suppliers & Vendors!