Cream cheese, a fresh cheese created from milk and cream, is smooth and mild in flavor. In industrial manufacturing, stabilizers like carob bean gum and carrageenan are often used.
You can find a range of cream cheese suppliers below.
List Of Wholesale Cream Cheese Suppliers:
Franklin Foods, Inc.
Vonk Culinary Cheese 
Sierra Nevada Cheese
Pacific Cheese Company
Hilmar Cheese Company
Black River Produce 
Zingermans Creamery
1. Franklin Foods, Inc.
From its humble beginnings as a cheese-based business in Enosburg Falls, Vermont, the company has grown and adapted to meet the needs of its customers over more than a century. 
 Franklin Foods has demonstrated this again and again, beginning with its iced rail cars and horse-and-buggy delivery system to and around New York City at the end of the 19th century, and continuing through its widespread national and worldwide distribution today.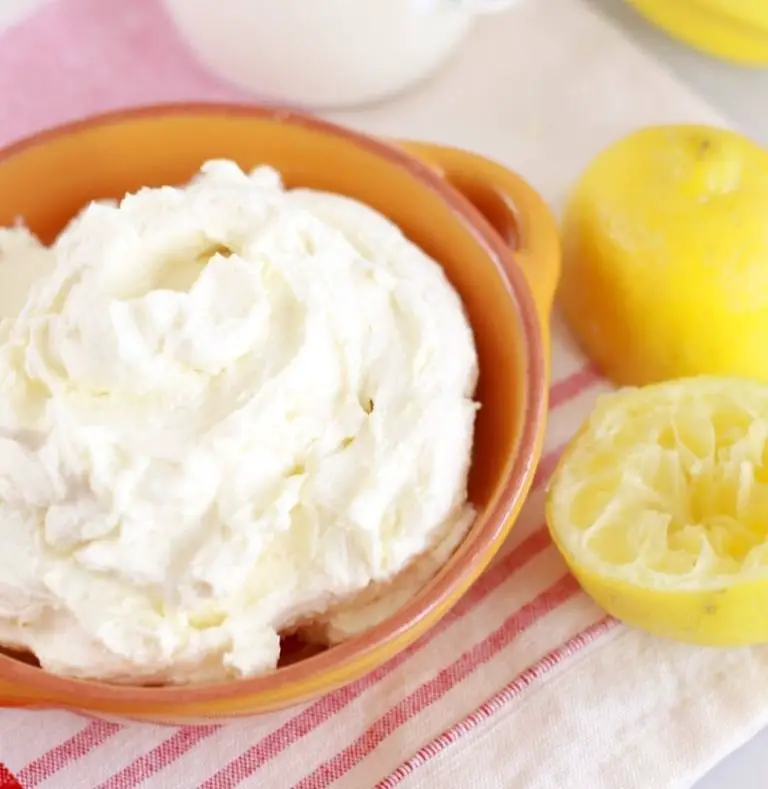 In operation for almost 120 years, Franklin Foods is a long-standing manufacturer of dairy goods. In the 21st century, they want to keep providing excellent service to their loyal customer base.
Contact Info:
Phone: 561-638-7864
Email: [email protected]
Website: https://www.franklinfoods.com/
Address: 2500 N. Military Trail, Suite 320, Boca Raton, Florida 33431.
2. Vonk Culinary Cheese 
Vonk Culinary Cheese has a variety of delicious cheeses that have been lovingly crafted and expertly made using only the finest ingredients.
Wholesale, retail, food service, and industrial customers may all get their hands on dairy goods. 
VCC will find or develop a suitable dairy replacement at a comparable price, whether you're seeking an already existing product or something completely new.
To satisfy their clientele, Vonk Culinary Cheese works together with them. Whether it's an innovative product improvement or novel packaging.
Contact Info:
Phone: 32 (0)11 39 25 46
Website: https://vcc.be/
Address: Industrieweg-zuid 1315, 3520 Zonhoven, Belgium.
3. Sierra Nevada Cheese
Sierra Nevada Cheese is pleased to call Glenn County, California, their "milk shed."
They are fortunate to have farmers that are dedicated to pasture-based farming and who recognize the advantages of this traditional kind of dairy management since all of the milk we use comes from small family dairy. 
One of the first cheesemakers to pay a premium for rBST-free milk was Sierra Nevada Cheese.
Their commitment to using only the finest milk in their products has not wavered. 
The quality of their regular dairy products reflects the hard work and devotion of farmers. They make a wide variety of dairy products, including butter, yogurt, cheeses, cream cheese, and more.
Contact Info:
Phone: 530-934-8660
Website: https://sierranevadacheese.com/
Address: 6530 County Rd. 39, Willows, CA 95988.
4. Pacific Cheese Company
Ray and June Gaddis founded Pacific Cheese Company in 1970, making it the first wholesale cheese distributor on the West Coast.
They were pioneers in the cheese business, helping to establish California as a major player in the sector to prominence as a national leader in the distribution of premium, all-natural cheeses. 
The company's current performance and market leadership are managed by the second generation of the Gaddis family.
Ray and June Gaddis started Pacific Cheese in San Francisco, California, to fill a need for a comprehensive cheese distributor on the West Coast.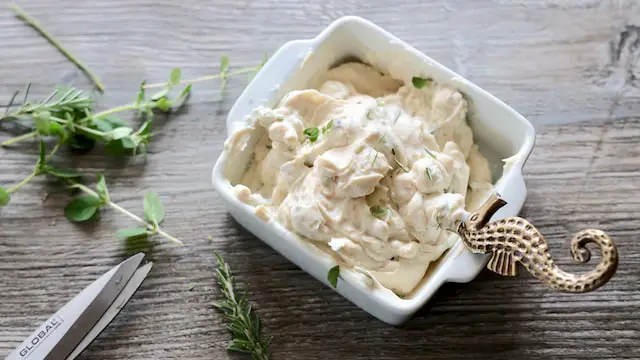 In 1972, Pacific Cheese invested in a warehouse and office space at 1700 16th Street in San Francisco, California.
Western dairy wholesalers including Foremost, Knudsen, Challenge, Clover, Producers, Berkeley Farms, and a slew of others that have been acquired throughout the years are our primary clientele.
Contact Info:
Phone: 510-784-8800
Email: [email protected]
Website: https://www.pacificcheese.com/
Address: 21090 Cabot Blvd, P.O. Box 56598, Hayward, CA.
5. Hilmar Cheese Company
At Hilmar Cheese, they aim to better people's lives all across the globe. Hilmar Cheese Company, along with their business Hilmar Ingredients, serves clients in over 50 countries, and they are committed to innovation.
Hilmar Cheese Company is a global leader in the manufacture of natural cheeses for private label and national brand retailers and food service providers. 
They can make a variety of cheese in big amounts and have the adaptability to swiftly meet the changing demands of their customers, both of which are unusual among major industrial facilities.
Contact Info:
Phone: 209-667-6076
Website: https://www.hilmarcheese.com/
Address: 8901 North Lander Avenue, Hilmar, CA 95324 USA.
6. Black River Produce 
Black River Produce has been providing New England with fresh, locally farmed produce since its founding in 1978. In all, their staff of over 200 works in tandem with over 600 farmers and manufacturers. 
They have come a long way from their humble beginnings, but their commitment to our staff family, our local community, and the environment is as strong as ever.
Founded by Steve Birge and Mark Curran in Ludlow, Vermont in 1978 to meet the need for high-quality, locally-sourced produce among area eateries.
Contact Info:
Phone: 1-800-228-5481
Website: https://www.blackriverproduce.com/
Address: 449 River Street, North Springfield, VT 05150.
7. Zingermans Creamery
Zingerman's Creamery is committed to producing the finest dairy products possible using only the finest cow and goat milk from Michigan.
In homage to the centuries-old methods of cheese and gelato production, they craft ours in tiny quantities, taking as much time as is required to coax out extraordinary nuances of taste and texture.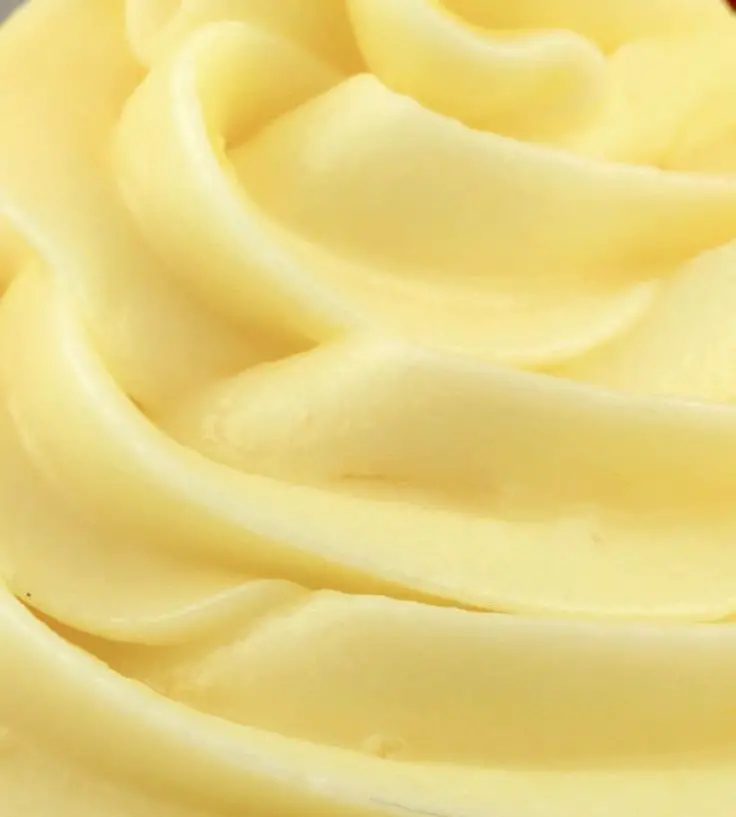 From coast to coast, they provide specialized grocery stores, caterers, and restaurants with handcrafted cheeses and gelati in a range of sizes and packaging, constantly eager to expand our network of like-minded partners. 
Phone: (734) 929-0500
Website: https://www.zingermanscreamery.com/
Address: 3723 Plaza Dr., Suite 2, Ann Arbor, MI 48108, United States.
Also, check out our article on the List Of Wholesale Cheese Curds Suppliers & Vendors!