The French word fillet mignon translates to "thread of strip," while "mignon" refers to its diminutive form.
The tenderloin, or short loin, is a highly sought-after cut from the inside of the cow between the rib cage and the hip bone.
You are looking at an amazing list of Filet Mignon suppliers!
List Of Wholesale Filet Mignon Suppliers:
Farmingdale Meat Market 
Woodward Meats
Premier Meat Company
Burton Meats 
Tampa Steak Company
Ray's Wholesale Meats
Crown Meat & Provisions Inc.
1. Farmingdale Meat Market 
Since 1946, three generations of the same family have run Farmingdale Meat Market. Kent and Lee Seelig, the sons of firm founder Julius Seelig, are at the helm (son and grandson of Julius).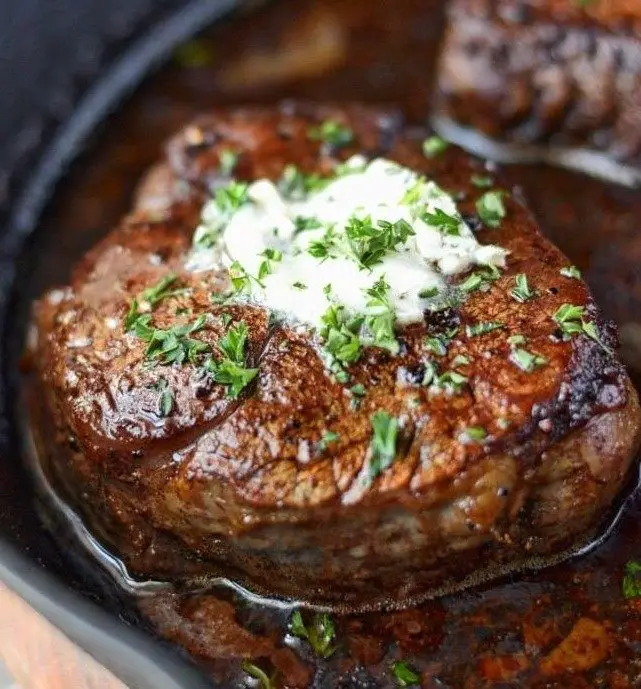 Farmingdale Meat Market is still doing strong, and it has even branched out into wholesale (for 30 years and counting) under the name Main Street Wholesale Meats, making Julius very proud.
Their storefront at 210 Main Street, Farmingdale, New York 11735 has been open for business for almost seventy years. They have a wide variety of meats, including beef, pig, veal, lamb, chicken, and more. 
Contact Info:
Phone: 516-249-8200
Email: [email protected]
Website: https://farmingdalemeatmarket.com/
Address: 210 Main Street, Farmingdale, NY 11735.
2. Woodward Meats
Woodward Meats was founded by brothers Ken and Brian Woodward in 1985 as a family-run business with a commitment to providing high-quality products and excellent customer service.
As a result of being true to these principles, the firm grew from a small-scale butcher to one that serves restaurants and other catering businesses.
Now in the current day, Woodward Meats is still run by the same family and is still headed in the same direction: to be the best meat distributor in Ontario.
Woodward Meats is pleased to partner with restaurants in Ontario and the GTA to provide chefs with a wide variety of proteins from regional, national, and international suppliers.
Their extensive network of relationships with farmers and processors throughout Canada.
Contact Info:
Phone: 905-847-7200
Email: [email protected]
Website: https://www.woodwardmeats.com/
Address: 2586 Bristol Circle, Oakville, ON L6H 6Z7.
3. Premier Meat Company
Premier Meat Company's President Harry Greenberg and Vice President Eldad Hadar founded the company with a shared dedication to quality and service, and that dedication has now become an integral part of the company's culture. 
Harry quickly recruited his daughter and two sons to help him lead the firm into a new era of creative and financial success.
Here at Premier Meat Company, they have pleased to provide options from animals grown with care on organic, environmentally friendly farms. 
'Green' and 'natural' are only the beginning of what they consider to be a 'live healthy, eat healthy philosophy.
It's all about how the good energy they put into improving the lives of their cattle can be transferred to you, the consumer when you eat it.
Contact Info:
Phone: (323) 277-5888
Email: [email protected]
Website: https://premiermeatcompany.com/
Address: 5030 Gifford Avenue, PO Box 58183, Vernon, CA 90058.
4. Burton Meats  
In 1992, Burton Meats launched for business, providing Toronto's hotel sector with premium meats. Bob and Alberta Rowe, husband and wife, started Burton Meats, which soon established a reputation as a trustworthy local institution.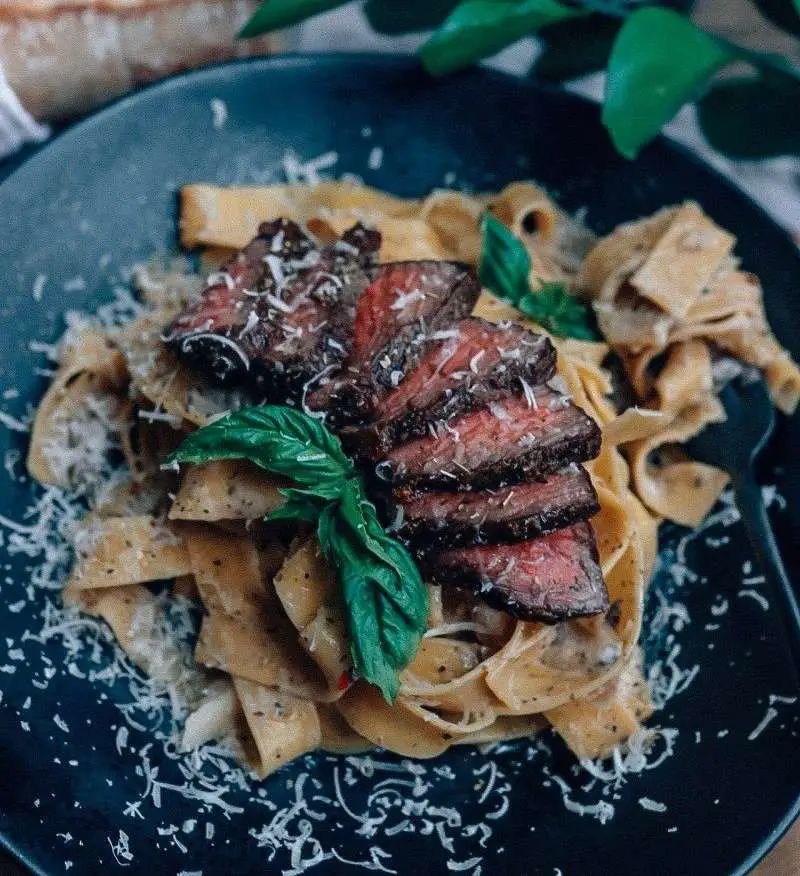 Bob and Alberta continue to oversee every detail of their business, from selecting and preparing the highest quality meats to personally delivering those meats to the best restaurants in Southern Ontario.
In the beginning, Bob and Alberta ran their business out of a modest 4000-square-foot facility with only one delivery worker. As word of their high-quality goods and attentive customer service spread over the years.
Contact Info:
Phone: (905) 672-0651 / (905) 672-9911
Email: [email protected]
Website: https://burtonmeats.com/
Address: 6850 Rexwood Rd. Mississauga, Ontario, Canada L4V 1L8.
5. Tampa Steak Company
The Tampa Steak Company is a public wholesale meat market and retail butcher shop run by a local family. Beef, pig, poultry, deli meat, cheese, lamb, and shellfish are just some of the more than three hundred meat and dairy items they have in store.
When you factor in 43 years in the company, Tampa Steak Company is the best option for purchasing beef for either personal or commercial use. In West Tampa, this butcher shop is among the first.
It has a full-service showcase that is 40 feet long and displays over a hundred various types of fresh meat, deli, and cheese products that have been expertly prepared by their personnel. They guarantee monthly promotions (PDF, 9.3MB), reasonable pricing, high-quality goods, and unrivaled service.
Contact Info:
Phone: (813) 254-8251
Email: [email protected]
Website: http://www.tampasteak.com/
Address: 1720 West Columbus Drive, Tampa, Florida 33607-2030.
6. Ray's Wholesale Meats
Ray Shuel established Ray's Wholesale Meats in 1958. At the age of sixteen, Ray had saved enough money from his paper route to buy a piece of property. After that, he found employment at a grocery shop, and then he was hired by Bucks Wholesale Meats.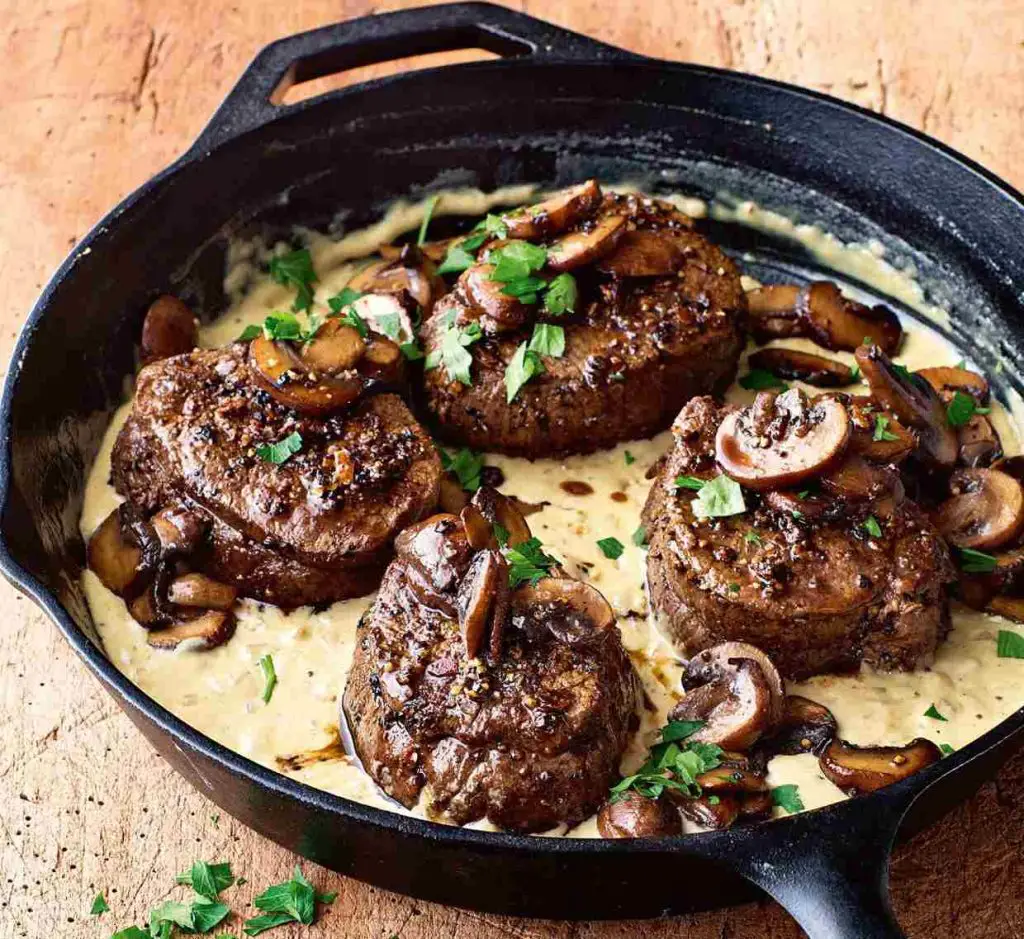 After deciding to focus on wholesale in December 1986, Ray and Dolores sold the first retail location. In 2002, the firm began a massive renovation that would eventually double the amount of space allocated to manufacturing, refrigeration, and the loading dock.
The firm has expanded to become a full-line dry-goods distributor for the food service industry. Rays Meats only offers the highest quality products and services to their consumers since they have invested in automation in the factory.
Contact Info:
Website: https://raysmeats.com/
7. Crown Meat & Provisions Inc.
Crown Meat & Provisions Inc. is a family business that has been around for over 20 years, during which time it has built a solid reputation for quality, consistency, and customer care.
In Palm Springs, Glenn worked at Young Meat & Provisions as the Branch Manager. He eventually shut down that location and founded Crown Meat & Provisions Inc. alongside Joe Eckfeld, Jerry White, and Ralph Wilhide. Their USDA processing facilities and ports for shipping and receiving are now located in their 18,000-square-foot office/warehouse.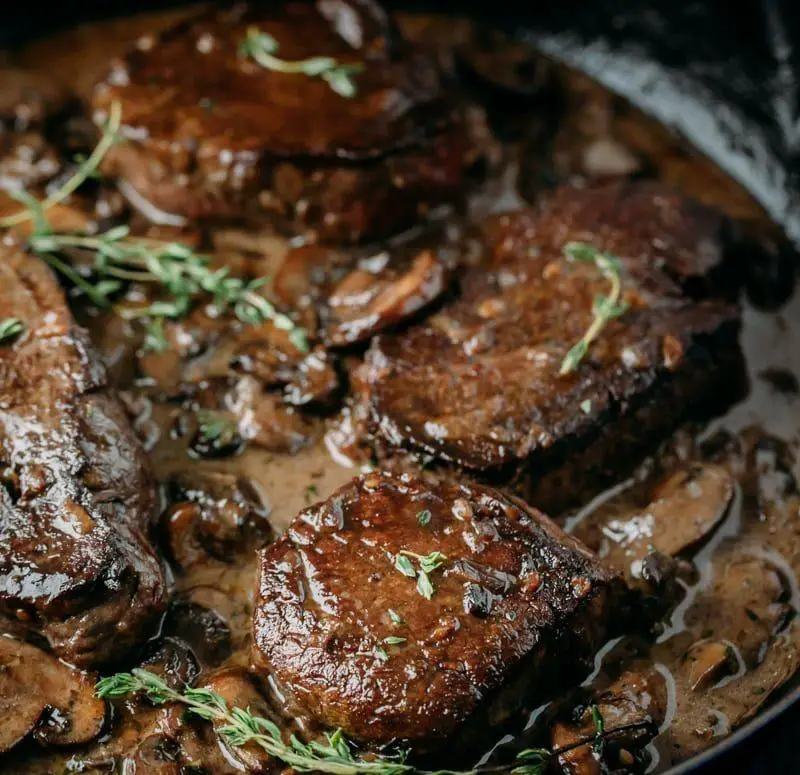 When Crown Meat first opened, there were just six employees; now, that number has grown to around forty. The company's top brass has over 110 years of expertise between them in fields including accounting, corporate management, marketing, and meat processing.
Phone: 760-864-9444
Website: https://www.crownmeat.com/
Address: 599 S Williams Rd, Palm Springs, CA 92264.
Also, check out our article on List Of Wholesale Hamburger Patties Suppliers & Vendors!