Many people in Wisconsin believe Charlie Nagreen originated the burger when he sold a meatball sandwiched between two slices of bread at a fair in Seymour in 1885.
Fletcher Davis, who allegedly invented the hamburger in the 1880s, is given the title "hamburger originator" in Athens, Texas.
You can find a range of amazing wholesale Hamburger Patties Suppliers.
List Of Wholesale Hamburger Patties Suppliers:
Plymouth Beef
Northwest Meat Company
Richwood Meat Company
Bridger
Rangeland Foods Limited
Miami Beef Company, Inc.
Angel Bay
1. Plymouth Beef
For almost 60 years, Plymouth Beef Company has been a leader in the beef processing sector.
Within their state-of-the-art facility, they produce the highest quality Hamburger and Ground Beef products in both fresh and frozen formats. 
Within the category, they provide consumers with different alternatives and freedom.
They provide services to the food service and multi-unit restaurant industries.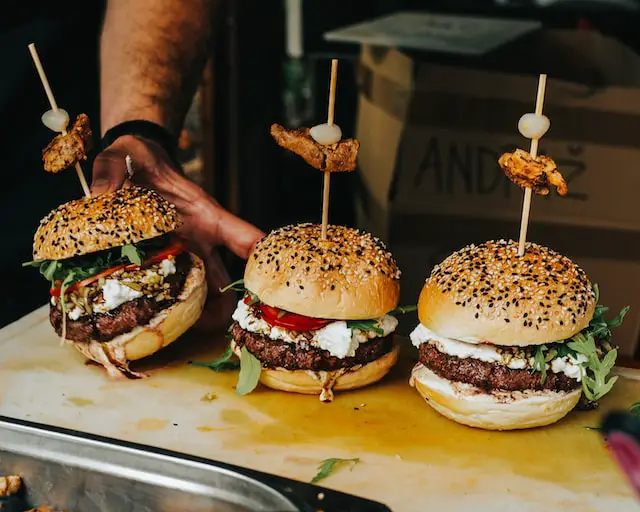 They have items that are appropriate for retail marketplaces, cash-and-carry enterprises, and club shops.
Please contact them if you want to taste the tastiest burgers and learn about their enthusiasm for them.
Contact Info:
Phone: +718-589-8600
Email: [email protected]
Website: https://plymouthbeef.com/
Address: 355 Food Center Drive, Bronx, NY 10474.
2. Northwest Meat Company
Northwest Meat Company, is a local wholesale meat distributor that has been family owned. For almost 60 years, they have been a supplier of the highest quality meats.
Their principles and standards lead to a commitment to delivering you great cuts of meat and unrivaled service.
Bruno Michelotti and his brother-in-law created Northwest Meat Company in what is now known as Chicago's River West district in 1956. 
Bruno and his wife, Genevieve, were immigrants from the Tuscan area of Italy, where they learned inventiveness, business, and a love of high-quality meat. 
They both came from a long history of company entrepreneurs and came to America as young people to search for and achieve their own goals. 
Finally, in 1969, Bruno and Genevieve established their firm, which has already been passed down through three generations.
Contact Info:
Phone: (312) 733-1418
Email: [email protected]
Website: https://www.chicagowholesalemeats.com/
Address: 351 N. Justine Street, Chicago, IL 60607.
3. Richwood Meat Company
The term that best represents Richwood Meat Company is dedication. Commitment to growing and expanding the company that originated in Merced, California in 1967.
Commitment to facilities and cutting-edge technology for ground beef manufacturing. Commitment to understanding client demands and delivering on those expectations.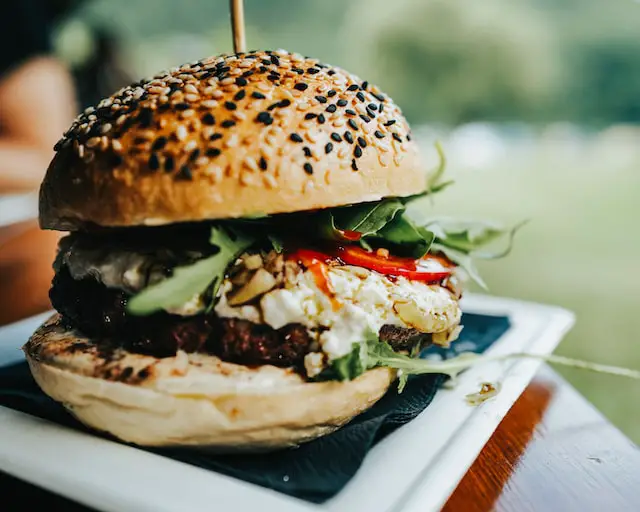 An old-fashioned concern for dependability, service, and quality has maintained this solid employee-owned firm on a steady development path.
Ground beef is not a sideline for Richwood Meat Company, they made a name for themselves as the Groundbreakers.
Contact Info:
Phone: (209) 722-8171
Website: https://richwoodmeat.com/
Address: 2751 N Santa Fe Dr., Merced, CA 95348
4. Bridger
Bridger offers excellent beef products to meat enthusiasts worldwide.
Their flame-ready whole muscle and value-added products set the industry standard for ingredient quality, packaging safety, and gourmet flavor.
DiLuigi Goods, Bridger's parent business, has been a pioneer in the packaged foods market since 1950. Because of their extensive knowledge, they can trim and chop beef to client specifications. 
The company's legacy is reflected in its quest for invention and enthusiasm for making juicy value-added burgers and franks. They have been blazing their tracks for almost 70 years.
Contact Info:
Phone: (978) 604-9375
Email: [email protected]
Website: https://bridgerbeef.com/buyers/
Address: 41 Popes Lane, Danvers, MA 01923 
5. Rangeland Foods Limited
Rangeland Foods Limited has been producing beef burgers in Co. Monaghan, Ireland, since 1982. They are Ireland's leading manufacturer of gourmet, pre-flamed, and rapid-service frozen burgers for the food service business.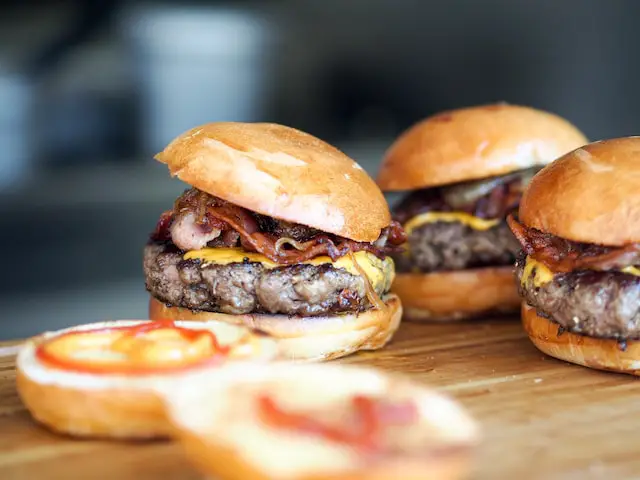 Their company values customer happiness, continual improvement, and lean production. This means that, despite its 30-year history as one of Ireland's leading beef burger suppliers, they continue to improve and expand.
They are a family-owned and run company that values all of its stakeholders, including the community, employees, farmers, suppliers, customers, and the environment.
Contact Info:
Phone: +353 87 130 5847
Website: https://www.rangelandfoods.com/en/
6. Miami Beef Company, Inc.
Miami Beef Company, Inc. has been a market leader in supplying quality fresh and frozen meat products to the food service and retail industries in the United States, Caribbean, Central, and South America since 1972. 
They are known for their high product quality, great customer service, and quick turnaround times. They have an amazing supply of ground beef, and many retailers rely on them.
Under the Miami Beef brand and through their private label program, they provide a diverse range of IQF ground beef, pig, chicken, and steak items.
Contact Info:
Phone: 305-621-3252
Email: [email protected]
Website: https://miamibeef.com/
Address: 4870 NW 157th Street, Miami, FL 33014.
7. Angel Bay
Angel Bay began modestly in 1997 and has since grown to become a well-known brand in Australia and New Zealand. 
All Angel Bay products are created in Green Island, Dunedin, utilizing New Zealand beef and lamb.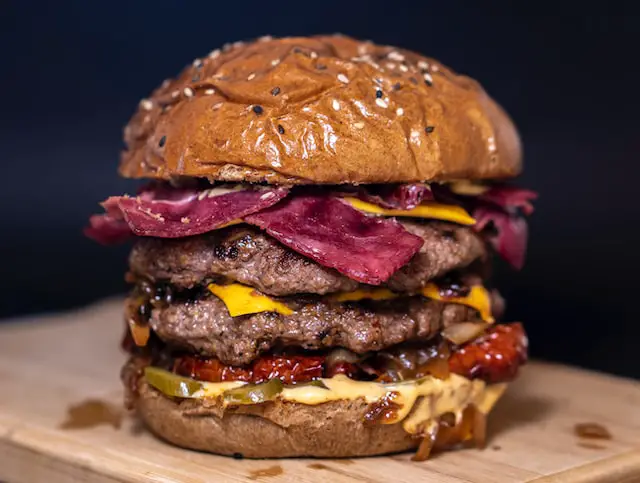 With over 20 years of expertise bringing their goods throughout the world, they got it down to a science. Angel Bay is brought to you by ANZCO Foods, a vibrant international corporation and one of New Zealand's leading food producers.
They remain loyal to their principles of being a wonderful place to work by assembling a highly motivated and enthusiastic team of individuals who genuinely enjoy what they do.
Contact Info:
Phone: +617 3395 8999
Email: [email protected]
Website: https://angelbay.com.au/
Address: 2/54 Riverside Place, Morningside, Queensland, 4170.
Also, check out our article on List Of Wholesale Pretzels Suppliers & Vendors!