Flour is a powder that is created by grinding uncooked grains, roots, beans, nuts, or seeds. Many different foods are made from flour such as bakery items, bread, and Roti.
Bread, a staple meal in many cultures, is made mostly from cereal flour, notably wheat flour. The list below consists of several suppliers you can order flour from!
List Of Wholesale Flour Suppliers:
Carin Spring
Bremer
Lindley Mills, Inc. 
Valente Yeast Company, Inc.
Bakers Authority
Madina Baking
US FLOUR CORPORATION
Cascade Organic Flour
 Hayden Flour Mills
U.S. Flour Corp.
1. Carin Spring
Cairnspring Mills was founded in Burlington, Washington, in 2016 by a group of Skagit Valley farmers, economic development officials, and bakers, including its founder and CEO Kevin Morse.
Carin Spring is a leading manufacturer of various supplies such as bread, flour, and eggs. Their team is always intrigued to explore the distinct tastes their varietals can generate.
Contact Info:
Website: https://cairnspring.com/
2. Bremer
For 65 years, Bremer makes it simple for customers to obtain culinary products at affordable pricing. It is a locally owned and operated corporation.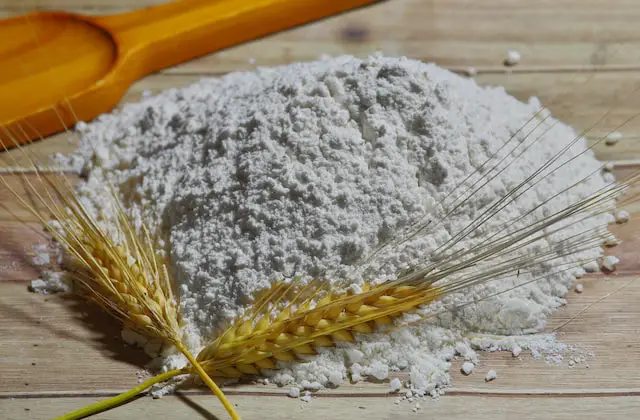 Bremer has been assisting businesses in Michigan and Indiana in their growth since their inception. As a local supplier of ingredients, they aim to offer high-quality items with exceptional customer service.
Contact Info:
Phone: 616-772-9100
Website: https://bremeringredients.com/
Address: 420 100th Avenue, Zeeland, MI 49464.
3. Lindley Mills, Inc. 
Lindley Mills, Inc. is a 10th-generation organic specialty flour mill and mix company that provides products to bakers, processors, wholesalers, and restaurants. 
All of their organic goods are non-GMO, organically certified by Oregon Tilth, and kosher certified by OK Labs. Theirtrademarks include Super SproutTM and "Bake the Most of It"TM. 
Contact Info:
Phone: (336) 376-3916 / (336) 376-6190
Website: https://www.lindleymills.com/
Address: 7763 Lindley Mill Road I Graham, NC 27253.
4. Valente Yeast Company, Inc.
Since 1909, Valente has supplied baking supplies to New York's most acclaimed bakers and chefs. Their ideals are still alive and well, and are an intrinsic part of the brand more than 115 years later.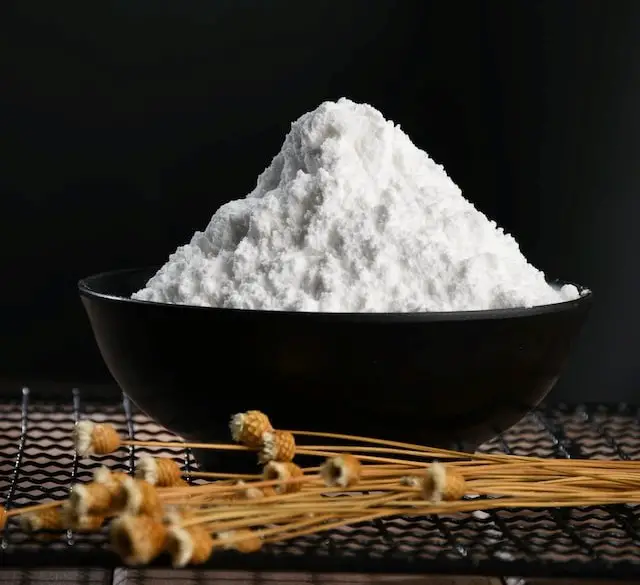 They now combine creativity and technology to position Valente as a leading full-line ingredient and organic and natural food product distributor in the New York tri-state area.
Contact Info:
Phone: (718) 565-1300
Email: [email protected]
Website: https://www.valentebakerysupplies.com/
Address: 61-26 Maurice Ave, Maspeth, NY 11378.
5. Bakers Authority
Bakers Authority has been producing and distributing baking supplies to professional and home bakers since 1917, spanning four generations. Flour, sugar, eggs, and butter: certain components remain unchanged even after a century. 
One thing hasn't changed: the increasing demand from customers regarding their baking items. Bakers pick Baker's Authority because they know we are their one-stop-shop, saving them valuable time.
Contact Info:
Website: https://www.bakersauthority.com/
6. Madina Baking
Medina Baking & Powder Products is a major bakery and in-store supermarket wholesale supplier in South Florida. It is family-owned and runs a business that has been serving consumers since 1977. 
They represent hundreds of goods from companies such as General Mills, Bay State Milling, Con Agra Milling, H.C Brill, Henry & Henry, Maplehurst Bakeries, Flavor Right Products, Hostess Bakeries, Rich's Products, Cyril's Bakery Products, and many more. 
Contact Info:
Phone: (305) 783-3375
Email: [email protected]
Website: https://medinabaking.com/
7. US FLOUR CORPORATION
US FLOUR CORPORATION, which has headquarters in both New York and Florida, supplies high-quality goods and services to the baking business worldwide.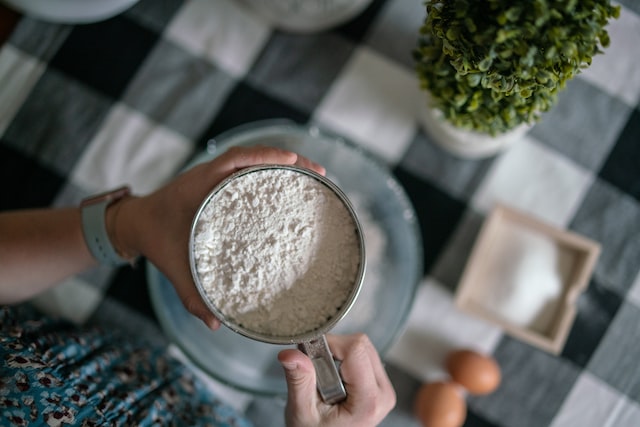 They act as a buying consultant for hundreds of industrial bakeries across the United States, Canada, and the Caribbean Islands. Their International Division is situated in Boca Raton, FL, and imports and distributes ingredients to the baking and wheat milling industries.
Contact Info:
Phone: 631-393-6950
Email: [email protected]
Website: https://neflour.com/
Address: 1 Huntington Quadrangle, Suite 2s14, Melville, NY 11747.
8. Cascade Organic Flour
Cascade Organic Flour in Washington State contains many thousand acres of certified organic irrigated agriculture along the east slopes of the Cascade Mountains.
They cultivate nutritious organic crops (organic wheat, organic pinto beans, organic black beans, organic corn, and so on) with water from the Columbia River, which is supplied by mountain glaciers. 
Contact Info:
Email: [email protected]
Website: http://www.cascadeorganicflour.com/
9. Hayden Flour Mills
 Hayden Flour Mills is committed to stone milling ancient and heritage grains at Hayden Flour Mills. Their objective is to transport customers away from over-processed wheat and into a world rich in taste and heritage.
They are committed to providing freshly milled ancient and heritage grains (cultivated for flavor and nutrition rather than profits) to bakery meals and homes.
Contact Info:
Phone: (480) 557-0031
Email: [email protected]
Website: https://haydenflourmills.com/
Address: 22100 S Sossaman Rd, Queen Creek, AZ 85142.
10. U.S. Flour Corp.
Us Flour specializes in flour distribution and delivering baking flour to big industrial bakeries, and they collaborate with several of North America's major conventional flour and specialized mills.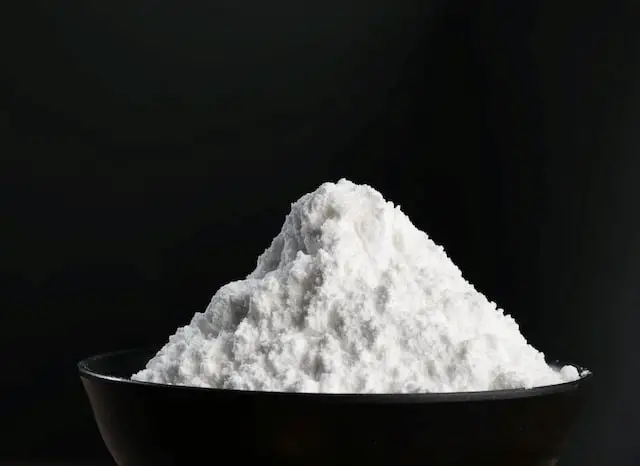 For nearly a century, US Flour and its predecessors have supplied flour. US Flour has developed to become one of the country's leading flour distributors and Vital Wheat Gluten suppliers.
Contact Info:
Phone: (561) 998-0904
Website: https://usflour.com/
Address: 7800 Congress Avenue, Suite 206, Boca Raton, FL 33487.
Also, check out our article on the List Of Wholesale Nutella Suppliers!