Nutella is a brand of sweetened chocolate hazelnut spread. It was invented in 1964 by the Italian business Ferrero, while its original form goes back to 1963.
Nutella is high in fiber, which aids with cholesterol management. It lowers the chances of having heart disease. Calcium in Nutella helps to build your bones and teeth.
The iron in Nutella helps your body produce red blood cells and supports your immune system. You can buy Nutella for its benefits from the amazing suppliers listed below!
List Of Wholesale Nutella Suppliers:
Nutella
Round Eye Supply
Melbourne Food Distributors
AFA
Bulk Confectionery Suppliers
Hazel Nut Fabrik
Zoro
Sephra Europe Ltd
MSCS PrimeGoods, Inc.
Redstone Foods
1. Nutella
Nutella is the official website to order their authentic chocolate in bulk. Their team works hard to improve the responsible procurement of raw materials across their supply chain, and farmers' rights.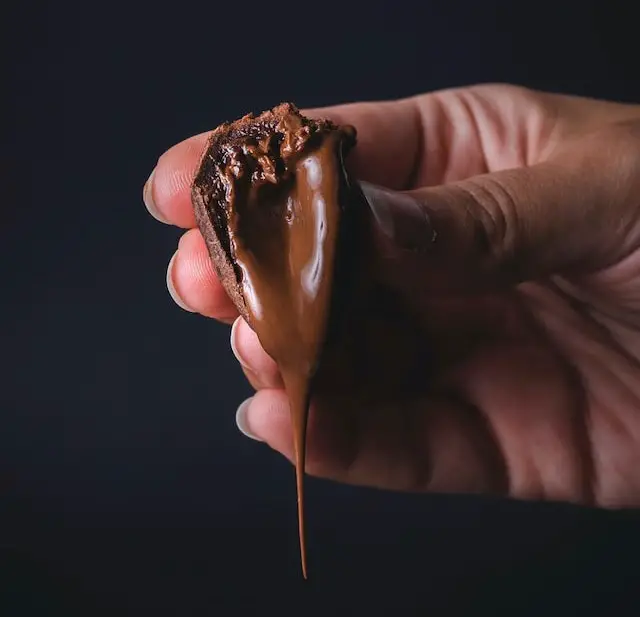 They carefully choose quality ingredients that are compatible with their social and environmental sustainability goals. Nutella, as part of Ferrero, has pledged to make all of its packaging 100 percent reusable and recyclable.
Contact Info:
Website: https://www.nutella.com/
2. Round Eye Supply
Round Eye Supply is a one-stop shop for restaurant and kitchen supplies online! They have an extensive inventory of restaurant supplies and equipment, bulk food, snacks and beverages, and much more! 
As one of the leading low-cost wholesale distributors in the United States, Round Eye Supply offers the greatest items for your restaurant, bar, bakery, catering business, and all of your at-home bulk requirements at the cheapest costs.
Contact Info:
Phone: 855-845-2935
Email: [email protected]
Website: https://www.roundeyesupply.com/
Address: 1690 Roberts Blvd, Suite 111, Kennesaw, GA 30144
3. Melbourne Food Distributors
Melbourne Food Distributors has been serving Melbourne's CBD and surrounding areas for over 25 years. With over 15000 lines at our disposal, they can provide your company with the whole package.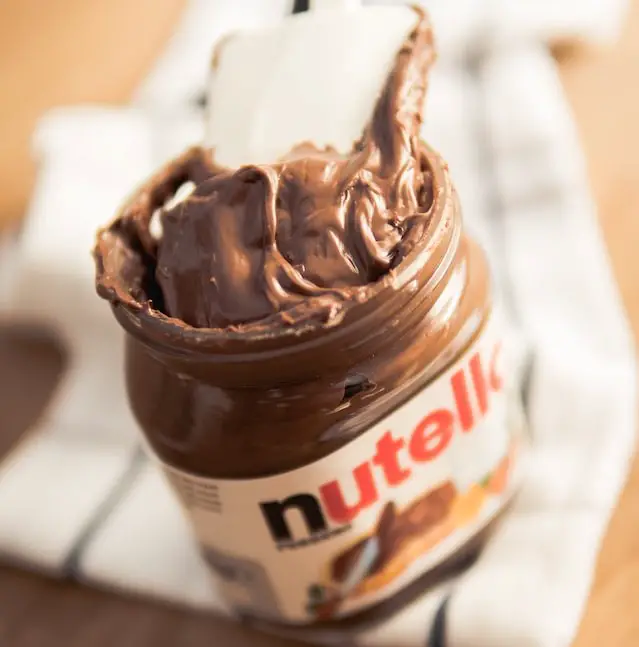 They specialize in supplying all businesses with Foodservice, Groceries, Dairy & Frozen, Fruit & Vegetables, Milk, Fresh Meat, Bread, and any other items they require at cheap costs.
Contact Info:
Phone:  (03) 8512 0423
Email: [email protected] 
Website: https://mfdfood.com.au/
Address:  41 McNaughton Road, Clayton
4. AFA
AFA was founded in Amsterdam in 2007 and is a Dutch-owned, family-run firm committed to the export, import, and wholesale of food and drinks. This includes selling Nutella in bulk at amazing prices!
Throughout its history, they have built reliable supply chains and pioneered the way products are exported by nurturing partnerships from the bottom up.
Contact Info:
Phone: 31 208 932 804
Email: [email protected] 
Website: https://affbv.com/
Address: Nieuwesluisweg 200b, 3197 KV, The Netherlands.
5. Bulk Confectionery Suppliers
Bulk Confectionery Suppliers is a leading supplier of confectionary supplies including a range of biscuits, candy, and beverages from big brands all around the world.
If you are craving Nutella or want to stock up on big bulks of the chocolate in your store, go to the website link below to buy them at amazing rates!
Contact Info:
Website: https://bulkconfectionerysuppliers.com/
6. Hazel Nut Fabrik
Hazel Nut Fabrik supplies Nutella, Ferrero Rocher, Tic Tac Products, and Kinder Products. Their headquarters are in Germany but they supply a variety of countries in Europe.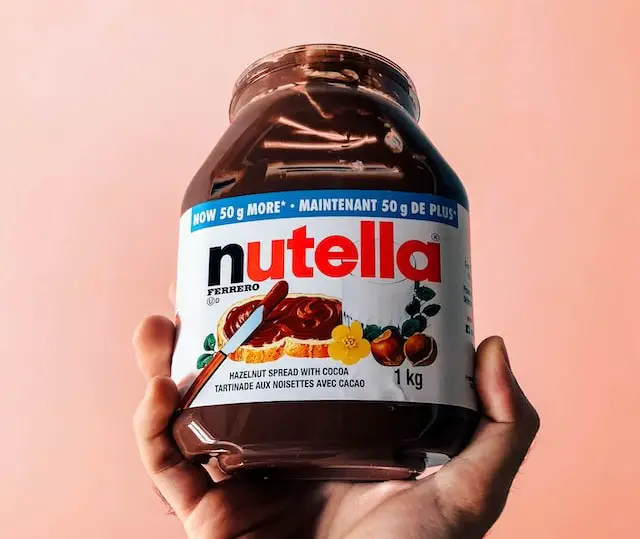 They provide items from well-known worldwide brands such as Nutella., Tic Tac Products, Ferrero Rocher Raffaello / Ferrero-Collection, Nutella / Nutella&Go! 
Contact Info:
Phone: +49 163 475 6222
Email: [email protected]
Website: https://hazelnutfabrik.com/
Address: Böblinger Str. 84, 70199, Stuttgart, Germany
7. Zoro
Zoro uses cutting-edge tools and technology to make it as simple as possible for clients to get whatever they need to run their businesses. They debuted in May 2011 with around 20 workers and a significantly smaller inventory of approximately 180,000 goods. They focus on fast delivery services and satisfy customers.
Contact Info: 
Phone: (855) BUY-ZORO / (855) 289-9676
Website: https://www.zoro.com/
8. Sephra Europe Ltd
Sephra Europe Ltdis the most recognized name in Chocolate Fountains. 
Their high-quality items may be distributed internationally at the lowest possible cost through a network of Sephra Distributors.
They are pioneers in the chocolate fountain market to provide the finest quality, easiest to operate, and longest-lasting chocolate fountains at the most cheap price!
Contact Info:
Phone: +44 (0)1592 656 737
Email: [email protected]
Website: https://www.sephra.com/
Address: Sephra Europe Ltd, Denburn Road, Kirkcaldy, Fife KY1 2BJ, Scotland.
9. MSCS PrimeGoods, Inc.
MSCS PrimeGoods, Inc is a Philippine distributor and sub-distributor of imported and local food and other consumer products. MSCS was founded as a family-owned business on May 6, 2015. 
MSCS began with four full-time employees and one non-employee, who were all family members. In less than five years, it has grown to more than sixty full-time employees!
Contact Info:
Phone: (02) 7-756-0899, 7-959-6623
Email: [email protected]
Website: https://www.mscsprimegoods.com/
Address: 2nd Floor, P&D 3 Bldg, Calbayog cor. Mariveles Sts., Highway Hills, Mandaluyong City, Philippines, 1550.
10. Redstone Foods
Redstone Foods is Southwest's largest wholesaler and has been providing a sweet experience to its customers since 1966. They have an enormous assortment of bulk candy, novelty candy, and quality chocolates.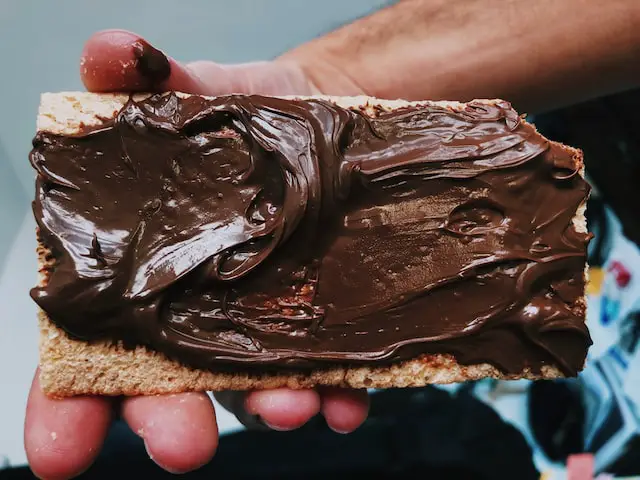 They are happy to service thousands of gourmet food stores, wholesalers, candy stores, florists, gift shops, and many more retail outlets in the United States and across the world.
Contact Info:
Website: https://www.redstonefoods.com/
Also, check out our article on the List Of Wholesale Olive Oil Suppliers!