Frozen raw cookie dough may survive 9 to 12 months, giving you plenty of time to utilize it before it spoils. They are highly important for any restaurant or home cook as they are more beneficial than fresh ones!
While most popular fats, such as butter, melt fast, the overnight rest in the freezer helps them to freeze solid, preventing your cookies from spreading too much without adjusting your oven time.
List Of Wholesale Frozen Cookie Dough:
Poppie's Dough, Inc. 
Famous Cookies
Vermont Cookie Love
Bite Me In
Bronte Bakes
Dough Go's
Mainstreet Gourment
1. Poppie's Dough, Inc. 
Poppie's Dough, Inc. Poppie's Dough is a Chicago-based woman-owned wholesale bakery. Poppie's Dough's delectable goods are produced from scratch every day using all-natural, gourmet ingredients.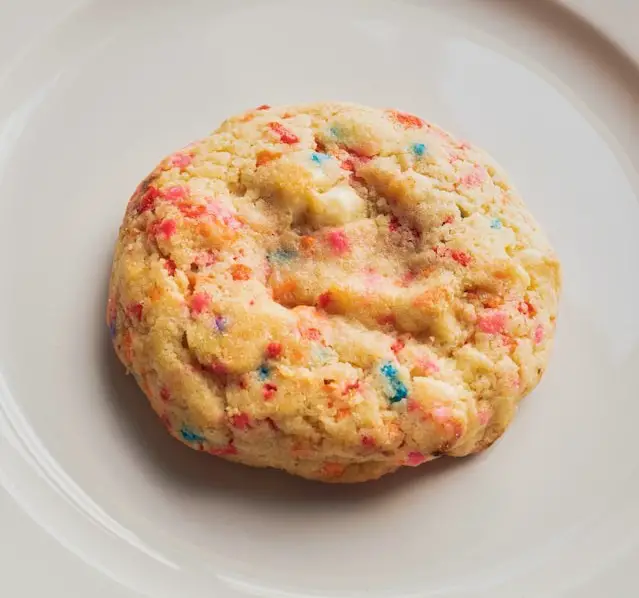 Since 1993, Poppie's Dough has happily serviced the Chicago region. They provide wholesale food service as well as nationwide delivery of freshly produced frozen and fresh-baked items. 
You can check the website below to find a variety of cookie doughs to buy!
Contact Info:
Phone: 312-949-0404
Email: [email protected]
Website: https://www.poppiesdough.com/
Address: 2600 West 35th Street, Chicago, IL 60632.
2. Famous Cookies
Famous Cookies make sure our cookies taste just like they did when you were a kid. They began with top ingredients and a treasured family recipe. 
For almost 40 years, they have used the same recipe for our iconic, award-winning cookies. There are no preservatives, artificial flavors, or colorings of any type. The cookies taste homemade as they are handmade and baked just like your grandma at home.
Their objective is to stay current because the cookies are cooked and dispatched on the same day, they come soft and ready to melt in your mouth.
Contact Info:
Phone: (215) 625 9870
Website: https://famouscookies.com/
Address: Ridge Ave Bakery, 177 Ridge Avenue, Philadelphia, PA 19129.
3. Vermont Cookie Love
Vermont Cookie Love delivers award-winning "creemees" supplied from a local dairy. The mix of handcrafted toppings and sauces with local ice cream delivers an ice cream experience unlike any other.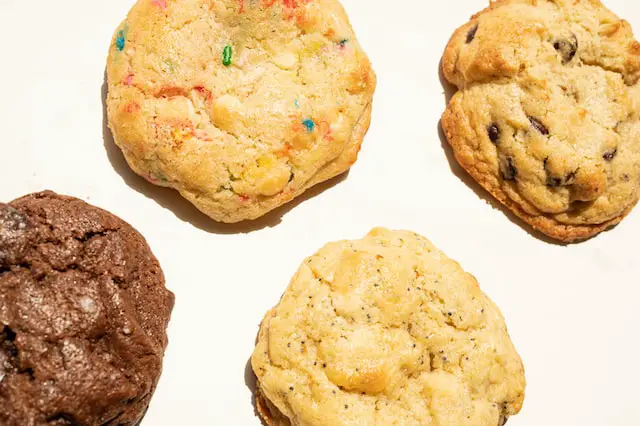 To maintain their passionate dedication to making the greatest all-natural frozen cookie dough on the market, with a focus on utilizing the highest quality Vermont-based ingredients possible.
Vermont Cookie Love attempts to produce the minimal environmental impact possible. To create a conscientious, values-driven organization dedicated to reducing the environmental impact.
Contact Info:
Phone: (802) 425-8181
Email: [email protected]
Website: https://www.vermontcookielove.com/
Address: 6915 Route 7, N. Ferrisburgh, VT 05473.
4. Bite Me In
Bite Me, Inc. is a small business run by a Black woman. They believe in empowering women and immigrants via job creation and skill development, which is why they bake cookies that create jobs that transform people's lives.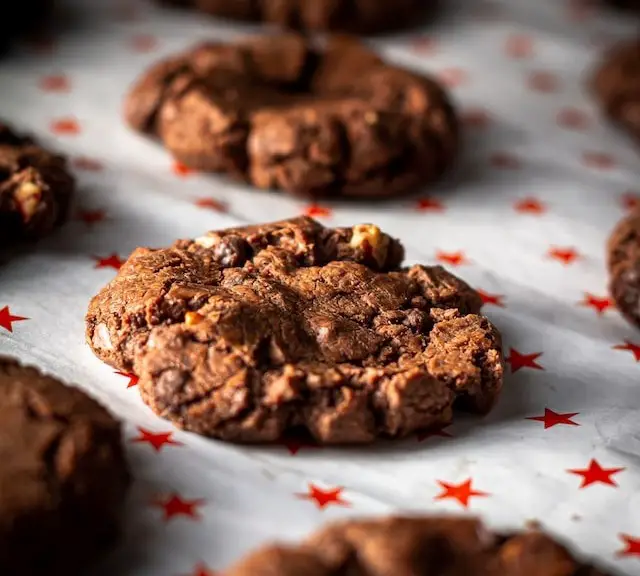 Bite Me, Inc has always recognized the value of giving back to the community. They donate cookies, time, and a portion of our revenues to local nonprofits and other community organizations. 
They think that they are stronger together and are grateful to consumers for allowing them to expand our community's influence. 
Contact Info:
Phone: 1-877-532-BITE / 206-286-7519
Email: [email protected]
Website: https://bitemeinc.cc/
Address: 3827 100th St SW Ste E, Lakewood, WA 98499.
5. Bronte Bakes
Bronté is a pastry chef with professional training from the Culinary Institute of America and Le Cordon Bleu College of Culinary Arts. 
She honed her skills in famous Los Angeles restaurants such as Wolfgang Puck's Spago Beverly Hills, Craft Restaurant, Bazaar at the SLS Hotel, and Eataly Los Angeles, where she was a member of an all-female baking crew for two years.
Bronté Bakes is a female-founded firm that has created signature bars as the bakery's flagship products that are bold, boisterous, and laden with rich flavors and textures. 
Contact Info:
Email: [email protected]
Website: https://www.brontebakes.com/
6. Dough Go's
Dough Go's cookie dough is unlike any cookie dough you've ever eaten! 
It complies with school dietary rules and is tasty! Their cookie dough is available in two sizes: 1oz for your menu or 1.5oz for A La Carte or events! 
All of their products are devoid of nuts. Their cookie dough is supplied in bulk to schools and companies, with each case containing 240 frozen doughs.
They presently have the following varieties available: Cocoa Chip, Double chocolates, Cookies with sugar, Birthday Cake, Snickerdoodle, and smart snacks!
Contact Info:
Phone: (330) 452-4636
Email: [email protected]
Website: https://doughgos.net/
Address: 2655 Maret St. NE Canton, OH 44705
7. Mainstreet Gourment
Main Street Gourmet is a prominent manufacturer of specialized baked products for national and regional in-store bakeries, restaurants, and other food service providers. 
They take pleasure in being adaptable, flexible, and innovative to give clients products that help them differentiate themselves and enhance operations.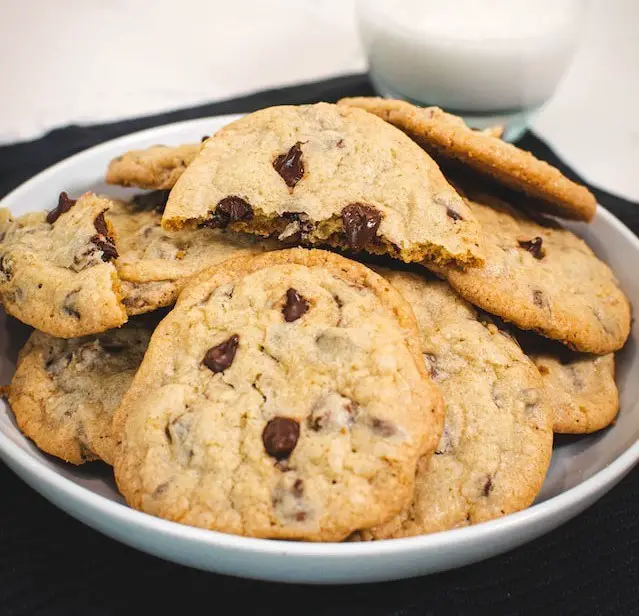 Their main product lines include muffins, cookies, brownies, bars, granola, quick bread, toppings, and a variety of other dessert items. You can find a brilliant list of cookie dough from the link below.
Contact Info:
Phone: 800-678-6246 (MAIN) / 330-929-0000
Email: [email protected]
Website: https://www.mainstreetgourmet.com/
Address: 170 Muffin Lane, Cuyahoga Falls, Ohio 44223

Also, check out the article on the List Of Wholesale Frozen Fruits Suppliers!