Frozen doughs are the ideal item to keep in your store at all times. This type of croissant dough allows you to thaw and bake it on demand, ensuring optimal product rotation and adapting to client demand.
Frozen croissants are the ideal method to have this product ready, but how you give them the final burst of heat will truly set them apart. 
List Of Wholesale Frozen Croissants Suppliers:
Valente Yeast Company, Inc.
Bon chef
Lentz
Croissanterie Michel
Wonder Bakery
Schwartz Brother Bakery
WOW! FACTOR DESSERTS
1. Valente Yeast Company, Inc.
Valente Yeast Company, Inc. Since 1909, Valente Bakery Supplies, originally Valente Yeast Company, Inc., has been a prominent food supplies distributor serving the tri-state area of New York (NY), Connecticut (CT), and New Jersey (NJ).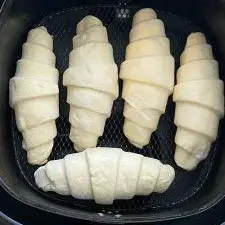 Their reputation for exceptional customer service and a superb baked product reflects their expansion in the food distribution market and the Valente brand's name recognition.
At Valente Bakery Supplies, they recognize the importance of the food supply chain, and they will collaborate with customers as a professional education resource and a partner in offering one thing: superior quality baking ingredients.
Contact Info:
Phone: (718) 565-1300
Email: [email protected]
Website: https://www.valentebakerysupplies.com/
Address: 61-26 Maurice Ave, Maspeth, NY 11378.
2. Bonchef
Bonchefhave been serving the hospitality industry in Hong Kong and Macau for over a decade. Their goods are extremely simple to prepare: oven, air fryer, or no baking at all.
This e-shop offers a wide range of items that are either ready to bake or ready to serve. All of their items are shipped FROZEN; just thaw in your refrigerator or at room temperature. 
Since 2008, they have been the leading distributor of high-quality bread and pastries to many of the world's most exclusive hotels and fine-dining restaurants. 
Phone: 5702 7101
Email: [email protected]
Website: https://www.bonchef.hk/
Address: Room 2201, 220-248 Texaco Road, Tsuen Wan, New Territories, Hong Kong.
3. Lentz
Lentz has a large selection of ready-to-bake and ready-to-sell frozen doughs, bread, cakes, pies, bagels, muffins, donuts, and savory dishes, as well as bistros. 
Lentz provides the solution to deliver the finest to bakeries and delight consumers with minimal investment, time, and effort. Their frozen baked goods assortment includes frozen/raw, par-baked, ready-to-bake, and thaw/serve items in a variety of flavors.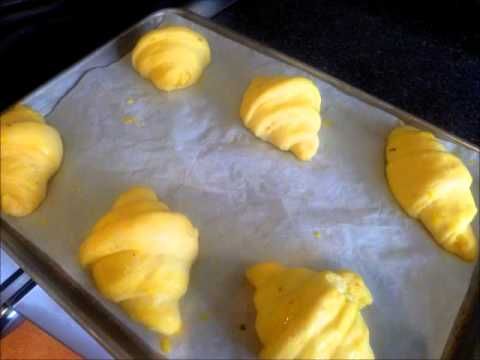 You can find a range of amazing frozen products from the website listed below. There are sales and exceptional discounts too!
Contact Info:
Phone: 1-800-523-8132
Email: [email protected]
Website: https://www.lentzmilling.com/
Address: 2045 North 11th Street, P.O. Box 13159, Reading, PA 19612-3159.
4. Croissanterie Michel
Croissanterie Michel is a small bakery founded on a passion for flaky, buttery layers and artisanal artistry. Their handcrafted croissants and danishes are made in-house using top French ingredients and prepared over a 3-day process to ensure flawless layers, distinct flavor, and light texture.
They are a wholesale company that produces fresh handcrafted croissants and danishes every day for cafés, restaurants, and corporate events around Dubai.
Their masterpieces exemplify the peak of quality, with care and thought behind every layer, and will have your consumers coming back for more!
Contact Info:
Phone: + 971 50 770 3292
Email: [email protected]
Website: https://croissanteriemichel.com/
5. Wonder Bakery
Wonder Bakery provides more than simply delicious treats. They believe that their clients are at the heart of all we do, and you can rely on our excellent standards and vast bakery product selection every time.
In baking fresh/frozen items, they are committed to utilizing only the best natural and pure ingredients. Their team's goal is to consistently provide quality and fulfillment. 
Shop from the comfort of your own home now! Their Bakery products are of high quality, consistent, and cost-effective. Their delivery has also always been on schedule, and last-minute requests are been accommodated. 
Contact Info:
Phone: +971 50 671 8984 / +971 (4) 3389557
Email: [email protected]
Website: https://wonder-bakery.com/
Address: Block B DI-WH3-B01 to B06&B13 to B18, Dubai Industrial City, P.O.Box 392807, United Arab Emirates.
6. Schwartz Brother Bakery
Since 1973, Schwartz Brother Bakery bakery has been family owned and run. With team members from all around the world, they celebrate diversity. 
Everyone, whether a consumer, vendor, or team member, is handled with honesty, civility, and respect. They employ scratch recipes, the best ingredients, and artisanal methods and techniques.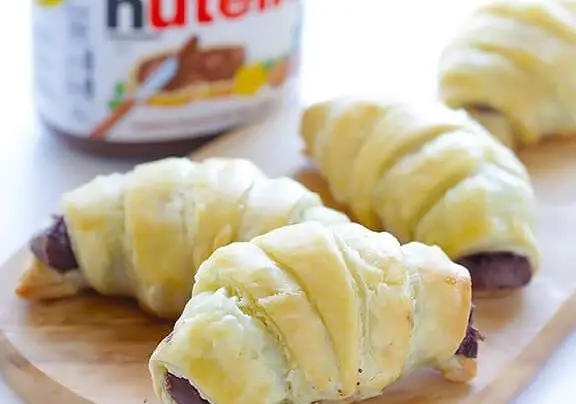 Their team aspires to be a bakery you can trust, a collection of individuals who value respect, honesty, and kindness for our customers, partners, and team members.
Contact Info:
Phone: 206-623-3134
Website: https://www.schwartzbrosbakery.com/
7. WOW! FACTOR DESSERTS
WOW! FACTOR DESSERTS has been at it for 29 years and can't seem to stop. They hire people from the Robin Hood Association, a local group that assists and employs persons with disabilities. 
Each box containing our delicacies is folded by hand. While this might easily be mechanized and cost-effective, they believe they make a difference in our community, and that is important.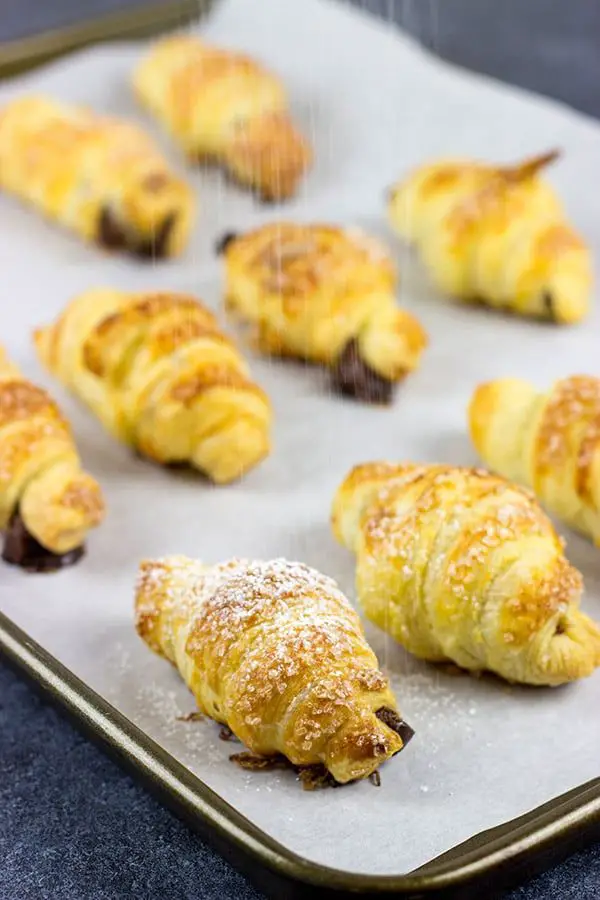 It has been a satisfying experience for both parties it has brightened the lives of many of their clients who are looking for meaningful work. 
Contact Info:
Phone: 780-464-0303
Email: [email protected]
Website: https://www.wowfactordesserts.com/
Address: 174 Cree Road. Sherwood Park, AB, Canada T8A 3X8.
Also, check out our article on the List Of Wholesale Mozzarella Cheese Suppliers & Vendors!