In order to delay rotting and stop the proliferation of bacteria, curing is performed. Curing has been around since ancient times when it was crucial for preserving meat and avoiding spoilage. 
You can find a list of amazing frozen cured meat suppliers below.
List Of Wholesale Frozen Cured Meats Suppliers:
Kühne + Heitz
Shetland Freezer Foods
Lee's Frozen Food
Universal Meat Company
Delicatessen Meat Supplies Ltd.
Jean Floc'h
Lucky Foods
1. Kühne + Heitz
Kühne + Heitz has been a successful player in the global food trade since its founding in 1974.
In addition to their headquarters in Dordrecht, the Netherlands, they also operate offices in Germany and the United Kingdom.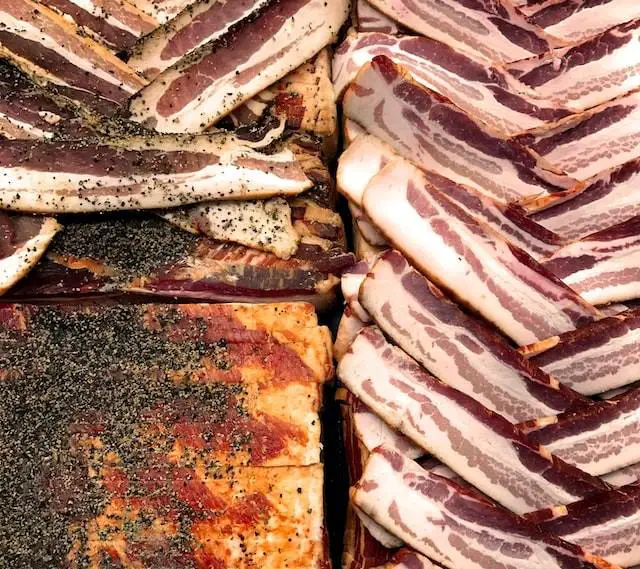 Products are sourced from the primary producing regions of Europe, North and South America, and the Far East, giving them a genuinely global viewpoint. 
Chicken, pig, beef, fish, French fries, veggies, and dairy are among their most popular offerings. Kühne + Heitz is a global food trade firm that sources frozen goods from all over the world. 
Contact Info:
Phone: +44 121 308 8130
Email: [email protected]
Website: https://www.kuhneheitz.com/meat/
Address: 2nd Floor, Carlton House, 18, Mere Green Road. Sutton Coldfield B75 5BS United Kingdom.
2. Shetland Freezer Foods
Shetland Freezer Foods is a one-stop shop for all your frozen and chilled food, as well as catering materials, including paper products and other kitchen necessities. 
Their firm has been around for over 30 years, and thanks to both food-loving staff, many of whom have experience in the catering sector, they can meet the specific demands of our catering and retail clients. 
Here at Shetland Freezer Foods, their number one priority is providing for the dietary demands of our loyal clientele and earning a reputation as the premier food service distributor in the islands of Shetland. 
Contact Info:
Phone:  01595 693178
Email: [email protected]
Website: http://shetlandfreezerfoods.com/
Address: 14a Gremista Industrial Estate, Lerwick, Shetland, ZE1 0PX.
3. Lee's Frozen Food
Formed in 1962, Lee's Frozen Food has grown to become a dominant force in the frozen food distribution market.
Since then, Lee's has grown to become a major player in the food distribution industry in Malaysia, Vietnam, and Cambodia. 
There are presently over 500 people working with them throughout all of the main cities in these nations.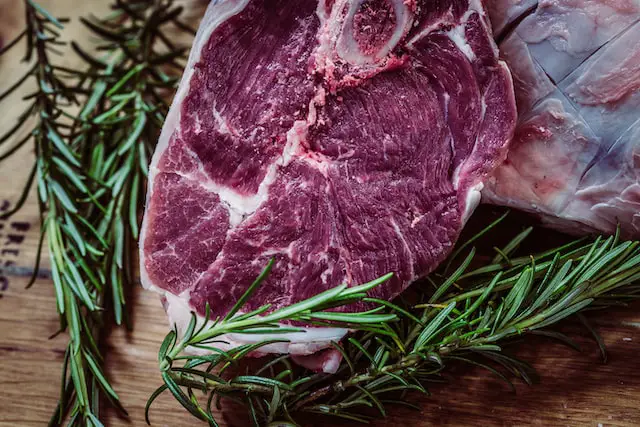 They take great pleasure in delivering only the highest-quality goods and services, which they ensure by using only the greatest materials and employing only the most skilled workers throughout all seven continents. 
Here at Lee's, they strive to make your experience a simple one.
Because of their size and purchasing power, they can provide customers with a broad variety of items that are of the highest quality at the most affordable pricing.
Contact Info:
Phone: +603-2201 2388
Email: [email protected]
Website: https://www.leesfrozen.com/
Address: B 01-D-16-1 & 2 Menara 2, KL Eco City, No. 3 Jalan Bangsar, Kuala Lumpur 59200, Malaysia.
4. Universal Meat Company
Universal Meat Company is food storage and delivery company based in the suburbs of Co. Armagh, Northern Ireland. They provide customers in the food service industry with refrigerated, frozen, ambient, and non-food items.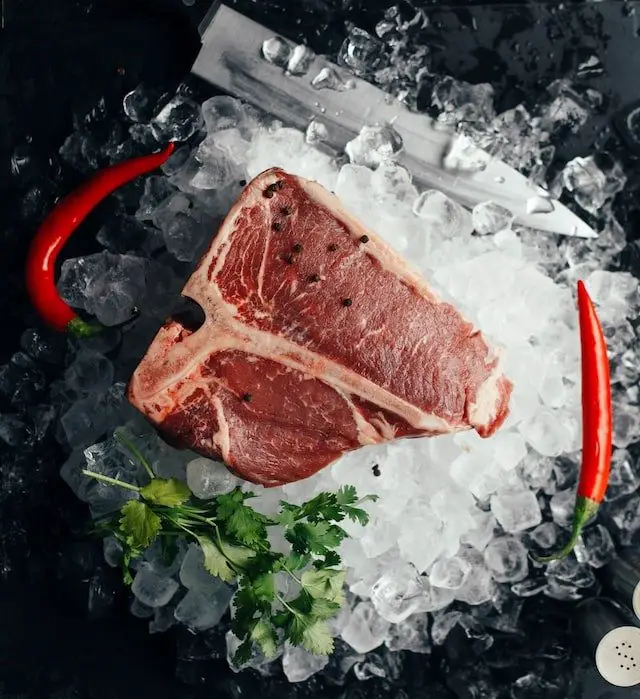 Universal Meat Company serves customers throughout Northern Ireland, Southern Ireland, the United Kingdom, and continental Europe because of the tight relationships they've cultivated with their processing, manufacturing, and packaging partners.
They have served the community for almost 40 years as a privately held, family-run enterprise. Over these years, they have expanded warehouse space, workforce, product offerings, and client base throughout the country. 
Contact Info:
Phone: +44 (0)28 3885 2772
Email: [email protected]
Website: https://www.universalmeat.co.uk/
Address: 17a Derrycoose Road, Portadown, BT62 1LY, Co. Armagh.
5. Delicatessen Meat Supplies Ltd.
Delicatessen Meat Supplies, founded by brothers Leo and Martin Walsh in 1980, is now widely regarded as the go-to source for high-quality deli meats and other products by retailers, restaurants, and other food service establishments. 
The company has 44 hardworking employees whose only purpose is to provide clientele with the finest goods and most attentive service possible.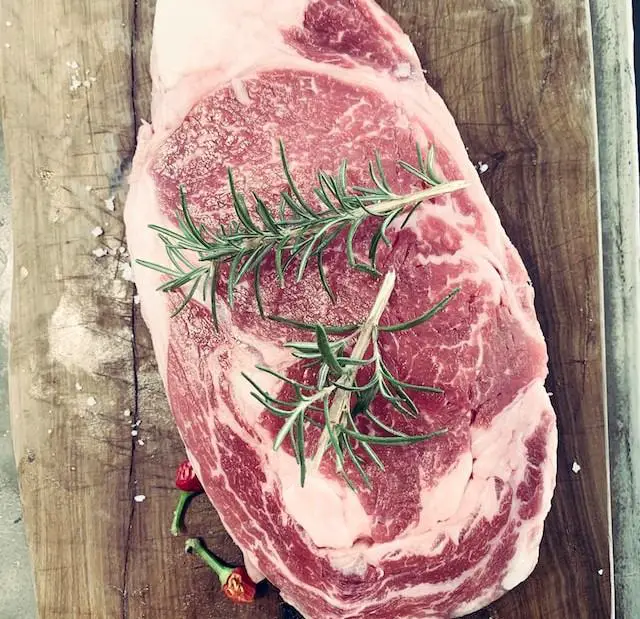 Customer service is a priority at Delicatessen Meat Supplies, which is why the company offers expedited, dual-temperature truck delivery the next business day.
The 42,000 square foot west Dublin facility houses Delicatessen Meat Supplies. The facility was built to accommodate cold, frozen, and room-temperature storage and is conveniently placed along the M50 corridor.
Contact Info:
Phone: +353 1 626 1706
Email: [email protected]
Website: http://www.delimeats.ie/
Address: Unit 66, Cherry Orchard Industrial Estate, Ballyfermot, Dublin 10.
6. Jean Floc'h
For almost 50 years, French agricultural tycoon Jean Floc'h has been at the forefront of his industry, amassing a wealth of knowledge and experience in all aspects of the meat trade. 
Pigs are hand-picked, slaughtered, and processed by Jean Floc'h. The company also makes and sells a wide range of cured and cooked meat products, both fresh and preserved or deep frozen, throughout France and internationally.
In today's very competitive market, the Jean Floc'h brand continues to thrive. In 2022, the company will have 2,100 employees and 13 manufacturing locations.
Contact Info:
Phone:  +33 (0)2 97 61 66 00
Email: [email protected]
Website: https://www.jean-floch.com/
Address: B.P 20 111 – Kerbéthune, Moréac – 56501 Locminé Cedex.
7. Lucky Foods
Lucky Foods' premium quality goods, great customer service, and profound customer satisfaction, they want to grow into the preeminent importer and distributor of premium quality food items.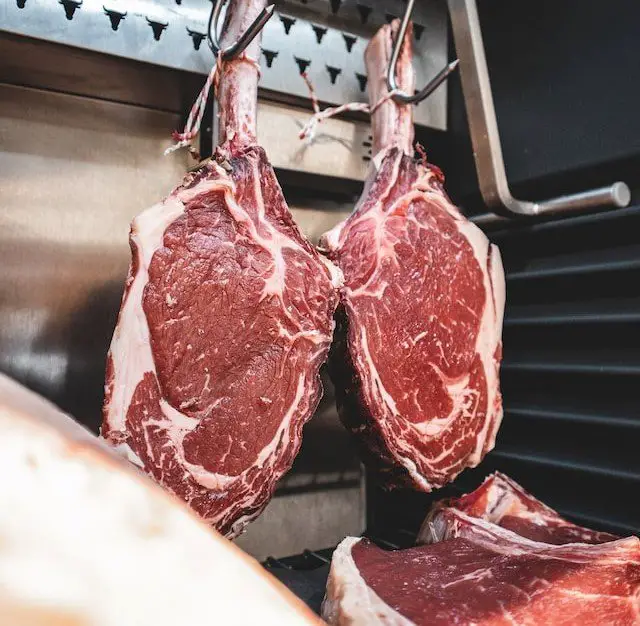 From its start in 1982 till now, Lucky Frozen has been Malaysia's most trusted distributor of frozen, chilled, and ambient goods. To maintain their company's relevance and relatability in the ever-changing food landscape and social causes
Some of the best.-known food brands on the planet are included in their catalog. They want to make sure that every family has access to the finest foods from all over the globe.
Contact Info:
Phone: (03) 5651 5888
Email: [email protected]
Website: https://www.luckyfrozen.com.my/
Address: No. 17, Jalan Delima 1/1, Subang Hi-tech Industrial Park,
40000 Shah Alam, Selangor.
Also, check out our article on the List Of Wholesale Expresso Beans Suppliers & Vendors!